The Tiffany's Experience
Written by: Amna Javed
Posted on: June 26, 2015 |

Comments | 中文
Tiffany's Restaurant, Islamabad
Food enthusiasts have thronged Tiffany's, the newest addition to the dining scene of the capital, ever since it opened its doors to the public in May 2015. Located in the heart of the city, it is a small,yet stylish dining out place offering variety of food and numerous tea options to customers as they relish in the energetic welcome from the staff. From the moment one enters Tiffany's Restaurant, they will find themselves surrounded by a simple, highly detailed decor with ambient lighting and comfortable dining chairs.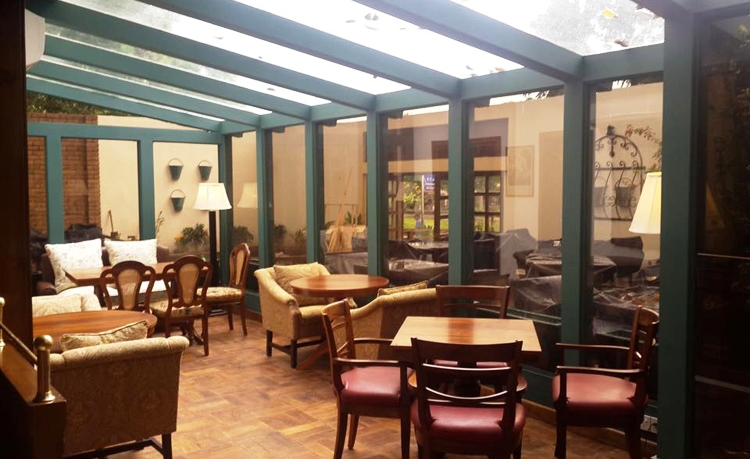 Indoors Seating Area
Although the restaurant is quite similar to the English Tea House in Lahore, it is the first in Islamabad to provide such a dining experience. The décor and architecture has been beautifully done, rustic and simple, yet pleasant to the eye. The restaurant, located in a refurbished house on main Nazim-ud-din Road, offers an indoor as well as outdoor seating area. With limited eating options in the city, Tiffany's is quite busy throughout the day, and during peak hours one would have to wait in line to find a table.
The menu offers a variety of rustic dishes from appetizers to main course, desserts, and tea. While the food is served in hefty amounts with an overall attractive presentation, there is room for improvement in the quality and taste. Other than the lasagnas and steaks, the food on the whole is not fulfilling and does not satisfy one's taste buds entirely. However, among desserts the cheesecake and the molten lave cake is an absolute delight to have. The food is served in a timely fashion and the orders are accurate. The limited parking space around the restaurant does cause some inconveniencebut to address the issue the restaurant has arranged for valet parking.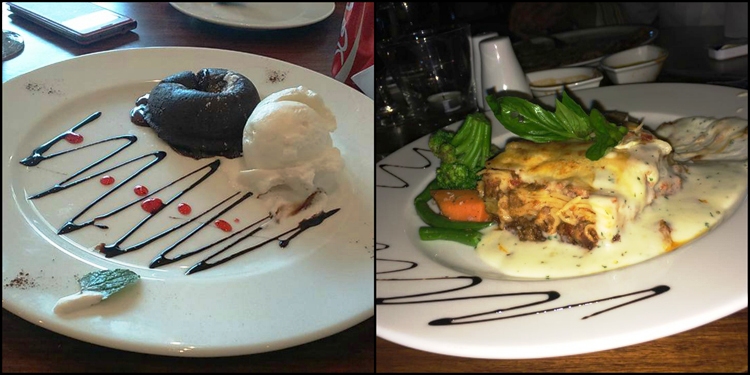 Chocolate Molten Lava Cake and Lasagna
While it is a great place for a classy gathering of friends or just a casual day out, the overall experience at the restaurant is average, at best. There is plenty of room for improvement in terms of food quality and service. The sophisticated atmosphere and the ambiance of the restaurant will have to be matched by better food and service in order to keep up with the competition from other restaurants in the city.
You may also like: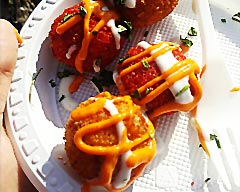 Karachi Eat 2018: The Good & the Bad
(January 16, 2018)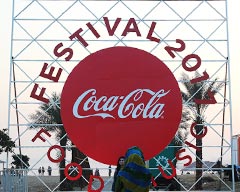 Coke Festival 2017 comes to Islamabad
(December 11, 2017)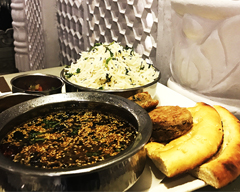 Food Review: Rahdaari
(December 07, 2017)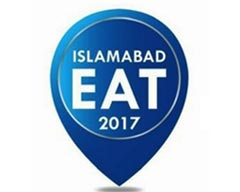 Islamabad Eat 2017: Don't Speak, Just Eat
(November 14, 2017)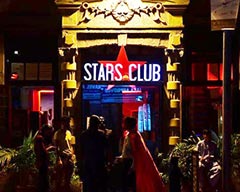 Stars Club: Karachi welcomes its first film-themed café
(November 06, 2017)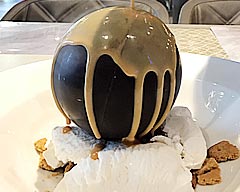 Food Review: Browns, Islamabad
(October 19, 2017)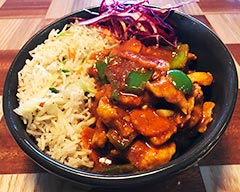 Wok Fusion Café
(October 09, 2017)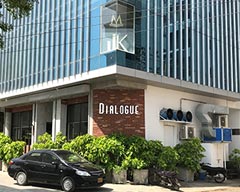 Food Review: Dialogue Restaurant, Karachi
(September 29, 2017)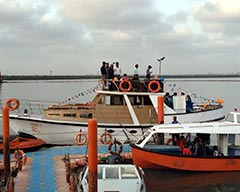 Savor Boating and Restaurant: A Unique Experience
(September 08, 2017)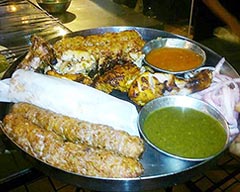 Boat Basin Food Street, Karachi
(August 25, 2017)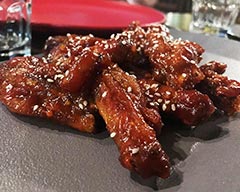 Food Review: #EAT, Islamabad
(August 11, 2017)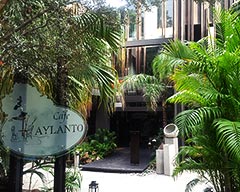 Food Review: Café Aylanto, Islamabad
(August 04, 2017)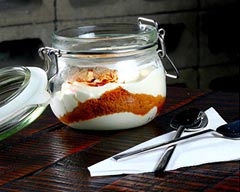 Food Review: Soi Asian Bistro, Karachi
(July 28, 2017)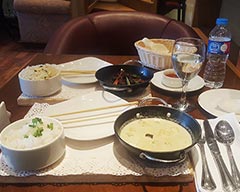 Food Review: The Chinese Café
(July 21, 2017)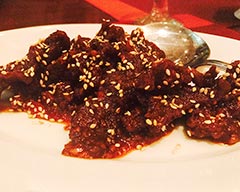 Food Review: Yum Chinese and Thai Restaurant
(July 14, 2017)