Food Review: Toast'd
Written by: Aiza Azam
Posted on: March 04, 2016 |

Comments | 中文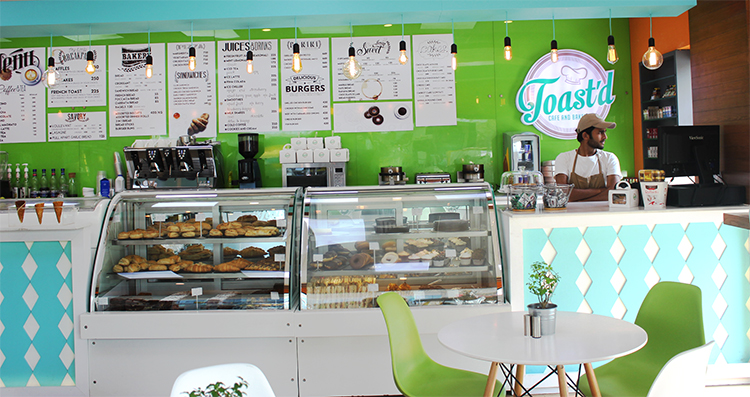 The Toast'd interior
In a small city like Islamabad with expensive real estate, optimum commercial space is limited; and the recent CDA drive that shut down businesses in residential areas has underscored this fact. Food business owners are among a community of entrepreneurs that have become increasingly creative. Whether it's stocking select items at department stores and restaurants (that's how the Burning Brownie saga was born), or the numerous 'virtual eateries' like Kublai's Kitchen and Brown Bag Lunches that are offering top notch food for delivery or take away.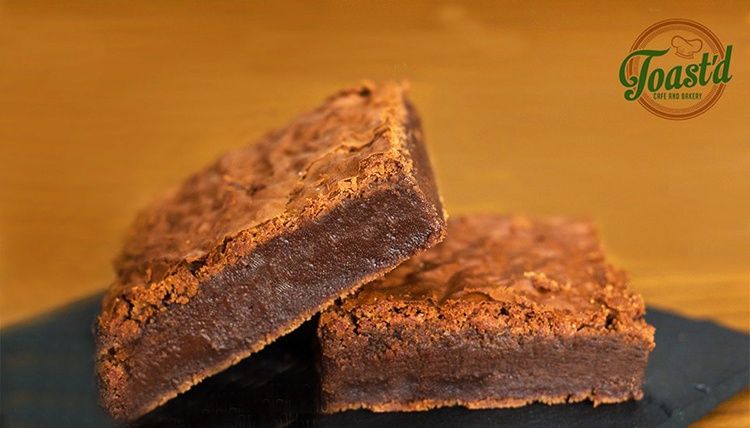 Melt-in-your-mouth fudge brownies
Toast'd is an interesting new addition to the capital food scene. The owners have converted a gas station tuck shop into a tiny café with a big menu. Located in F-7 markaz, Toast'd offers you the perfect excuse to nip in for a snack while you're filling up the car or checking tyre pressure. The model they've gone for guarantees a steady in-flow of customers round the clock. What a clever, clever idea!
The inside is a pleasing green and white, with a few tables and a bar area. It's ideal for getting a coffee and doughnut on your way to work, or grabbing a quick sandwich during a busy lunch hour. While the savory menu holds up alright with mostly sandwiches, wraps and burgers, the desserts are their real strength. The fudge brownies are hands down the best in the city right now; at room temperature, they melt in your mouth within seconds like soft, chocolaty sand. If that's too heavy for your taste, try the Date and Walnut bread; its gooey consistency balanced with crunchy nuts is the perfect accompaniment to your afternoon tea.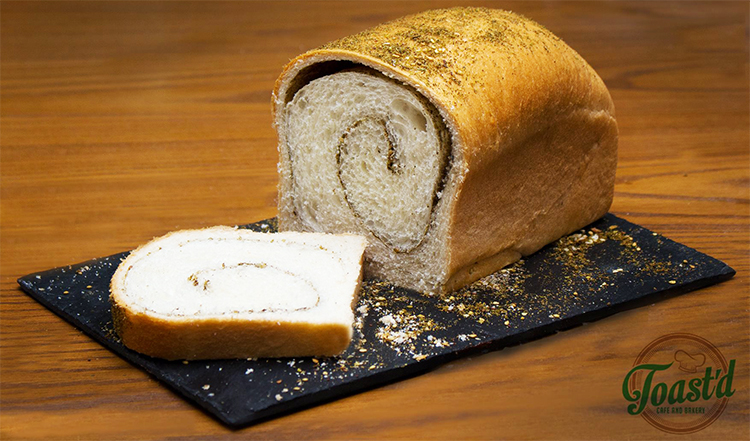 Zaatar bread
The bakery items at Toast'd are a real stand out, especially the massive variety of breads. Our favorites are the cheese and chocolate croissants, and the delightful Zaatar bread. If all you're looking for is a cold drink, the menu features a procession of fruit juices, lemonades and smoothies, served up in perky little mason jars. For a small outfit, the menu packs a powerful punch in terms of size and taste. Best of all, they are open 24/7 and they also deliver. Try it out on your next fuel run; it's worth a stop-by.
You may also like: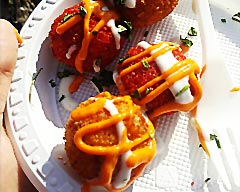 Karachi Eat 2018: The Good & the Bad
(January 16, 2018)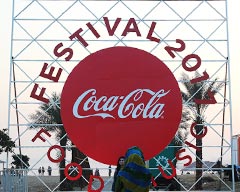 Coke Festival 2017 comes to Islamabad
(December 11, 2017)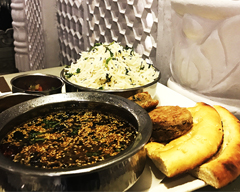 Food Review: Rahdaari
(December 07, 2017)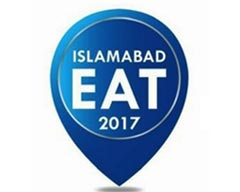 Islamabad Eat 2017: Don't Speak, Just Eat
(November 14, 2017)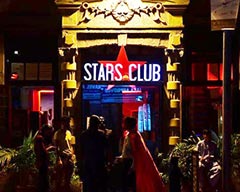 Stars Club: Karachi welcomes its first film-themed café
(November 06, 2017)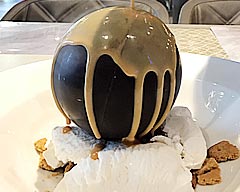 Food Review: Browns, Islamabad
(October 19, 2017)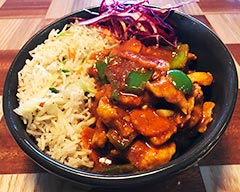 Wok Fusion Café
(October 09, 2017)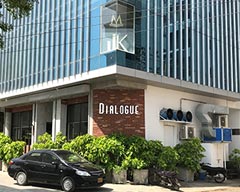 Food Review: Dialogue Restaurant, Karachi
(September 29, 2017)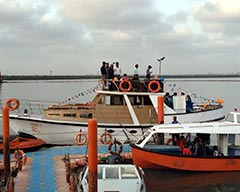 Savor Boating and Restaurant: A Unique Experience
(September 08, 2017)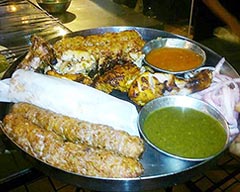 Boat Basin Food Street, Karachi
(August 25, 2017)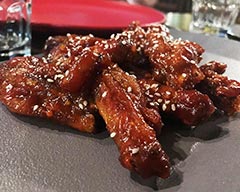 Food Review: #EAT, Islamabad
(August 11, 2017)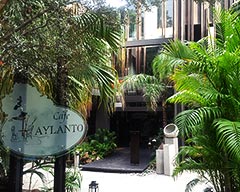 Food Review: Café Aylanto, Islamabad
(August 04, 2017)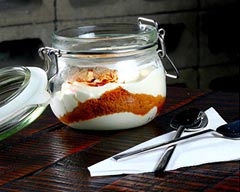 Food Review: Soi Asian Bistro, Karachi
(July 28, 2017)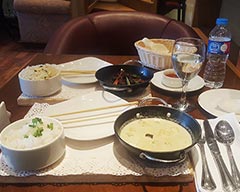 Food Review: The Chinese Café
(July 21, 2017)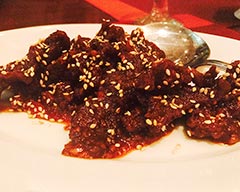 Food Review: Yum Chinese and Thai Restaurant
(July 14, 2017)