8th Vasakh Documentary Film Festival
Written by: Salma Chaudhry
Posted on: June 03, 2015 |

Comments | 中文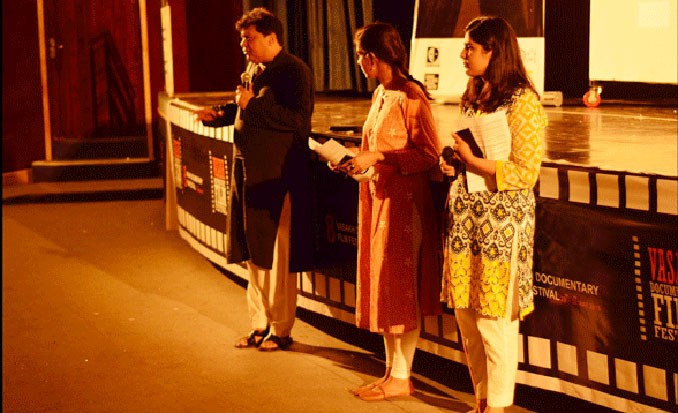 Director IRC Mohammad Waseem addressing the audience
"In a country like ours, there are few opportunities to showcase your work, and festivals like Vasakh are definitely a positive sign,' said Salman Shahid while inaugurating the two-day Vasakh Documentary Film Festival at Ali Auditorium last Friday. Salman Shahid lauded the efforts of Interactive Resource Center (IRC) and Umeed Jawan in making the event possible, which focused on presenting a positive image of the country through the art of filmmaking. Documentaries screened at the event focused on a variety of issues, ranging from sexual harassment, minority rights and cherished traditions, to sectarian harmony and the abilities of the disabled.
LUCKY IRANI CIRCUS
On the surface, Lucky Irani Circus is just a display of difficult moves, challenging gymnastic steps and smiling faces for those who have witnessed it. But most people are unaware of the testing lives of the people behind these performances. The documentary by Anam Abbas was an ode to this amazing circus troupe who possess the courage to put up these incredible performances despite the strenuous challenges they have to face in their everyday lives.
PAKISTANI HINDU
The documentary by Anushah Abbas, Laraib Khan and the IRC team provided an insight into the lives of the Hindu community living in Pakistan for centuries. The main focus of the documentary was to highlight the interfaith harmony that exists in certain parts of Pakistan, but it also depicted the various problems our minorities are faced with every day. In the documentary, Amrita Ram, a Pakistani Hindu, states that he is glad his forefathers decided to stay back after partition. He calls Pakistan his motherland, and loves it dearly: "This is where I belong; this is where my forefathers belonged!"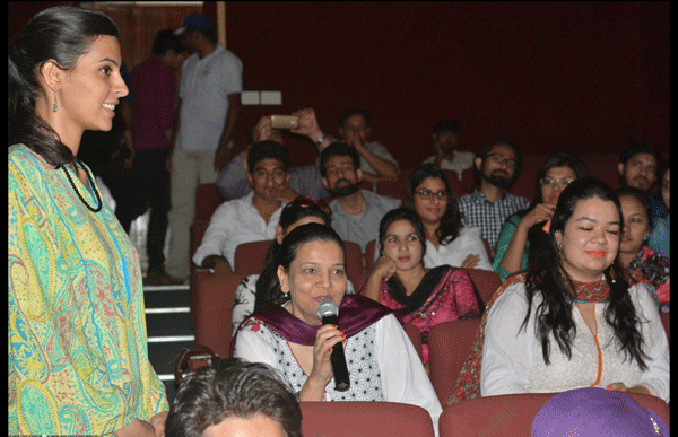 Each documentary was followed by an interactive discussion
GOONJ
Goonj is a heartwarming story of a deaf child. This amazing documentary by Madhuri Ravishanker depicts the life of a child who is very much like other children, except that she cannot hear or speak. Her mother, grandmother and school teachers are all working hard to give her a normal life, and they are also aware that she is every bit as able as other children to achieve whatever goals she sets for herself.
THE STORY OF ONE
The Story of One is the tale of a boy who disappeared as a consequence of the Civil War in Sri Lanka in the 1990s. Almost 8,000 people were reported missing in Batticalda whose bodies were never found. This short documentary focuses on one of the thousands who disappeared. It is an apt depiction of how ordinary people became victims and had to bear the wrath of this civil war.
NIGHT OF THE SAINTS
Traditional dhol (drum) and dhamal (dance) at the shrine of Baba Shah Jamal is an event that takes place in Lahore every Thursday night. The devotees pronounce it as a call of duty. "The dhamal helps them reach wajd, a whole new level of spirituality where one stops caring about the rest of the world", explains Professor Sarwat Ali. The short film includes interviews with Pappu Sain and other devotees who perform at the shrine every Thursday, midnight onwards. Sayed Hussain Shah, a shopkeeper at the shrine, says that he believes Baba Ji has called him to serve him and his disciples. This documentary by Hammad Munir was definitely a visual treat for the audience.
The organizing team and the filmmakers
A 'TRANTELLA'
This documentary portrays a traditional dance form that is practiced in an Italian village called 'Guardia Perticara'. Serena Sawardi and Pasquale Palumbo showcase the efforts that are being made to keep this beautiful tradition alive.
MULTANI KHUSSA
The difficulties faced by traditional khussa makers and the intricacies involved in making this wonderful piece of art is the focus of this documentary by Mehroze Raja, Nadia Iqbal and the IRC team. The art of khussa making in Multan is centuries old, and the film shows how this culture is slowly dying due to a lack of resources and the arrival of modern technology.
The two-day festival was a remarkable effort to showcase a peaceful and progressive image of Pakistan through the art of filmmaking. The films received an outstanding response from the audience, and the discussions that followed were both informative as well as interactive. Mohammad Waseem, Director of the Interactive Resource Center, concluded the event by stating that community filmmaking is an excellent tool that can be used for advocacy, as it provides an opportunity to document stories that can be shared with the larger audience. The IRC also plans to hold other interactive events in the months to come.
You may also like: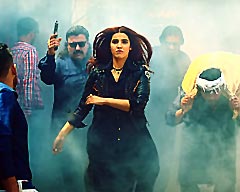 Film Review: Parchi
(January 08, 2018)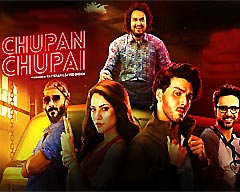 Film Review: Chupan Chupai - A Comedy of Literal Errors
(January 03, 2018)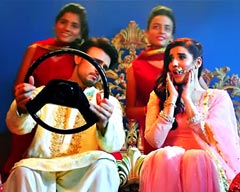 Parchi: Redefining Music Videos
(January 01, 2018)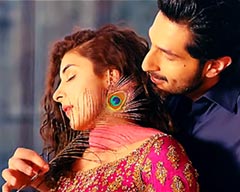 Film Review: Rangreza
(December 26, 2017)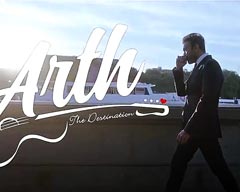 Film Review: Arth - The Destination
(December 22, 2017)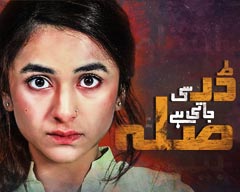 Drama Review: Dar Si Jati Hai Sila
(November 20, 2017)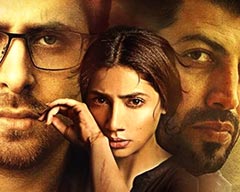 Film Review Verna: hell hath no fury as a woman scorned
(November 19, 2017)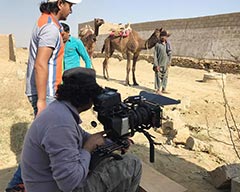 Farhan Alam: Director of 'Saawan', Pakistan's Nomination for the Oscars
(September 28, 2017)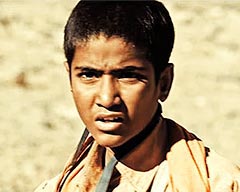 Film Review: Saawan
(September 19, 2017)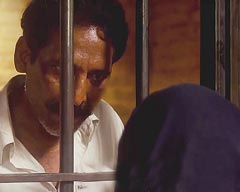 Film Review: My Pure Land
(September 18, 2017)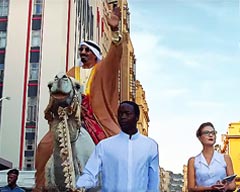 Film Review: Na Maloom Afraad 2 - Forgettable, If Not a Complete Failure
(September 05, 2017)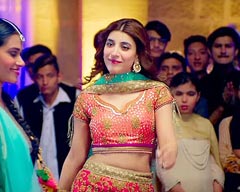 Film Review: Punjab Nahi Jaungi
(September 03, 2017)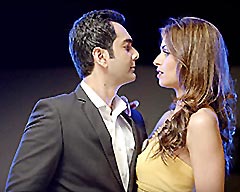 Film Review: 'Chain Aye Na,' - What true love is not!
(August 17, 2017)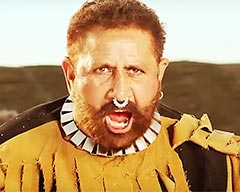 Film Review: Geo Sar Utha Kay
(August 15, 2017)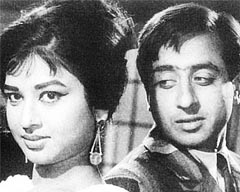 70 Years of Changing Tides in Pakistani Cinema
(August 01, 2017)