Documentary on Pakistan's Spiritual Heritage Launched at Lok Virsa
Written by: Ismail Umar - Posted on: February 26, 2015 |

Comments
Google Translation: اُردو | 中文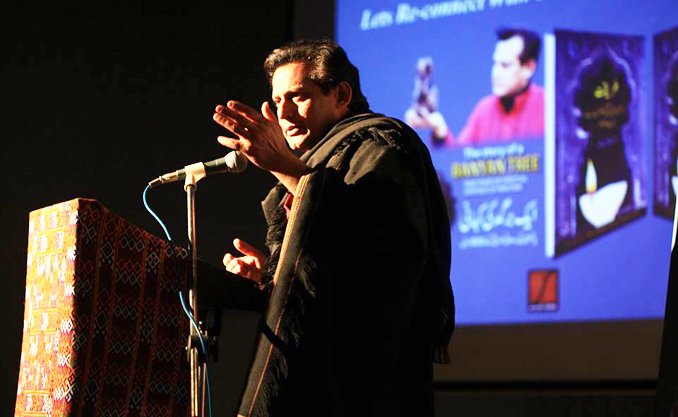 Writer/narrator Dr. Kamran Ahmad
A documentary titled "The Story of a Banyan Tree: 9,000 Years of Spiritual Heritage of Pakistan" was launched at Lok Virsa on Wednesday, 25th February. Shot across various locales in Pakistan, the documentary explores the spiritual heritage of the subcontinent that predates Islam, Buddhism, Jainism and Hinduism. Discovering various historical cultures of the region that go back thousands of years, it traces our diverse spiritual roots, and also discusses the far-reaching influence of Sufism in the subcontinent.
The documentary has been put together by "Mehergarh: A Center for Learning" and produced by Black Box Sounds. The former is a non-profit organization that works on human rights, with a particular focus on promoting cultural diversity and preserving the pluralistic heritage of Pakistan. It was founded on the principle that "every layer of culture and religion that has historically existed in the subcontinent is a part of our history, and we should take pride in it instead of shunning it". By helping our people reconnect with the spiritual heritage of our land, Mehergarh aims to counter present-day problems of intolerance, sectarian violence and religious extremism.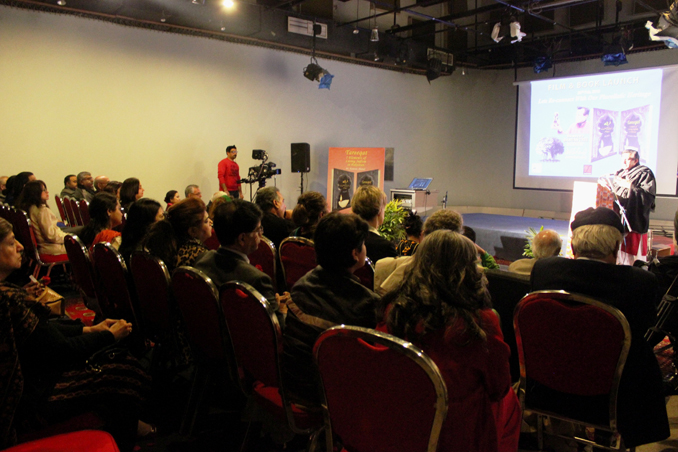 The documentary has been written and narrated by Dr. Kamran Ahmad, an expert on South Asian Spirituality. It follows his spiritual quest, as he identifies and reconnects with our religious roots. The "Banyan Tree" in the title alludes to the famous tree that Gautama Buddha is believed to have sat under for seven days, ardently meditating until he reached enlightenment. In this context, the banyan tree is used to symbolize the rich religious heritage of the subcontinent, whose traces are being wiped out due to rapidly growing religious intolerance in contemporary society. In the words of Dr. Ahmad, "The Banyan tree that the Buddha sat under may be long gone, but the soil that it sank its roots into is still there. The soil that nurtured that tree is a part of this land; a part of who we are. And in that, the roots of the tree are connected to our roots, and together we live on in a pluralistic reality; a pluralistic vision of what Pakistan has been and will continue to be".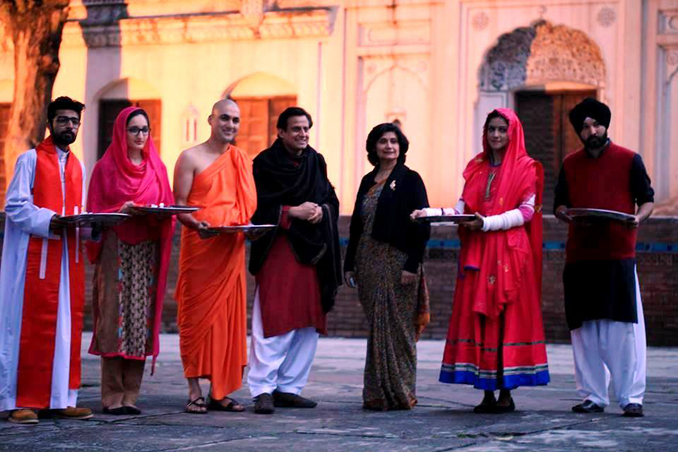 The program was aimed at promoting religious tolerance and pluralism in the country
The launch ceremony was attended by a large number of people; the Lok Virsa Media Centre was fully packed from front to back. Attendees included Dr. Kamran Ahmad, representatives from Mehergarh, as well as renowned TV anchor Tauseeq Haider, who is also head of Black Box Sounds. The program was designed to help identify and counter the growing trends of social and religious intolerance in our society, as well as to promote pluralism. Moreover, it served to demonstrate that amidst the religious extremism, militancy and sectarian violence, Pakistan also has a tremendously rich cultural and spiritual heritage that must not be overlooked.
You may also like: