The Path to Self Love: Yoga, Meditation, Healing Retreat
- Posted on: October 22, 2013 |

Comments
Google Translation: اُردو | 中文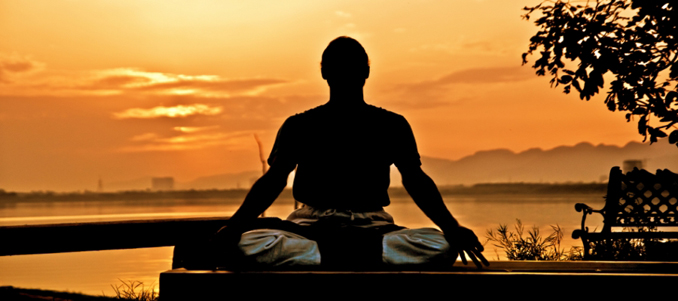 Friday, Nov 1st at 6pm – Sunday, Nov 3rd till 4pm
Join us for a transformational weekend retreat conducted by Ali and Sasi, who is visiting from Thailand, in a full immersion into yogic and healing processes that will help you connect with your deeper self. We intend to provide you the space to energize, rejuvenate, detoxify, and cleanse your mind, body and spirit. This is a very unique opportunity for a healing experience and to learn skills to maintain your well-being. We are holding the residential retreat on a lake side property just 10 minutes outside of Islamabad.
During This Retreat You Will Experience
Daily morning Kundalini Yoga: with Sasi, as-taught-by Yogi Bhajan
Hatha Yoga: Daily practice with Ali: Exploring yoga asanas for rejuvenation
Meditation:Vipassana style & Kundalini healing
Yoga Nidra: Awareness practice for deep relaxation
Group Healing: Holotropic Breathing Workshop - a powerful shamanic breathing technique to release traumas
Sound Healing with Ali: Understanding the role of sound vibration for healing
Flower Essences: Flower essences for relaxation and self-healing
Group Activities: Dance, healthy living, eye contact games, and more
This all-inclusive weekend retreat is only Rs. 15,000 investment in your-self (including delicious vegetarian meals and shared accommodation). Secure your spot with a deposit of Rs. 10,000. We will be hosting on a beautiful lake side property that will accommodate the entire group. Space is limited.Price will increase after registration deadline.
Friday, Nov 1st at 6pm – Sunday, Nov 3rd till 4pm
REGISTER NOW!
Deadline for early bird registration is October 28th, 2013
Contact: ali@breath-body.com
For more details visit: www.breath-body.com
You may also like: