Editorial: Pakistan's 69th Birth Anniversary – One Step Forward, Two Steps Back
Written by: Dr Dushka H Saiyid
Posted on: August 11, 2015 |

Comments | 中文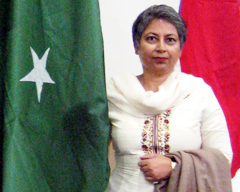 Pakistan is experiencing an economic turnaround on its 69th birth anniversary. With a stable economic growth of 4.5 % and reserves hitting 17 billion, mainly from remittances sent by its diaspora, the percentage of those living in poverty has dropped from 35% to 13.5 %. The Standard and Poor's upgrading of Pakistan, from stable to positive, is a confirmation of this trend.
However, Pakistan's social problems are beginning to explode, and the recent horrific child abuse scandal involving hundreds of children in the District of Kasur, is a warning about the dislocation caused by one of the fastest urbanizing countries in the world, of which 60% are under thirty years of age. The increasing connectivity of Pakistan to the rest of the world through Internet, smart phones and a plethora of private television channels is breaking down the traditional culture and norms that provided a mooring to our societies. Given the large number of homeless and street children in our society, it is time that we addressed the scourge of pedophilia, and stopped being in denial about it.
As we take stock of where our country is headed, it becomes important to celebrate those individuals and organizations that have given back to our society in a variety of ways. Youlin has recognized their contributions by covering their activities. The list is long and growing, but we have selected a few of them for the slideshow: General Jahandad Khan, whose branches of the Al Shifa Eye Hospitals spread in different parts of the country treat the poor free of cost; Shaheen Atiqur Rehman, whose organization Bunyad works for the literacy and empowerment of the girl child and young women, and has transformed the lives of hundreds of thousands in Punjab, and who is a torch bearer of a family steeped in the tradition of public service; Musarrat Misbah of Depilex, who has used her success in the salon business to help women victims of acid burns; Perveen Saeed who feeds 3000 families every day in Karachi's Khuda ki Basti; and the AKRSP, which has brought about a silent revolution in the northern areas and has become a model for development the world over.
The civil society must step in where the government systems fail. Media is a powerful tool for positive change, and kudos to reporter Ashraf Javed who broke the Kasur story for The Nation, and the rest of the media for preventing a cover up.
You may also like: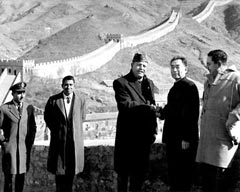 From People to People, Pakistan-China Relations since 1965
(December 12, 2017)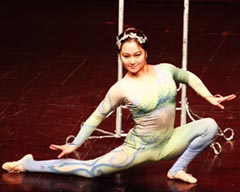 Rhythm of Liaohai Gala at PNCA, Islamabad
(December 08, 2017)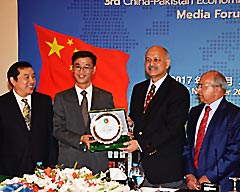 3rd CPEC Media Forum, Islamabad
(November 28, 2017)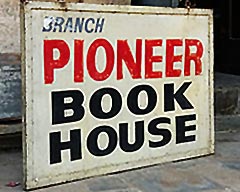 Pioneer Book House, Karachi
(November 24, 2017)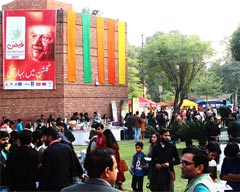 Faiz International Festival 2017
(November 22, 2017)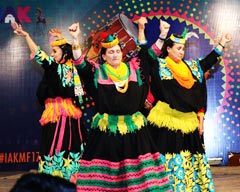 Lok Mela comes to Karachi
(November 17, 2017)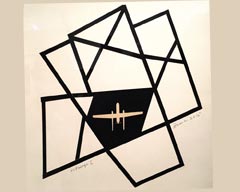 Writing Partition in Urdu
NYU's Urdu Conference
(October 13, 2017)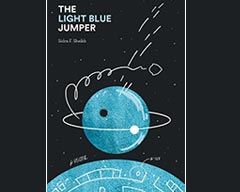 Book Review: The Light Blue Jumper by Sidra F. Sheikh (First Pakistani science fiction novel)
(October 02, 2017)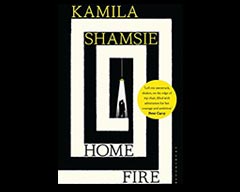 Book Review: Home Fire by Kamila Shamsie
(September 07, 2017)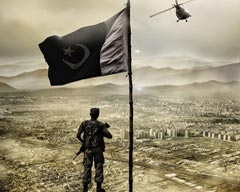 Pakistan's Armed Forces face challenges in 2017 with a New Confidence
(September 05, 2017)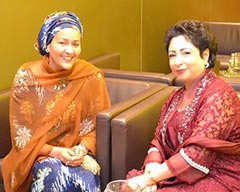 August 14 celebrations at the UN with the Sachal Orchestra
(August 15, 2017)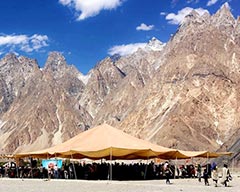 FACE Mela 2017, Passu
(August 10, 2017)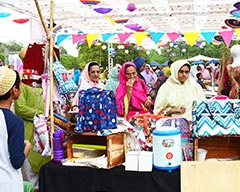 The Bohra Bazaar, Karachi
(August 07, 2017)