The 60 Second International Film Festival Returns to the Capital
Written by: Sana Shahid
Posted on: April 18, 2017 |

Comments | 中文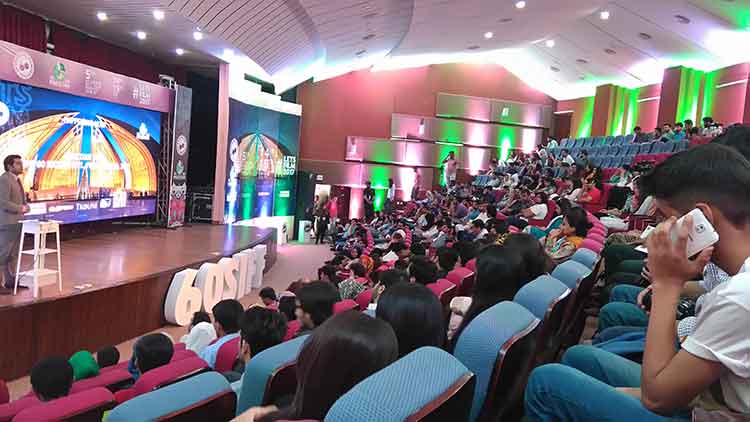 The 60 Second International Film Festival in Islamabad
Film is a powerful medium that not only serves to provide entertainment, but also has the ability to educate the uneducated, inform the uninformed, and challenge conventional thought. The 60 Second International Film Festival (60SIFF) made its mark for the fifth time in the capital on 14th and 15th April, 2017 at Aiwan-e-Quaid, F-9 Park. Judging by the number of attendees, this two-day event was an enormous success, thanks to a number of brilliant film screenings, discussions on pertinent themes, and a memorable Qawwali night to conclude it all.
Pakistan's filmmaking industry faced a huge setback in the last few decades, but events such as 60SIFF have helped to revive the core idea of filmmaking and storytelling in recent years. The theme for this year's event focused on celebrating local heroes, historical landmarks, education and interfaith harmony. Innumerous entries were received on these topics from all over the country through the open call for submissions on 60SIFF and Dil Say Pakistan Film Competition.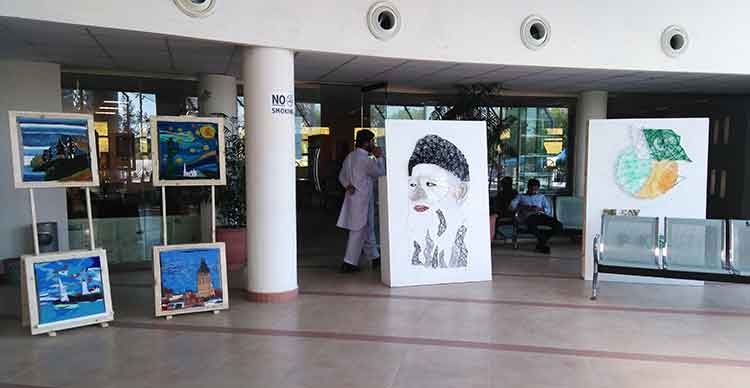 Artworks on display at the entrance
The first day consisted of an interactive session with Mr. Danial Shah, followed by a panel discussion on 'Unsung Heroes' by Dil Say Pakistan, which is the country's first transmedia campaign. The speakers shared their experiences with the audience to add a personal element to the ensuing discussion. The sessions were followed by a prize distribution ceremony and a screening of the best films of the competition.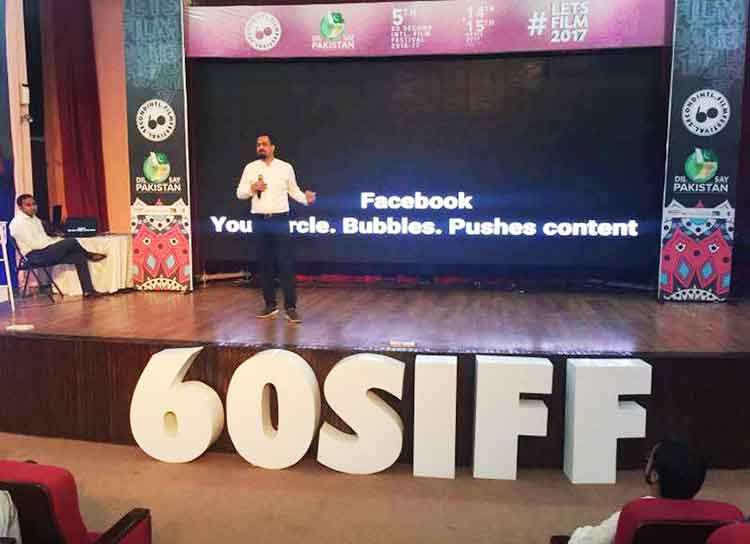 Syed Ahmad talked about opinion making and the impact of disseminating news through social media
The second day featured the screening of various entries from the 100 Second Film Festival and the Izhaar Film Fellowship Program in collaboration with BBC Urdu. The short films introduced the audience to different languages and cultures, providing them with diverse perspectives and encouraging healthy dialogue.
"Every year, we try to engage the masses in a constructive activity of storytelling and filmmaking, to build discourses based on thematic films of 60 seconds which have eminent value in promoting culture, art and global ties", explained Festival Director Abrar-ul-Hassan.
One of the videos from 100 SFF, Boston
A number of Iranian films from the 100 Second category demonstrated the significance of a mother in her child's life, and the excruciating pain faced by children who lose their mother at any stage in their lives, regardless of age. One film in particular started with a little girl playing hide and seek, so cocooned in her imaginary world that no one could have guessed she was playing with a picture of her deceased mother. This heartrending clip left the viewers distressed at the thought of putting themselves in the girl's shoes for even a second.
On the contrary, the Izhaar Film Fellowship Campaign initiated by BBC Urdu highlighted the practice of 'Honour Killing' in Pakistan. This campaign is referred to as Qatal-o-Ghairat instead of Qatal-o-Gharat, because it depicts the concept of killing in the name of ghairat (honour), explained Tahir Imran, the Social Media representative for BBC Urdu. The Izhaar Film Fellowship Campaign caters to the needs of our youth and emerging filmmakers who wish to pursue this profession further.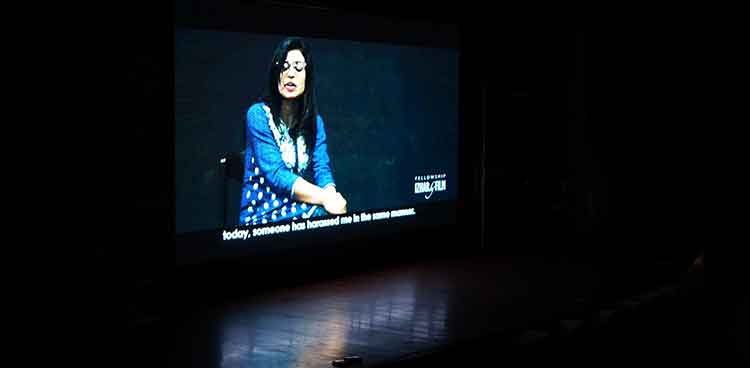 A clip to promote the social and political rights of women by Izhaar Film Fellowship, a campaign by BBC Urdu
One particularly memorable film, Ehtiraam, portrayed a young adult male eyeing an innocent girl on a bus stop. Another man, sitting opposite the former, begins staring at him in order to make him feel uncomfortable in the same way as the young girl. Although the core message of this short film may seem cliché, it was executed so beautifully that it brought on goosebumps to those watching.
The festival concluded with a live Qawwali performance by the super-talented Bakhshi Brothers. The organizers also held a discussion highlighting the importance of Digital Storytelling, which was followed by a productive Q&A session.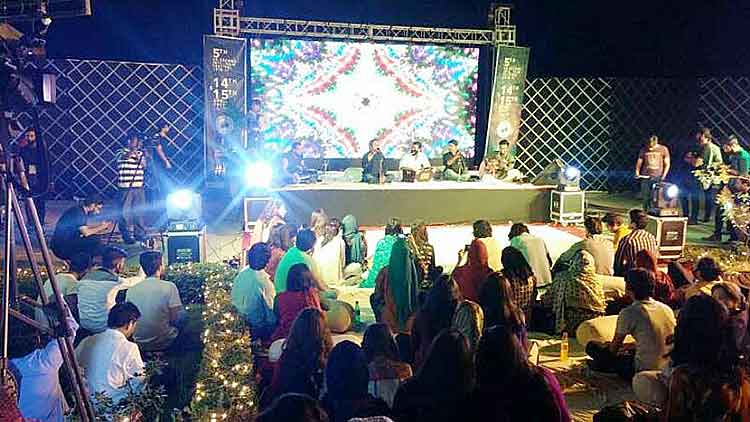 Enthralling qawwali performance by Bakhshi Brothers (source: Facebook/60SIFF)
The 60 Second International Film Festival is known for providing a platform to young and aspiring filmmakers in order to showcase their creativity and endorse their talent. It serves to demonstrate that films are not merely a visual narration of the written dialogue, but they also possess the power to create a self-aware society that recognizes its shortcomings and strives to eliminate them.
You may also like: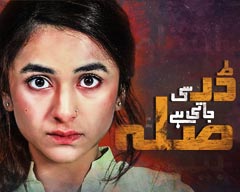 Drama Review: Dar Si Jati Hai Sila
(November 20, 2017)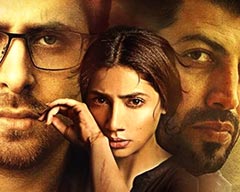 Film Review Verna: hell hath no fury as a woman scorned
(November 19, 2017)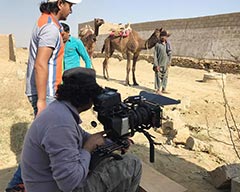 Farhan Alam: Director of 'Saawan', Pakistan's Nomination for the Oscars
(September 28, 2017)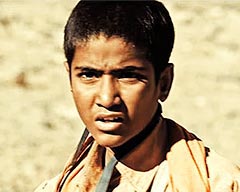 Film Review: Saawan
(September 19, 2017)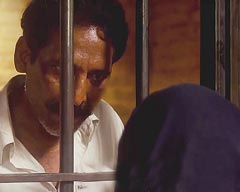 Film Review: My Pure Land
(September 18, 2017)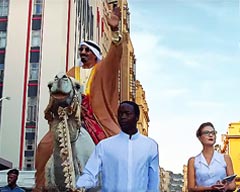 Film Review: Na Maloom Afraad 2 - Forgettable, If Not a Complete Failure
(September 05, 2017)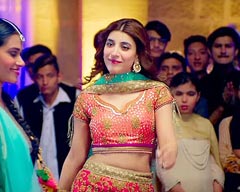 Film Review: Punjab Nahi Jaungi
(September 03, 2017)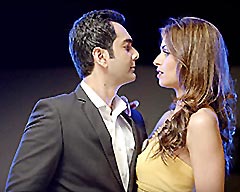 Film Review: 'Chain Aye Na,' - What true love is not!
(August 17, 2017)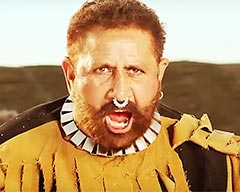 Film Review: Geo Sar Utha Kay
(August 15, 2017)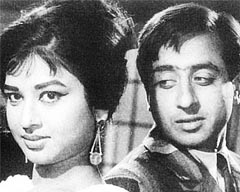 70 Years of Changing Tides in Pakistani Cinema
(August 01, 2017)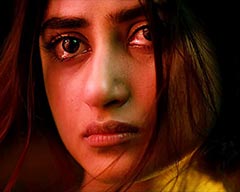 Film Review: Pakistani Actors Shine in 'Mom'
(July 17, 2017)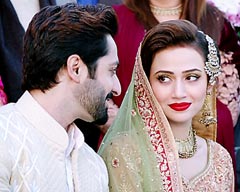 Film Review: Mehrunisa V Lub U
(June 29, 2017)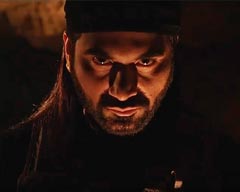 Film Review: Yalghaar
(June 19, 2017)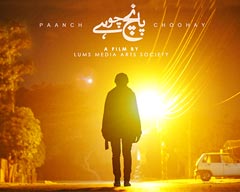 LUMS Media Arts Feature Film: 'Paanch Choohay'
(May 12, 2017)