BNU Hosts Annual Degree Show 2015
Written by: Fatima Hasan
Posted on: June 04, 2015 |

Comments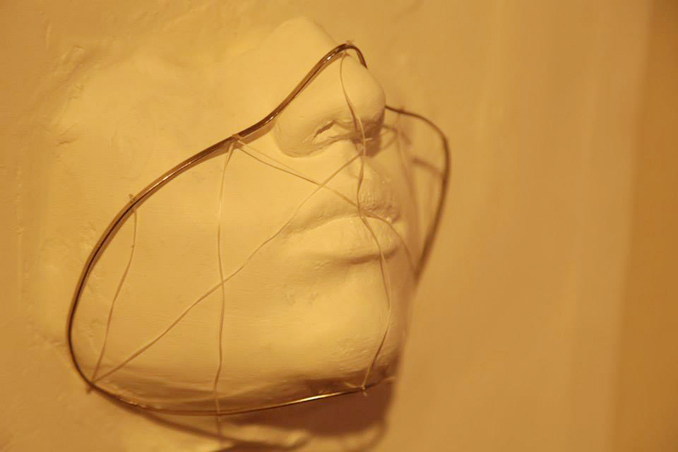 The Beaconhouse National University (BNU), Tarogil Campus is hosting its twelfth thesis display of the School of Visual Arts and Design, Fine Arts Department, and the School of Architecture, from the 31st of May to the 5th of June. Salima Hashmi was chief guest at the event. The graduates conceptualized their surroundings, and produced masterpieces from everyday objects. The artworks on display were recognized and celebrated by all – teachers, parents, and enthusiasts who came for the love of art.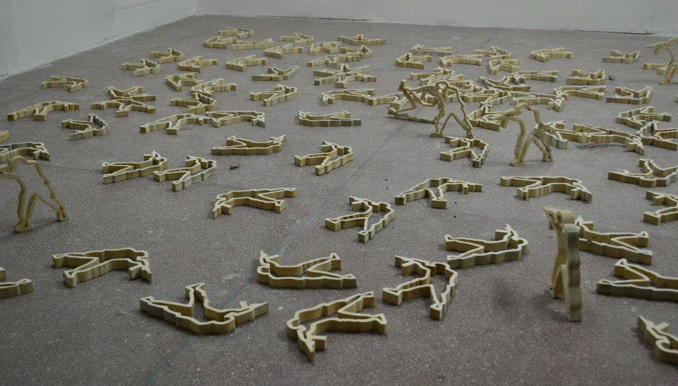 The graduates of Fine Arts used history, domestic violence and cultural experiences as the base for their theses. They used materials that women work with in domestic settings, such as chapattis, to create some highly innovative art pieces. Societal interpretations of beauty were also critiqued by using pictures that displayed anti-aging techniques such as surgery and beauty treatments. Artificial and electronic lights were redefined as a visual and spatial element by using them to depict structures such as a charpoy (a light bedstead). Mundane items, which one would normally disregard as inconsequential, were deconstructed and given new meaning by adding a new dimension to them. The architecture graduates worked with gravity and the balance of structures, changing the way they are ordinarily perceived.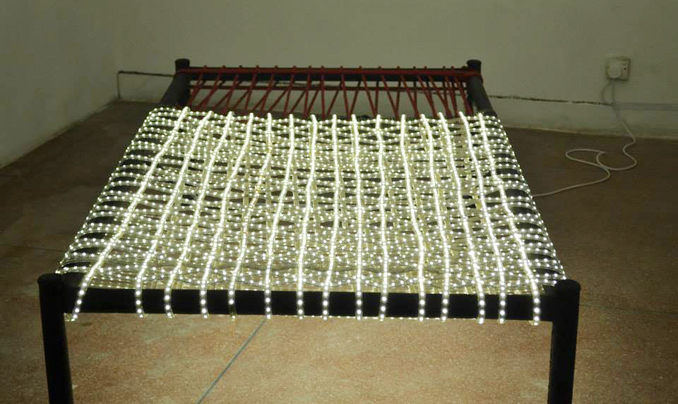 The jewellery department created miniatures of everyday home objects using steel, wood and plastic, along with earrings, pendants and rings, each carrying a significant meaning. Some subtly depicted internal grief by presenting broken parts of jewellery, such as a tiara missing gems. Toys were used to portray childhood experiences. Moreover, sea life and beaches were ingeniously designed using jewellery.
The fashion department fused together eastern and western styles. A new Sufi-inspired era was portrayed, as well as ancient heritages that should be brought back to life. Fashion was depicted not as a mere collection of trends, but as a lifestyle. The graduates represented their own unique backgrounds through their work.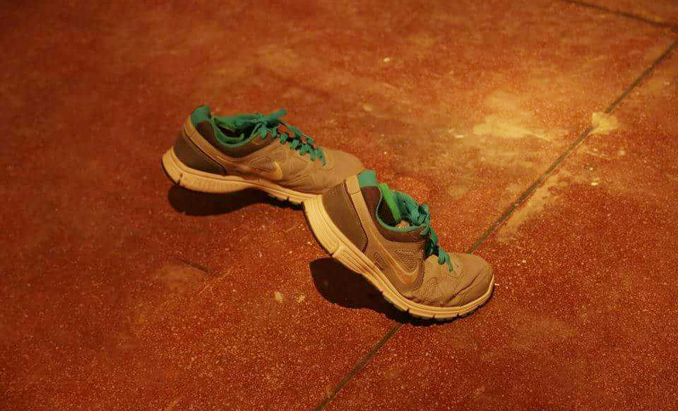 This year's thesis exhibition has tons to offer. It demonstrates how art is utilized now, not just as an aesthetic movement, but as a calling for cultural and social change, and a way for us to reconnect with our heritage. The students' individual experiences and creativity brought out great variety in their artworks. Seeing these elements utilized so differently was a treat to the senses, and people having an interest in art must go and experience it for themselves.
You may also like: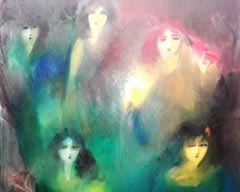 Art Review: Raja Changez Sultan at Tanzara Gallery
(January 19, 2018)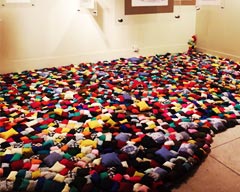 NCA Rawalpindi Degree Show 2017
(January 17, 2018)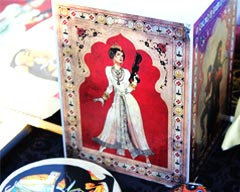 Winter Fete, Islamabad
(January 09, 2018)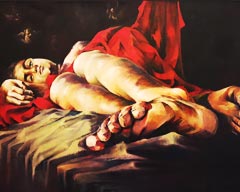 Review: 9th National Exhibition at PNCA
(January 02, 2018)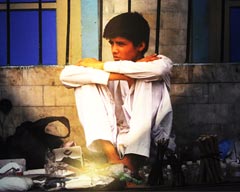 Yeh Hai Karachi 2: Photography and Film Exhibition
(December 20, 2017)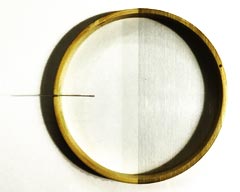 Art Review: Reading Between the Lines at Sanat Initiative, Karachi
(December 05, 2017)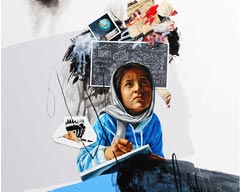 Art Review: The Onrushing 2 at Gallery 6, Islamabad
(December 04, 2017)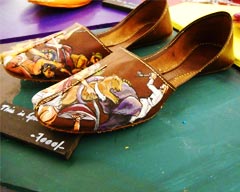 Daachi Arts and Crafts Exhibition 2017
(November 13, 2017)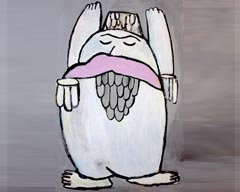 Art Review: 'Loompaland' at Studio Seven, Karachi
(November 09, 2017)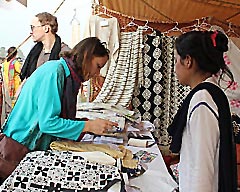 The Behbud Bazaar, Islamabad
(November 07, 2017)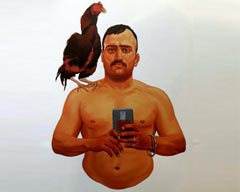 The Karachi Biennale 2017 (KB17)
(October 27, 2017)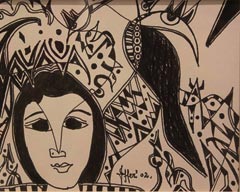 Wahab Jaffer Exhibition Opens at Tanzara Gallery, Islamabad
(October 20, 2017)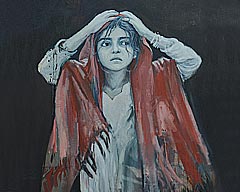 Art Review: Socio-Domestic at O Art Space, Lahore
(October 11, 2017)