Job Opening: 'Assistant Editor Youlin Magazine' at the Pakistan-China Institute in Islamabad

Posted on: May 25, 2017 |

Comments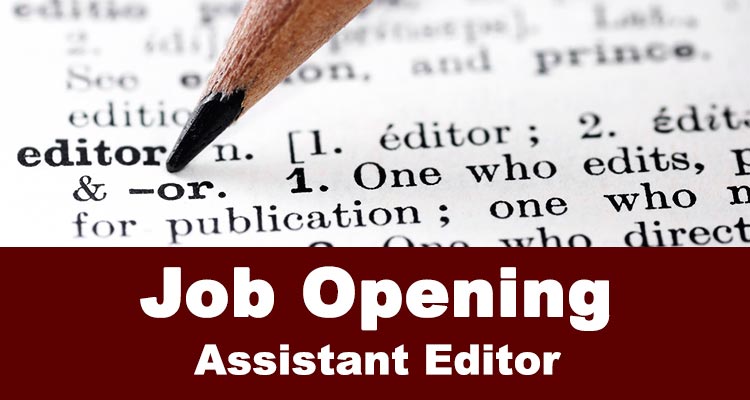 Youlin Magazine (www.youlinmagazine.com) is the flagship cultural project of the Pakistan-China Institute (www.pakistan-china.com), a non-governmental think tank in Islamabad that aims to promote connectivity and people-to-people ties between Pakistan and China.
Youlin is Pakistan's first bilingual (English and Chinese) website. It covers a diverse range of topics within Pakistani and Chinese culture, ranging from art, music, fashion, travel and food to literature, theatre, film, sports, architecture and philanthropy. Our readership extends beyond Pakistan and China to the U.S., Canada, Europe and the Middle East.
We are currently looking to hire an Islamabad-based Assistant Editor for the magazine. People with strong English writing and editing skills and a keen interest in the cultures of Pakistan and China are encouraged to apply.
Responsibilities include:
Planning and editing all content to be published in the magazine
Finding, recruiting and coordinating with freelance writers from various parts of Pakistan on a daily basis
Covering cultural events and writing articles for the magazine
Handling social media and promotional content of the magazine
Collaborating with members of partner institution in Xinjiang, China
Representing the Pakistan-China Institute at international conferences
Good salary, commensurate with skills and experience, with prospect of promotion to Associate Editor.
To apply, please email your CV, cover letter, and at least two pertinent samples of your writing to info@youlinmagazine.com, no later than Sunday, 4th June, 2017. You are advised to review our website (www.youlinmagazine.com) and consider its themes before choosing your writing samples.
Looking forward to hearing from you!
You may also like: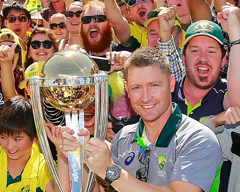 Australia Pulverizes New Zealand to Bag World Cup 2015 Trophy
(March 30, 2015)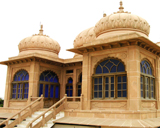 The Undying Grandeur of the Mohatta Palace Museum
(March 29, 2015)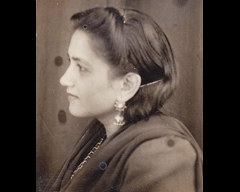 Ada Jafarey: A Tribute
(March 27, 2015)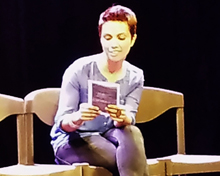 Me, My Mom & Sharmila: Fawzia Mirza and the Brown Woman
(March 26, 2015)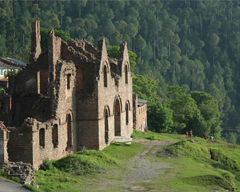 Silk Road: The Picturesque Mansehra and Abbottabad-VI
(March 25, 2015)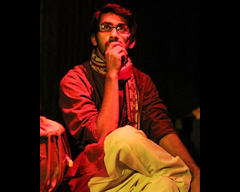 Azeem Hamid and the Independent Theatre Company
(March 25, 2015)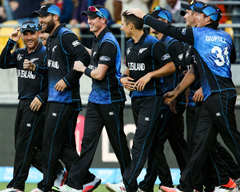 New Zealand to Choke South Africa and India to Overpower Australia?
(March 24, 2015)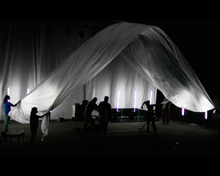 NAPA International Theatre Festival 2015: 'Among Fog'
(March 20, 2015)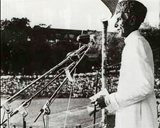 Pakistan Resolution Revisited
(March 20, 2015)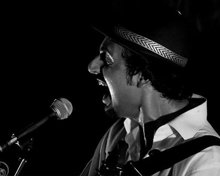 Faizan Tirmizi - The Ideology of an Aspiring Musician
(March 12, 2015)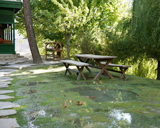 Hunza Valley: A Fine Balance between Tradition and Modernity
(March 10, 2015)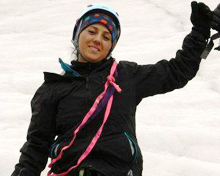 Samina, we are proud of you!
(March 06, 2015)