Bali Jatti Rooftop Theatre Opens in Lok Virsa, Islamabad
Written by: Staff Report
Posted on: October 16, 2017 |

Comments | 中文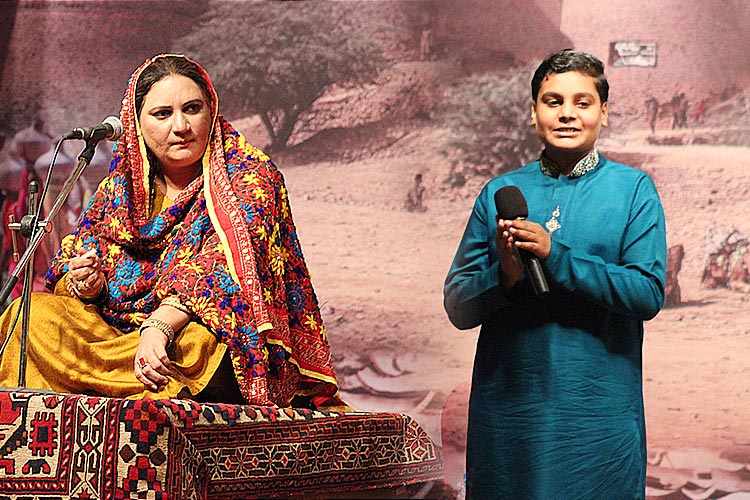 (L) Rubi Reshma, niece of Reshma and (R) Subhan, grandson of Reshma
After 10 long years, the Rooftop Theatre in Lok Virsa - National Institute of Folk and Traditional Heritage, was inaugurated on Sunday, 15th October, 2017. The renovated theatre has been named after 'Bali Jatti,' a female folk theatre artist of the 60s and 70s. Chief guests on the event were Kishwar Naheed and Aqsi Mufti, pioneers of Lok Virsa and Dr. Fouzia Saeed, Executive Director of Lok Virsa. A concert by Rubi Reshma, niece of the legendary Reshma, was held to mark the occasion.
The theatre, located on the third floor of Lok Virsa's Media Center, can be reached by a flight of stairs as well as a newly installed lift. The roof itself offers a wonderful view of the Shakarparian National Park. It will provide a fantastic opportunity for stage artists and musicians to keep the tradition of theatre and stage performances alive. The venue was carpeted and dotted with cushions for seating the audience, while the walls had been decorated with fairy lights and garlands of marigold. The audience had been encouraged to bring along their own cushions if they wanted to ensure comfortable seating.
The evening started off with a performance by young Subhan, a grandchild of Reshma's, who enthralled the crowd with his rendition of, 'Meri Humjoliyan.' Next, Dr. Fouzia Saeed spoke about the significance of the event for Lok Virsa. "The Rooftop Theatre, was the first building to be constructed on the site, but had deteriorated greatly over the years. Lok Virsa utilized its own funds for the renovation of the building," she said.
Dr. Fouzia Saeed also gave a short presentation about Bali Jatti, showing videos of her performances, and giving a short speech about this courageous female folk artist. As the first Pakistani artist to have owned a travelling stage theatre, Bali Jatti was a renowned name of her time. She played both male and female roles, and a signature move of hers was to jump onto the stage; causing her to be known in folk circles as a 'Shairni (Lioness).' As the contemporary of Alam Lohar and Inayat Hussain Bhatti, she collaborated with them as well as gave them tough competition, and was highly respected for her craft. Unfortunately, no research has been conducted on Bali Jatti and the only work on her life has been written by Dr. Fouzia Saeed herself. To honour her legacy and to ensure that the younger generation will not forget her, Lok Virsa decided to name their rooftop theatre as "Bali Jatti Rooftop Theatre."
The celebrity guest for the night was Rubi Reshma, niece of the legendary Reshma. Her concert marked the beginning of a series of concerts to be held at the Rooftop Theatre, titled "The Second Generation of Grand Masters Series." These concerts will honour the grand masters of music through performances by the next generation; talented artists who carry forward the legacy of their elders. Rubi performed songs like Kithay Nain Na Jori, Lambi Judai, Chori Chori and Saasu Maangay Kookri, to honour the memory of her aunt. A highlight of the concert was the traditional Rajasthani song, Maand which is performed on weddings in Sindh. She concluded the night with Laal Meri Pat, which had the audience up and dancing the dhammal.
In between the performances, Rubi narrated anecdotes about Reshma. One amusing story was about how Reshma was very fond of cooking, and had named her pots and pans 'Allah Ditti' and 'Allah Rakhi.' Kishwar Naheed, who had once interviewed the legend, also spoke about her experience of hearing Reshma singing, for the first time at the shrine of Shah Abdul Latif Bhittai, which led to her being recruited by Radio Pakistan. She remembered how most of Reshma's songs were written by Manzoor Jhalla, a tangay wala (coachman), who had the brilliant gift of writing poetry. She also spoke of Reshma's sense of humour such as the time she referred to Toronto as a 'Pind (Village)' she had visited.
The event was open to all, and the program, which lasted for three hours, was attended by young and old alike. The audience went home with a strong sense of nostalgia, having learnt a great deal about Reshma and Bali Jatti. Lok Virsa cannot be praised enough for its efforts to revive and celebrate folk and traditional heritage.
You may also like: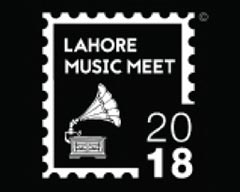 Lahore Music Meet - 4th Edition
(January 10, 2018)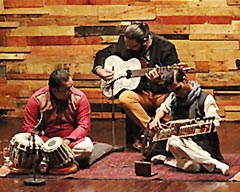 'Likhay Jo Khatt Tujhay' - An Olomopolo Media & Qissa Khwaan Production
(November 21, 2017)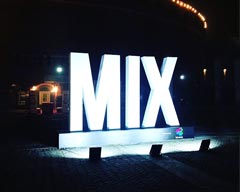 The MIX – Pakistan's First Tech Centered Festival
(November 15, 2017)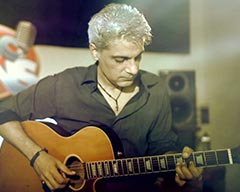 Tribute: Aamir Zaki
(June 03, 2017)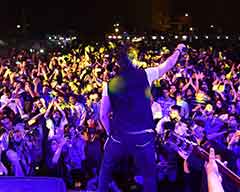 FACE Music Mela 2017: Promoting Diversity and Harmony through Music
(April 24, 2017)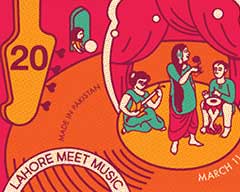 LMM 2017: More Than Just Music!
(March 13, 2017)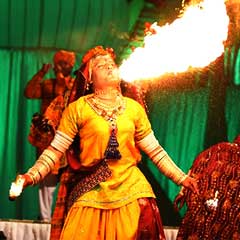 The Mystic Music Sufi Festival 2017
(February 14, 2017)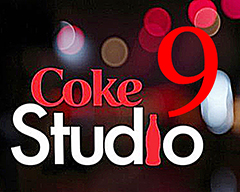 Coke Studio: A New Season of Melodies
(August 18, 2016)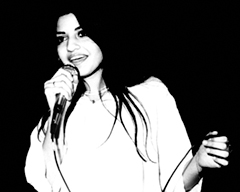 The Unforgettable Nightingale: Nazia Hassan
(August 12, 2016)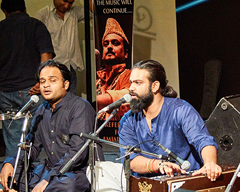 The Music Will Live On: Reference for Amjad Sabri at Lok Virsa
(July 01, 2016)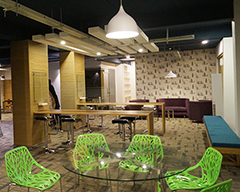 The Hive: Blending Work with Entertainment
(May 30, 2016)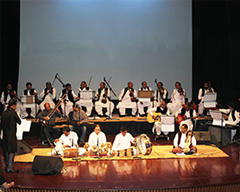 'Sachal Studios Orchestra' Performs at PNCA, Islamabad
(May 09, 2016)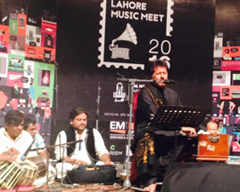 Lahore Music Meet - Pakistan's First Ever Music Symposium
(April 04, 2016)