Book Launch - 'An Isolated Incident' Debuts In Islamabad
Written by: Amna Javed
Posted on: January 09, 2015 |

Comments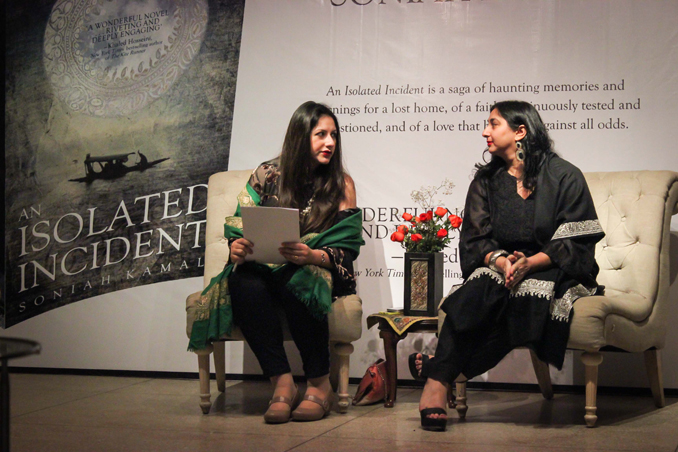 Author Soniah Kamal (right) with journalist Laleen Khan (left)
Pakistani-American author Soniah Kamal unveiled her debut novel, "An Isolated Incident", in Islamabad on Tuesday. In an interactive session held at Kuch Khaas, the author described her novel as a love story set against the backdrop of the Kashmir conflict. She has attempted to explore the themes of loss, love, silence and healing. The session was moderated by Laleen Khan, a journalist, who is also the author's cousin. The event featured a book-reading session by the author, followed by a candid question and answer session.
The two main characters of the novel, Zari and Billy, are both nineteen years old and are struggling to find themselves. Commenting on her characters, Kamal explained that Zari goes through a traumatic experience in Kashmir and ends up finding refuge at a distant uncle's house in the US. "Zari's quest is one of healing, and what it means to go through trauma," Kamal said. Exploring the phenomenon of healing in great detail, she explained that through Zari, she has tried to investigate what it feels like to heal, to forgive and to come back to a world where one has suffered so much trauma that they do not know how to heal from it.
Billy, on the other hand, portrays another type of trauma, which the author refers to as the trauma of "over-privilege". The young boy has everything he could ask for, yet he has a fragmented identity. Brought up listening to the tales of his grandfather's heroism, Billy is eager to live up to his grandfather's freedom-fighting days, and he ends up in Afghanistan and Pakistan to become part of the Jihad.
Speaking on her inspiration for the novel, the author mentioned that her family hails from Srinagar, and as a child, the stories that she had heard from her aunts about Kashmir had lived on with her. Soniah's grandfather, who migrated from Kashmir, had also compelled her to write about the Kashmir conflict. "This novel is the fulfillment of that promise (to my grandfather)," she commented.
Kamal conceived the idea for the novel while she was in High School; however, it took almost two decades for this idea to reach the bookshelves. The author also elaborated that for her, the writing process is two-fold: it involves thinking as well as writing, and the former takes a longer time.
In a candid conversation about her future ventures, Soniah revealed that she is currently working on a short story collection as well as another novel.
You may also like: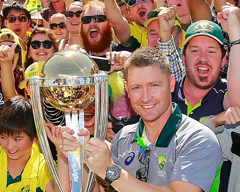 Australia Pulverizes New Zealand to Bag World Cup 2015 Trophy
(March 30, 2015)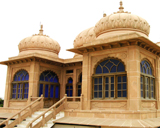 The Undying Grandeur of the Mohatta Palace Museum
(March 29, 2015)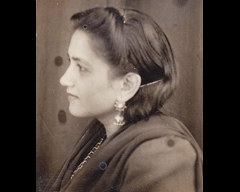 Ada Jafarey: A Tribute
(March 27, 2015)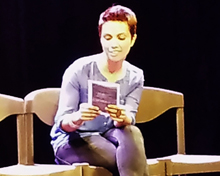 Me, My Mom & Sharmila: Fawzia Mirza and the Brown Woman
(March 26, 2015)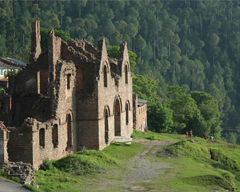 Silk Road: The Picturesque Mansehra and Abbottabad-VI
(March 25, 2015)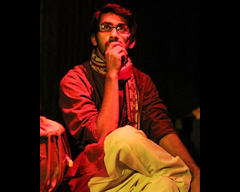 Azeem Hamid and the Independent Theatre Company
(March 25, 2015)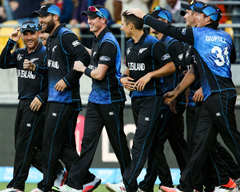 New Zealand to Choke South Africa and India to Overpower Australia?
(March 24, 2015)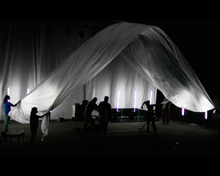 NAPA International Theatre Festival 2015: 'Among Fog'
(March 20, 2015)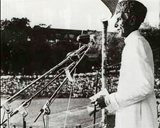 Pakistan Resolution Revisited
(March 20, 2015)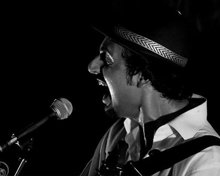 Faizan Tirmizi - The Ideology of an Aspiring Musician
(March 12, 2015)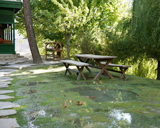 Hunza Valley: A Fine Balance between Tradition and Modernity
(March 10, 2015)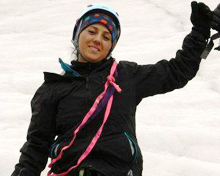 Samina, we are proud of you!
(March 06, 2015)