Food Review: 'Buon Cibo' - A Treat for the Taste Buds!
Written by: Sundus Sinkler
Posted on: May 05, 2017 |

Comments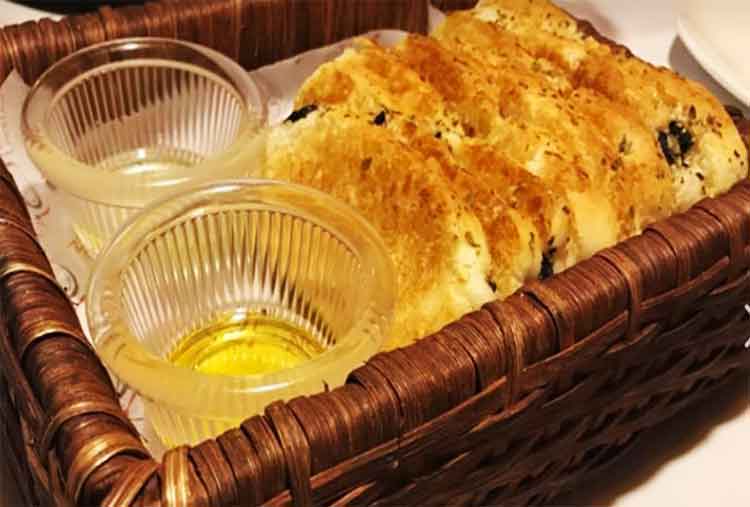 Delicious Buon Cibo Olive Bread
Located on the busy 26th Street of Badar Commercial Area in DHA, Buon Cibo is a must-try for foodies in Karachi. This new restaurant offers a wide variety of Mexican and Italian cuisines, and will not disappoint those who complain about fine dining offering small portions and resulting in half-filled stomachs!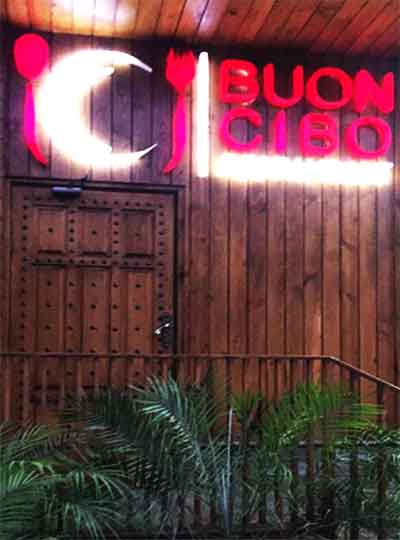 As we pulled over to the restaurant, which is in the basement of the newly opened Fairway Supermarket (by the same owners), we found a decent parking area with valet service available. My initial expectation was that the place would be stuffy on the inside, but as we entered, the pleasant décor gave off welcoming vibes, accompanied by the aroma of piping hot steak!
Greeted by a bunch of smiling waiters and the owner himself, we got lucky and were immediately shown a table, despite the restaurant being almost full. Having settled in, my friends and I were impressed by the wide range of choices that the menu offered. After much deliberation, we ordered Supreme Nachos for starters, followed by Buon Cibo Steak and Moroccan Chicken for the main course, and Blue Lady for drinks.
I must add that it was painful waiting for our order to arrive – even though it took the usual 15-20 minutes, the fact that we could see everyone else's food at the nearby tables tempted us to order some more. However, just as we were drooling over our neighbors' burgers and fries, we were served warm olive bread on the house. This was, without a doubt, one of the most delicious breads I have ever tasted – and with six pieces served, we feared that the three of us would already be full by the time the starters arrived.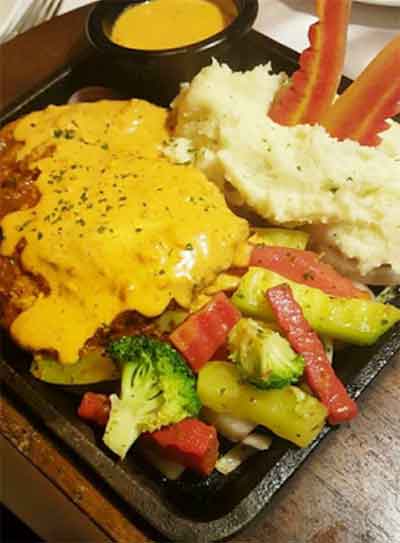 Moroccan Chicken
We thoroughly enjoyed the handsome serving of Supreme Nachos, topped with cheese and jalapenos. Next came the main courses – the Buon Cibo Steak was one of the best medium rare beef steaks I have had in Karachi. The beef was tender and juicy, with fresh salty fries to complement it. The mashed potatoes and vegetables were perfectly cooked, and added to the culinary experience. However, while I would give the Buon Cibo Steak a 10/10, the Moroccan Chicken probably deserves a 7, as I didn't find it extraordinary. For drinks, Blue Lady was the ideal choice, complementing our meaty dishes perfectly.
The prices were reasonable, with each of our main courses being under Rs. 1,000. What does make the bill go up, though, are the fancy drinks on offer, which are somewhat costly.
The food presentation and serving size gets a 9/10, and the service was excellent too. Who wouldn't enjoy being served by waiters with wide smiles, making you feel like their most cherished customer?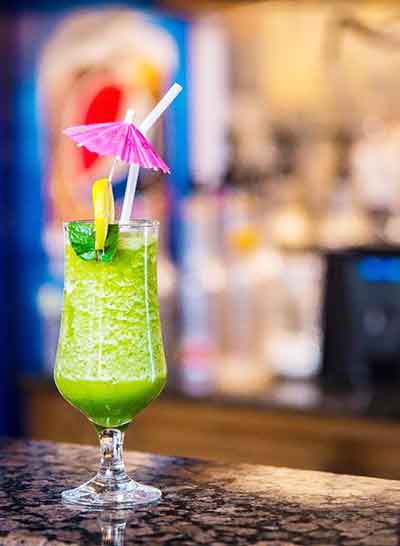 Flying Mint Mocktail (source: Facebook/Buon Cibo)
Our only complaint was that the restaurant does not have a washroom – so those planning to visit, especially with kids, must know that they would have to go to the Fairway Supermarket upstairs if nature calls!
Overall, though, I can safely say that we had a fabulous experience. The ambience was relaxing, the food was delectable, and I will definitely be going back to try out other items on the expansive menu.
You may also like: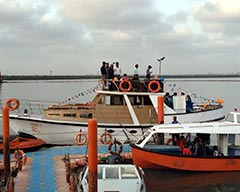 Savor Boating and Restaurant: A Unique Experience
(September 08, 2017)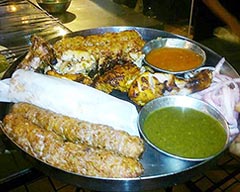 Boat Basin Food Street, Karachi
(August 25, 2017)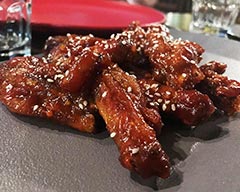 Food Review: #EAT, Islamabad
(August 11, 2017)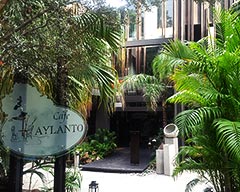 Food Review: Café Aylanto, Islamabad
(August 04, 2017)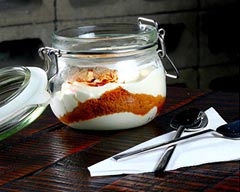 Food Review: Soi Asian Bistro, Karachi
(July 28, 2017)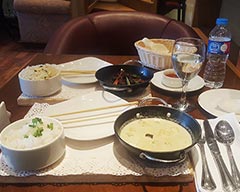 Food Review: The Chinese Café
(July 21, 2017)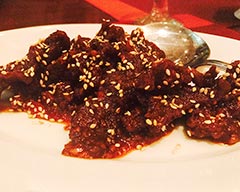 Food Review: Yum Chinese and Thai Restaurant
(July 14, 2017)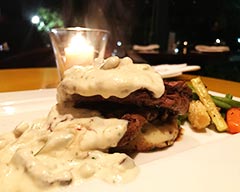 Food Review: English Tea House, Islamabad
(June 23, 2017)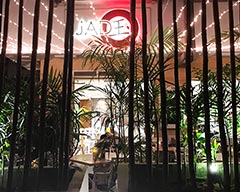 Food Review: Jade Café by ChinaTown, Islamabad
(May 19, 2017)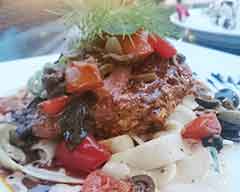 Food Review: Meraki
(April 28, 2017)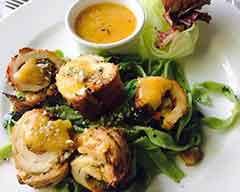 Food Review: Wild Thyme - A Taste of Hunza!
(April 21, 2017)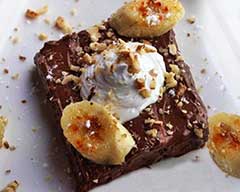 Food Review: 'Cosmopolitan', a Café with a Message
(April 07, 2017)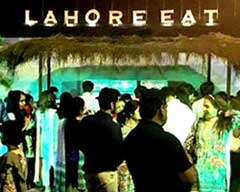 Celebrating the Love of Food with Lahore Eat 2017
(April 03, 2017)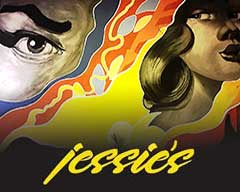 Food Review: Jessie's, Islamabad
(March 21, 2017)