Editorial: The Wind of Change Blowing over Pakistan
Written by: Dr Dushka H Saiyid
Posted on: March 23, 2016 |

Comments | 中文

The partnership of Prime Minister Nawaz Sharif and General Raheel Shareef has steered the ship of Pakistan out of troubled waters, and established the fiat of the state over elements challenging its authority. With the stranglehold of a violent minority broken, a more enlightened and stable Pakistan is beginning to emerge from the dark clouds of obscurantism, mayhem and anarchy. Two gestures, one by the Prime Minister inviting Pope Francis to visit Pakistan, and the other a resolution by the National Assembly making Easter, Diwali and Holi as official holidays for minorities, have contributed towards this change.
However, it is the momentous and historic Punjab Women's Protection Bill passed by the Punjab Assembly in February 2015 that will bring about a fundamental change in the status of half the population of Pakistan. This legislation criminalises all forms of violence against women, whether domestic, psychological or sexual, and calls for the establishment of shelters and toll-free reporting of abuse. According to the Aurat Foundation, in Punjab alone, there were 5800 cases of violence against women in 2013. The implementation of this legislation will be challenging, given the deep-rooted culture of patriarchy in our society, but the inevitable glitches can be ironed out over time.
In the last few years, Pakistani women seem to be breaking the sound barrier at the international level, whether it is Malala defying bullets for the right of education for girls, the women's cricket team showing their male counterparts how to win a T20 match, Chinoy walking away with two Oscars, or Ayesha Farooq and her cohorts taking to the skies in fighter jets, guarding the frontiers of our sacred land.
It is difficult to forget a black day in 2008 when a Senator defended the burying of women alive as part of their tradition. Calls to tradition and religion must not be used to cloak primeval urges to oppress and exploit the vulnerable sections of our society: women, children, minorities and the poor.
You may also like: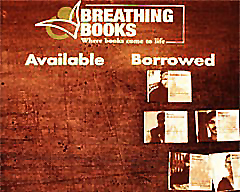 Breathing Books - Where Books Come to Life
(February 16, 2018)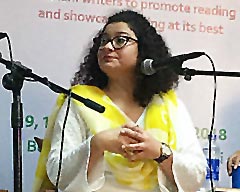 The 9th Karachi Literature Festival
(February 15, 2018)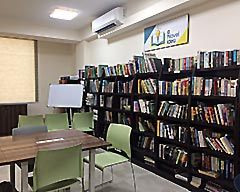 A Novel Idea - Book Swapping Libraries in Karachi
(February 01, 2018)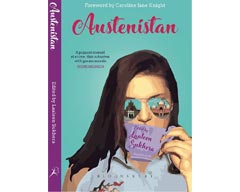 Book Review: Austenistan
(January 25, 2018)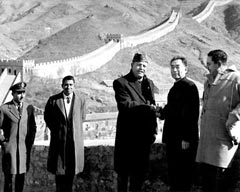 From People to People, Pakistan-China Relations since 1965
(December 12, 2017)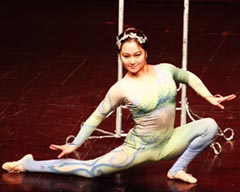 Rhythm of Liaohai Gala at PNCA, Islamabad
(December 08, 2017)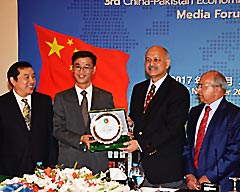 3rd CPEC Media Forum, Islamabad
(November 28, 2017)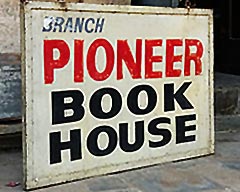 Pioneer Book House, Karachi
(November 24, 2017)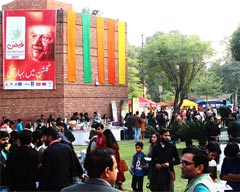 Faiz International Festival 2017
(November 22, 2017)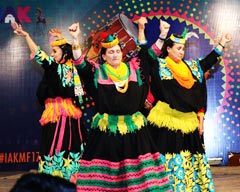 Lok Mela comes to Karachi
(November 17, 2017)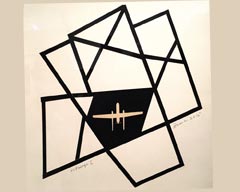 Writing Partition in Urdu
NYU's Urdu Conference
(October 13, 2017)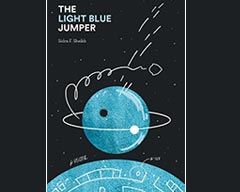 Book Review: The Light Blue Jumper by Sidra F. Sheikh (First Pakistani science fiction novel)
(October 02, 2017)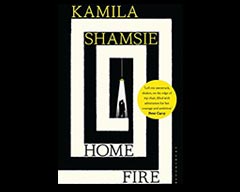 Book Review: Home Fire by Kamila Shamsie
(September 07, 2017)