Combating the Chilly Season with Warm 'Chitrali Armor'
Written by: Yusra Hussain
Posted on: January 06, 2016 |

Comments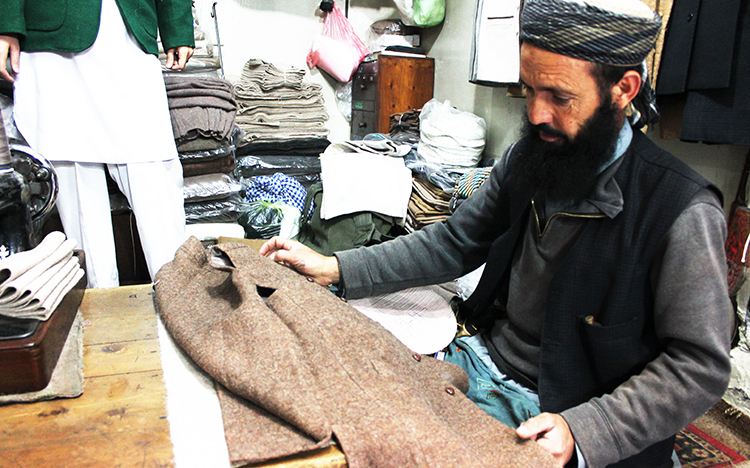 Chitrali waistcoat in the making
Throughout the winter season, a particular kind of attire is frequently observed among citizens of Peshawar. It is common to find people wearing a Pakol (a local cap), along with a Chitrali waistcoat. As soon as winter blows its spell over the city, locals can be seen covered in their "Chitrali armor", fighting the cold in full force. These cozy Chitrali outfits are the best way to beat the cold, according to most Peshawarites.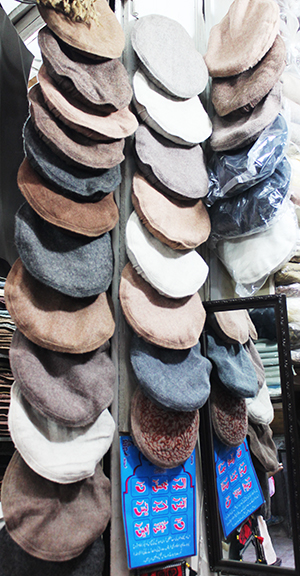 Pakols dispayed outside a small shop
Chitrali winter wear is most notably found in a very famous and ancient market of Peshawar City called Chitrali Bazaar. The vibrant, crowded Qissa Khawani Bazaar leads into the narrow streets of this market. Snaking in all directions, this bazaar holds a hefty weight in Khyber Pakhtunkhwa's culture.
Chitrali Bazaar was awarded its name when the locals of Chitral, an icy cold region in the north of Pakistan, started to migrate to Peshawar and eventually became permanent residents of the city, aligning themselves with its clothing business. The market is inundated with Chitrali patti and winter outfits. The only way to tell how much area it really covers is to follow the lead of the Chitrali products displayed on the outside. Big or small, these shops are clustered along the length of the narrow lanes displaying the Chitrali cultural prowess.
According to an elderly shop owner, this market was initiated by Ustaad Shams ur Rehman, a Chitrali local who used to work at a second-hand clothing shop. He was the first person to introduce the Pakol into this market, which was highly appreciated by the locals of Peshawar. With time, more Chitrali outfits were brought in, all of them well-received by the locals of the city. As the demand for Chitrali outfits increased, this business grew wider, and more Chitralis started to migrate here to expand the market. Today, the bazaar is saturated with the Chitrali community, and the locals of Peshawar are also actively contributing to this business.
Chitrali Bazaar sells Pakol, Chugha, coats and waistcoats as finished products. These outfits are adorned with appealing Chitrali embroidery. The products are sold both with and without embroidery, depending on customers' preferences. The finished products are exported nationwide, majorly to Punjab, Murree, Hazara, and FATA. According to shop-owners, the international export business has suffered a lot of damage in recent times due to the steep decline in tourism and visits from foreigners in this part of the country.
A Chitrali patti is a special cloth made of wool, taken from a special breed of lamb. Initially, this wool was converted into a patti by Chitrali women working from their homes. Later on, though, it started being transported to this bazaar. Nowadays, this cloth is made with the help of a machine and then transformed into beautiful Chitrali ensembles by the skillful workers of Chitrali Bazaar.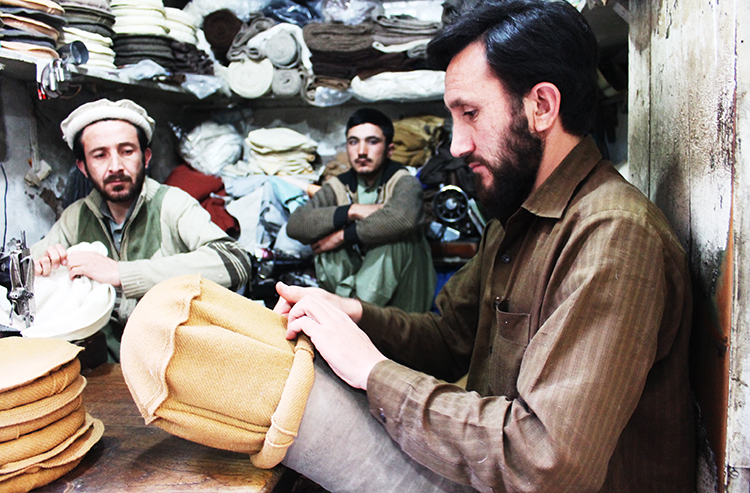 Pakols getting their final shape after stitching
Some shops also sell Pattoo – a piece of cloth made from wool to wrap around the body, like a shawl. Most shops have mirrors hanging on the outside, enabling customers to brush off the creases as they try on the Chughas, Pakols and other clothing items. Visitors are often treated to a complimentary cup of qahwa – a famous gesture of the locals – while they choose from the assortment of outfits on display.
The migration of Chitralis has not only brought thousands of individuals to Peshawar; it has also carried with it the rich heritage and traditions of Chitrali society, which have been assimilated into the culture of Peshawar. The Chitrali Bazaar, which sprouted as a young sapling in this region more than 60 years ago, has grown extensively over the decades. It now contains close to 400 shops, and is responsible for the livelihood of around 5,000 people. It is mind-boggling to think that the mere introduction of a Pakol at a second-hand shop could have given birth to a marketplace of this magnitude!
You may also like: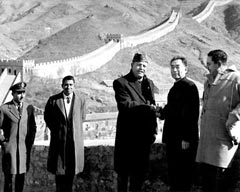 From People to People, Pakistan-China Relations since 1965
(December 12, 2017)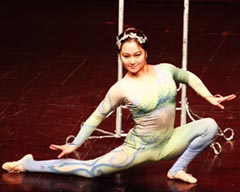 Rhythm of Liaohai Gala at PNCA, Islamabad
(December 08, 2017)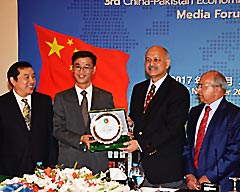 3rd CPEC Media Forum, Islamabad
(November 28, 2017)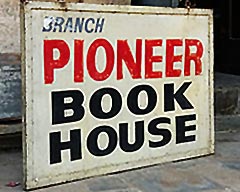 Pioneer Book House, Karachi
(November 24, 2017)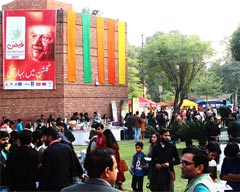 Faiz International Festival 2017
(November 22, 2017)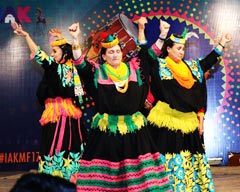 Lok Mela comes to Karachi
(November 17, 2017)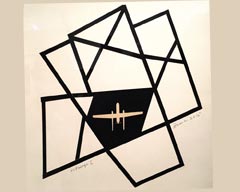 Writing Partition in Urdu
NYU's Urdu Conference
(October 13, 2017)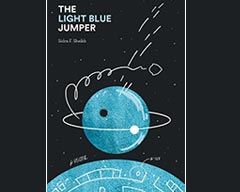 Book Review: The Light Blue Jumper by Sidra F. Sheikh (First Pakistani science fiction novel)
(October 02, 2017)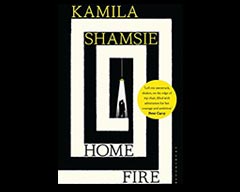 Book Review: Home Fire by Kamila Shamsie
(September 07, 2017)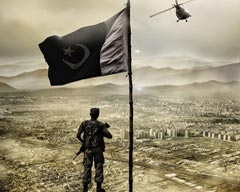 Pakistan's Armed Forces face challenges in 2017 with a New Confidence
(September 05, 2017)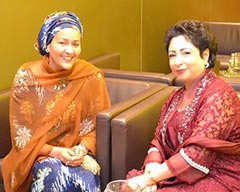 August 14 celebrations at the UN with the Sachal Orchestra
(August 15, 2017)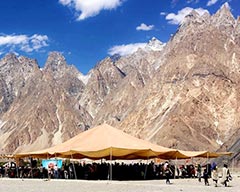 FACE Mela 2017, Passu
(August 10, 2017)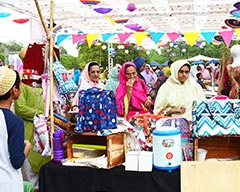 The Bohra Bazaar, Karachi
(August 07, 2017)