Food Review: Côte Rôtie
Written by: Zahrah Mazhar
Posted on: August 30, 2016 |

Comments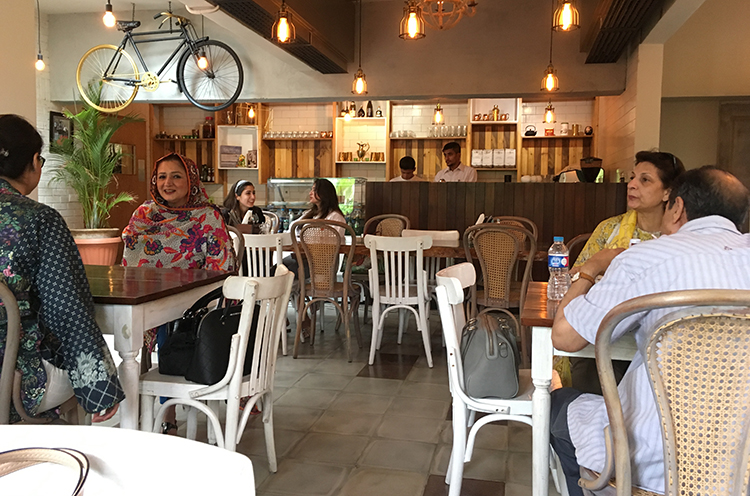 Indoor seating
There's nothing like the smell of freshly baked bread to set the mood for a good meal, and at Karachi's new eatery, Côte Rôtie, you can expect the tantalizing whiff to greet you at the door.
Set within the Alliance Française de Karachi, earlier home to Café Flo, Côte Rôtie has the modest, charming appeal of a neighbourhood bistro, but the prices on the menu vary from café to fine dining restaurant. The tables have a view of the busy kitchen, where fresh and local produce is turned into delectable dishes. The place is usually swamped around lunchtime, so I'd recommend making a reservation. At first glance, the one-page menu looks simple—you have your usual sandwiches, burgers, and pasta—but most dishes deviate from the conventional recipes with a unique ingredient or two. "We didn't want a run-of-the-mill menu," says the café's owner, Faheem Jaffar, who is often spotted chatting with the diners. Chef Jaffar, who underwent training at Okra, makes it a point to use as much of local produce as possible. "We encourage local farmers and try to offer seasonal dishes, which means that the menu changes quite a bit".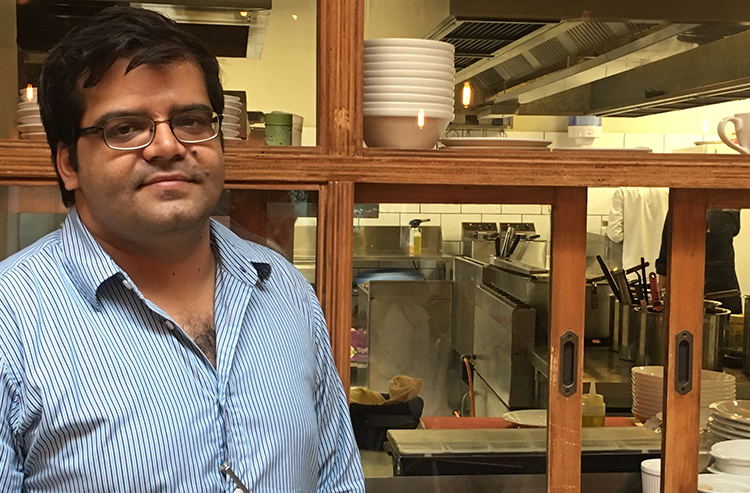 Chef Faheem Jaffar, the cafe owner
What remains constant, however, is the variety of artisanal breads available at Côte Rôtie. Yes, most restaurants in Karachi offer breadbaskets as a complimentary starter, but this one is actually worth paying for. Fresh from the oven, the bread is served with herb butter—and it's so good that you might be tempted to ask the server to keep refilling the basket. The other two starters on our table were the Gougère (cheese puffs) and Ricotta-Stuffed Mushrooms. The puffs (a favourite at our table) were airy bites of salty and cheesy perfection, while the mushrooms had a generous amount of creamy ricotta to keep us happy.
Since Côte Rôtie is all about breads, it offers a wide selection of sandwiches, including tartines (open-faced French sandwiches). Among the French Burger, the Salmon Tartine, and the Bresaola Sandwich, the salty bresaola nestled in a delicious olive focaccia alongside fresh rocket was the winner. The burger, while juicy, wasn't particularly memorable, but the classic combination of salmon, cream cheese, and capers was dependable. The last main course, Linguine with Mushrooms and Truffle, was spot on; the freshness of the mushrooms offset the strong truffle taste smoothly.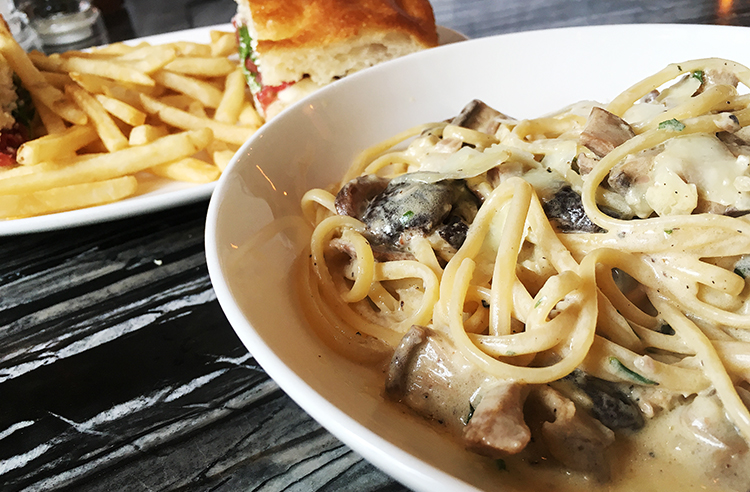 Linguine with Mushrooms and Truffle
With very little space left for dessert, we decided to share the rich Chocolate Tart, which was good but not in the same league as the decadent and drool-worthy chocolate concoctions being served in the city. The Brioche Bread Pudding with Marscapone and Salted Caramel looked promising, so I made a mental note to try it next time.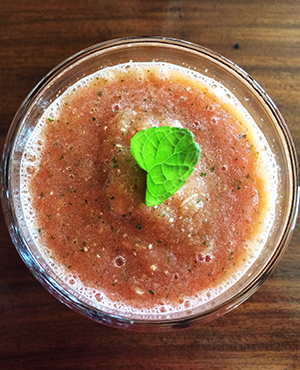 Watermelon Mint Crush
As far as refreshing drinks go, you can't go wrong with the Watermelon Mint Crush or the Strawberry Basil Lemonade (if still in season). Otherwise, ask your server about the seasonal drink—ours was very helpful throughout the service.
Côte Rôtie's changing flavours and rustic character will keep customers coming back for more, and I'm personally looking forward to the addition of more French dishes to the menu—perhaps a cheese fondue or a hearty onion soup, both of which would go wonderfully with the café's star attraction: the bread.
Chef Jaffar's recommendation:
Ricotta-Stuffed Mushrooms, Kale Salad, Truffled Egg and Gruyère Tartine, Lentil-Crusted Fish, Flourless Chocolate Cake, Lemon Tart, and Flourless Almond and Coconut Cake.
You may also like: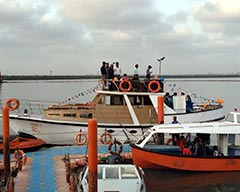 Savor Boating and Restaurant: A Unique Experience
(September 08, 2017)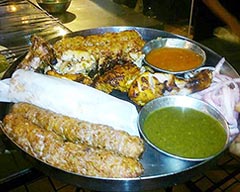 Boat Basin Food Street, Karachi
(August 25, 2017)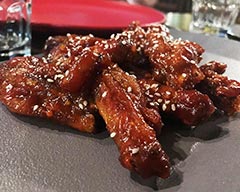 Food Review: #EAT, Islamabad
(August 11, 2017)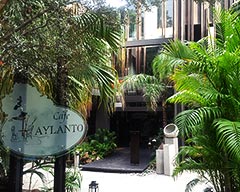 Food Review: Café Aylanto, Islamabad
(August 04, 2017)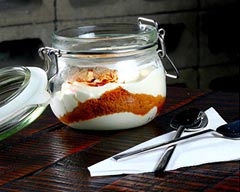 Food Review: Soi Asian Bistro, Karachi
(July 28, 2017)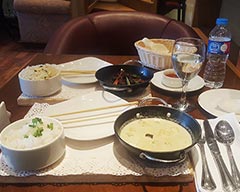 Food Review: The Chinese Café
(July 21, 2017)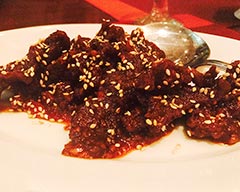 Food Review: Yum Chinese and Thai Restaurant
(July 14, 2017)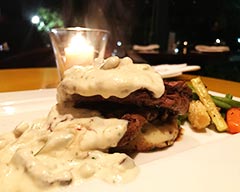 Food Review: English Tea House, Islamabad
(June 23, 2017)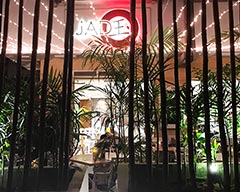 Food Review: Jade Café by ChinaTown, Islamabad
(May 19, 2017)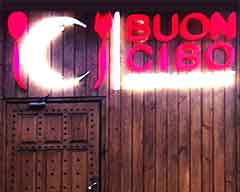 Food Review: 'Buon Cibo' - A Treat for the Taste Buds!
(May 05, 2017)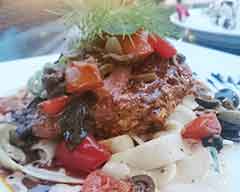 Food Review: Meraki
(April 28, 2017)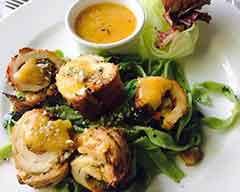 Food Review: Wild Thyme - A Taste of Hunza!
(April 21, 2017)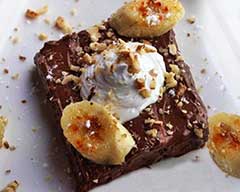 Food Review: 'Cosmopolitan', a Café with a Message
(April 07, 2017)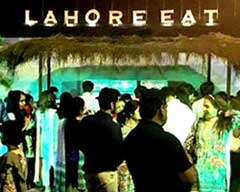 Celebrating the Love of Food with Lahore Eat 2017
(April 03, 2017)