Food Review: Dilli Darwaza
Written by: Zainab Hasan
Posted on: October 07, 2016 |

Comments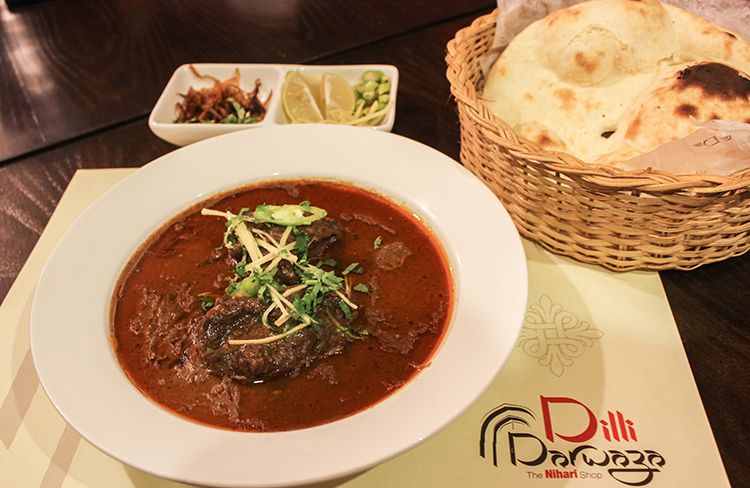 A plate full of heaven (photo: Mian Ali Humayun)
The increasing demand for quality food in the capital of Pakistan has resulted in restaurants popping up all over the city. However, there seems to be a shift away from restaurants offering the usual fare of burgers and pasta to those catering to the desi (South Asian) palate, starting with a number of naan eateries, Khoka Khola and now Dilli Darwaza.
Traditionally, the most famous nihari in the twin cities was found in Rawalpindi, at Majid Nihari (Sabzi Mandi) and Muhammadi Nihari (Commercial Market). In Islamabad, there were a few outlets serving nihari, the most notable one being found in Aabpara. However, for the gourmet nihari, Islamabadis would have to wake up at 5 am and make a thirty-minute trip to Rawalpindi, and wait in line for long periods. Not many people and families got a chance to enjoy this culinary wonder. There were many congested nihari shops lined up by roadsides. Yet due to a limited supply, people had no guarantee that they would get to enjoy their beloved nihari. This changed when a group of entrepreneurs decided to open a restaurant in Beverly Centre and give the residents of Islamabad unrestricted access to freshly prepared, mouth-watering nihari. Dilli Darwaza has managed to beat all odds, thanks to a young trio who work day in and out to gratify our insatiable nihari cravings.
"Being nihari enthusiasts, we wanted to introduce this delicacy in its truest taste by following a traditional family recipe from Delhi," says Taha Abbas, who happens to be one of the youngest entrepreneurs on the block – he completed his Bachelor's degree just a few months back. Upon graduating, he followed his instinct and went on to open a nihari outlet in Islamabad. The restaurant has made a smart move to cater to all of its customers by adding the facility of takeaway, as there is limited seating capacity.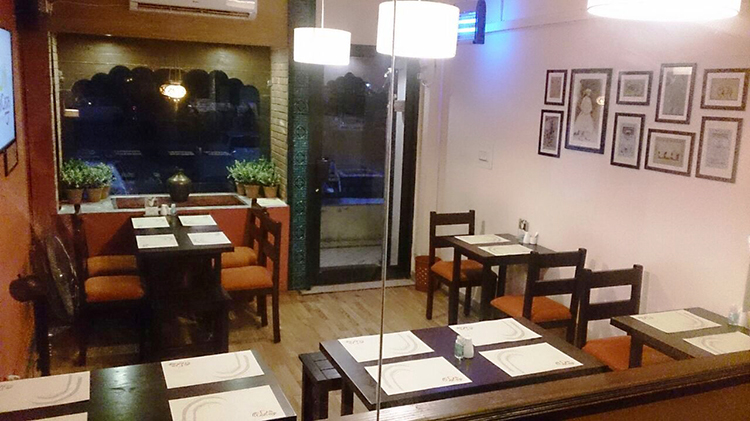 Little place, big taste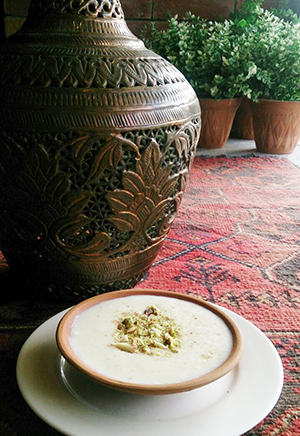 Say kheer!
As soon as you enter the venue, you're welcomed by the tantalizing aroma of fresh nihari. The place has quite a cozy feel to it, perhaps in part due to its small size, and the décor is simple yet formal. The soft tunes of an instrumental score playing in the background take you back to olden times when the magic of nihari was first introduced.
Dilli Darwaza's biggest strength is that they serve five kinds of nihari according to your preference: Aam (the signature beef nihari), Khaas (served with nulli or bone marrow), Mughlai (served with maghaz or brain), Shahi (contains both nulli and maghaz) and Raj (chicken nihari). Each generous helping is made using the finest ingredients and quality meat cuts. The assorted options for naan are to die for, each one of them complementing the nihari in a different way. It would be a sin to miss out on their hot favorite, meetha naan. After devouring this delectable goodness, save room for dessert! The kheer is a ten on ten. The restaurant is a complete package; you don't need to go elsewhere to satisfy that sweet tooth. Surprisingly, the rates are also quite affordable, considering the posh location in the heart of the capital. It's heavier on the stomach and lighter on the pocket!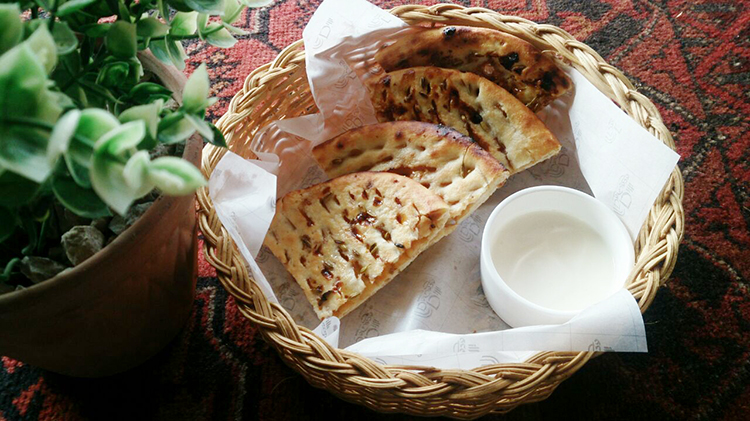 Fresh, crispy and satisfying
Although Dilli Darwaza offers a limited variety on the menu, it strives to bring the highest quality food to your plate. These people don't believe in compromising quality over quantity. Most importantly, however, they consider customer feedback as their top priority, and make amends according to your needs. No wonder they're the new buzz in town. It would be a shame not to give this place a try!
You may also like: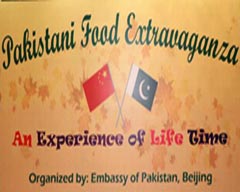 Pakistan Food Extravaganza in Beijing
(January 30, 2018)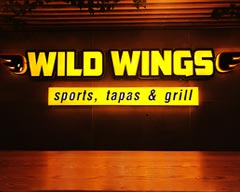 Food Review: Wild Wings, Islamabad
(January 26, 2018)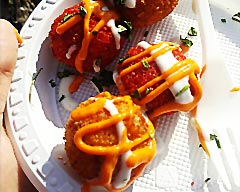 Karachi Eat 2018: The Good & the Bad
(January 16, 2018)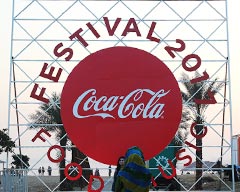 Coke Festival 2017 comes to Islamabad
(December 11, 2017)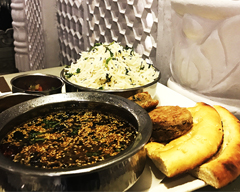 Food Review: Rahdaari
(December 07, 2017)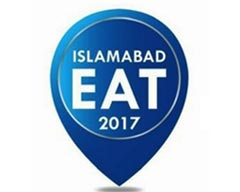 Islamabad Eat 2017: Don't Speak, Just Eat
(November 14, 2017)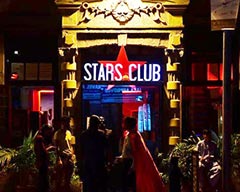 Stars Club: Karachi welcomes its first film-themed café
(November 06, 2017)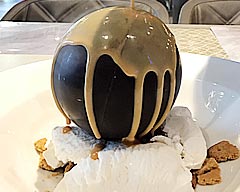 Food Review: Browns, Islamabad
(October 19, 2017)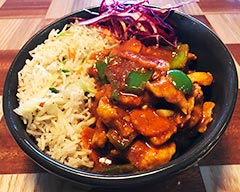 Wok Fusion Café
(October 09, 2017)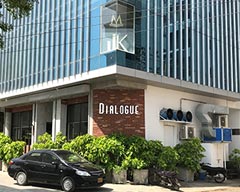 Food Review: Dialogue Restaurant, Karachi
(September 29, 2017)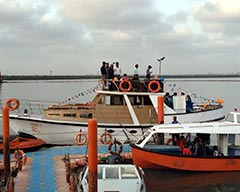 Savor Boating and Restaurant: A Unique Experience
(September 08, 2017)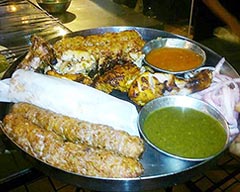 Boat Basin Food Street, Karachi
(August 25, 2017)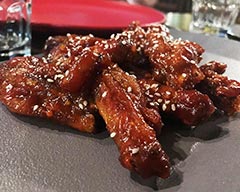 Food Review: #EAT, Islamabad
(August 11, 2017)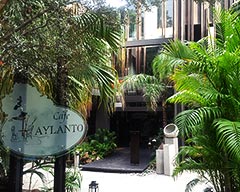 Food Review: Café Aylanto, Islamabad
(August 04, 2017)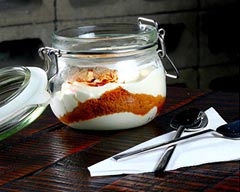 Food Review: Soi Asian Bistro, Karachi
(July 28, 2017)