Review of 'Dobara Phir Se' and Mehreen Jabbar's Take on the Pakistani Film Industry
Written by: Uzma Nawaz
Posted on: November 28, 2016 |

Comments | 中文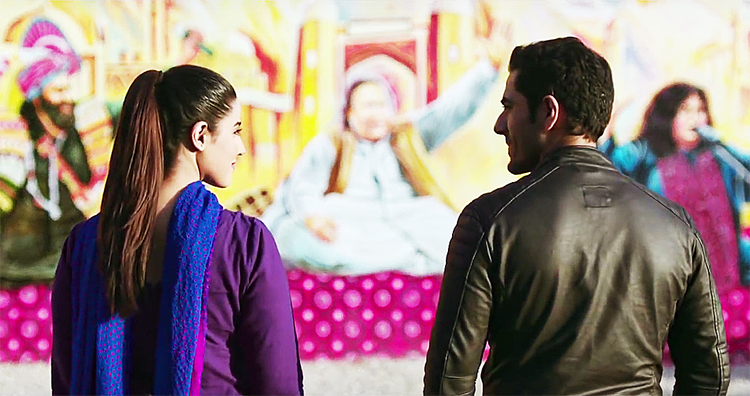 Hareem Farooq as Zainab and Adeel Hussain as Hammad in 'Dobara Phir Se'
For Mehreen Jabbar, "a film is like a wedding": so many people come together to produce one major event, and during the course of it there are disagreements, inspirations, and if all goes well, something magical that emerges out of it.
Directing a film after a gap of seven years, Mehreen had to be constantly aware of shedding the skin of a TV director, which wasn't quite achieved, as her recent film Dobara Phir Se is more like a long TV drama. The idea of this film came out of a telefilm that Bilal Sami and Mehreen had worked on. Ultimately, it evolved into a full-fledged feature with a focus on human relationships and all their complexities and surprises.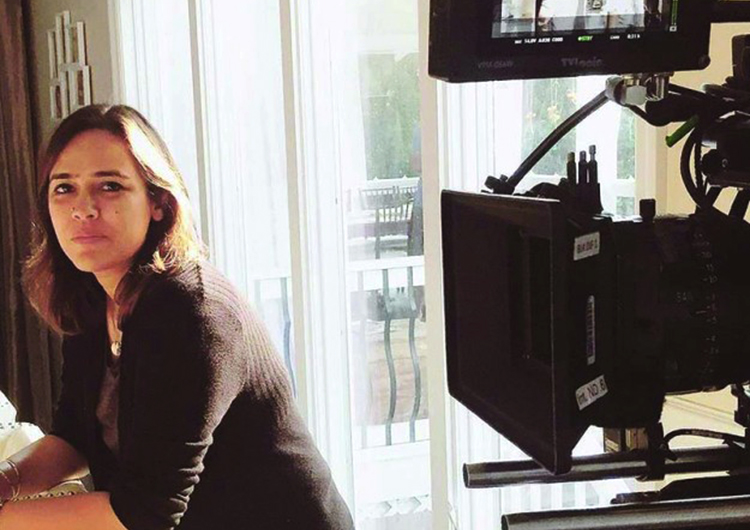 Mehreen Jabbar, the director of the film (source: Tribune)
Dobara Phir Se starts with a scene on a ferry in New York where Hammad (Adeel Hussain) sees Zainab (Hareem Farooq) and seems to fall in love with her at first sight. They keep meeting in different places despite many complications: Zainab is already married to a bossy, headstrong Asim (Shaz Khan) and Hammad is starting a relationship with Natasha (Tooba Siddiqui).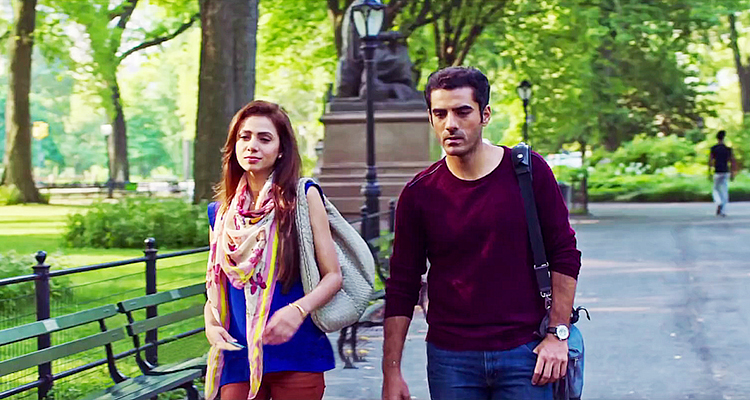 Natasha (Tooba Siddiqui) and Hammad (Adeel Hussain) in Central Park
The first few scenes of the movie feature a cheerful, fun loving and carefree Samar (Sanam Saeed), who is in a relationship with the equally down-to-earth and easy-going Vassay (Ali Kazmi). In the environs of New York, the story progresses slowly through a string of events that cause Hammad and Zainab to come closer to each other.
Filmed in Karachi and New York, the movie has many weak points. For instance, Zainab and Hammad are shown exploring Karachi atop a public bus, which makes for an unrealistic scene. Similarly, the potential role of Zainab's mother-in-law whom she calls Ammi – the seasoned Atiqa Odho – remains untapped. There were many instances where viewers waited for that one big apex of the movie that never came; Dobara Phir Se seemed to have a flat progression. Perhaps intentionally so, as Mehreen opines, "I think Dobara Phir Se is a simple story about relationships that can get complicated. We cover some important themes in the film, but overall it has a lightness of touch to it."
The storyline is too clichéd with mediocre dialogues; however, the cast selection, Samar and Hammad's acting skills, the beautiful New York scenes and landscapes, and the stunning wardrobe selection are a plus in the movie. It is a light, sometimes entertaining film, but one that lacks a profound theme or message.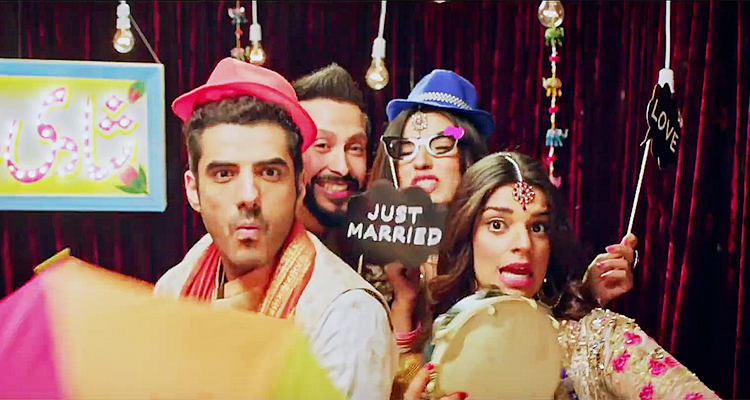 (L-R) Adeel Hussain, Ali Kazmi, Hareem Farooq and Sanam Saeed
There were many challenges for Mehreen as the movie was shot in New York and Karachi, with new sets of teams in both places. For her, "The key was to be efficient in time and production while remaining true to the artistic vision and storytelling. It was a huge learning experience while being lots of fun as well."
At this point in time, Mehreen's opinion about the potential of the Pakistani film industry is positive. With a steady stream of films being produced, and more people interested in investing in the industry, she feels the current environment is very encouraging, and it is "a critical time for the Pakistani film industry."
Mehreen is aware of the importance of a good script, and feels that the moviemakers should put their greatest effort into it, since that is the backbone of any good film and nothing can save a bad script. Even the most stunning cinematography, wardrobe, production design and acting can fall flat if the story doesn't hold up. She also emphasizes the need for a variety of genres of films, and that the industry should not restrict itself to just 'rom-coms', 'comedies' or 'action films', as "exploration and experimentation is what will eventually make our industry robust."
The main challenge for the film industry in Pakistan is finding investment and distribution partners. Most of the leading distribution companies are also television channels themselves, so obviously they have a much bigger advantage in promoting and marketing films, but some of these channels have been risk takers and have supported films of different genres.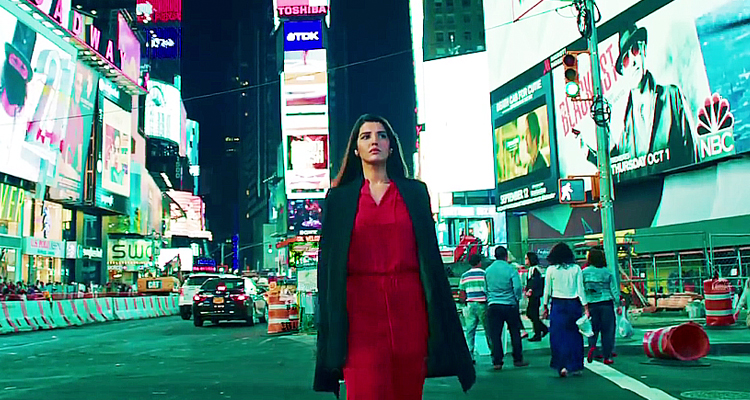 Zainab (Hareem Farooq) in Times Square
Mehreen strongly supports projecting Pakistani stories and does not believe in copying Bollywood themes, stressing the need for "finding our own voices." To enhance the image of the Pakistani film industry, she proposes exploring international avenues through digital media and film festivals around the globe.
Mehreen at this time is basking in the afterglow of the release of Dobara Phir Se. Despite its simple storyline, cinema houses are packed to the hilt and the film is doing good business. This has also encouraged her to work on other projects – she discloses that she is in the process of working on a psychological thriller, and is looking for investment!
You may also like: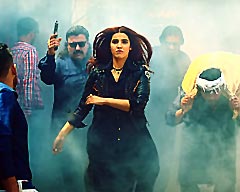 Film Review: Parchi
(January 08, 2018)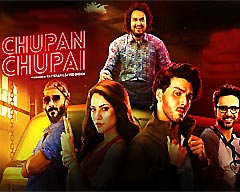 Film Review: Chupan Chupai - A Comedy of Literal Errors
(January 03, 2018)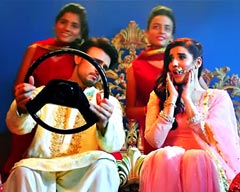 Parchi: Redefining Music Videos
(January 01, 2018)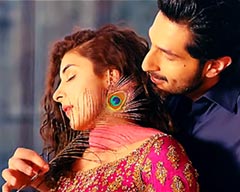 Film Review: Rangreza
(December 26, 2017)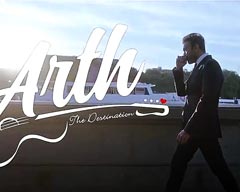 Film Review: Arth - The Destination
(December 22, 2017)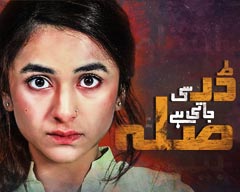 Drama Review: Dar Si Jati Hai Sila
(November 20, 2017)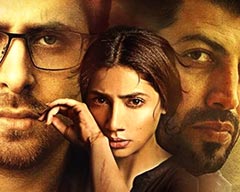 Film Review Verna: hell hath no fury as a woman scorned
(November 19, 2017)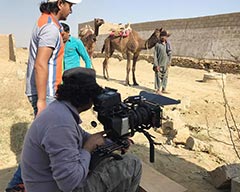 Farhan Alam: Director of 'Saawan', Pakistan's Nomination for the Oscars
(September 28, 2017)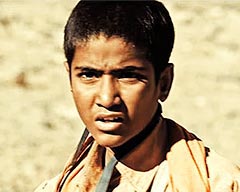 Film Review: Saawan
(September 19, 2017)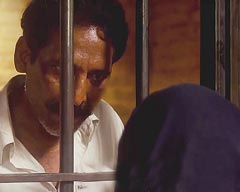 Film Review: My Pure Land
(September 18, 2017)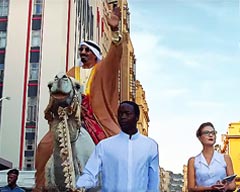 Film Review: Na Maloom Afraad 2 - Forgettable, If Not a Complete Failure
(September 05, 2017)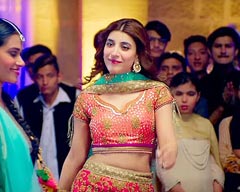 Film Review: Punjab Nahi Jaungi
(September 03, 2017)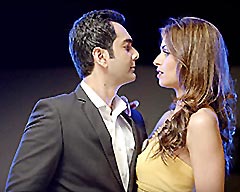 Film Review: 'Chain Aye Na,' - What true love is not!
(August 17, 2017)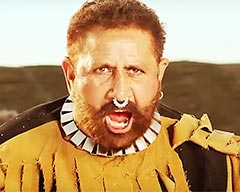 Film Review: Geo Sar Utha Kay
(August 15, 2017)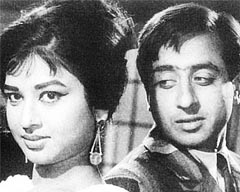 70 Years of Changing Tides in Pakistani Cinema
(August 01, 2017)