Film Review: My Pure Land
Written by: Samar F. Zia
Posted on: September 18, 2017 |

Comments | 中文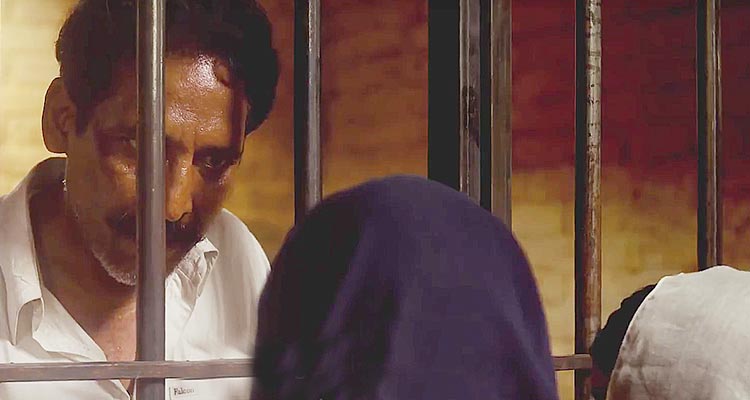 Syed Tanveer Hussain as Baba, talks to his daughters from behind bars
My Pure Land is a first of many things, but most importantly it is the first time an Urdu film has been submitted by Britain in the Foreign Language category of the Oscar Race. The movie first played at the Edinburgh International Film Festival to great acclaim, and has recently premiered in London. Sadly, the cinema was mostly empty at the first screening, however, the film did not disappoint.
Sarmad Musud's debut feature, My Pure Land (Meri Pak Zamin) narrates an unfortunate yet common tale of property dispute and land grabbing. With feminism at its core, the movie relays the true story of Sindh's Nazo Dharejo, who engaged in a heroic battle to protect her land. With just the right amount of gunshots, minimal bloodshed, an army of bandits, and outnumbered good guys, My Pure Land can easily be defined as a contemporary Western based in the East. This delightful form of guerrilla film-making brings to light an unjust and uncaring system that leaves individuals to fend for themselves with whatever means necessary.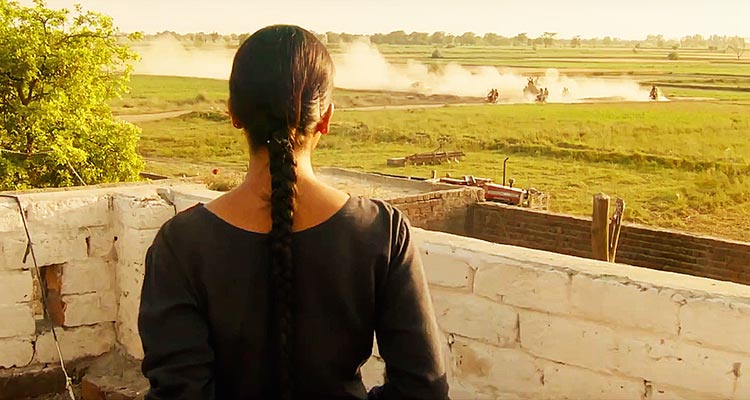 Suhaee Abro as Nazo, awaits the arrival of bandits
The story captures numerous levels of Pakistani society, from the corrupt law enforcement agencies that survive on bribery to domestic relationships and family feuds. Scenes morph from cheery wedding processions, to darkly contrasting dingy prison environs and funerals. Shedding light on jirga's and professional thugs, My Pure Land manages to encapsulate culture to the max in a short ninety-two minutes, delivering a comprehensive overview of rural middle-class life owing to its realistic dialogue and subtle acting.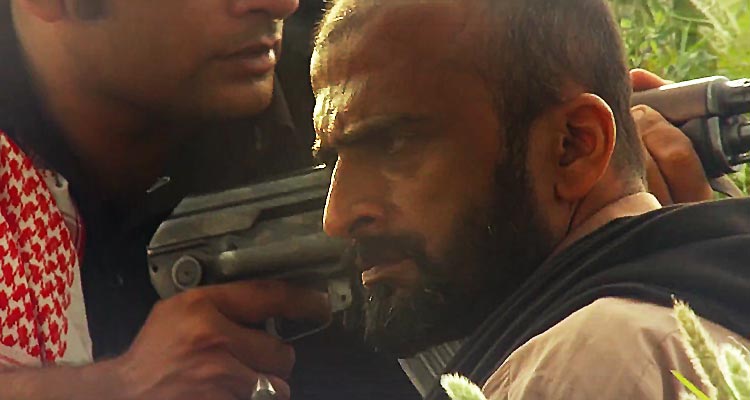 Ahsan Murad as Nazo's uncle, Mehrban
One of the main protagonists of the film is Nazo (Suhaee Abro), a confident and strong young woman, raised as such by her father (Syed Tanveer Hussain), a non-conventional male in a patriarchal society, and a supportive yet independent-thinking mother (Razia Malik). Suhaee Abro portrays Nazo brilliantly, with much-needed vulnerability, but also the strength to take up charge in the face of threats from Uncle Mehrban (Ahsan Murad), the antagonist. As a classical dancer, Suhaee's portfolio is quite strong but as an actress, she has appeared in mostly supportive roles in Pakistani television dramas. Film directors would do well to take a leaf out of Masud's book, for Suhaee is decidedly talented. Syed Tanveer Hussain, a theatre actor, fits right into his role of Baba, while the rest of the cast is also well-suited to their characters.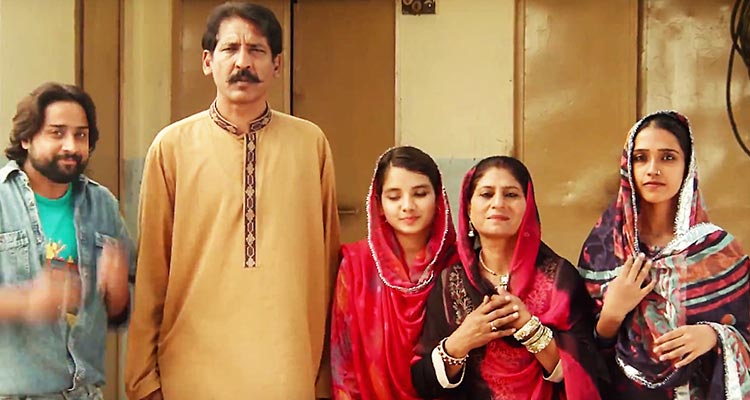 (L-R) Nazo's brother, Baba, Eman Malik as Saeda, Razia Malik as Waderi and Nazo
For a feminist venture, it is great to see female characters that lack the unnecessary coyness; instead they are innocent and straightforward as well as realistically fearful but strong in dangerous situations. Prevalent patriarchal views about women are depicted and defeated by the transformation in Nazo, when her father and brother are unjustly jailed and murdered by law enforcers. The film also casts light on religion, and as a refreshing change it doesn't focus on Islam being an oppressive faith, twisted and manipulated for worldly gains by people of influence. Instead, Islam is represented via storytelling, with dialogues used to paint the faith as a guide and a code of conduct. This further adds authenticity and contemplative plausibility to the film.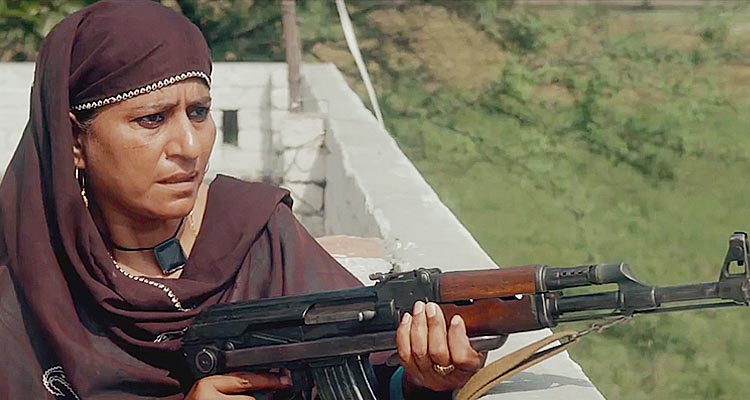 Razia Malik as Waderi
The movie oscillates in time, simultaneously depicting the present and swinging back to events leading to the current situation. Without any demarcations, this switch is initially confusing, but provides context as the film proceeds. Some of the most powerful scenes are those that blend the present, with snippets of Nazo's memories of past events, adding a surreal dimension to the film. Noteworthy is the scene where she has the flashback of a wedding procession while surrounded by bandits.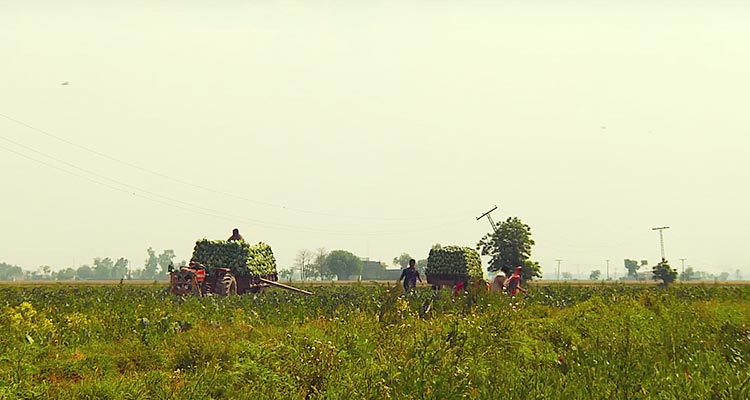 Scenes of rural Pakistan
Shot against a backdrop of rural Pakistan, the movie manifests itself as aesthetically pleasing. The romantic cinematography and subdued pace is in gentle contrast with the urgency of the plot, where life, death and honour play out with equal significance, producing in the audience feelings of tension, excitement, hope and fear. My Pure Land is not a typical Pakistani movie, but one that will definitely resonate with local movie-buffs.
You may also like: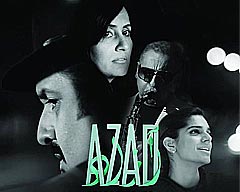 Film Review: 'Azad'
(February 14, 2018)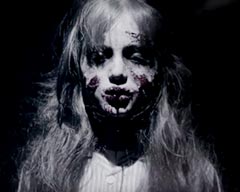 Film Review: Pari
(February 09, 2018)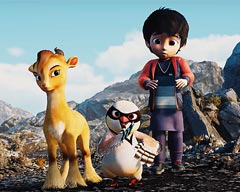 Film Review: Allahyar and the Legend of Markhor
(February 07, 2018)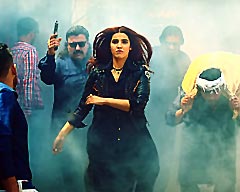 Film Review: Parchi
(January 08, 2018)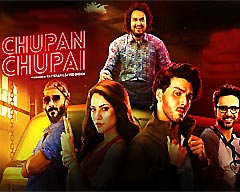 Film Review: Chupan Chupai - A Comedy of Literal Errors
(January 03, 2018)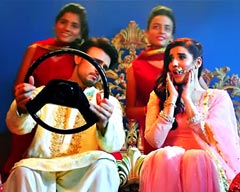 Parchi: Redefining Music Videos
(January 01, 2018)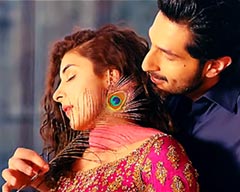 Film Review: Rangreza
(December 26, 2017)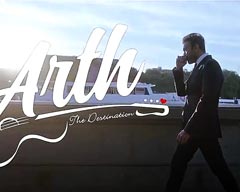 Film Review: Arth - The Destination
(December 22, 2017)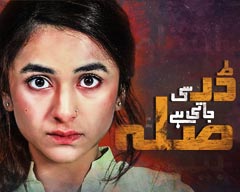 Drama Review: Dar Si Jati Hai Sila
(November 20, 2017)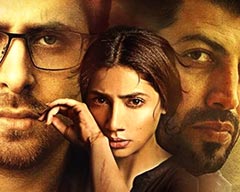 Film Review Verna: hell hath no fury as a woman scorned
(November 19, 2017)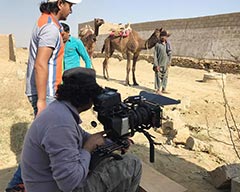 Farhan Alam: Director of 'Saawan', Pakistan's Nomination for the Oscars
(September 28, 2017)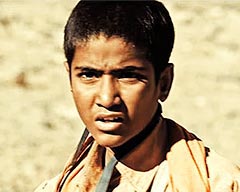 Film Review: Saawan
(September 19, 2017)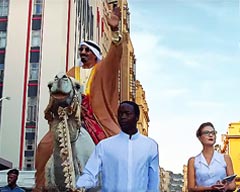 Film Review: Na Maloom Afraad 2 - Forgettable, If Not a Complete Failure
(September 05, 2017)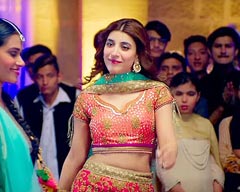 Film Review: Punjab Nahi Jaungi
(September 03, 2017)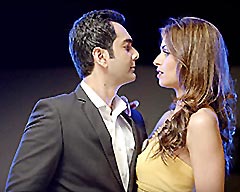 Film Review: 'Chain Aye Na,' - What true love is not!
(August 17, 2017)