Food Review: Browns, Islamabad
Written by: Zainab Hasan
Posted on: October 19, 2017 |

Comments | 中文
Fish in Lime and Chilli Sauce and Chocolate Bomb
Located in F-7 Markaz, next to Melange, Browns is certainly quite different from the various restaurants which have sprouted up in Jinnah Super Market. Browns surfaced as a new fine dining restaurant in Islamabad earlier this year.
The spacious restaurant can easily seat 60 customers at a time, and has an inviting, contemporary ambiance. Its dark mahogany doors give way to soothing grey walls, while the noise of the market outside is replaced by upbeat music. The muted grey walls are covered with beautiful wall hangings, and an eye catching mural of Marilyn Monroe. The wooden bar on the left side of the seating area is another interesting feature.
Upon arrival, only one other table was occupied and lots of staff was milling about. However, by 2 pm, several groups had sauntered in and things got busy. Gauging from this, reservations should be made if one wants to dine at the restaurant.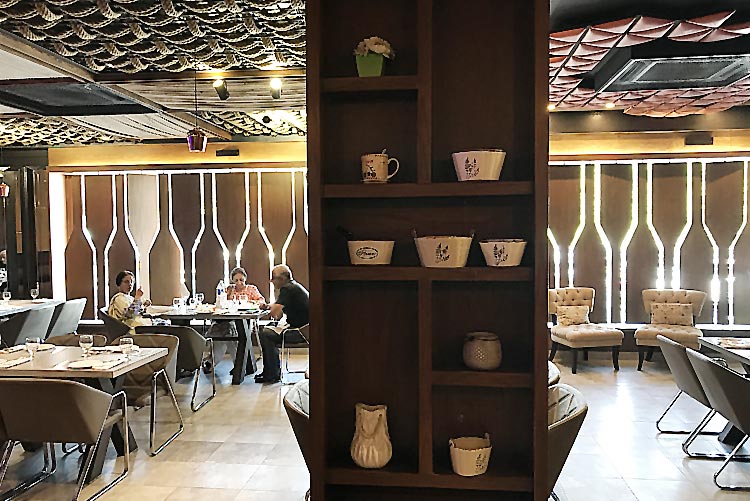 Interior
The menu at Browns consists of a tantalizing collection of dishes that are suitable for family gatherings, as well as simply catching up with friends or colleagues. It presents a culinary cross section of the world, with dishes such as Thai Red Snapper, Burmese Khow Suey and Mongolian Beef. From pizza to pasta, the extensive menu is reflective of the cafe's efforts to cater to every palate. Other attractive items included Roasted Beef Sandwich with baby potatoes, Basil Pesto Pasta, Fiery Spicy Fish with Rice, Chanterelle Mushroom Steak and Zesty Lemon Chicken with salad.
The staff at Browns is friendly and extremely helpful when taking an order. They will recommend alternate options based on customer's preference and have ample knowledge about the delicacies being served at the cafe.
For our meal, Roasted Tomato Soup was the starter that set the tone for the items to come. Roasting brought out the sweetness of the tomatoes, making for a refreshingly light and delicately flavoured soup. Perfect for consuming all year around, especially in the warm months, the soup was served with crispy garlic bread.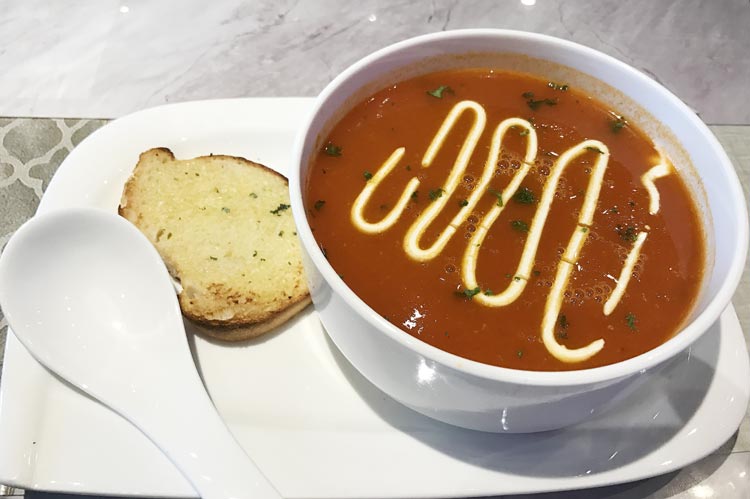 Roasted Tomato Soup with Garlic Bread
The Buffalo Chicken Strips served with ranch sauce were generously coated in batter. This resulted in a fairly thick and chewy covering however the chicken itself was soft and moist. Instead of tossing the strips in the buffalo sauce, they seemed to have been rolled in it, which led to an overpowering flavour. The sauce itself was tasty enough, with that signature sour taste and just a touch of heat. It went well with the separately provided ranch sauce.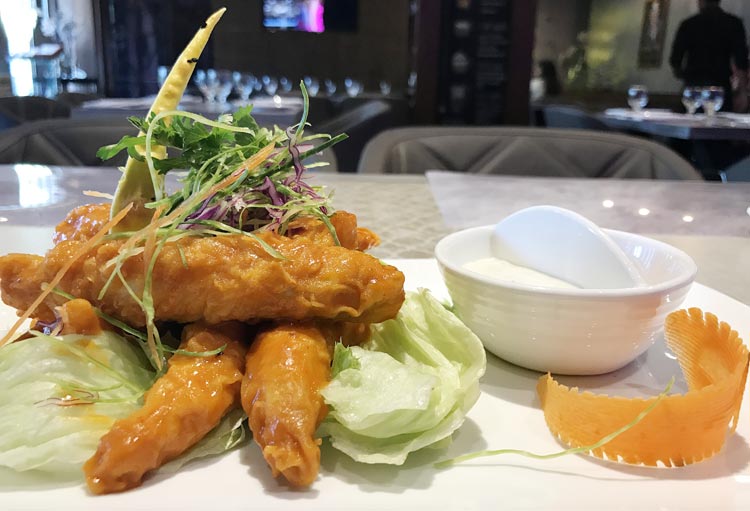 Buffalo Chicken Strips with Ranch and Buffalo Sauce
Fish in Lime and Chilli Sauce was a dish that could've easily made the mark if the sauce was as spicy as mentioned in the menu. A spicy sauce would have perfectly contrasted the natural sweetness of the tender, flaky fish. However, this was not the case, and as a result the dish was average at best.
Crusted Chicken with Lemon and Caper Sauce was the ultimate gourmet comfort food with a twist. The citrus of the sauce complemented the moist chicken, while the hint of garlic added to this entree's appeal. The capers seemed kind of purposeless, adding nothing to the dish.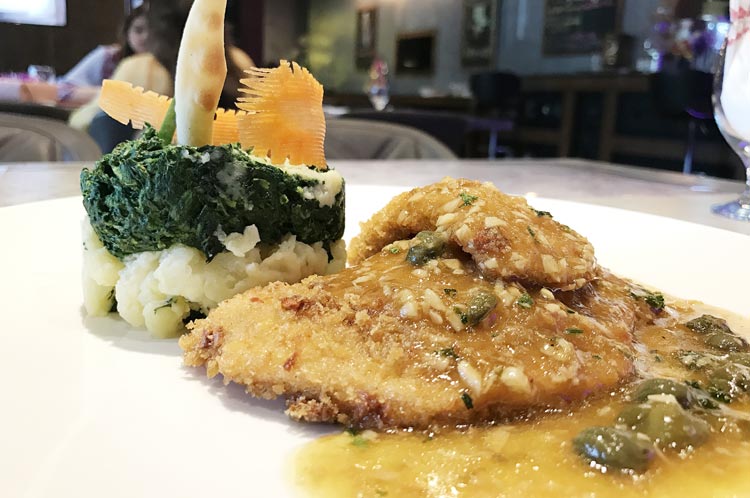 Crusted Chicken with Lime and Caper Sauce
The dessert, Chocolate Bomb, was an absolute delight. Flavourful and highly creative, it was one item I was quite excited about, and was glad I wasn't disappointed with regards to taste. In this showstopper of a dessert, hot caramel sauce is poured over a chocolate dome, which melts away revealing a concoction of vanilla ice-cream, caramelized bananas and wheat biscuits.
A variety of natural and healthy juices are available, made without sugar. I ordered myself a CCAG (Carrot, Cucumber, Apple and Ginger) and it was quite delightful.
Browns can be described as a fun, quirky and elegant restaurant, with great food, barring a few dishes. The prices lie in a slightly higher range, so keep that in mind. One option is to try different dishes from their multifaceted menu in various visits, in order to savour each one separately. I would advise the restaurateurs to include descriptions for each dish in the menu, and to provide valet parking, so that customers don't shy away during rush hours.
You may also like: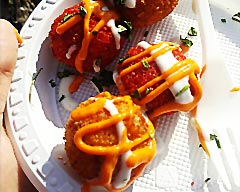 Karachi Eat 2018: The Good & the Bad
(January 16, 2018)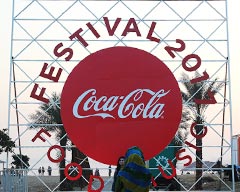 Coke Festival 2017 comes to Islamabad
(December 11, 2017)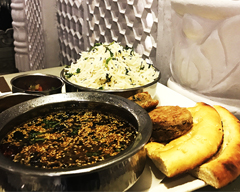 Food Review: Rahdaari
(December 07, 2017)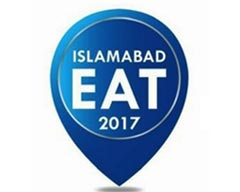 Islamabad Eat 2017: Don't Speak, Just Eat
(November 14, 2017)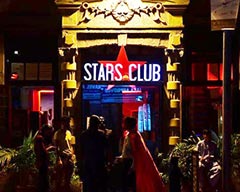 Stars Club: Karachi welcomes its first film-themed café
(November 06, 2017)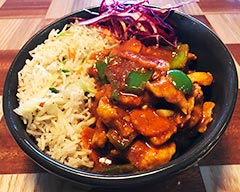 Wok Fusion Café
(October 09, 2017)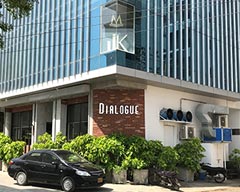 Food Review: Dialogue Restaurant, Karachi
(September 29, 2017)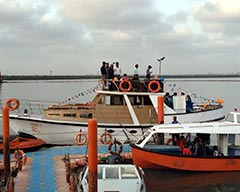 Savor Boating and Restaurant: A Unique Experience
(September 08, 2017)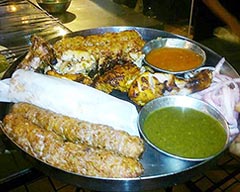 Boat Basin Food Street, Karachi
(August 25, 2017)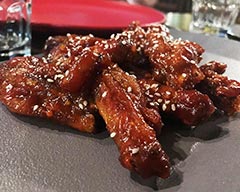 Food Review: #EAT, Islamabad
(August 11, 2017)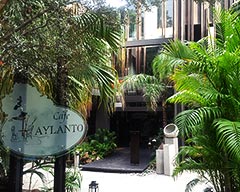 Food Review: Café Aylanto, Islamabad
(August 04, 2017)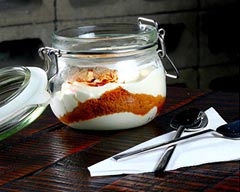 Food Review: Soi Asian Bistro, Karachi
(July 28, 2017)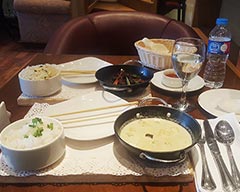 Food Review: The Chinese Café
(July 21, 2017)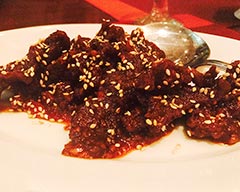 Food Review: Yum Chinese and Thai Restaurant
(July 14, 2017)