Karachi Art Summit: Engaging the Public through Contemporary Art
Written by: Nageen Shaikh
Posted on: March 24, 2017 |

Comments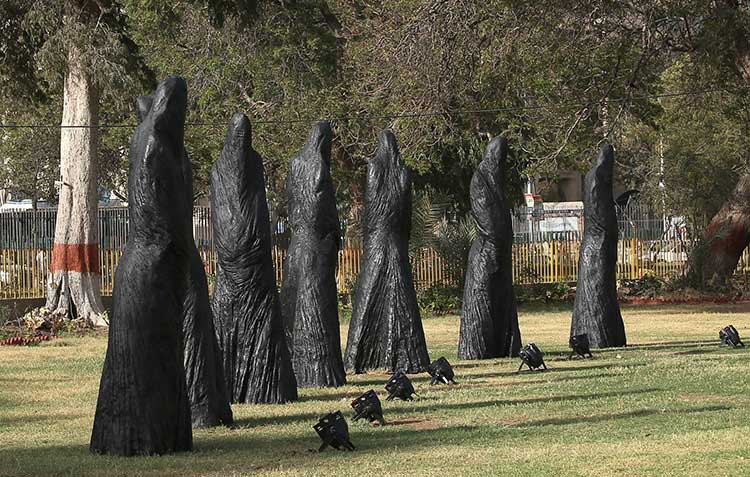 Sculptures of burqa-clad women by Jamil Baloch (photo by Jamal Ashiqain)
Contemporary art provides individuals with a tool to communicate their points of view and initiate a dialogue that generates public interest. The latest endeavor in this regard is the Karachi Art Summit. Organized by Faysal Bank, it comprises a variety of interactive art exhibitions that aim to create social and political awareness by engaging the public and addressing pertinent issues in modern society.
The summit opened on March 21 at the National Museum grounds, which were filled with people from all walks of life. The cool evening breeze provided the perfect ambiance for the visitors, who interacted with the installed art pieces on the grounds. Several emerging as well as renowned artists participated with different types of art installations, sculptures, and a performance that proved to be inspirational and invigorating.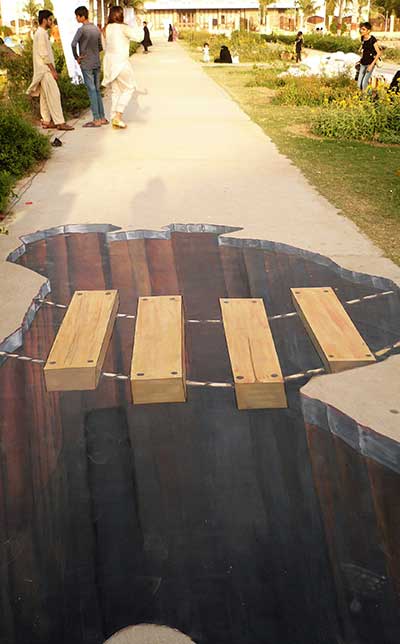 3D art by Obaid ur Rehman
The entrance saw remarkable 3-D artwork displayed on the ground by Obaid ur Rehman. Amongst the sculptures, the most eye-catching were the seven huge figures of burqa-clad women, evenly spaced and installed on the ground by artist Jamil Baloch. The towering figures were highly impressive due to their scale and uniformity of design.
Mujtaba Asif, an alumnus of the Visual Studies department at the University of Karachi, created paper bags from a thaila that he collected from government and private schools all over the city. Stretching from Lyari, Saddar and Shah Faisal to schools in Gulshan-e-Iqbal and Gulistan-e-Jauhar, Mujtaba conducted workshops where he used a simple algebraic equation, replacing the digits with simple words in Urdu for race and religion. He found out through his workshop that the minds of the young generation are heavily influenced by their guardians, including taboos and prejudice against minorities and people of different religions. In the process, he realized that this kind of thinking must be rejected in order to generate a healthier mindset among our people.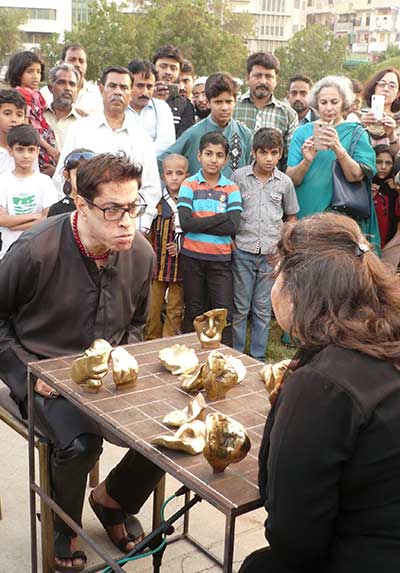 Amin Gulgee and Sara Pagganwala performing 'Play Me'
Eminent sculptor Amin Gulgee and artist Sara Pagganwala performed their piece called Play Me, which saw both artists sitting and playing a board game with metallic sculptures. The board, which somewhat resembled a game of chess, had pieces carved in the shape of Gulgee's face. The participants sat opposite each other and seemed completely engrossed in their game. One could derive personal, social and even political inferences from this engaging performance.
Renowned artist Abdul Jabbar Gul expressed his views on the modern-day culture of rampant commercialism and greed for money with his sculpture done in wood and dyed a shade of greenish black. Taken from his 'Ordinary Souls' series, this work was reflective of how society has replaced their moral values with commercial ones. Hassan Raza, another alumnus of the University of Karachi, installed wooden sticks on the ground that were painted as measurement rulers from the top, to represent the impure human growth that sticks itself to something pure and organic. This piece was a criticism of modern society and the pretence that comes with it in the form of materialism and selfishness. Other participating artists included Raheela Abro, Yasir Hussain, Talal Faisal, Hamza Rana and Abdullah Qamar.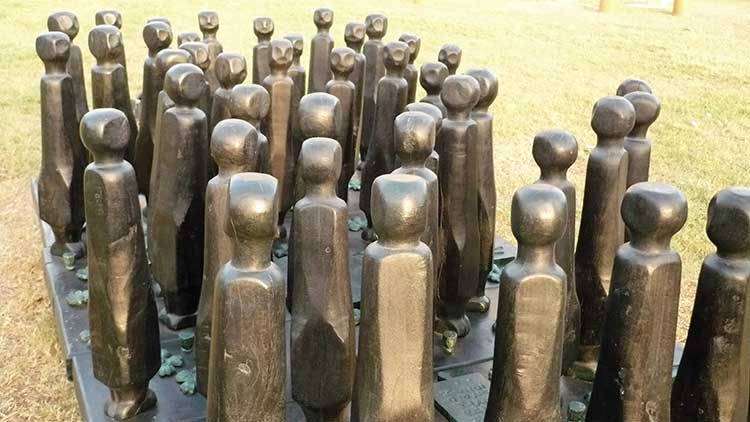 Untitled - Abdul Jabbar Gul
The summit aims to highlight Pakistani art and provide a chance for the public to interact with it. A variety of performances and projects are lined up throughout the next two weeks to achieve this aim, which will continue till April 05.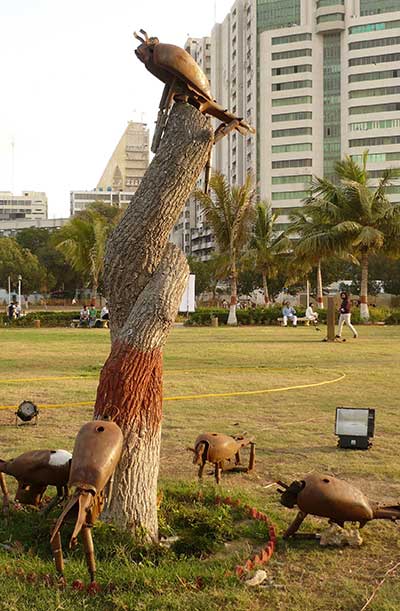 Art installation by one of the participating artists
On March 22, Goethe Institute hosted a talk titled 'Connecting Beyond Boundaries', which saw a discussion by notable speakers including Stephan Winkler, Jeannette Seppen and Jeroen Van Paassen. A video titled 'Global Videos' by Dutch organization 'Stitching White Cube' was also shown. On March 23, performance art by Yousuf B. Qureishi, along with a curatorial project titled '144 Empty Chairs' and works by Abdul Jabbar Gul were also opened for the public.
Inclusive initiatives of this kind provide a refreshing change for the public of this massive and culturally diverse metropolis, providing an ideal opportunity for people of all socio-economic backgrounds to come together and interact with each other. Over the next couple of weeks, the Karachi Art Summit will go to a variety of venues, including the University of Karachi, Alliance Francaise de Karachi, Jahangir Kothari Parade, Commune Artist Colony, Fomma Art Trust and Free Masons Lodge, where performances, art installations and projects by various artists will be open to the public.
You may also like: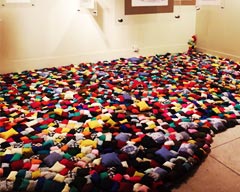 NCA Rawalpindi Degree Show 2017
(January 17, 2018)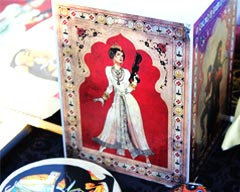 Winter Fete, Islamabad
(January 09, 2018)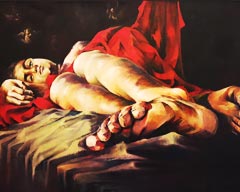 Review: 9th National Exhibition at PNCA
(January 02, 2018)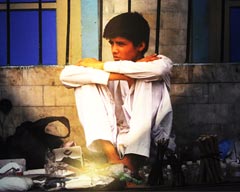 Yeh Hai Karachi 2: Photography and Film Exhibition
(December 20, 2017)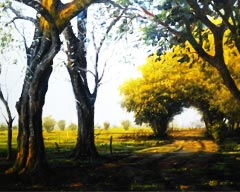 Art Review: Punjab Romanticism by Zulfiqar Ali Zulfi at Tanzara Gallery, Islamabad
(December 18, 2017)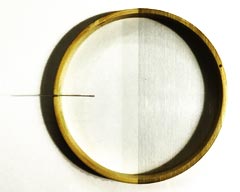 Art Review: Reading Between the Lines at Sanat Initiative, Karachi
(December 05, 2017)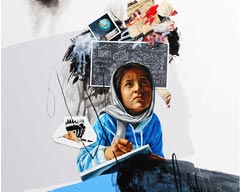 Art Review: The Onrushing 2 at Gallery 6, Islamabad
(December 04, 2017)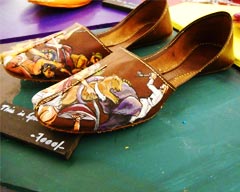 Daachi Arts and Crafts Exhibition 2017
(November 13, 2017)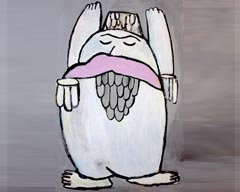 Art Review: 'Loompaland' at Studio Seven, Karachi
(November 09, 2017)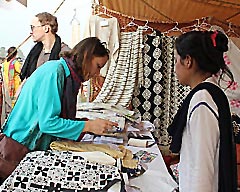 The Behbud Bazaar, Islamabad
(November 07, 2017)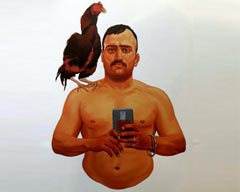 The Karachi Biennale 2017 (KB17)
(October 27, 2017)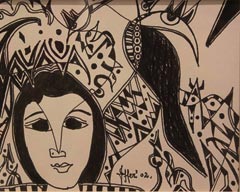 Wahab Jaffer Exhibition Opens at Tanzara Gallery, Islamabad
(October 20, 2017)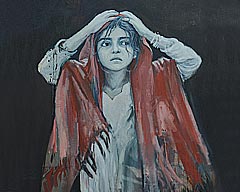 Art Review: Socio-Domestic at O Art Space, Lahore
(October 11, 2017)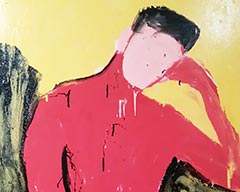 Art Review: 'Insta Loves II,' by Abdullah Qureshi at Satrang Art Gallery
(October 06, 2017)