Khanpur Lake - Heaven on Earth
Written by: Zahra Rao
Posted on: August 28, 2015 |

Comments | 中文

The crystal clear lake contrasting against the rugged green mountains (by Hasan Daniyal)
"I will die as the only person who hasn't been to Khanpur." Any conversation starting off with this kind of intensity is bound to yield results, I have come to believe. And so it did.
After convincing two of my old friends from school that it was time we followed the swarms of young adults heading north to Khanpur, we set a date. A car rental was contacted, and parents were informed and respectively pacified. ("No, mother, I will make sure I don't drown and die there.")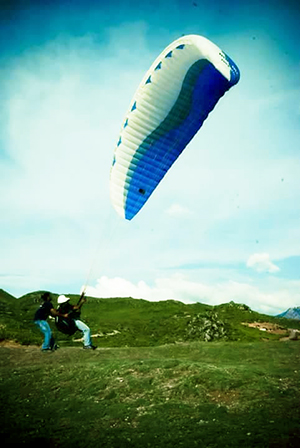 Khanpur provides an array of recreational activities such as parasailing and kayaking (by Zunaira Arshad)
One of the most happening spots that is highly recommended by tour guides, Khanpur does have us all under a spell. Located on the Haro River in the province of Khyber Pakhtunkhwa, Khanpur Dam supplies water to Islamabad as well as Rawalpindi. The dam was built in 1983 and carries 110,000 acre-feet of water. Located a mere 40 km away from Islamabad, it is not hard to imagine why the dam has become an ideal vacation spot for residents of the twin cities.
Three excited residents, with bags full of towels and a change of clothes, sped towards the dam in their rented car on a bright Saturday morning. We had come prepped to keep ourselves entertained with an upbeat playlist for the journey, but our phones lay untouched in our pockets, as the scenery outside the window encapsulated us. The lush green mountain we were growing closer to contrasted against the culture-packed bazaars sprouting along the road. And just when we were getting used to the view outside, we were genuinely taken aback when we caught site of the UET (University of Engineering and Technology, Taxila) campus. The grand entrance, with its arching gateway, gave the promising look of one of Pakistan's best universities.
The journey ended with a gasp as the Khanpur Lake fully came into view. The expanse of the lake, set against the green of the Margalla hills, with the sky a light blue – the pictures we had looked up online did no justice to this view. Five groups of local vendors had set up their business at the shore; each of their bright, traditional motor boats stood adjacent to modern-looking, neon-colored water scooters. Nearby, a dhaba, complete with a sitting area having wooden benches, served hot pakoray and tea.
Being three young girls unaccompanied by a male, we had come expecting the worst. But it was refreshing to see the place occupied by a decent crowd, mostly comprising families. To our right stood a group of women dressed in western attire, while an all-boys party dressed in the traditional shalwar kameez was busy taking selfies on our left. I could spot individuals of all socio-economic background enjoying the view. In this setting of blurred boundaries between water and earth, people, too, became as one to appreciate the wonders of Mother Nature.
We headed for the shore, and were instantly approached by vendors. The motor boat ride cost Rs. 500. The lake spilled out into the horizon, but we could see a small island in the distance. The motor boat would take us to the island and back. We hopped onto our rides, put on our sunglasses, and rolled out in style. The wind blew right into our faces; our extended arms touched the smooth glassy surface of the lake, and the breathtaking view had us – three chatty girls – gape at it in silence. At the island we snapped selfies and sat on the rocks, dipping our feet into the water before making our way back.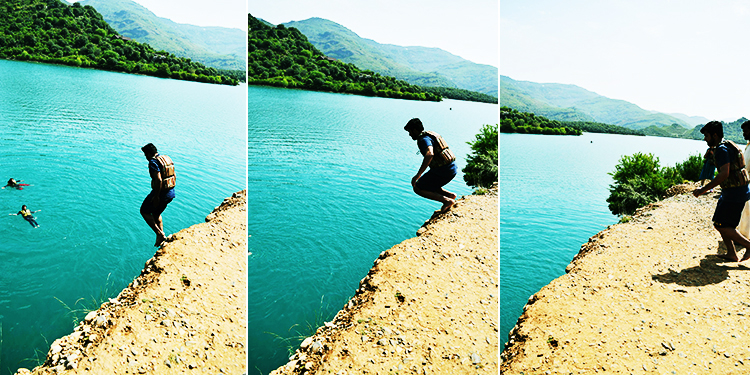 Cliff diving demands guts - a NUST student dives at a university trip
The minute our feet touched ground, the vendors were pitching the water scooters to us. Wasting no time, we slipped on our life jackets, and decided to take turns on the scooter. The thrill of cutting through air in high speed over water is quite simply unparalleled.
Once we were back on land, one of my friends was tugging at our sleeves for the most famous attraction: cliff diving. There were two cliffs being used for recreational purposes; one was about 15 feet high, while the other one was much lower. The latter was mostly deserted save a couple of enthusiastic children, while the former was crowded by an array of people. I saw the water down this cliff crowded by men and women alike, both respecting each other's space while floating comfortably in their neon-colored life jackets. This truly was a place where women wouldn't be politely asked to stay back while men had all the fun!
I feel no shame in admitting that I went for the small jump with the children, while my friends took the 15-foot route. People swimming underneath were surprisingly friendly, shouting out words of encouragement to those taking the leap. My few seconds in mid-air were more exciting than anything I'd experienced so far, and floating in the water was oddly soothing too.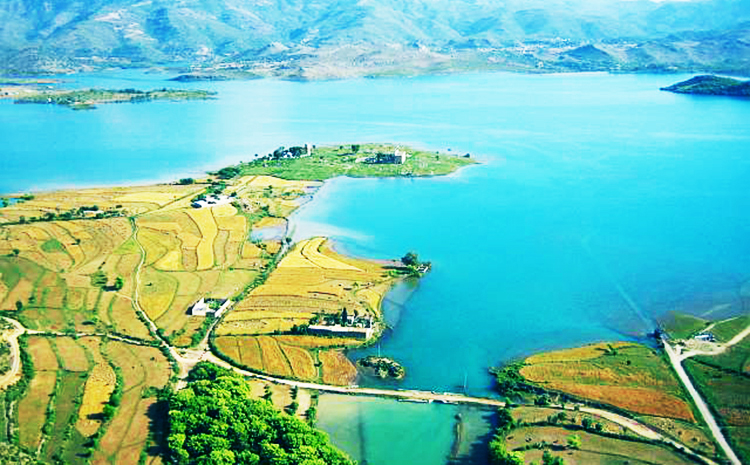 Aerial view of the lake
An hour went by in a flash, and we could see our vendor signaling that it was time to leave. We hurriedly changed into dry clothes (there were three clean stalls built for changing clothes) and ran back to the motor boat.
On our way back, we did the math: the entire trip had cost us a total of Rs. 1,400 (including the car rental). Amazed at how inexpensive our adventure had been, we realized what a blessing Khanpur was for the local tourist. In the following weeks, all we could do was recount the little moments we'd lived through in those few unforgettable hours.
You may also like: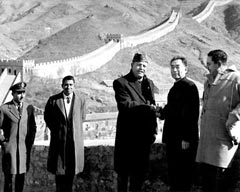 From People to People, Pakistan-China Relations since 1965
(December 12, 2017)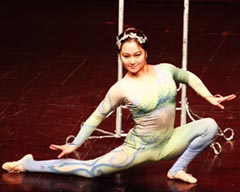 Rhythm of Liaohai Gala at PNCA, Islamabad
(December 08, 2017)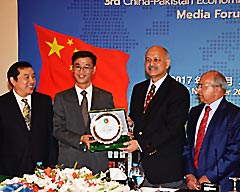 3rd CPEC Media Forum, Islamabad
(November 28, 2017)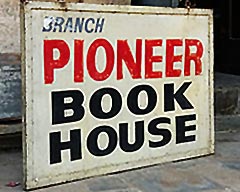 Pioneer Book House, Karachi
(November 24, 2017)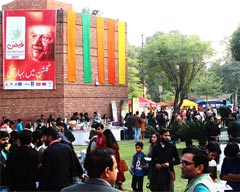 Faiz International Festival 2017
(November 22, 2017)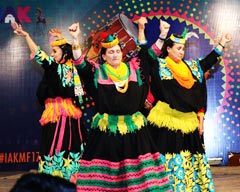 Lok Mela comes to Karachi
(November 17, 2017)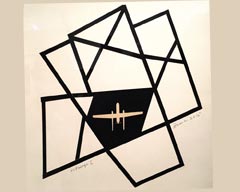 Writing Partition in Urdu
NYU's Urdu Conference
(October 13, 2017)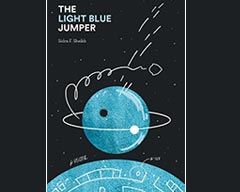 Book Review: The Light Blue Jumper by Sidra F. Sheikh (First Pakistani science fiction novel)
(October 02, 2017)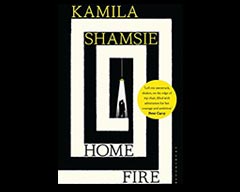 Book Review: Home Fire by Kamila Shamsie
(September 07, 2017)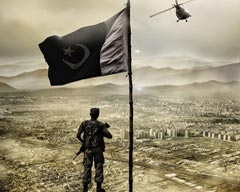 Pakistan's Armed Forces face challenges in 2017 with a New Confidence
(September 05, 2017)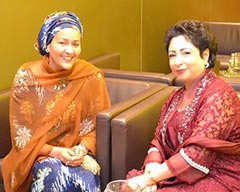 August 14 celebrations at the UN with the Sachal Orchestra
(August 15, 2017)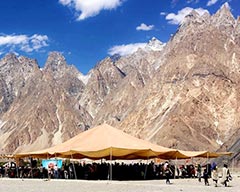 FACE Mela 2017, Passu
(August 10, 2017)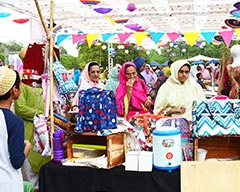 The Bohra Bazaar, Karachi
(August 07, 2017)