Lights, Camera, Drama! LUMS Dramafest Brings Acting Talent from All Over Pakistan
Written by: Tasarunn Munir Chaudry - Posted on: November 23, 2016 |

Comments | 中文 (Chinese)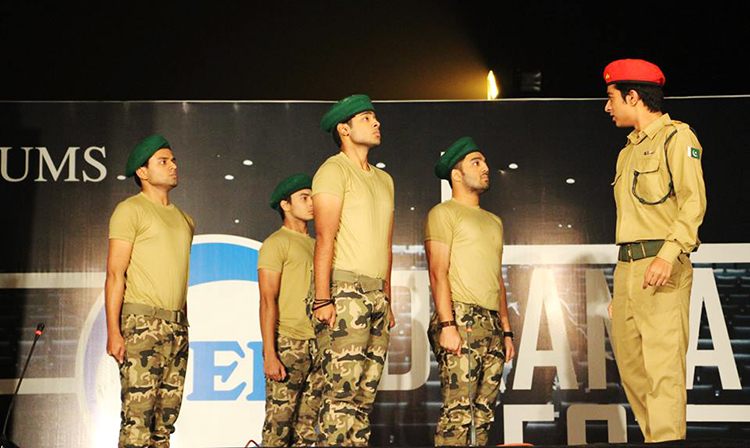 IBA's enthralling performance won the Best Play award (photo: Maryam Jamil)
In the third weekend of November, LUMS was brimming with students from all over Pakistan. Like every year, Dramafest had attracted a large audience. On Friday, 18th November, Dramafest kicked off with social events for the teams during the day, including Tambola and a Movie Trivia, which were thoroughly enjoyed by the participating teams.
Following a two-hour break, at 7:00 pm sharp, LUMS kicked off Dramafest 2016 with one of its own plays. Directed by Umer Iqbal, a comedy skit was performed which left the audience in stitches. This was followed up by various performances by Szabist, FC College, LGS DIDP, University of Central Punjab (UCP) and Government College University (GCU). There seemed to be a bit of an overlap in the themes of the plays, with women's rights becoming a recurrent theme throughout the night. The turnout on the first day was also a bit low. However, the teams were not disheartened and gave their best, finishing with a brilliant performance by GCU.
An intense scene where the visual effect of broken bangles heightened the pathos
On the second day, the social events included a Delegate Lounge where the teams played various games and won points that contributed towards the 'Social Events Award' that was to be handed on the third day. Food stalls were set up by the likes of Maro Tandoors and Sarrak Pe Karrak, to cater to the culinary cravings of students.
Saturday saw the largest turnout of people, with over 1,500 tickets sold for the day. Various teams that performed that day included Kinnaid College, UCL and NUST. LUMS put up two more diverse plays – an enthralling tragedy and an entertaining comedy that set the bar high for the other teams. Saturday also saw two of the best performances put up by LSE and LGS Defence. LSE had a rather original idea of a time-lapse comedy that looked very difficult to execute, but they executed it masterfully. On the other hand, LGS Defence took on the theme of schizophrenia and delivered a performance that left the crowd speechless. These plays concluded the second day and further raised expectations for the final day of the event.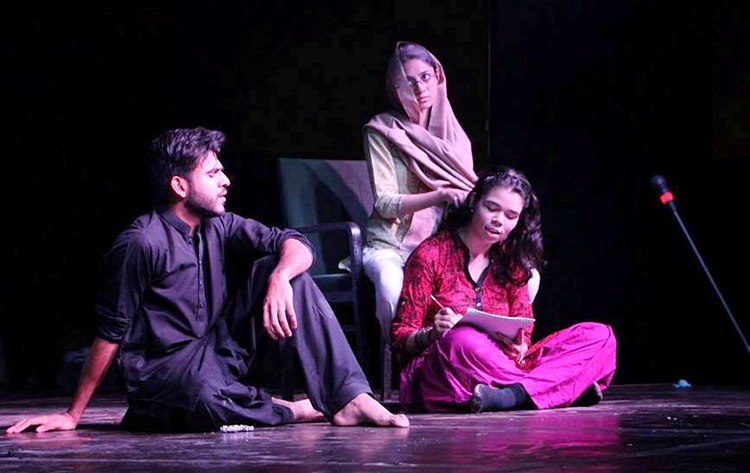 Sunday was started by engaging the teams in a talent show where team members could display any talent other than their acting abilities. Despite this restriction, the teams displayed a variety of talents including dancing, mimicry, impromptu performances and stand-up comedy. When evening came around and the event started, LCSS, Aitchson College, IQRA University and the remaining institutes continued to put up unique performances, taking the audience through a whirlpool of emotions. The most exceptional performance was by IBA, which left more than half of the audience in tears. Their play depicted the harsh, demanding life led by soldiers in the Pakistani military, who leave their families behind and give their lives for their nation without hesitation. As the curtain closed on them, there was thunderous applause from the crowd. Dramafest 2016 was concluded with the 'Pel Play'. Since Pel was a major sponsor, LUMS wished to express their gratitude by putting up a comedy play in which the appliances were shown to come to life. Dramafest ended on a light-hearted note with a thoroughly satisfied audience.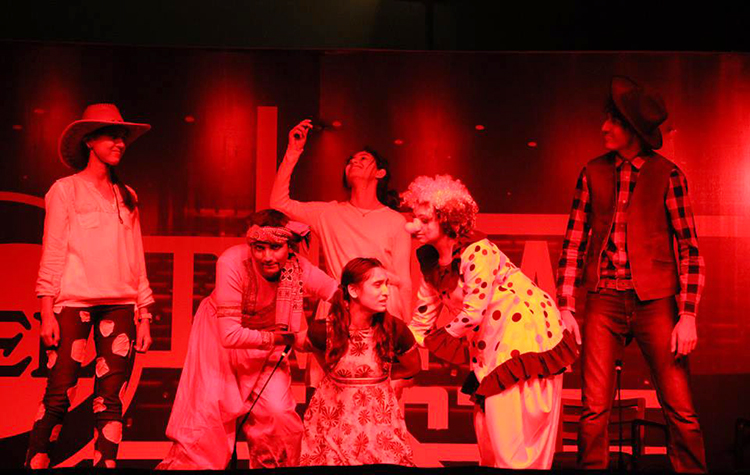 The Lyceum School took the award for Best Costumes
The awards were announced, and while IBA won the award for Best Play, LSE snatched the Dramafest Award for 2016, having won the highest number of awards thanks to their brilliant performance. With this, Dramafest 2016 officially came to a close. The host team displayed great efficiency and time management skills, resulting in an event that proved to be an all-round success.
All images have been provided by Maryam Jamil.
You may also like: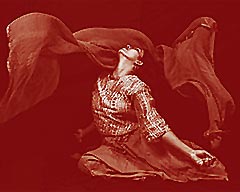 'Goonj – Echo': A Solo Dance Performance by Suhaee Abro
(July 18, 2017)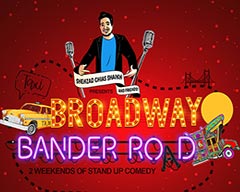 Shehzad Ghias Shaikh & Friends – Stand-Up Comedy Festival
(July 13, 2017)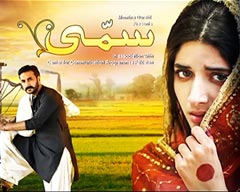 'Sammi': Breaking the Silence around 'Vani'
(June 30, 2017)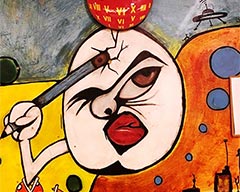 All You Can Laugh: Standup Comedy Night at MAD School Karachi
(June 19, 2017)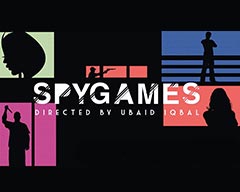 Theatre Review: 'Spy Games' at NAPA, Karachi
(May 18, 2017)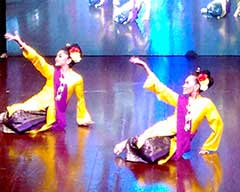 'One World' Brings a Multicultural Festival at PNCA
(May 08, 2017)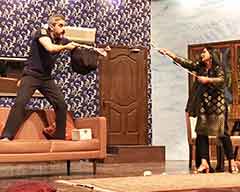 Theatre Review: 'Dil-e-Nadaan' - A Complicated Affair
(May 02, 2017)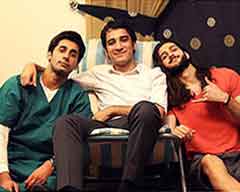 A Comedy of Errors: LUMS Annual Play 'Tom, Dick and Harry'
(April 25, 2017)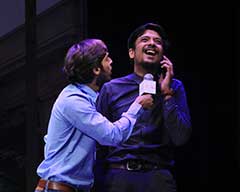 Theatre Review: 'Aesay Hi Chalta Hai' at the NAPA International Theatre and Music Festival
(March 24, 2017)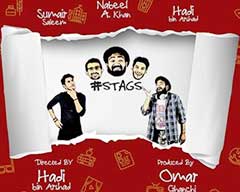 'Hash Stags' – From Theatre Stages to Electronic Screens!
(March 15, 2017)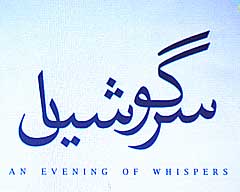 'Sargoshiyan: An Evening of Whispers' at IBA Karachi
(January 31, 2017)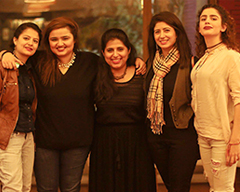 A Night Out with Five Hilarious Females: 'The Auratnaak Show' in Islamabad
(December 26, 2016)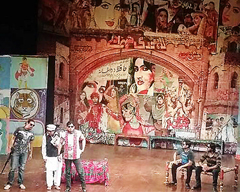 'Bala King': A Political Narrative by Ajoka Theatre at PNCA
(December 16, 2016)