Marcus Hancock: Training the Budding Polo Players of Pakistan
Written by: Ismail Umar
Posted on: November 11, 2014 |

Comments | 中文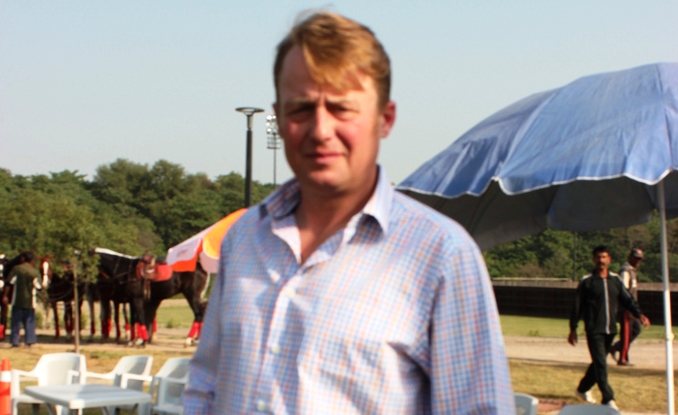 Coach Marcus Hancock, Islamabad Club Polo Ground
To give polo a jump start in Pakistan, the Islamabad Club Polo Ground has launched an academy for training polo players. The import of a coach from England has attracted many youngsters to the Academy. Youlin spoke to Marcus Hancock, the current coach, about his experience and views about polo in Pakistan, and in particular about the Islamabad Polo Club.
Marcus Hancock is an accomplished polo player, who has a polo training school in London called M & B Hancock Park Lane Polo academy, that he and his wife Bridget established in 1997. The academy offers the ideal facilities and environment for learning polo all year round. Not surprisingly, Hancock comes from a family of riders; his father was an avid polo player, as is his seventeen-year-old son, Sebastian.
Hancock's association with Pakistan began last year, when he was invited to Lahore to umpire the National Open Polo Championship in 2013. While in Pakistan, he developed interest in the Islamabad Club Polo Academy, a state of the art club designed by a team of experts from Argentina who have developed similar clubs in Thailand, Singapore and China, among other countries. Hancock started coaching at the academy for a few weeks, before returning to England. This year, he was again approached by the academy, and decided to conduct a three-month training program from 12th October to 12th December 2014.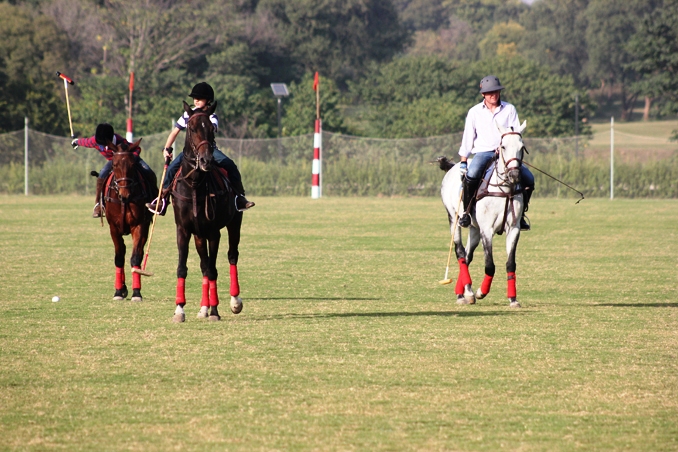 The academy provides individual and group training sessions for beginners without prior experience, as well as for intermediate level players who wish to improve their game. Right next to the polo ground is an arena and a polo pit designed for practice sessions. There is also a set of wooden horse replicas on which beginners sit and practice hitting the ball. Around eight or nine players can practice on the wooden horses simultaneously. Through these practice sessions, depending on their ability, aptitude and willingness to learn, beginners are able to have a basic command over the sport within two months. Of course this time period varies somewhat with each player, but one thing holds for all: being a good polo player requires a great deal of commitment and devotion.
Although the academy was only recently inaugurated, it has already made immense progress. 53 polo enthusiasts, boys as well as girls, are currently under Hancock's training, ranging in ages from 8 to 45 years. A large percentage of these are expatriates, who are attracted to this club not just because of its exceptional facilities, but also because it is considerably cheaper than polo training centers in their native countries.
The Polo Club opened in March of 2014 with exhibition matches, and the Hurlingham Polo Association (HPA) team from England played a thrilling match with Islamabad Blacks on the 9th of November, with Marcus playing at No 1 position. A French team is also expected to play during this season; however, Marcus opined that the security situation in Pakistan is a hurdle that prevents other international teams from visiting the country.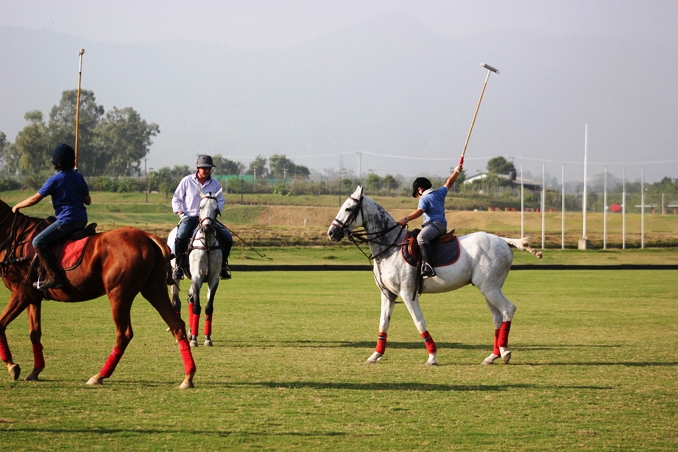 Marcus was of the view that polo needs more development in Pakistan, and he wants to modernize polo and bring it up to international standards. He opined that the Islamabad Club Polo Academy provides the best facilities in Pakistan, and it is a model for other polo clubs in the country. Hancock saw great potential for polo in Pakistan, especially as the game originated in the subcontinent, and was popular here before it was adopted by the British and spread to the rest of the world. In fact, Lahore was one of the first cities where polo was introduced. He said that Pakistan had produced some remarkable polo players such as Hissam Ali Hyder, Hamza Nawaz and Raja Taimur Nadeem, all of whom have played at the international level.
Hancock placed a great deal of stress on the ability of girls as polo players, and said that they are perfectly capable of hitting the ball as well as men. They might not be as strong physically, but their style of play is more systematic and methodical. Hancock's trainees had initially included just one girl, but in just a matter of days, this number had risen to 15. He laid a great deal of importance on fitness and stamina for success in the game and said that is why he goes to the gym on a daily basis, and advises all his trainees to do the same. Hancock commented that the game of polo requires a lot of time and devotion, which is why the family's support is extremely important. Hence, parents should be prepared to back their children one hundred percent when it comes to playing polo.
New generations of promising polo players are likely to emerge from the polo academy of the Islamabad Club Polo Ground, provided that this high quality of coaching is sustained.
Click to view picture gallery
RELATED ARTICLES:
You may also like: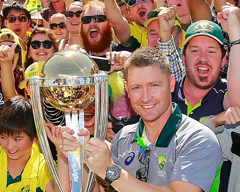 Australia Pulverizes New Zealand to Bag World Cup 2015 Trophy
(March 30, 2015)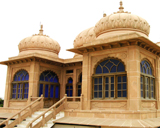 The Undying Grandeur of the Mohatta Palace Museum
(March 29, 2015)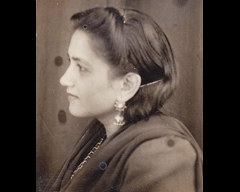 Ada Jafarey: A Tribute
(March 27, 2015)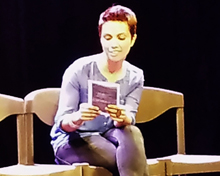 Me, My Mom & Sharmila: Fawzia Mirza and the Brown Woman
(March 26, 2015)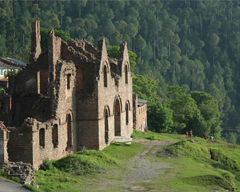 Silk Road: The Picturesque Mansehra and Abbottabad-VI
(March 25, 2015)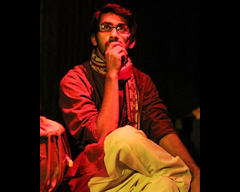 Azeem Hamid and the Independent Theatre Company
(March 25, 2015)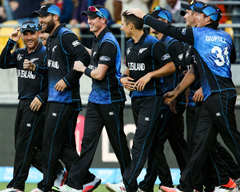 New Zealand to Choke South Africa and India to Overpower Australia?
(March 24, 2015)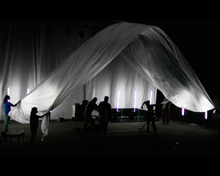 NAPA International Theatre Festival 2015: 'Among Fog'
(March 20, 2015)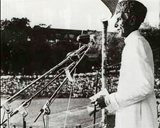 Pakistan Resolution Revisited
(March 20, 2015)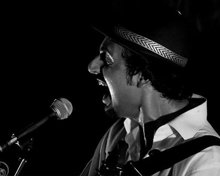 Faizan Tirmizi - The Ideology of an Aspiring Musician
(March 12, 2015)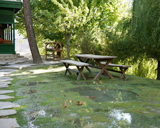 Hunza Valley: A Fine Balance between Tradition and Modernity
(March 10, 2015)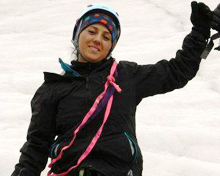 Samina, we are proud of you!
(March 06, 2015)