Congratulatory Message by Ambassador Liu Jian

Posted on: July 28, 2012 |

Comments | 中文 (Chinese)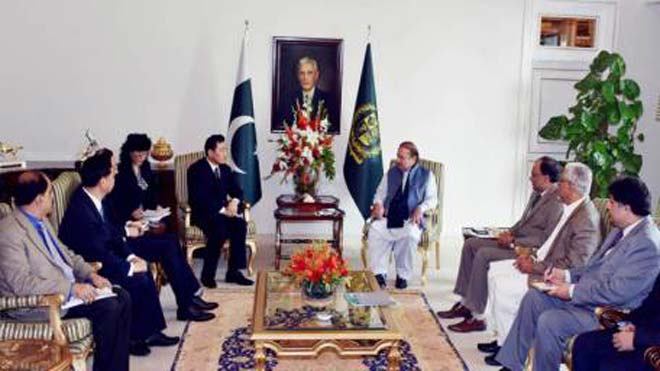 Ambassador Liu Jian
I am very pleased to learn that the first issue of the monthly magazine "Youlin" (Friendly Neighbours) is to be published in February 2012. On behalf of the Embassy of the People's Republic of China in Pakistan, I would like to express our sincere congratulations.

At a time when the traditional Sino-Pak friendship and pragmatic cooperation is increasing with each and every passing day, I believe the launch of "Youlin" magazine is a truly meaningful event, marking a significant and exciting moment in the history of cultural exchanges between China and Pakistan. This magazine will serve as a window for learning about China, including news and information on politics, economy, culture, custom, tradition, literature etc. It will also act as a bridge and will go a long way towards promoting understanding, cooperation and friendship between our two peoples. I would like to take this opportunity to congratulate the Pakistan-China Institute, under the able leadership of its Chairman Mr. Mushahid Hussain Sayed, for undertaking such a worthwhile task.

China and Pakistan are good neighbours, close friends, trusted partners and dear brothers. Over the last 60 years, since the establishment of diplomatic ties, Sino-Pak relations have stood the test of time despite the changes in the international situation and domestic circumstances, and have evolved into an all-round strategic cooperative partnership. This unique bond has already been deeply rooted in the hearts of our two peoples. Now, in a new era, I am convinced that, through the joint efforts of our two sides, the strategic cooperative partnership between China and Pakistan will step onto a new stage.

Once again, my heart-felt congratulations on Youlin magazine inaugural issue, and I wish it every success and continuous prosperity.
You may also like: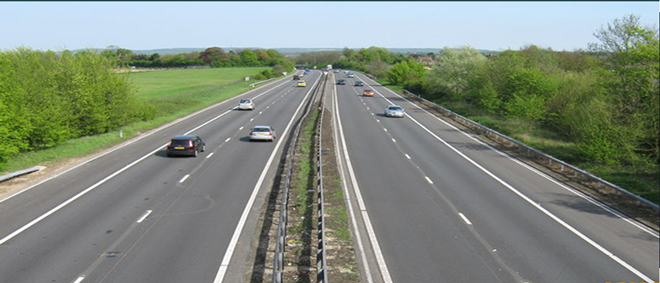 Congratulatory Message by Ambassador Masood Khan
(July 07, 2012)