Congratulatory Message by Ambassador Masood Khan

Posted on: July 07, 2012 |

Comments | 中文 (Chinese)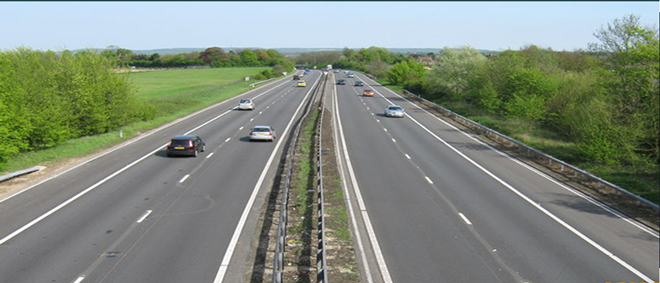 Ambassador Masood Khalid
Honourable Mushahid Hussain Sayed,

I am writing to convey my heartiest congratulations to you on the publication of Youlin (Friendly Neighbours).

Like the establishment of the Pakistan-China Institute, publication of this magazine too is a pioneering initiative that will help stimulate further cooperation between Pakistan and China.

Pakistan and China no doubt are good neighbours, close friends, trusted partners and dear brothers (and sisters). But we need more frequent exchanges and communication. For this purpose, Xinjiang is an excellent conduit and Youlin an apt vehicle.

I am glad to see that your focus is on building stronger economic partnerships between Pakistan and China and revitalizing the artery of the Silk Road. I am sure entrepreneurs and artistes alike would eagerly participate in the realization of this dream.

Your magazine will also promote broader people-to-people contacts between Pakistan and China, who are keen to understand each other's way of life and civilizations.

I wish you and your team success in strengthening all-weather and time-tested friendship between Pakistan and China. And I wish Youlin a bright future.

With best wishes.


Yours sincerely,

Masood Khan.
You may also like: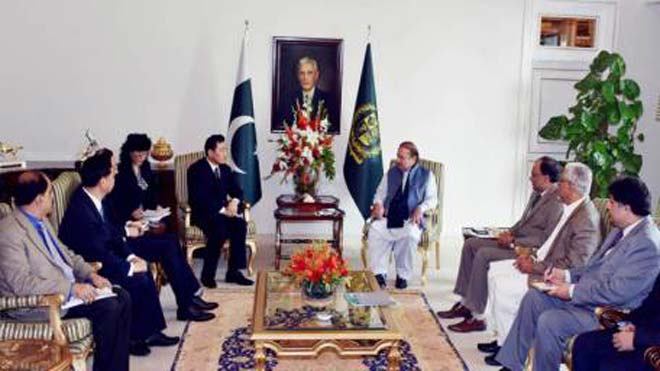 Congratulatory Message by Ambassador Liu Jian
(July 28, 2012)