Nasdaq Celebrates Pakistan's Independence Day
Written by: Staff Report
Posted on: August 26, 2016 |

Comments | 中文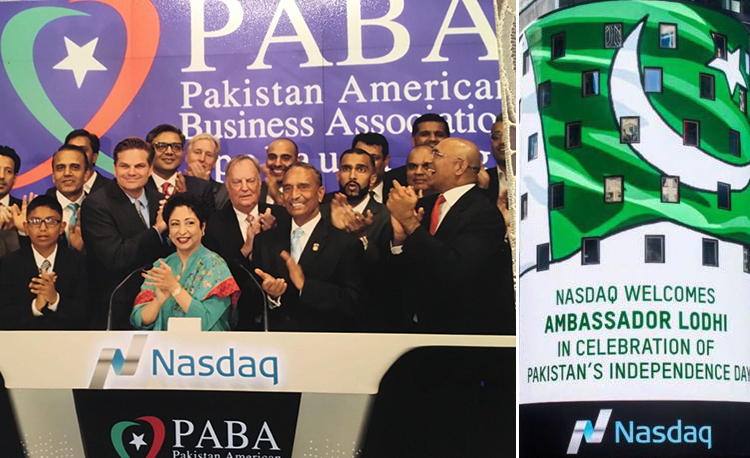 Pakistan's Independence Day celebrations at Nasdaq, New York
Dr Lodhi rang the closing bell at the NASDAQ Stock Exchange in New York's Wall Street, marking the celebration of Pakistan's independence that the Pakistan American Business Association had helped organize. The Pakistan flag decorated a giant screen in the Times Square, and the ceremony was carried live on it, while all American television channels covered it in their financial segments. Pakistan's Ambassador to the UN, herself dressed in Pakistan's green, eloquently informed the audience that "Pakistan is on the rise", its economy on the upswing, inflation down, foreign exchange reserves increasing while remittances were at a record high. Stressing the fact that it now had an investor-friendly environment, she highlighted Pakistan's importance as the regional hub of trade and energy corridors, an indirect reference to the $46 billion project of China Pakistan Economic Corridor or CPEC.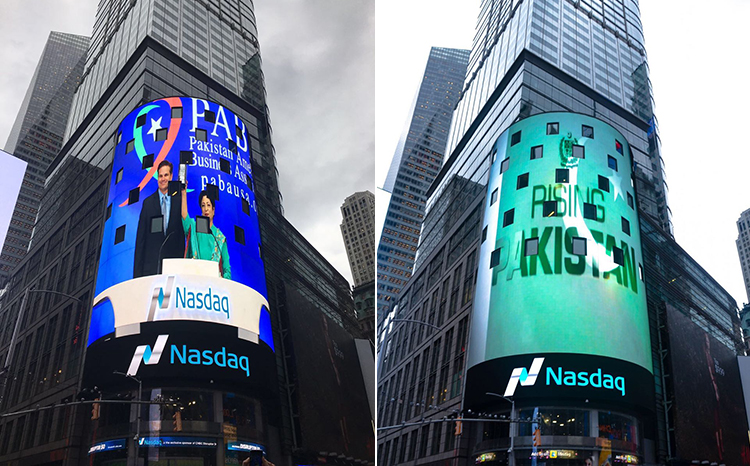 She read out the Prime Minister's message: "Pakistan has a bright economic future, powered by a hard-working people and its resilient democracy". Dr Maleeha Lodhi had once again created a synergy in projecting a dynamic image of Pakistan, but this time on the Wall Street.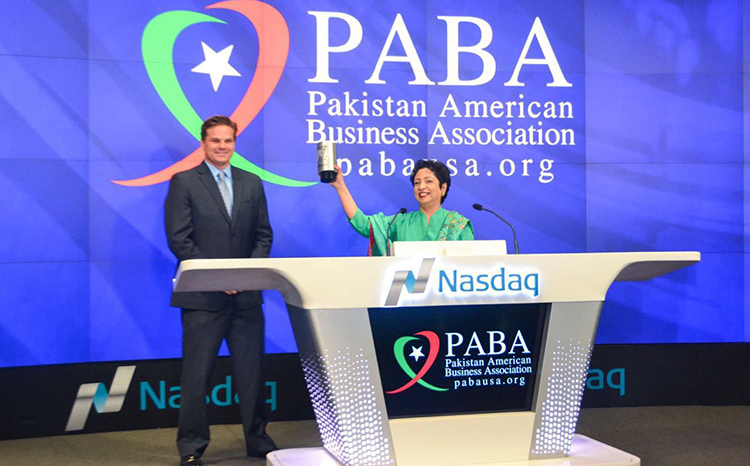 You may also like: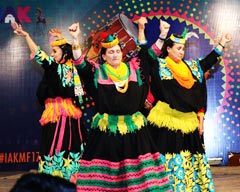 Lok Mela comes to Karachi
(November 17, 2017)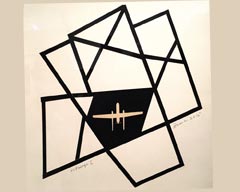 Writing Partition in Urdu
NYU's Urdu Conference
(October 13, 2017)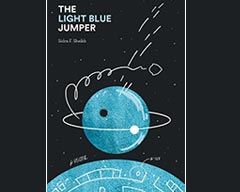 Book Review: The Light Blue Jumper by Sidra F. Sheikh (First Pakistani science fiction novel)
(October 02, 2017)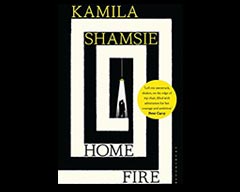 Book Review: Home Fire by Kamila Shamsie
(September 07, 2017)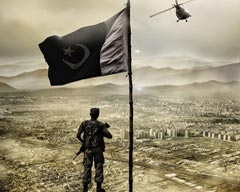 Pakistan's Armed Forces face challenges in 2017 with a New Confidence
(September 05, 2017)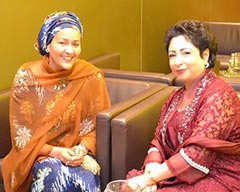 August 14 celebrations at the UN with the Sachal Orchestra
(August 15, 2017)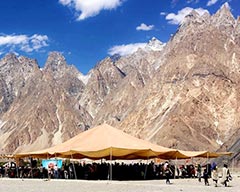 FACE Mela 2017, Passu
(August 10, 2017)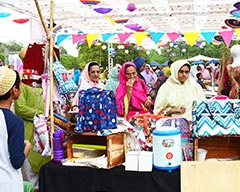 The Bohra Bazaar, Karachi
(August 07, 2017)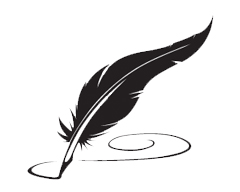 70 Years of Pakistan
(August 02, 2017)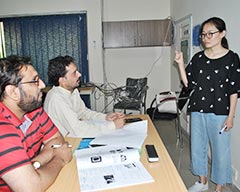 Let's learn Chinese!
(July 27, 2017)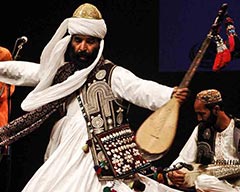 Restoring Pakistan's Linguistic Heritage
(June 15, 2017)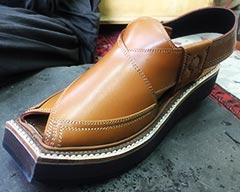 Jahangirpura: Walking a Mile in Peshawari Chappal
(June 07, 2017)