Food Review: The Charming 'Nutella Spot'
Written by: Amna Israr
Posted on: March 10, 2016 |

Comments | 中文 (Chinese)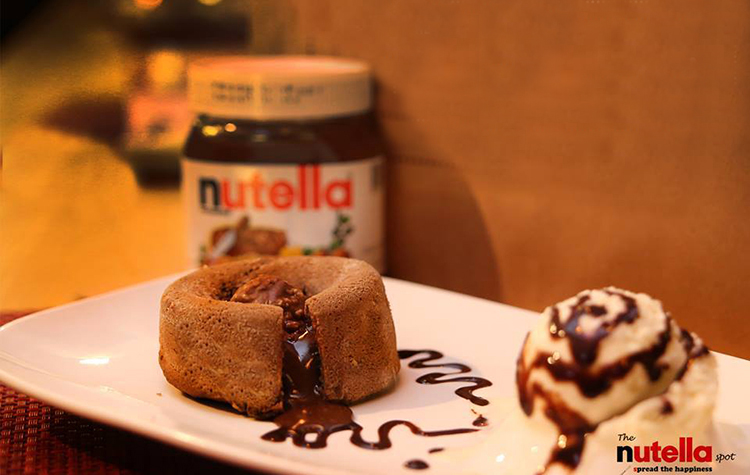 Nutella Lava Cake
If you're one of those people who like to indulge in the hazelnut joy of Nutella (who doesn't?), then I come bearing great news, as Islamabad is now home to a cozy, intimate spot for chocolate lovers to fuel their cravings – The Nutella Spot. It has been over a month since my discovery of this cute little place, and I have treated myself with more than a few visits already.
Located in the action-packed vicinity of F-11 Markaz, Nutella Spot is a highly branded entrance in the eatery market of Islamabad. With a few small tools tucked in a corner, it is more of a pick-and-go kind of place. But if you're looking for a treat on the spot, the open kitchen allows one to indulge the taste buds while watching the staff prepare freshly cooked Nutella Crepes, French Toast, and my personal favorite – the heavenly Molten Lava Cake (served with a Ferrero Rocher topping and vanilla ice cream) – which I'd recommend as the foremost on your must-try items. Crepes, French Toast and the unique 'Nutella Pizza' are served with banana/kiwi toppings, and the serving size is enough for two people to give it a try together.

Nutella French Toas Nutella Pancakes
If you're on the run and looking for a quick fix, then have a look at the pastry case flaunting a variety of Nutella-infused treats like éclairs, tarts, delicious gooey brownies, and a variety of cupcakes.
For those who like to complement their desserts with a warm cup of coffee, or who simply want to indulge in Nutella-flavored shakes for the forthcoming summer-beating work days, the place has it all! In fact, breakfast enthusiasts are in for a delight as the cereal menu and the choice of cereal toppings on display (Ferrero Rocher, M&M's and Snickers) are an effortless boost in the 'Nutella Spot' experience.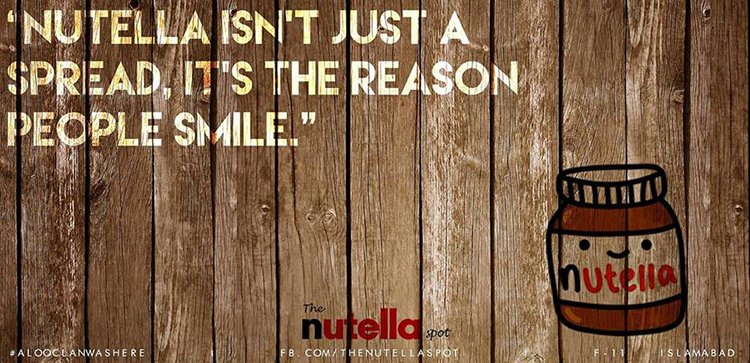 A warm, hospitable staff, speedy order completion, and happy taste buds won my approval for this place, and I propose it worth repeated trials – as they say, "Who needs love when you have Nutella!"
All images have been taken from the 'Nutella Spot' Facebook page.
You may also like: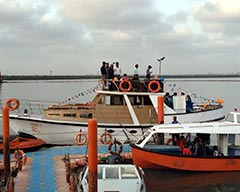 Savor Boating and Restaurant: A Unique Experience
(September 08, 2017)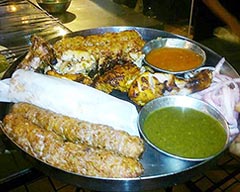 Boat Basin Food Street, Karachi
(August 25, 2017)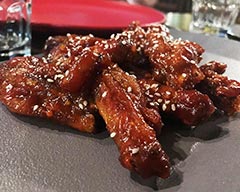 Food Review: #EAT, Islamabad
(August 11, 2017)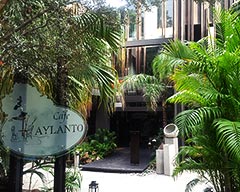 Food Review: Café Aylanto, Islamabad
(August 04, 2017)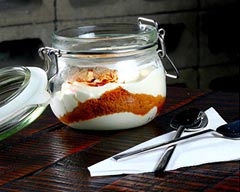 Food Review: Soi Asian Bistro, Karachi
(July 28, 2017)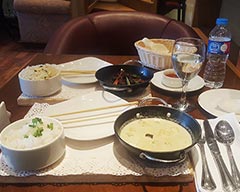 Food Review: The Chinese Café
(July 21, 2017)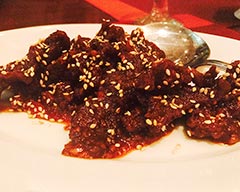 Food Review: Yum Chinese and Thai Restaurant
(July 14, 2017)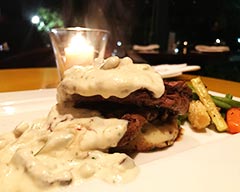 Food Review: English Tea House, Islamabad
(June 23, 2017)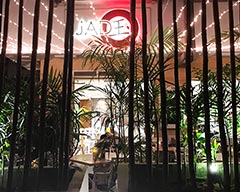 Food Review: Jade Café by ChinaTown, Islamabad
(May 19, 2017)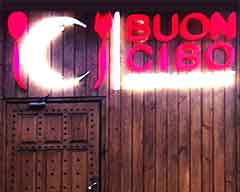 Food Review: 'Buon Cibo' - A Treat for the Taste Buds!
(May 05, 2017)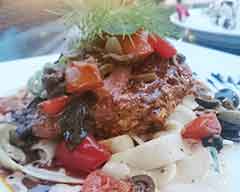 Food Review: Meraki
(April 28, 2017)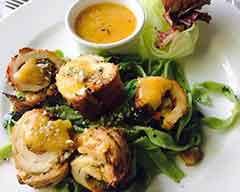 Food Review: Wild Thyme - A Taste of Hunza!
(April 21, 2017)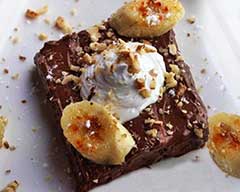 Food Review: 'Cosmopolitan', a Café with a Message
(April 07, 2017)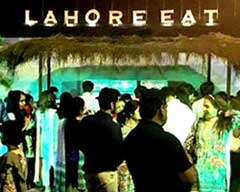 Celebrating the Love of Food with Lahore Eat 2017
(April 03, 2017)