Pakistan Break 20-Year Curse to Become Lords against England
Written by: Mirza Salam Ahmed
Posted on: July 18, 2016 |

Comments | 中文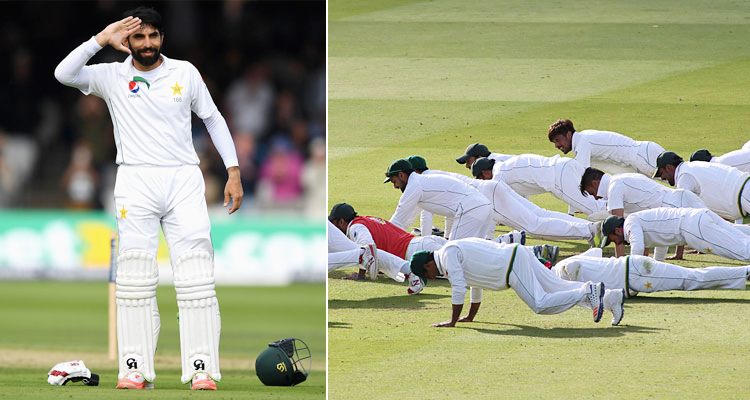 Pakistan celebrate victory with a set of push-ups (source: ESPN Cricinfo)
Over the past two decades, the Pakistani cricket team has expressed greatness through its spontaneity, something that we have grown accustomed to celebrating, albeit with a pinch of salt. However, this time around, as the Shaheens lined up proudly at Lord's, there was a unique sense of accomplishment, something that the nation had waited a long time to celebrate – we had officially shed complacency.
A team coached by Mickey Arthur and led by Misbah-ul-Haq was more prepared for the challenge against England than they had been for anything in recent years. No stone was left unturned, no expense spared; and in the wake of their win, a sense of discipline was prevalent. Recording one of their most famous wins in history, the Pakistani team ended the first Test of the series against England in emphatic fashion with a unique celebration.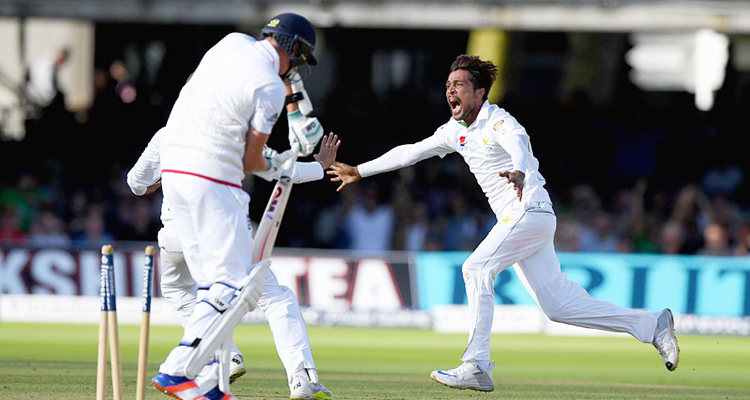 The winning moment (source: ESPN Cricinfo)
Younis Khan became the drill sergeant for the squad, making them stand in attention, then push-ups followed by a classy salute in tribute to the Pakistan Army, which had taken over the case of the team's fitness in a 10-day boot camp in Abbottabad.
Pakistan's winless streak in England stretched back to 1996, so when the push-ups began in Abbottabad, the Shaheens knew they had a Herculean task ahead of them. From the boot camp, the team travelled to Lahore for a week to bring more finesse to their skills. The team then flew to Southampton, where it got accustomed to the relatively chilly English summer.
The Englishmen gave the Pakistani team a warm welcome, with well wishes particularly for Mohammad Amir, who was resuming his career after just having served a five-year ban. The rejuvenated left arm seamer was in the spotlight as the weapon to lead Pakistan's attack, but in the end the men hailed turned out to be the dark horses in the squad.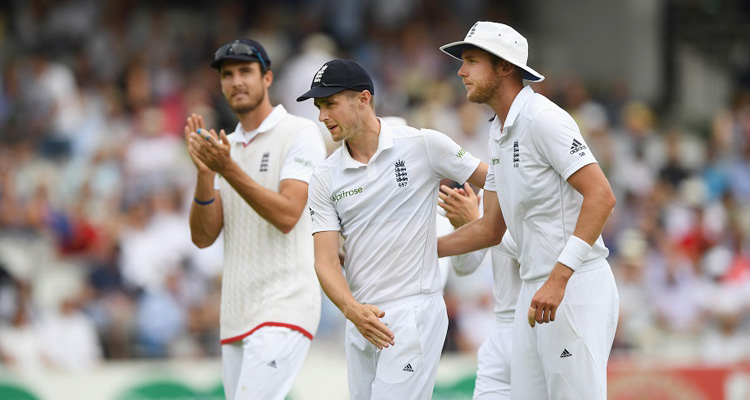 Chris Woakes and Stuart Broad took 8 key wickets (source: ESPN Cricinfo)
Misbah took the battle to England in the first innings, scoring an impressive 114 runs, silencing his critics about questions raised over his fitness. His stand was supported by rising star Asad Shafiq, who scored 73 runs. Chris Woakes devastated the Pakistan batting order to pick up 6 for 70 as Pakistan amassed 339 for England to chase. Alastair Cook showed class with a brilliant knock of 81 as Rahat Ali and Yasir Shah stumbled the English battling line-up for 272.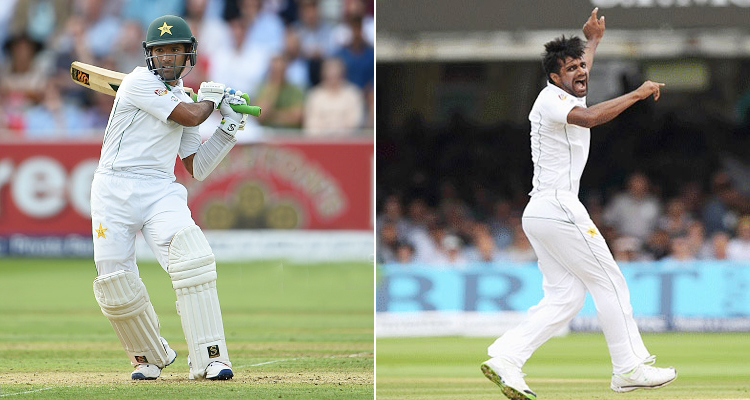 Asad Shafiq (L) and Rahat Ali (R) were the unexpected heroes
When Pakistan returned to the crease, everyone was looking at Misbah to come up with another brilliant knock, but as the skipper went down for nil, fate put the responsibility of survival upon the young shoulders of Shafiq once again – and he did not disappoint, leading the Pakistani order to a total of 215. Meanwhile, it was Woakes again who did most of the damage, picking up 5 for 32. When England returned to bat, pundits were reluctant to make a prediction. It was anybody's game! But Rahat Ali and Yasir Shah soon swung and spun the game into Pakistan's favour to outclass the England batting line-up.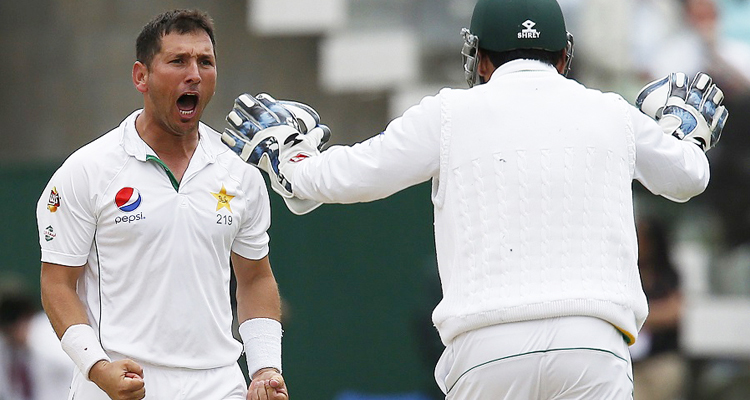 Yasir Shah destroyed England's middle order (source: ESPN Cricinfo)
Rahat Ali picked 3 for 47, but it was the beguiling leg-spinner Yasir Shah who claimed the spotlight as he picked up 4 for 69. In the process, he became the youngest spinner to pick up the most wickets after 10 Tests, as well as the first leg-spinner in 11 years to claim the spot of No. 1 Test bowler in the world. It appears England had not expected to find themselves in such a scrap with Pakistan, who clearly bested their old rivals, leaving Alastair Cook and Co. with a lot of food for thought.
You may also like: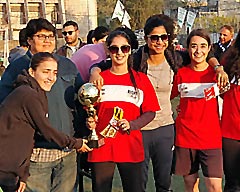 Right to Play & Total Football kickoff Girls Football Tournament 2017
(December 28, 2017)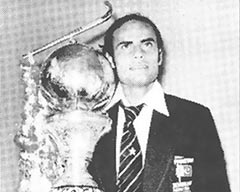 70 Years of Sports in Pakistan: Defying the Odds
(August 23, 2017)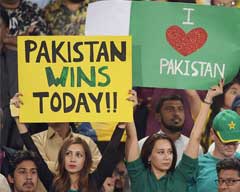 Lahore Rises Like a Phoenix to Hold a Memorable PSL Final
(March 06, 2017)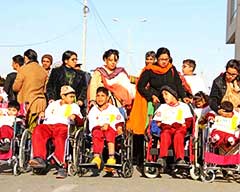 Running for a Cause: 2nd Unified Marathon by Special Olympics Pakistan
(February 06, 2017)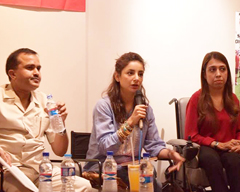 Special Olympics Pakistan at T2F: 'Inclusion Elevates All'
(July 26, 2016)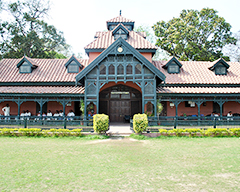 The Long Innings of Lahore Gymkhana Cricket Ground
(June 03, 2016)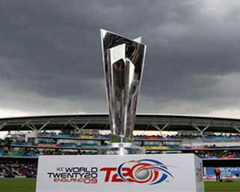 T20 World Cup 2016 – What To Expect?
(March 16, 2016)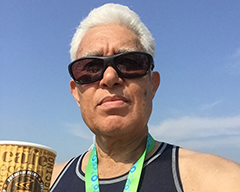 Achieving the Impossible: A Conversation with Saqeb Lone
(March 04, 2016)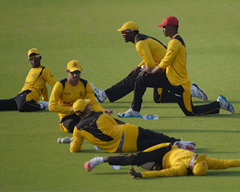 Zimbabwe Braces Itself for Controversy-Plagued Pakistan
(May 21, 2015)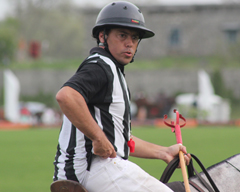 Matias de Olmos: The Life of an International Polo Coach
(April 03, 2015)

Interview With Javed Miandad - Part II
(September 19, 2012)