Film Review: 'Azad'
Written by: Momina Mindeel
Posted on: February 14, 2018 |

Comments | 中文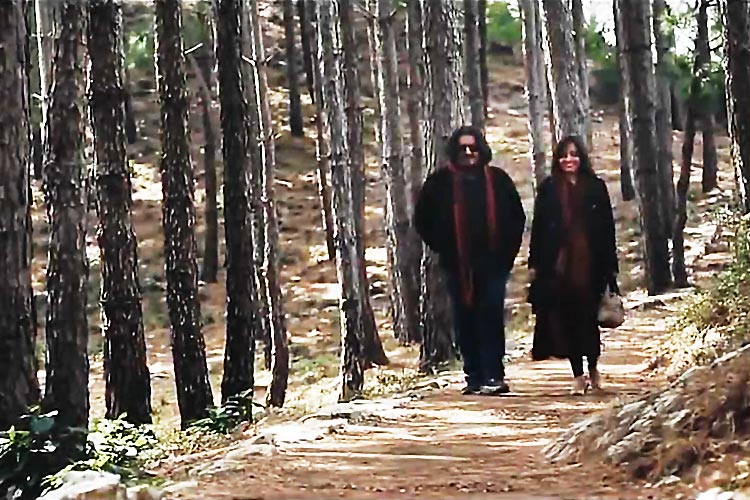 Rehan Sheikh as Azad and Sabreen Hisbani as Jiya
Before Azad, the new Pakistani movie starring Rehan Sheikh, Sanam Saeed, Sabreen Hisbani, Nimra Bucha etc., hit the cinemas, I, for one, had no clue that it existed. It was highly underpublicized, unlike other recent movies to come out of Lollywood. I entered the cinema with no expectations whatsoever (given the recent poor quality films; Parchi, Rangreza and Pari) but came out pleasantly surprised. Written and directed by Rehan Sheikh, this comedic melodrama is set in the beautiful city of Islamabad. With exceptional cinematography and stellar performances, Azad is the kind of movie you should watch while unwinding at the end of a long, tiring day.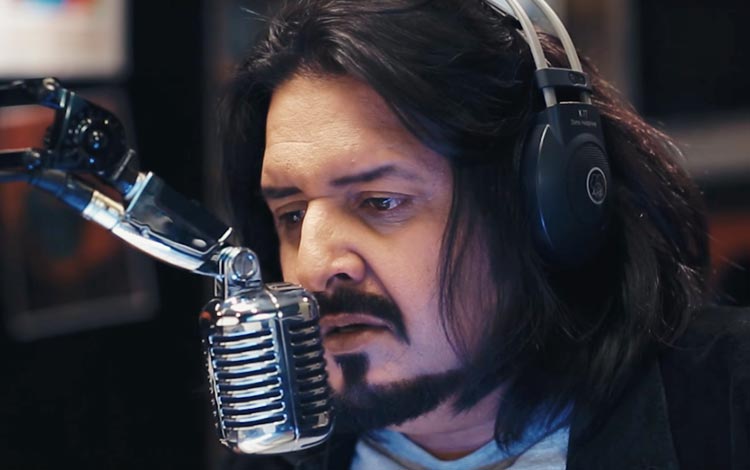 Rehan Sheikh as Azad
The story revolves around a Radio Jockey (RJ) named Danish (Rehan Sheikh), who goes by the name of Azad, who considers himself to be a truly free spirit. He doesn't believe in sticking to pre-written scripts and is frequently reprimanded by his bosses (Sanam Saeed and Salman Shahid) for not following the show format. He often advises his listeners to let go of the past baggage in their lives, but no one knows that he himself has a failed love life. One day he encounters his ex-girlfriend Jiya (Sabreen Hisbani), who is in the city for a conference. Through their mellow and awkward conversation, which is punctuated with pregnant pauses, it is revealed that Danish hasn't let go of her emotionally. They roam around the city until Jiya is picked up by her husband (Imran Abbas), who Danish didn't know existed until this point. Now the RJ is left to confront his inner demons!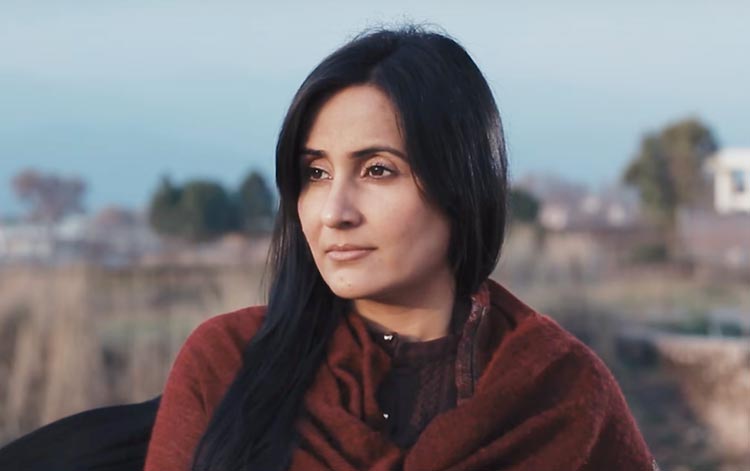 Sabreen Hisbani as Jiya
Azad isn't your typical, fast-paced comedy drama. Its slow pace and its gradual development of characters are, in fact, the defining characteristics of the film. It doesn't rely on good looks to compensate for the lack of a good script and plot. Rehan Sheikh may have been missing in action for quite some time now, but he has clearly worked hard on producing a good movie with a well-written script. As far as his acting is concerned, he conveys the emotions of the protagonist in all their complexity, without becoming overdramatic. Salman Shahid puts up an utterly stellar performance, and his scenes are laced with genuinely witty moments. Sanam Saeed and Nimra Bucha, also, live up to the viewers' expectations.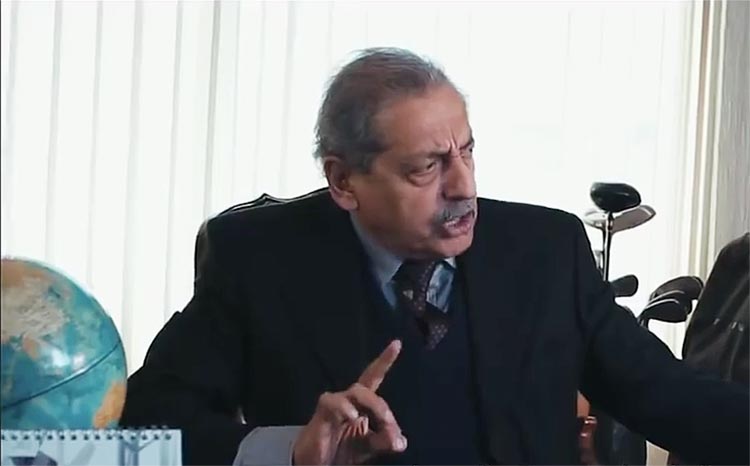 Salman Shahid
With regards to cinematography, the manner in which the natural beauty and daily life of Islamabad are captured, is a feat in itself. The romantic mood of the film is made even more captivating through a well-timed and mesmerising film score, composed by Abbas Ali Khan. Each new sequence is accompanied by a new song. The songs sung by Abbas Ali Khan and Shumaila Hussain, in particular, steal the show. It is quite evident that Rehan Sheikh focuses more on the film's content rather than spending on flashy outfits or item numbers. The simplicity is surprising at first, but doesn't take away anything from the film.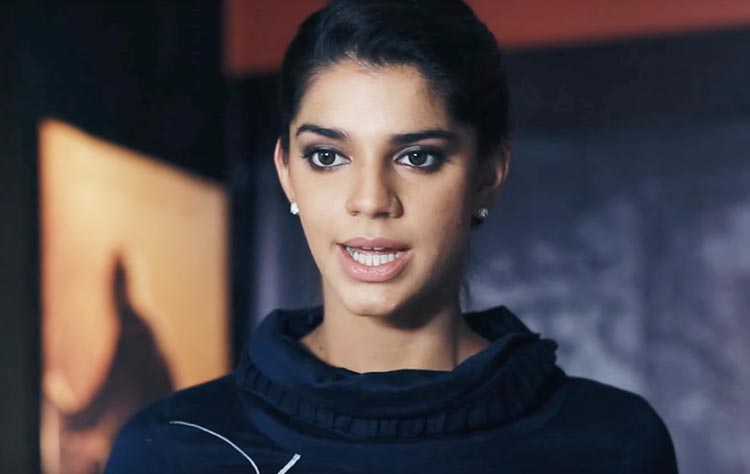 Sanam Saeed
If you're into poetic, light and meaningful films, go catch Azad. The pace might be too slow for a majority of people, but that's what makes Azad the movie it is. It seems that Lollywood is finally venturing into films like Before Sunset from Hollywood or Dhobi Ghat from Bollywood.
I would give the movie 3.5 stars out of 5 and would definitely encourage you to go watch it, but with no prior expectations or pre-conceived notions.
You may also like: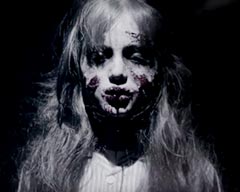 Film Review: Pari
(February 09, 2018)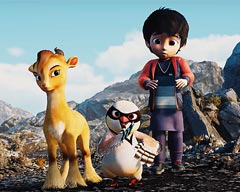 Film Review: Allahyar and the Legend of Markhor
(February 07, 2018)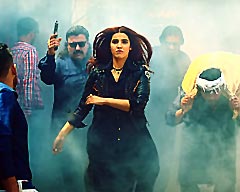 Film Review: Parchi
(January 08, 2018)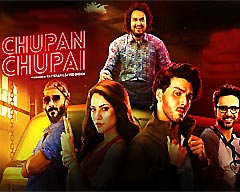 Film Review: Chupan Chupai - A Comedy of Literal Errors
(January 03, 2018)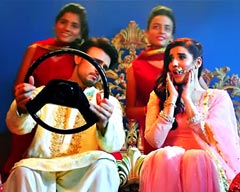 Parchi: Redefining Music Videos
(January 01, 2018)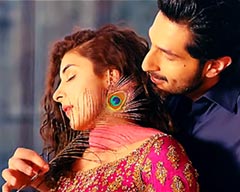 Film Review: Rangreza
(December 26, 2017)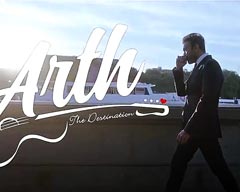 Film Review: Arth - The Destination
(December 22, 2017)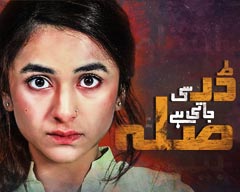 Drama Review: Dar Si Jati Hai Sila
(November 20, 2017)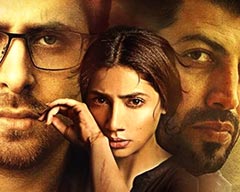 Film Review Verna: hell hath no fury as a woman scorned
(November 19, 2017)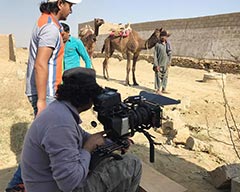 Farhan Alam: Director of 'Saawan', Pakistan's Nomination for the Oscars
(September 28, 2017)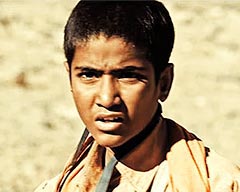 Film Review: Saawan
(September 19, 2017)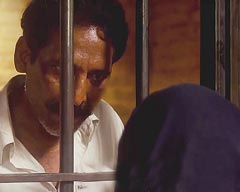 Film Review: My Pure Land
(September 18, 2017)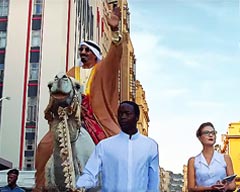 Film Review: Na Maloom Afraad 2 - Forgettable, If Not a Complete Failure
(September 05, 2017)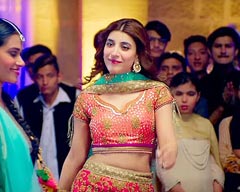 Film Review: Punjab Nahi Jaungi
(September 03, 2017)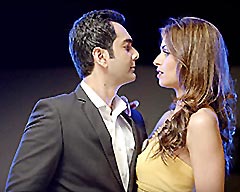 Film Review: 'Chain Aye Na,' - What true love is not!
(August 17, 2017)