Film Review: Pakistani Actors Shine in 'Mom'
Written by: Aiman Javed
Posted on: July 17, 2017 |

Comments | 中文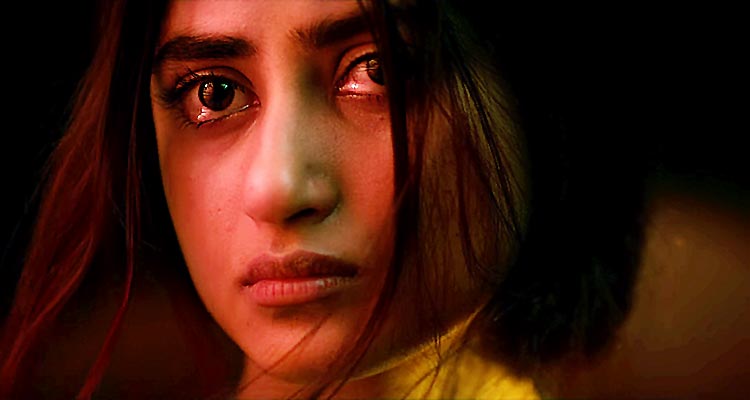 Sajal Ali as Arya Sabarwal
The trend of Pakistani actors being cast in Bollywood films is here to stay. Despite bans and even death threats, our actors continue to make inroads in an industry which is slowly realizing the value of good acting. A few days ago, Saba Qamar delivered a stellar performance in Hindi Medium. Now, Sajal Ali has proved her mettle in Mom. Adnan Siddiqui also establishes why he is one of the finest television actors in Pakistan. Together, the two remind us exactly why our actors are so highly in demand across the border.
In light of the multiple rape cases in Pakistan, Mom hits extremely close to home. This is not some masala film packed with a few item numbers and bad humour. Directed by Ravi Udyawar, the story is at its heart about the failure of the justice system to provide justice, and a mother's struggle to correct this. While vigilante justice cannot be condoned, Mom should not be watched for the vengeful element, but instead to reaffirm one's faith in family love.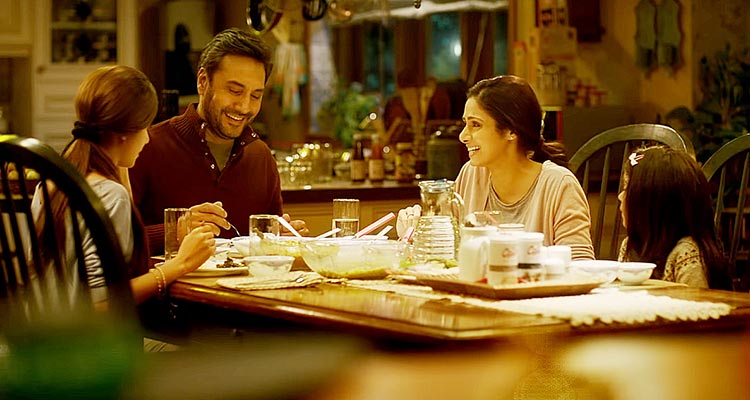 Adnan Siddiqui as Anand Sabarwal (left) and Sridevi Kapoor as Devki Sabarwal (right)
The film starts off with Arya (Sajal Ali), a taciturn passive-aggressive teenager, who is unwilling to accept her father's second wife, Devki (Sridevi Kapoor) as her mother. She either ignores her or is blatantly rude. Arya immediately encapsulates difficult teenage years, where we live under the delusion that no one understands us. She could have come across as unlikeable here but her loving relationship with father, Anand Sabarwal (Adnan Siddiqui) counters this. Moreover, the audience cannot help but sympathize when it's revealed that Arya misses her own mother who passed away.
At a Valentine's Day party, Arya bumps into the villain: a young class fellow of hers, Mohit, who has already harassed her through messaging. Undeterred, he pursues Arya at the party, where she rejects his advances. Male privilege being what it is, he cannot stand her right to say no. Along with an elder brother and some goons, he kidnaps Arya and she is subsequently gang-raped.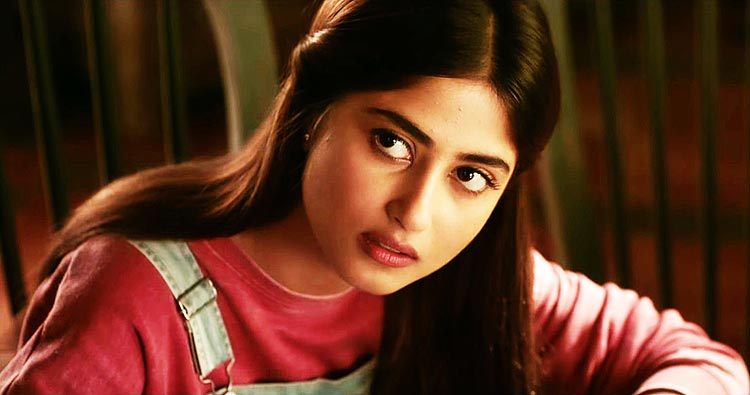 Sajal Ali
The rape scene alone shows the skill of the director, who surprisingly happens to be making his directorial debut with Mom. The scene is extremely well-shot and quite impactful. The camera follows the car in which Arya is being raped from a bird's eye view, while pounding music in the background fills you with tension and dread. At one point, the car stops, and relieved the viewer think that the horror is over. But the driver and a backseater exchange places, and the car continues moving. All you can see on the screen is a car cruising about, and yet you clench your fists and sit on the edge of your seat. Finally, Arya's body is tossed out and kicked into a gutter. In mere minutes, rape has ruined a life. The movie quickly unfolds from thereon, to follow the failure of the courts and police, and Sridevi's choices as a mother.
Sridevi Kapoor
At the centre of the film are Sajal Ali and Sridevi Kapoor. While Sridevi is a veteran film actress who yet again proves her ability to play complex roles, Sajal must be applauded. She could have faded into the background, considering Sridevi's screen presence, but she holds her own. She irritates you as the teenager, unsympathetic to Devki's feelings. She moves you when she cries about her real mother. And she evokes all of your empathy when due to rape trauma she screams, scratches herself, lifelessly stares around and struggles to even speak. With limited dialogues, her expressions are used to convey her agony, and act as constant reminders of her experience. Sajal has played an important role with all the sensitivity it required.
Adnan Siddiqui has far more screen time than expected. In the past, Bollywood films have shown a tendency to cast our actors in minor parts (most recently Mahira in Raees) with limited dialogues. As the father, Siddiqui naturally has a small role in Mom. But he is well cut out for the part he plays - a quintessential 'shareef' man, who will do anything within the law for his daughter. He masterfully conveys the frustration which comes with being unable to find justice. While Devki acts in ways few of us would, Anand conveys the reality of what happens to the family of the rape survivor. He breaks a vase, argues with lawyers and when all else fails, takes his daughter away.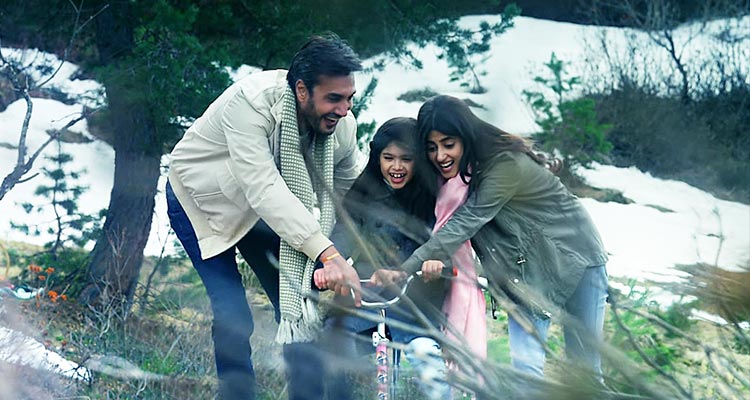 Adnan Siddiqui (left) and Sajal Ali (right)
Nawazuddin Siddiqui, as Daya Shankar the detective, and Akshaye Khanna, as Mathew Francis the policeman, easily fit into their roles. It is delightful that for once the supporting cast has also been carefully crafted. In addition to the acting, the film fares well in terms of pace, cinematography and music. The two and a half hours pass by without a moment of boredom, a decided achievement, and the visuals are breathtaking. The music by A.R. Rehman is used sparingly but well-timed and at the appropriate moments.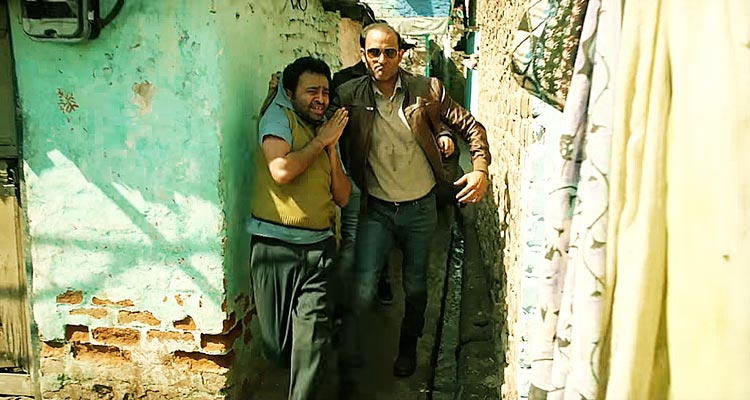 Akshaye Khanna as Mathew Francis (right)
I had two issues with the film: the villains and the end. The villains fall very neatly into the bracket of bad guys. A little nuance and back story could have helped them become realistic and not just 'evil' characters. Moreover, the end tries to pull together far too many loose ends. In a story like Mom, this wasn't really a requirement, and the end could have been hopeful yet open ended. But despite these weaknesses, the strengths of the film definitely win out.
So go catch Mom in your nearest cinema and take your mother along. It's hardly a happy film, but it is an important one, and should be watched by as many people as possible.
You may also like: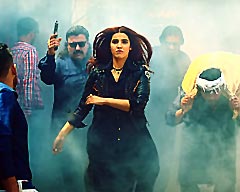 Film Review: Parchi
(January 08, 2018)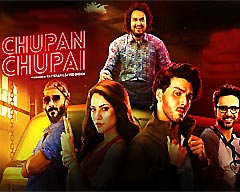 Film Review: Chupan Chupai - A Comedy of Literal Errors
(January 03, 2018)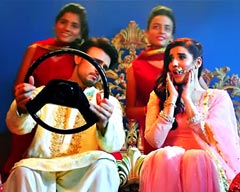 Parchi: Redefining Music Videos
(January 01, 2018)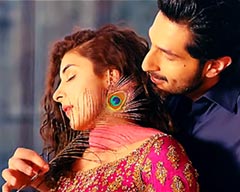 Film Review: Rangreza
(December 26, 2017)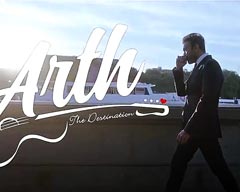 Film Review: Arth - The Destination
(December 22, 2017)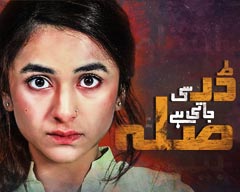 Drama Review: Dar Si Jati Hai Sila
(November 20, 2017)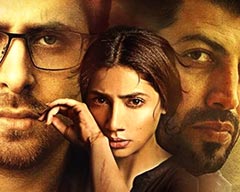 Film Review Verna: hell hath no fury as a woman scorned
(November 19, 2017)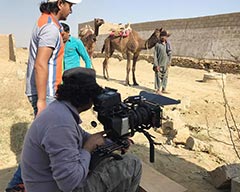 Farhan Alam: Director of 'Saawan', Pakistan's Nomination for the Oscars
(September 28, 2017)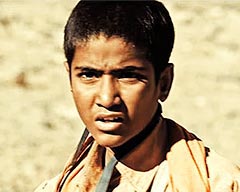 Film Review: Saawan
(September 19, 2017)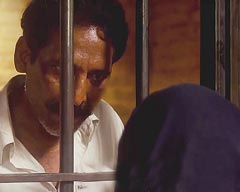 Film Review: My Pure Land
(September 18, 2017)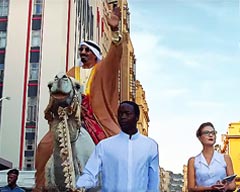 Film Review: Na Maloom Afraad 2 - Forgettable, If Not a Complete Failure
(September 05, 2017)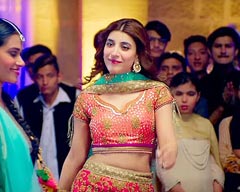 Film Review: Punjab Nahi Jaungi
(September 03, 2017)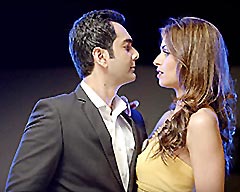 Film Review: 'Chain Aye Na,' - What true love is not!
(August 17, 2017)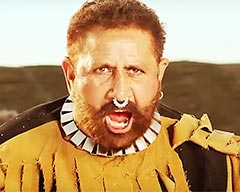 Film Review: Geo Sar Utha Kay
(August 15, 2017)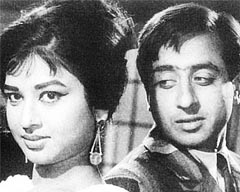 70 Years of Changing Tides in Pakistani Cinema
(August 01, 2017)