Theatre Review: 'Spy Games' at NAPA, Karachi
Written by: Farheen Abdullah
Posted on: May 18, 2017 |

Comments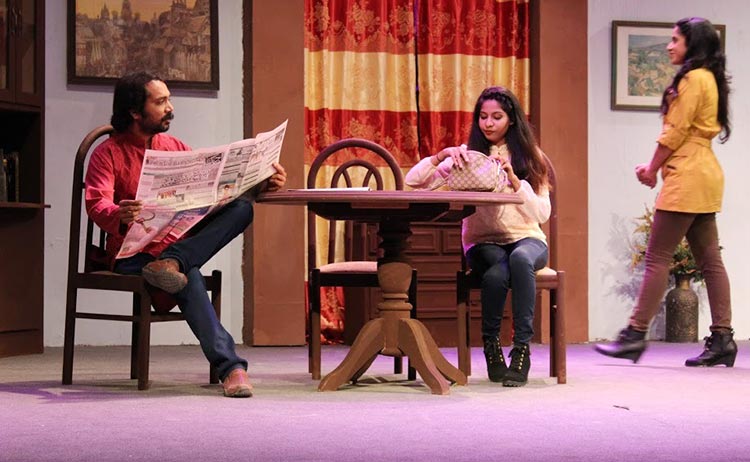 'Spy Games' at NAPA, Karachi
The month of May has witnessed NAPA hosting a number of shows for theatre enthusiasts, including a Memoni play, Latri Jo Lafro, and a contemporary dance performance, Hotel Propaganda. The latest show staged at NAPA from 16th to 18th May was Spy Games.
Directed by Ubaid Iqbal and originally written by Bettine Manktelow (author of Curtain Up on Murder and Murder Weekend), Spy Games is the story of five people who participate in a reality show in hopes of winning a large cash prize. Little do they know that they would first have to pass the rigours of the ultimate 'Spy Games', and also figure out which one of them is actually a traitor, pretending to be a regular contestant.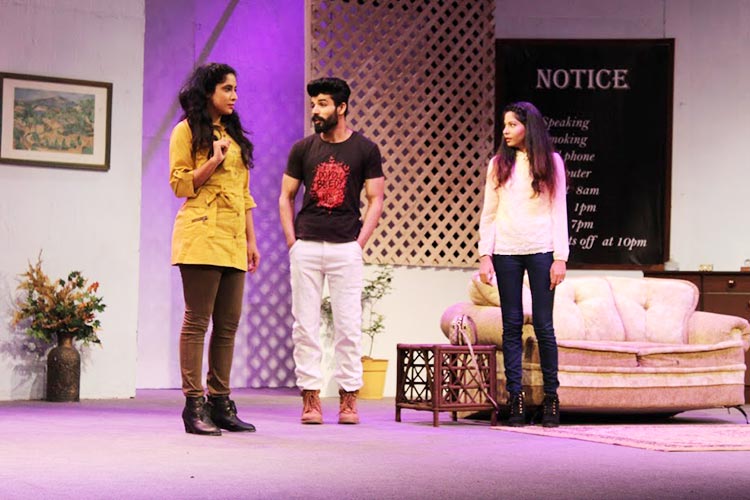 During the five-day reality show, titled 'How to be a Spy', the participants are denied any sort of contact with the outside world, taken through a series of medical and cognitive tests, and monitored all the time through hidden cameras. The five individuals then start sharing stories and asking questions in order to figure out which one of them is the traitor, and also solve the various mysteries surrounding them.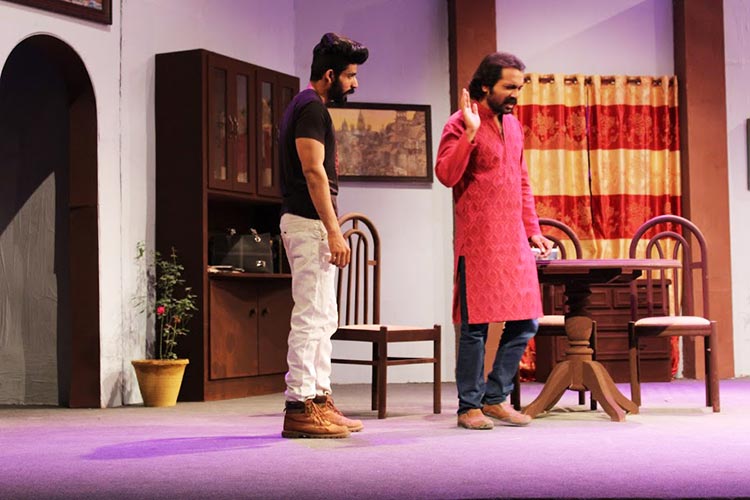 Asim (played by Nazr ul Hasan), Humayun (Kashif Hussain), Mehreen (Syeda Maha Ali), Mahrukh (Saman Khan) and Tania (Sherish Qadir) all possess very different personal traits. At the beginning of the play, it is hard for the audience to draw any parallels between the five people that could be the basis of their selection in the reality show from amongst thousands of people. Humayun is a struggling actor with a curious personality, Asim is an unemployed artist who wants discipline and order, and Mahrukh is a poetess who desires peace and solitude. However, as the story progresses, it becomes obvious that the contestants are not as dissimilar as they first appeared. Specifically, one life event is common for all of them. They have all lost a loved one in the past: their spouse. While Mehreen claims that her husband ran away with her twin sister, Humayun shares the story of his divorce, and Asim says he had his wife admitted to a psychiatric institution.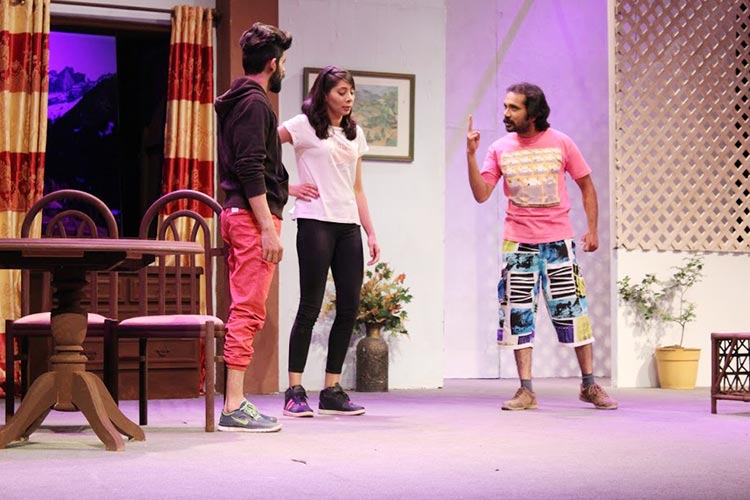 However, the most interesting character is that of Tania, played adeptly by Sherish Qadir. The girl who starts off as the most positive and full-of-life evolves into a completely unpredictable person. Tania's character is caring and highly sensitive, staying clear of all negativity. When Mahrukh disappears, it is Tania who is the most worried. However, the drama eventually gets too much for Tania to handle, and she loses her sanity. Just when the audience starts to believe that the play has reached its climax, they are welcomed by a whole host of surprises.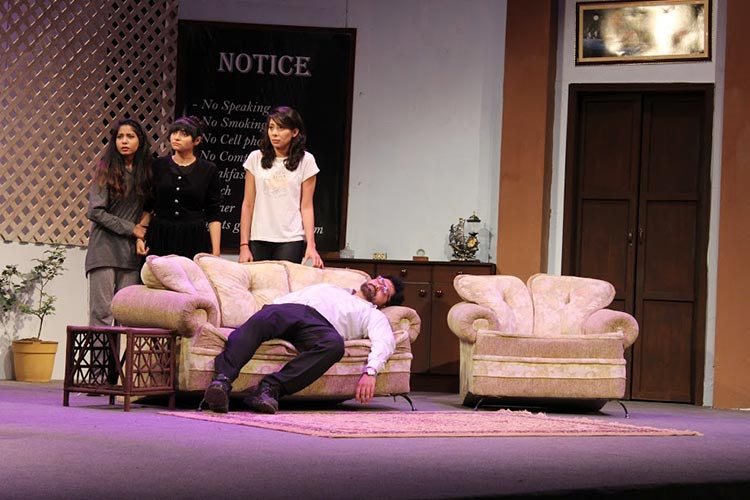 (L - R) Mehreen, Rosy, Mahrukh and Rathore
Be it the constant movement of the characters around the stage, the use of lighting to depict day and night, or the spontaneity of the dialogues, Spy Games kept the audience engaged throughout. Not only was the team able to deliver a perfect blend of suspense and comedy, but it also conveyed moving stories and complex characters in a simple manner, making their performance highly enjoyable and leaving no room for confusion for the viewers.
You may also like: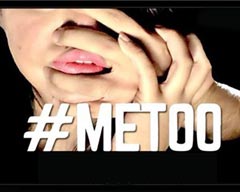 Theatre Review: #MeToo by BlankPage Productions
(January 12, 2018)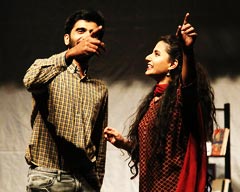 Theatre Review: Bol Kay Lubb Azad Hain Teray
(December 21, 2017)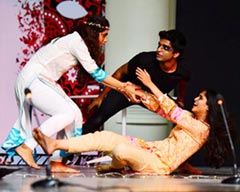 The Fringe 2017 – Intra-IBA Theatre Competition
(December 15, 2017)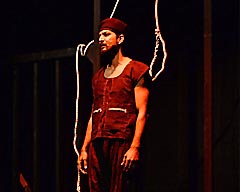 Theatre Review: Ajoka Theatre's 'Intezaar'
(November 30, 2017)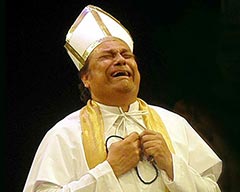 Theatre Review: 'Yahudi ki Larki' by NAPA at National Theatre Festival 2017
(November 02, 2017)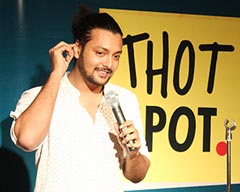 Bachay Panch Hi Achay (5 Kids are Enough) - A Saturday Night Comedy Show
(October 17, 2017)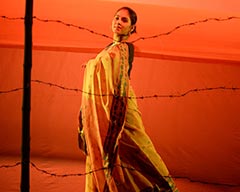 Ajoka Theatre's 'Shehr-e-Afsos - A City of Sorrow'
(October 13, 2017)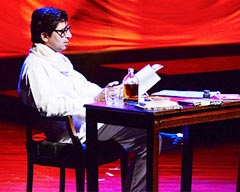 Theatre Review: 'Kaun Hai Yeh Gustakh' - Ajoka's Play about Manto
(October 12, 2017)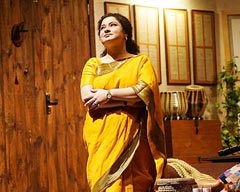 Theatre Review: 'Mushk - Fragrance' in Lahore
(October 10, 2017)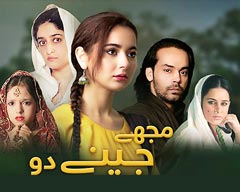 Drama Review: 'Mujhay Jeenay Doh'
(September 22, 2017)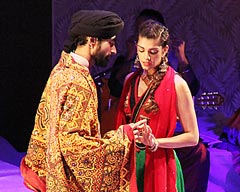 Heer Ranjha – Retelling Kaifi Azmi's Script in an Urdu Musical
(September 11, 2017)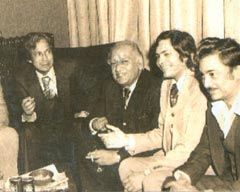 70 Years of Theatre: A Flashback Through the Ages
(August 30, 2017)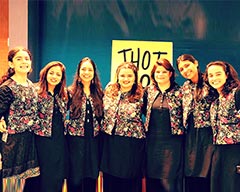 'The Khawatoons' Celebrate their First Anniversary!
(August 02, 2017)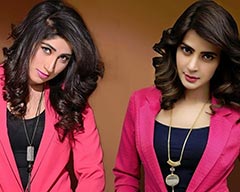 'Baaghi', a serial inspired by Qandeel Baloch
(July 31, 2017)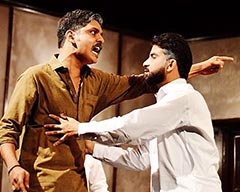 'Mulzim Ya Mujrim' – A Theatrical Production
(July 25, 2017)