Food Review: #Social - Hashtag This, Foodies!
Written by: Aiza Azam
Posted on: October 20, 2016 |

Comments | 中文 (Chinese)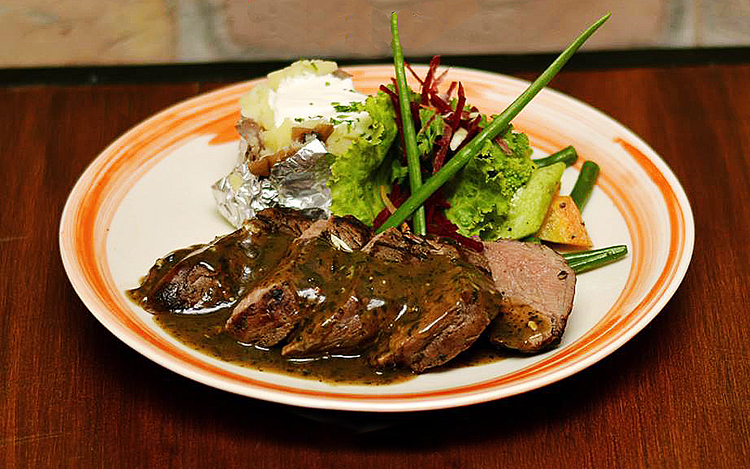 #Social Cafe, Islamabad (source: 'Social' Facebook page)
'#Social' seems like an unusual name for an eatery. The first images it conjures up are of over-sized beanbags, poetry readings and impromptu jazz sessions, rather than gastric temptation. But once you go there, it doesn't take long to appreciate the newest addition to Islamabad's culinary canvas.
Located in sector F-8, a few doors down from the restaurant China Town and a flight up from the clothing outlet Ensemble, this eatery is a smallish space with thoughtful décor. Think earth tones and brick, with some graffiti here and a little chalk on black there, essentially combining to give the feel that you are at your best friend's place for lunch. Uncomplicated as its name, the ambience relaxes you straight off the bat. It seats roughly two dozen, but then they have the rooftop as well. The staff is welcoming and attentive, so you won't have complaints with the service.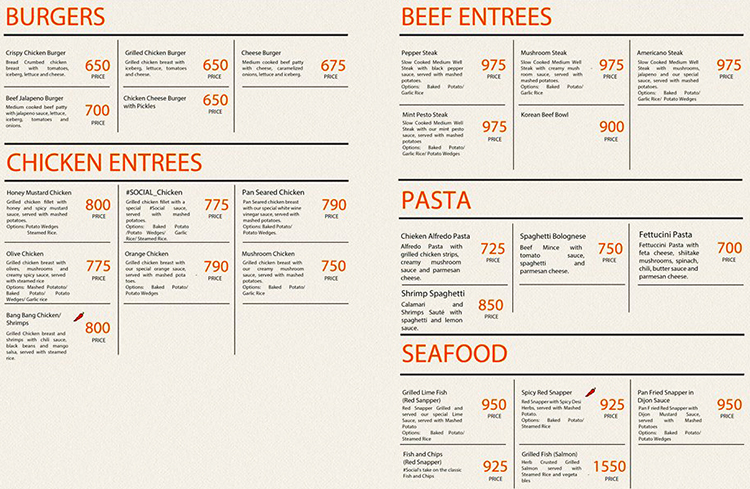 The menu
The menu is surprisingly ample. Amidst the usual starters of Buffalo Wings and Mozzarella Sticks, the Spinach and Salmon rolls add an interesting touch. But it was the salads that drew our attention first; where else would you find fried mozzarella and quinoa next to each other on the same menu! The soups, sandwiches and pizza options are fairly basic, and the burgers include a respectable selection of staples.
Take a few minutes to go through the offerings of beef, chicken, fish and pasta. The Pan Seared Chicken in White Wine Vinegar sauce was done to perfection; tender chicken with a slightly crispy floured exterior, it hit the spot. As did the Mushroom Chicken smothered in a delicious sauce of just the right consistency, and the #Social Chicken grilled to a T. The sauce with the Orange Chicken, though, needed to emphasize the citrus note, and it congealed a bit halfway through the meal.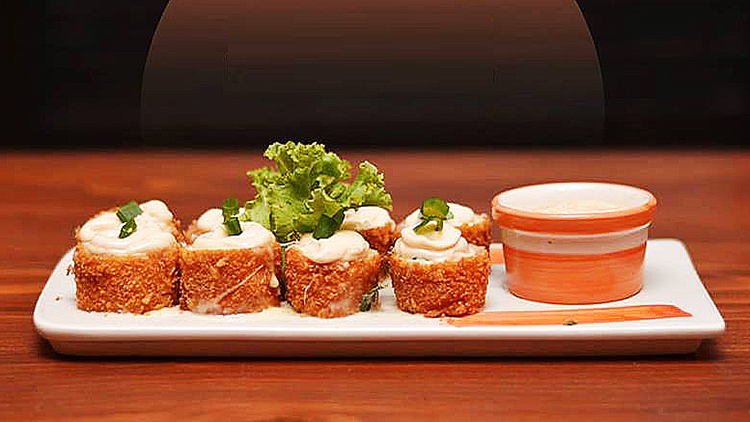 Chicken Roulade
Beef eaters should go for the Americano steak; nothing like a perfect medium rare doused generously with a creamy mushroom sauce that hits the right notes of piquant flavor. The Grilled Salmon was a standout as well; herb crusted fillets served with steamed rice and veg played well with the taste buds.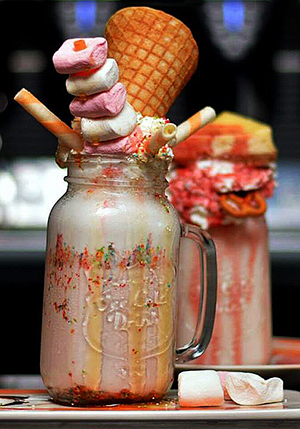 Vanilla Freak Shake
The real delight on the menu, however, is the Fettuccine Pasta. Laced with butter sauce, layered with shitake mushrooms and crumbled feta cheese, tossed with bits of sautéed spinach and slivers of red chili, and finished off with parmesan, it is a visual and aromatic delight. And when you taste it, the adventure is complete. It is rare to find a bowl of pasta that good in the city.
The rest of the menu offers an ample selection of drinks, and also some of those "value added" shakes that are all the rage in the capital these days. Among the desserts, the Vanilla Bean Panna Cotta seemed the most enticing. There is a separate section for the breakfast crowd, featuring a decent enough selection.
All in all, #Social is a good way to go, whether you're searching for a laid back meal during lunch hour or a place to unwind for dinner. It scores some serious points on taste and service, and the ambience will do your heart good.
You may also like: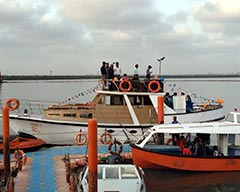 Savor Boating and Restaurant: A Unique Experience
(September 08, 2017)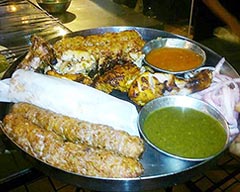 Boat Basin Food Street, Karachi
(August 25, 2017)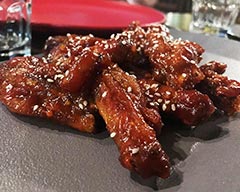 Food Review: #EAT, Islamabad
(August 11, 2017)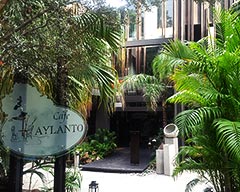 Food Review: Café Aylanto, Islamabad
(August 04, 2017)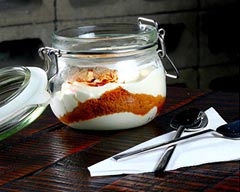 Food Review: Soi Asian Bistro, Karachi
(July 28, 2017)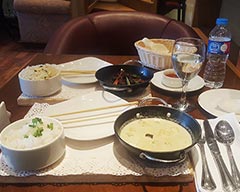 Food Review: The Chinese Café
(July 21, 2017)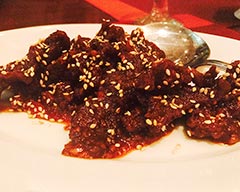 Food Review: Yum Chinese and Thai Restaurant
(July 14, 2017)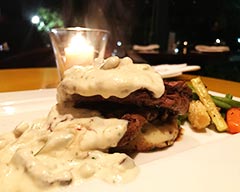 Food Review: English Tea House, Islamabad
(June 23, 2017)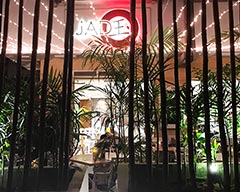 Food Review: Jade Café by ChinaTown, Islamabad
(May 19, 2017)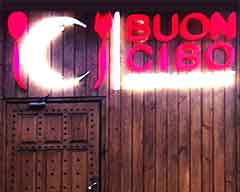 Food Review: 'Buon Cibo' - A Treat for the Taste Buds!
(May 05, 2017)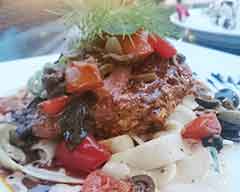 Food Review: Meraki
(April 28, 2017)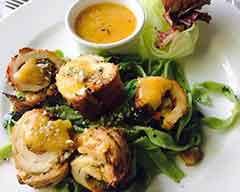 Food Review: Wild Thyme - A Taste of Hunza!
(April 21, 2017)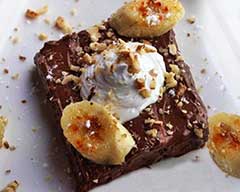 Food Review: 'Cosmopolitan', a Café with a Message
(April 07, 2017)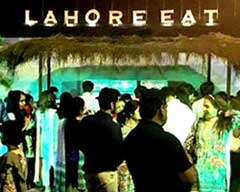 Celebrating the Love of Food with Lahore Eat 2017
(April 03, 2017)