The Brown Bag Lunch Co.
Written by: Amna Javed
Posted on: September 08, 2015 |

Comments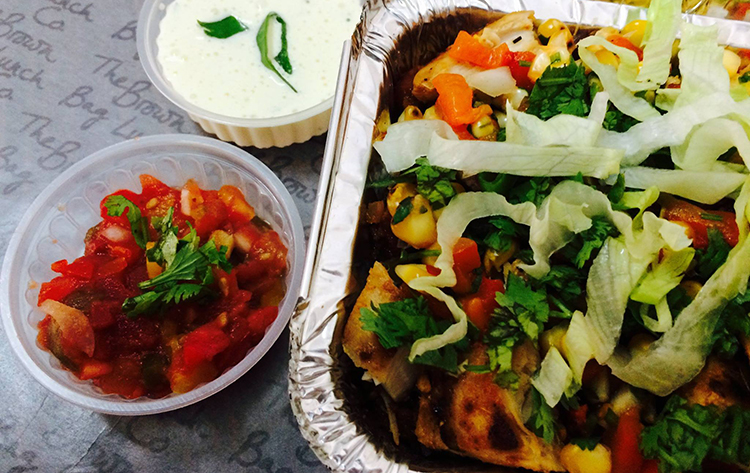 The mouth-watering Chicken Burrito Bowl
If you have been stressing for hours over what to eat for lunch at work, The Brown Bag Lunch Co. may hold the answer to all your worries! A recent initiative, the Brown Bag Lunch Co. is the perfect solution to lunchtime problems at work and offers a healthy and on budget alternative for all those employed.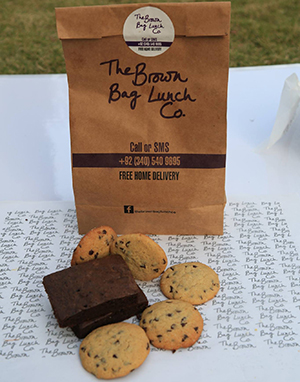 A small catering service operating out of a house, the Brown Bag Lunch Co. does not host an extensive menu as of yet, but it does cover a range of salads and appetizers, burgers and wraps, as well as mouth watering desserts. When it comes to salads, there is a wide variety to choose from. Although the potato salad may not be healthiest salad out there, the flavors trapped in the little foil box will push any and all guilt of ingesting lots of delicious carbs out of your head. The cream, the spring onions and the cayenne pepper seeds combine to make these roasted potatoes extra scrumptious. "I ordered the smaller sized salad and though I initially found the portion comically small, by the time I finished my serving, I felt completely sated," comments Mehwish, a satisfied customer.
From the main menu, the grilled chicken breast wrap is light and healthy, which is perhaps the reason for it not being entirely filling. The taste could be made more satisfying by adding some vegetables. The meat does its job well, however, a perfect wrap would have some refreshing lettuce and tomatoes to go with it. Nevertheless, the wrap boasts an original taste and is not the typical variety that one finds in most restaurants around the city. One of our favorites, and highly recommended from the main menu, would be the lip-smacking Chicken Burrito Bowl. The tangy cilantro-lime rice, sheltered in a foil box is definitely worth trying. The rice, topped with smashed red beans, tender grilled chicken chunks and corn, pepper salsa and some fresh, crunchy lettuce, is served with buttermilk-cilantro dressing and regular salsa. The serving size is quite huge and would satisfy the hungriest of the lot.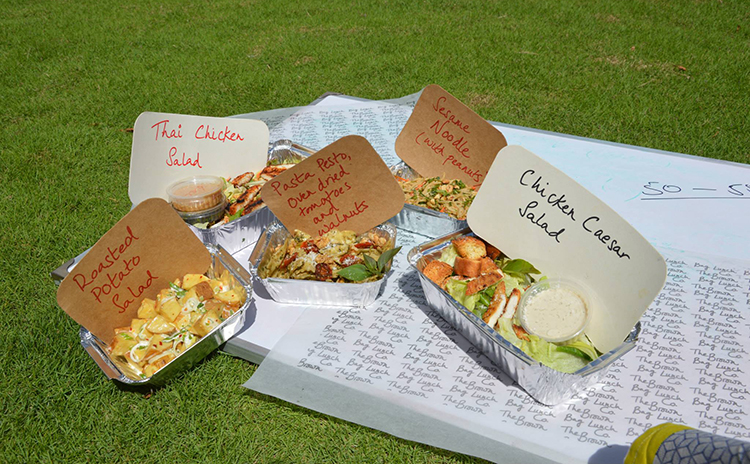 Scrumptious Salads at Brown Bag Lunch Co.
Coupled with a thunder-fast delivery, and a prompt response to queries and suggestions, the team at the Brown Bag Lunch Co. also has a knack for surprising its customers with free, mouthwatering cookies that would leave you wanting for more.
You may also like: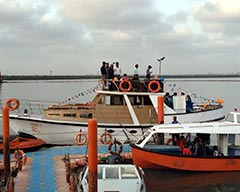 Savor Boating and Restaurant: A Unique Experience
(September 08, 2017)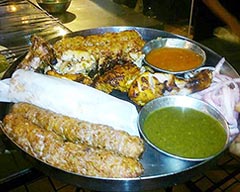 Boat Basin Food Street, Karachi
(August 25, 2017)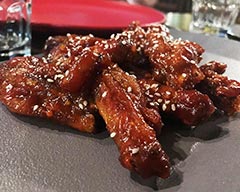 Food Review: #EAT, Islamabad
(August 11, 2017)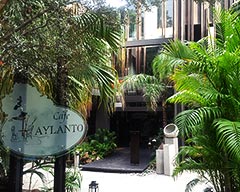 Food Review: Café Aylanto, Islamabad
(August 04, 2017)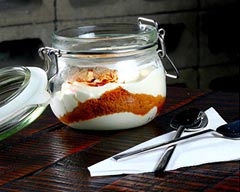 Food Review: Soi Asian Bistro, Karachi
(July 28, 2017)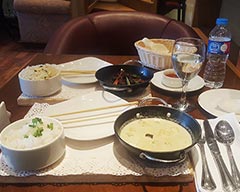 Food Review: The Chinese Café
(July 21, 2017)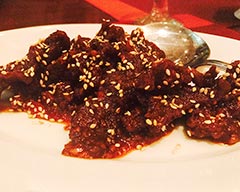 Food Review: Yum Chinese and Thai Restaurant
(July 14, 2017)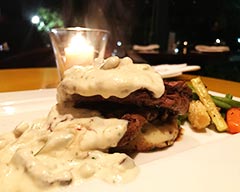 Food Review: English Tea House, Islamabad
(June 23, 2017)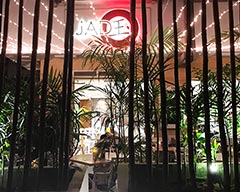 Food Review: Jade Café by ChinaTown, Islamabad
(May 19, 2017)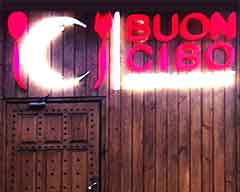 Food Review: 'Buon Cibo' - A Treat for the Taste Buds!
(May 05, 2017)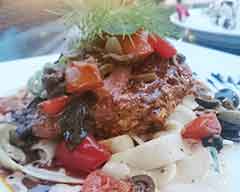 Food Review: Meraki
(April 28, 2017)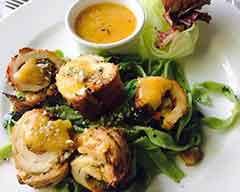 Food Review: Wild Thyme - A Taste of Hunza!
(April 21, 2017)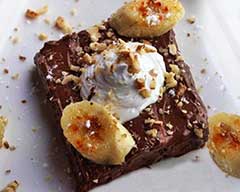 Food Review: 'Cosmopolitan', a Café with a Message
(April 07, 2017)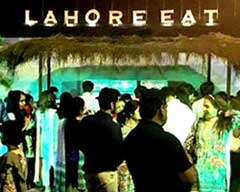 Celebrating the Love of Food with Lahore Eat 2017
(April 03, 2017)