Food Review: 'The East End' - 5 Courses, a Plethora of Flavours
Written by: Zahrah Mazhar
Posted on: March 10, 2017 |

Comments | 中文 (Chinese)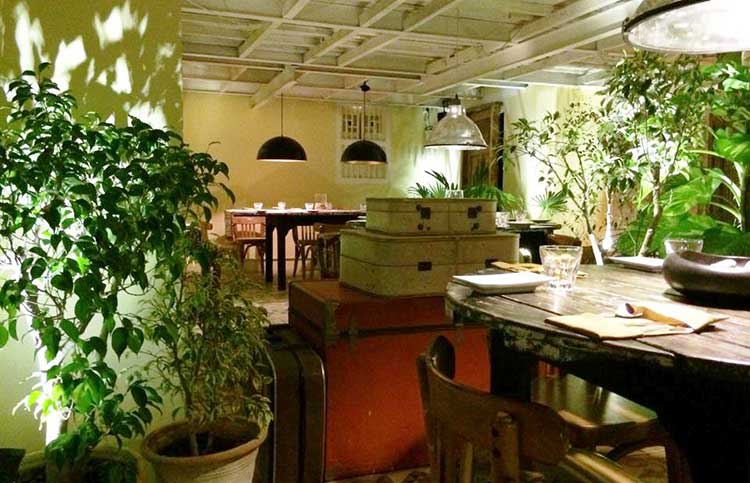 Interior of The East End, Karachi
When heading to The East End, you will need two things: an appetite for spicy and chatpatta food, and enough time to leisurely enjoy a 5-course meal. In a small nook in Clifton, Karachi, stands a giant crow at the entrance of the restaurant. Inside, a nostalgic vibe runs through the quiet and dimly lit space, decorated with old school lanterns and vintage suitcases.
In this dinner-only restaurant lies the essence of the deep-rooted flavours of Karachi. A few years back, Adil Moosajee, one of the founding members, started recreating his late grandmother's Bohra recipes with his cook Gulnaaz (the head chef at The East End). At the same time, finding the Keamari crabs to have lost their original taste, he met with people in Keamari and Hawksbay to work on their recipes.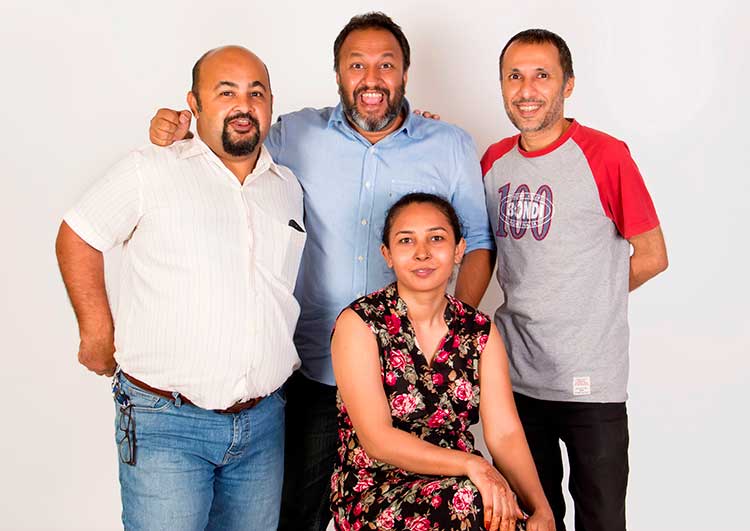 Founding members Muffi Halai, Adil Moosajee, Fawad Arif and Gulnaz
The challenge for Adil and his partners, Muffadal Halai and Fawad Arif, was to sell the idea of having Pakistani food in small portions and over five courses – a novel concept in the city at the time of the restaurant's launch.
"We wanted to provide the people of Karachi with a lovely and elaborate dining experience of desi food," says Adil. And elaborate it is! You can choose an entrée from one of the three 5-course sets—The Bohra Exotics, Captain Charlie's Keamari, and Flying East—and then wait for the chef to surprise you with the accompanying courses and drinks.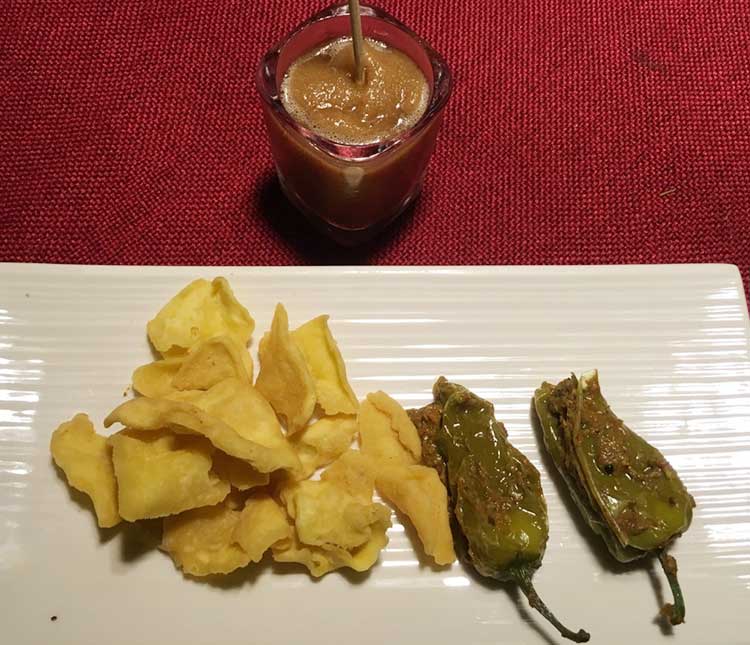 Ghaatiya Mirch with a tamarind drink
The first course and welcome drink—ghaatiya mirch and what I like to call an "imli slushie"—had varying textures and flavours that played off each other wonderfully. The combination of the tangy, achaar-filled chillies with the crunchy papri, washed down with the sweet and sour tamarind drink, was a treat for the palate.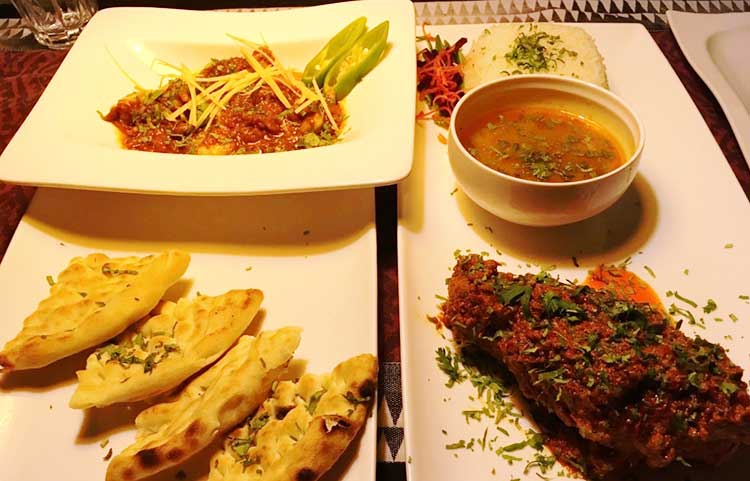 Mutton Roast with Daal Chawal and Prawn Lal Karahee
The next two courses follow the theme of the set meal of your choice; the Bohra flavours come in the form of crispy aloo paapar and mini beef tacos. Among the Bohra mains (which come with a peach drink), we ordered the Mutton Roast with Daal Chawal and the Chicken with Peanut Sauce and Coconut Rice. The mutton, tender to the touch, was seasoned perfectly. The peanut sauce, although a little too sweet for my taste, went well with the fragrant rice.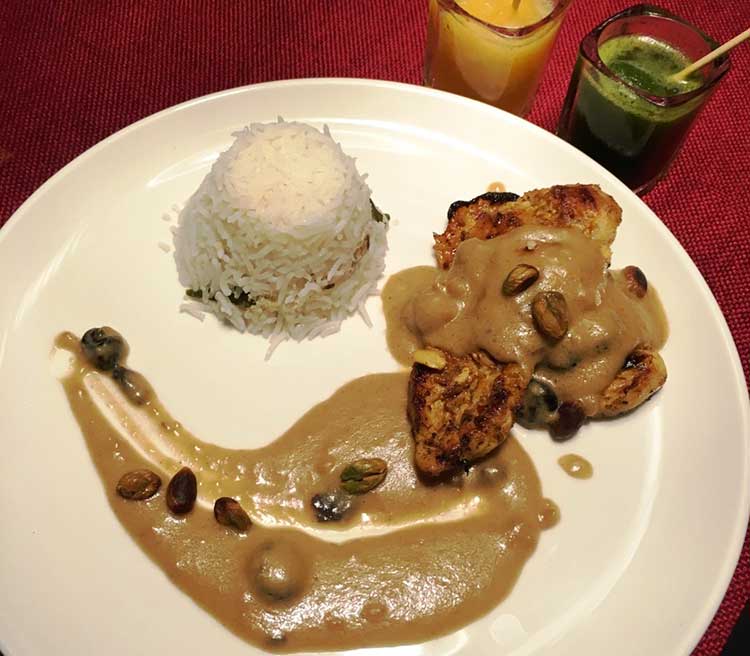 Chicken with Peanut Sauce and Coconut Rice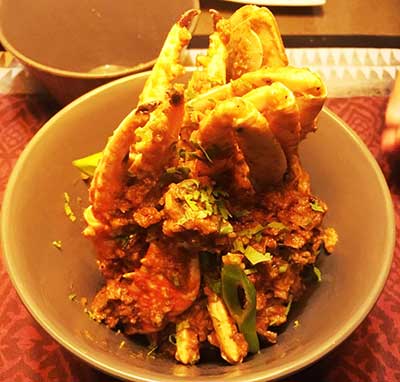 Keamari Crabs
Captain Charlie's Keamari starts you off with khattay aloo and finger-licking BBQ prawns. If you order the Keamari Crabs as a main, prepare to dig into the bucket with your fingers to enjoy succulent pieces of the shellfish. Both the Prawn Lal Karahee and Prawn Biryani were delicious, aromatic, and reminiscent of classic cooking techniques. These zesty mains came with a cooling mint drink.
From the 'Flying East' meal, inspired by farmlands in Gharo and Sanghar, we chose the Chicken Charga with Chapatti (served with lassi), and it did not disappoint. While the whole experience is a far cry from that offered by a roadside dhaba, for a fleeting moment you're reminded of your favourite street food.
The sweet courses—crispy malpua served with rabri, the nut-laden date dessert, and the always reliable kulfi falooda—were all commendable, though not quite as memorable as their savoury predecessors. There's also an option of cinnamon or milk tea at the end, right around the time when you think you can't have another sip or bite – but we did, and had no regrets.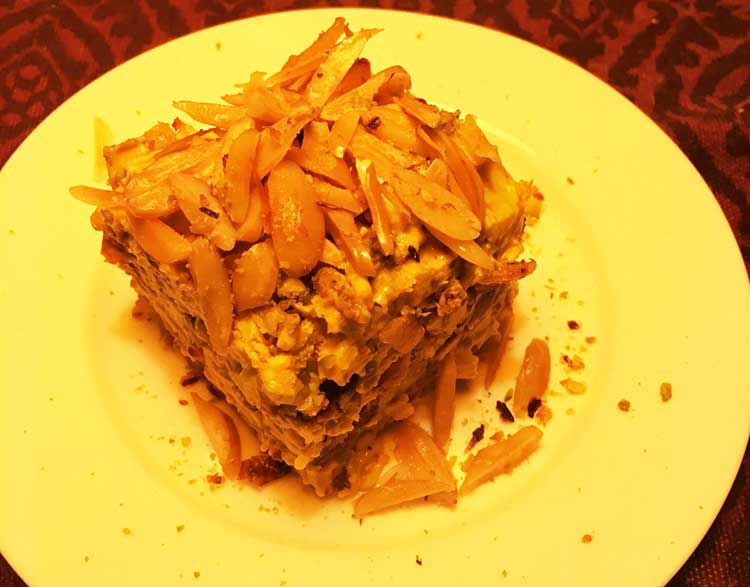 Date dessert
Reservation is recommended, and so is keeping cash on hand, as the restaurant doesn't accept cards.
You may also like: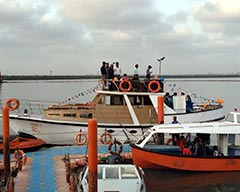 Savor Boating and Restaurant: A Unique Experience
(September 08, 2017)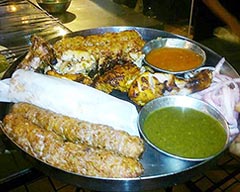 Boat Basin Food Street, Karachi
(August 25, 2017)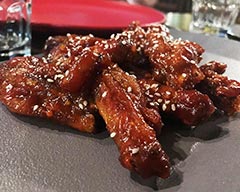 Food Review: #EAT, Islamabad
(August 11, 2017)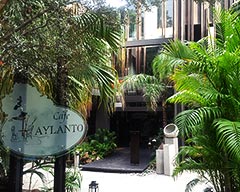 Food Review: Café Aylanto, Islamabad
(August 04, 2017)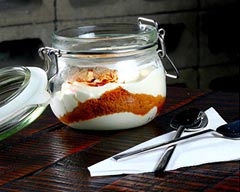 Food Review: Soi Asian Bistro, Karachi
(July 28, 2017)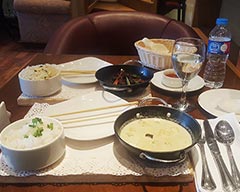 Food Review: The Chinese Café
(July 21, 2017)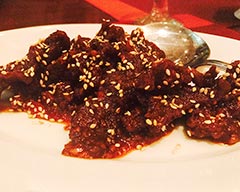 Food Review: Yum Chinese and Thai Restaurant
(July 14, 2017)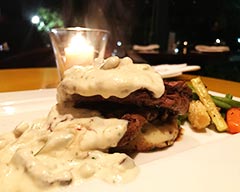 Food Review: English Tea House, Islamabad
(June 23, 2017)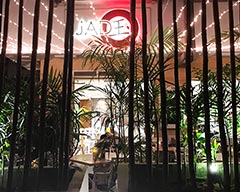 Food Review: Jade Café by ChinaTown, Islamabad
(May 19, 2017)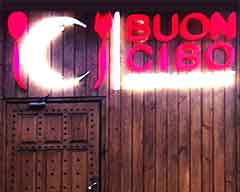 Food Review: 'Buon Cibo' - A Treat for the Taste Buds!
(May 05, 2017)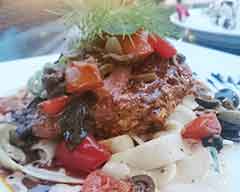 Food Review: Meraki
(April 28, 2017)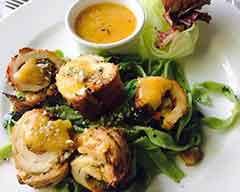 Food Review: Wild Thyme - A Taste of Hunza!
(April 21, 2017)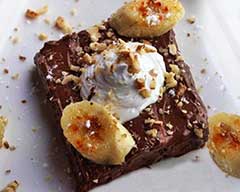 Food Review: 'Cosmopolitan', a Café with a Message
(April 07, 2017)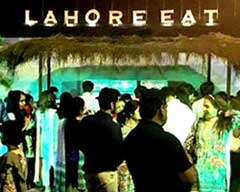 Celebrating the Love of Food with Lahore Eat 2017
(April 03, 2017)