Theatre Review: 'Dil-e-Nadaan' - A Complicated Affair
Written by: Mahnaz Shujrah
Posted on: May 02, 2017 |

Comments
Yawar (Omair Rana) arguing with Tania (Nadia Afgan)
This past weekend, the Alhamra Arts Council presented an opportunity for theatre lovers in Lahore to take a break and enjoy a play with their loved ones. Dil-e-Nadaan was performed from April 27th through the 29th, and was the debut production of Lahore Amateur Theatre Zealots (LATZ), a newly formed theatre group consisting of members Huma Ijaz, Omair Rana, Tughral Turab Ali and Tulin Khalid-Azim.
Dil-e-Nadaan is based on a Neil Simon comedy, Last of the Red Hot Lovers, and adapted into Urdu by scriptwriter Jawwad Daud. The play is directed by and stars Omair Rana in the lead. The story involves a seemingly simple man, Yawar Malik (Omair Rana), who believes that every aspect of his life thus far has been very ordinary, or "munasib", as he puts it. He has been married for 20 years, runs a family restaurant, and fears dying an ordinary death.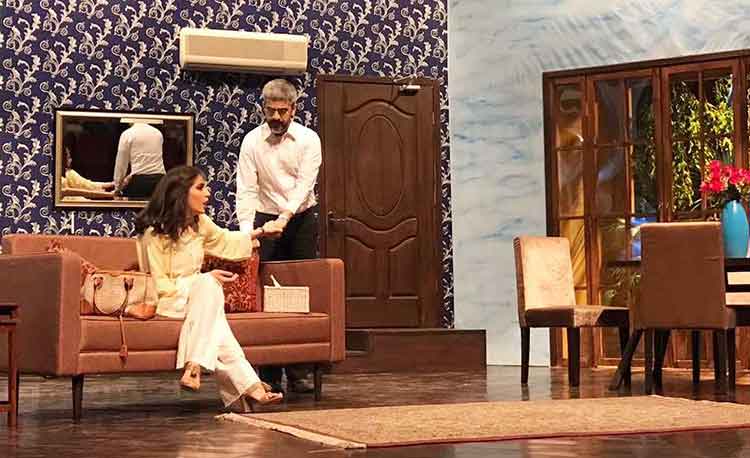 Yawar tries to charm Mehreen (Rasti Farooq)
Near the beginning of the play, we see Yawar engaged in conversation with the vivacious Mehreen (Rasti Farooq). Yawar is hoping to have an affair with Mehreen, whom he previously met at a restaurant. Having just been married for the fourth time, Mehreen is tired of commitment and seeks escape. Yawar, on the other hand, wants to experience one evening so spectacular that it would last him a lifetime. The scene ends with Mehreen leaving, and telling Yawar that if he truly wants something, he would really have to work for it.
Still eager to bring some excitement into his life, Yawar invites Shayan (Mariam Wardah), a girl he helped at the park the previous day. Shayan, an aspiring actor, engages the audience with her dramatic personality. While Yawar is hoping for a bit of romance, Shayan only proceeds to share with him story after story of all the misfortunes that have come her way. Yet, just as the audience starts to have sympathy for the poor girl, she manages to get Yawar high and takes him to a doctor, who removes his kidney. And so Yawar's hopes are shattered once again.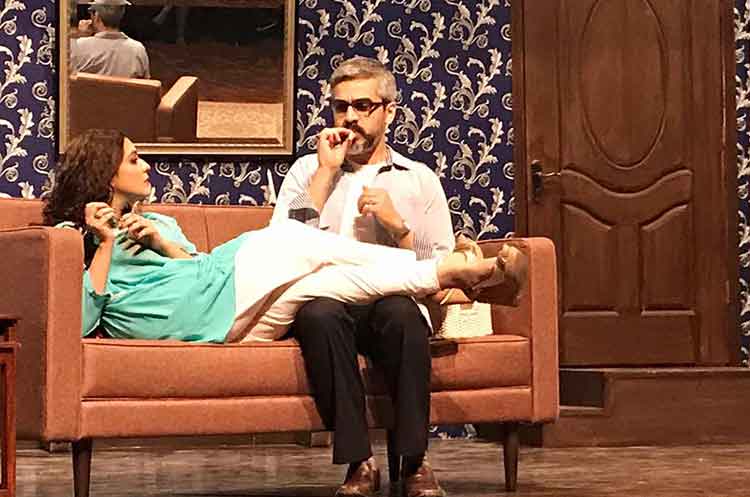 Shayan (Mariam Wardah) gets Yawar high
Determined not to give up, this time Yawar invites the wife of a family friend, whom he felt was giving him "signs". We meet Tania (Nadia Afghan), who is very different from both Mehreen and Shayan. She is depressed because her husband is cheating on her. She raises questions about whether life is even worth it, and if there exists even one soul worthy of love. They both agree that Rabia, Yawar's wife, is a kind soul who deserves love and respect – and yet Yawar is sitting here with Tania.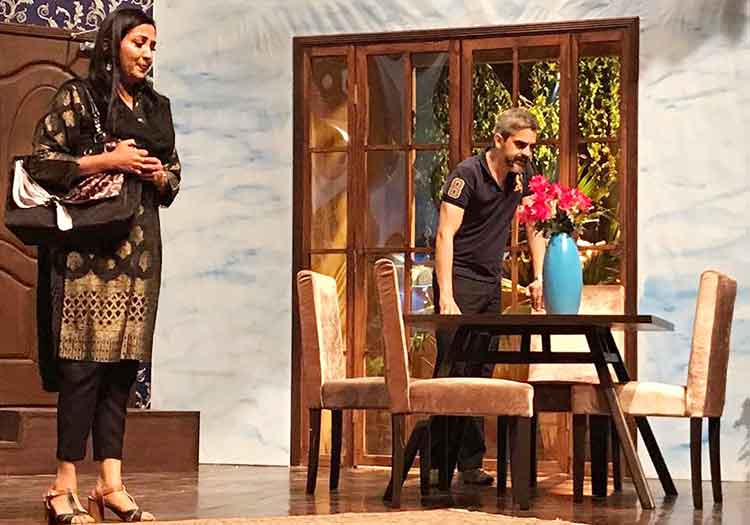 Dil-e-Nadaan confronts the taboo subject of love affairs, set within the contemporary Pakistani context. It highlights the hypocrisy and double standards that exist in our society. The four characters – Yawar, Mehreen, Shayan and Tania – gave strong performances and represented different aspects of our society. While keeping the audience entertained, they also left them with a lot to think about.
LATZ seems to be a promising venture with a lot of potential. It would be interesting to see what their next production brings to the Lahore audience!
You may also like: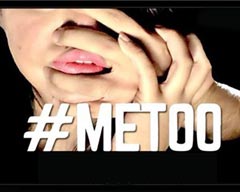 Theatre Review: #MeToo by BlankPage Productions
(January 12, 2018)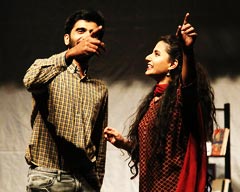 Theatre Review: Bol Kay Lubb Azad Hain Teray
(December 21, 2017)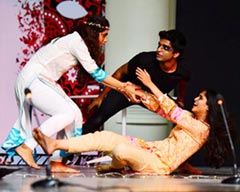 The Fringe 2017 – Intra-IBA Theatre Competition
(December 15, 2017)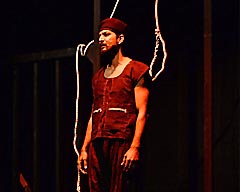 Theatre Review: Ajoka Theatre's 'Intezaar'
(November 30, 2017)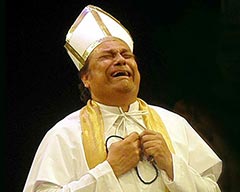 Theatre Review: 'Yahudi ki Larki' by NAPA at National Theatre Festival 2017
(November 02, 2017)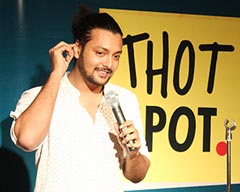 Bachay Panch Hi Achay (5 Kids are Enough) - A Saturday Night Comedy Show
(October 17, 2017)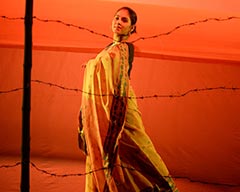 Ajoka Theatre's 'Shehr-e-Afsos - A City of Sorrow'
(October 13, 2017)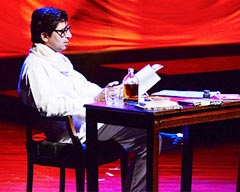 Theatre Review: 'Kaun Hai Yeh Gustakh' - Ajoka's Play about Manto
(October 12, 2017)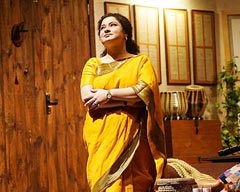 Theatre Review: 'Mushk - Fragrance' in Lahore
(October 10, 2017)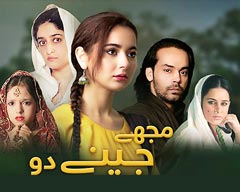 Drama Review: 'Mujhay Jeenay Doh'
(September 22, 2017)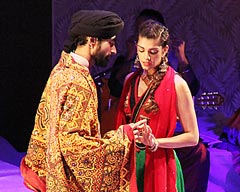 Heer Ranjha – Retelling Kaifi Azmi's Script in an Urdu Musical
(September 11, 2017)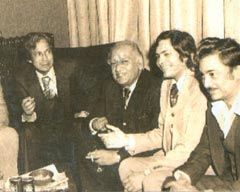 70 Years of Theatre: A Flashback Through the Ages
(August 30, 2017)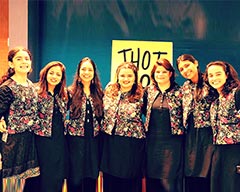 'The Khawatoons' Celebrate their First Anniversary!
(August 02, 2017)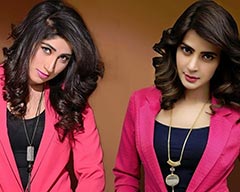 'Baaghi', a serial inspired by Qandeel Baloch
(July 31, 2017)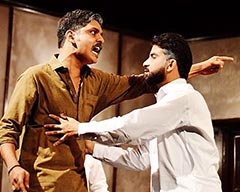 'Mulzim Ya Mujrim' – A Theatrical Production
(July 25, 2017)