Wok Fusion Café
Written by: Zainab Hasan
Posted on: October 09, 2017 |

Comments | 中文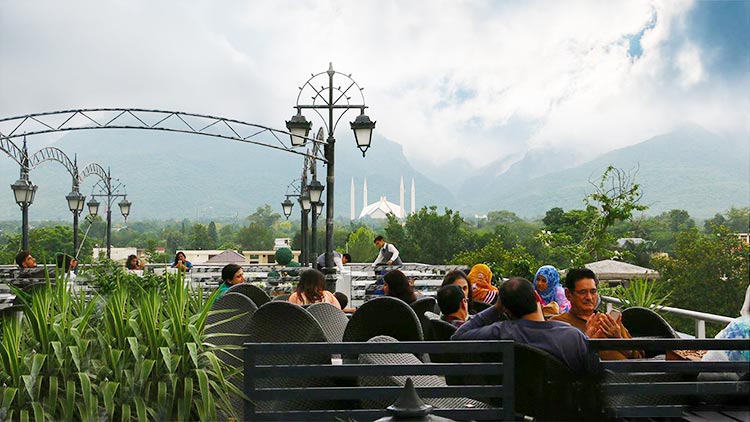 Outside view (Source: Wok Facebook)
Although Centaurus is brimming with high-end restaurants, serving both desi and contemporary cuisines from around the world, 'Wok Fusion Café' only recently opened up on the third floor. Adjacent to Gloria Jeans and Bhatti Gate, Wok has spectacularly beautiful stone-themed walls, which serve as a great backdrop for the elegant interior of the restaurant. Gold – accented light fixtures, rustic table tops and red striped chairs are arranged inside, while an expansive terrace, with a view of the Margalla Hills, is an additional attractive feature.
Wok's fusion menu flits between Chinese, Singaporean and Thai cuisines. The menu placemats on all tables have unchecked boxes alongside the dishes names, and so each menu can be filled out by the customer, allowing you to make your choices in peace. This strategy encourages guests to take risks and try different dishes. An interesting fact about Wok's ambiance is that the music being played by the restaurant is also South-East Asian and Chinese.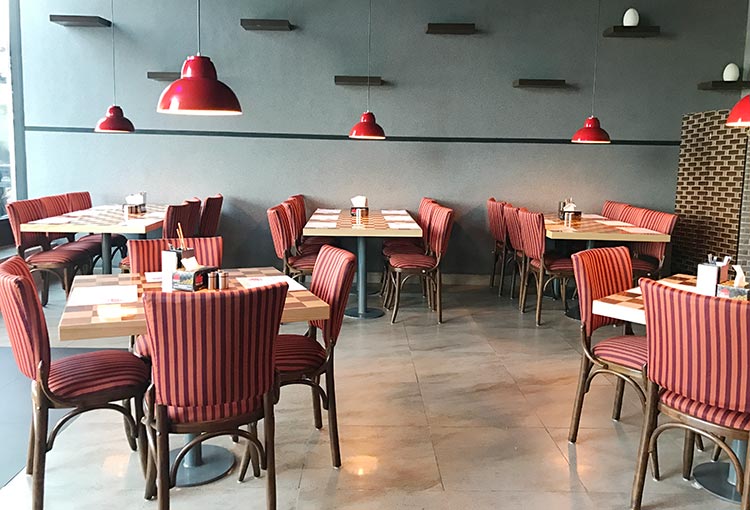 Interior
Upon skimming the entire menu, the three step wok proved to be the most exciting and time consuming to choose from. Otherwise, most dishes listed on the limited menu at The Wok are neither new nor novel and it's only the priority given to individual preferences that sets them apart. Their menu also provides you with a heat index scale, so that every dish can be gauged for its spiciness. This gives you the freedom to experiment with flavors and establish favorites.
A variety of starters and soups, including coconut shrimp, sweet and sour wings, and chili prawns are available. The fusion bar introduces a concoction of natural juices, orange lemonade and mint lemonade. However, we went straight for the main courses.
With the 'Three-Step Wok,' I could choose from a base of a variety of rice and pasta, including Singaporean rice, vegetable fried rice, penne pasta and fettucine. Next, I had to select flavor from Italiano, Chinese and Thai. They've added exciting protein options such as Tandoori Chicken, Chicken Fajita, beef, shrimp and so on. Four delicious stir fried vegetables can be picked, to add texture to the dish. Penne pasta tossed with chicken fajita, sweetcorn, carrots, capsicum and fresh beans, in a Puttanesca sauce, was my choice. The sauce was quite spicy, but enjoyable if one is used to having such food. The chicken was tender and plentiful, while the pasta was perfectly stir-fried. Overall, a delicious dish that left me wanting more.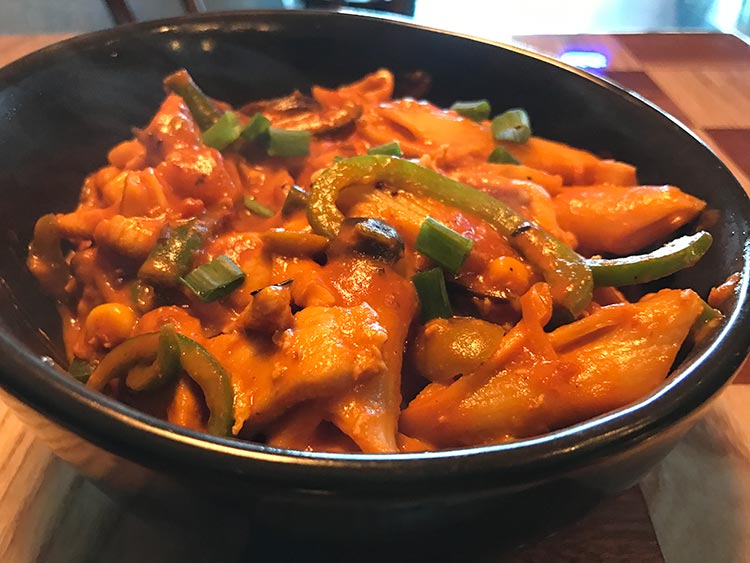 Penne Pasta with Chicken Fajita and Capsicum
'Chef's Wok' are ready to order recipes, including Thai Chicken Lime, Chicken Mexicana, Nasi Goreng, Singaporean Chili Prawn with Pineapple Rice, to name a few. All specialties are served with the rice of your own choice. I picked Chicken Mexicana, which had chicken morsels and capsicum pieces, dressed in a spicy Mexican sauce. Unfortunately, the salt in the dish overpowered all other elements. Moreover, the chicken was a little overcooked. The saving grace were the crunchy vegetables.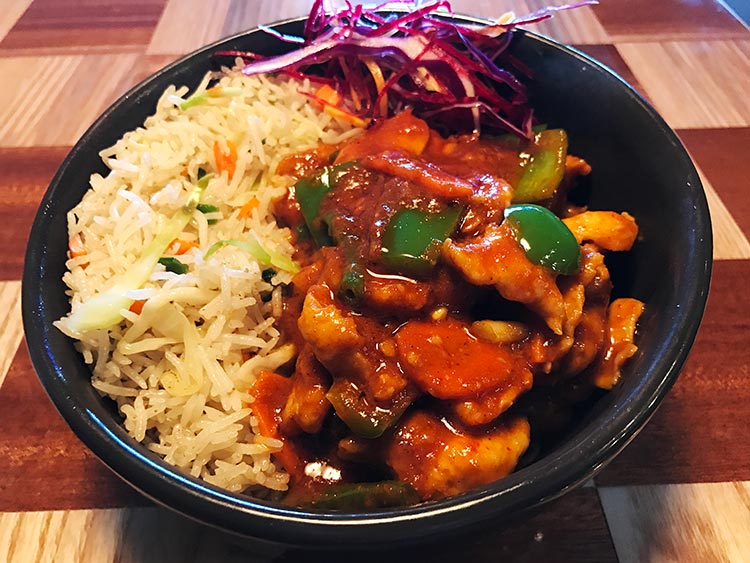 Chicken Mexicana
Herb and Beef Chili was served in a simple noodle bowl. The aroma of the food was enticing and I dived in immediately. The marinated beef fillets sautéed in a savory oyster sauce were balanced by the zesty black pepper. The meat was cooked perfectly and I was quite happy with this item.
Overall, the experience at Wok was good. Though I was disappointed with one dish, other factors such as the cooperative and helpful staff made up for it. All dishes had portions fit for a single individual; perfectly good for the inexpensive amount paid per meal. Standard serving costs 595 Rupees, and large serving goes up to 665 Rupees. Each dish was served within 15 to 20 minutes of arrival, since the restaurant was not busy. Reservations can be made, if time is a constraint.
You may also like: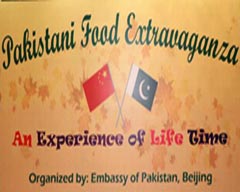 Pakistan Food Extravaganza in Beijing
(January 30, 2018)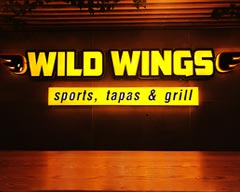 Food Review: Wild Wings, Islamabad
(January 26, 2018)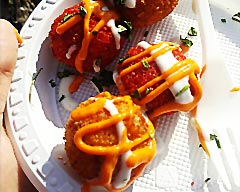 Karachi Eat 2018: The Good & the Bad
(January 16, 2018)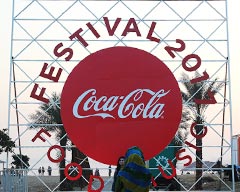 Coke Festival 2017 comes to Islamabad
(December 11, 2017)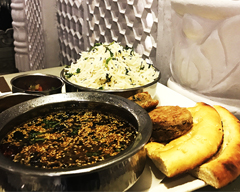 Food Review: Rahdaari
(December 07, 2017)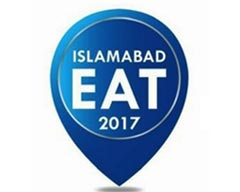 Islamabad Eat 2017: Don't Speak, Just Eat
(November 14, 2017)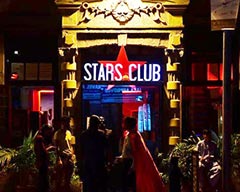 Stars Club: Karachi welcomes its first film-themed café
(November 06, 2017)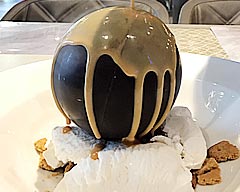 Food Review: Browns, Islamabad
(October 19, 2017)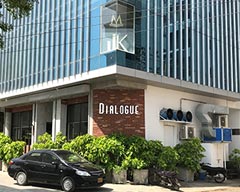 Food Review: Dialogue Restaurant, Karachi
(September 29, 2017)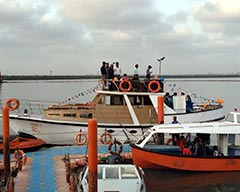 Savor Boating and Restaurant: A Unique Experience
(September 08, 2017)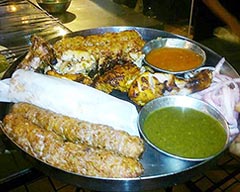 Boat Basin Food Street, Karachi
(August 25, 2017)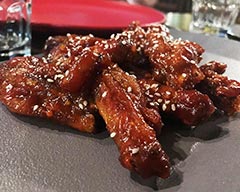 Food Review: #EAT, Islamabad
(August 11, 2017)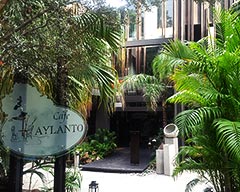 Food Review: Café Aylanto, Islamabad
(August 04, 2017)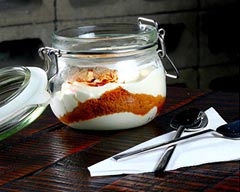 Food Review: Soi Asian Bistro, Karachi
(July 28, 2017)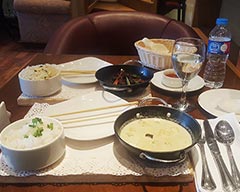 Food Review: The Chinese Café
(July 21, 2017)