Habanero is back!
Written by: Aiza Azam
Posted on: December 31, 2015 |

Comments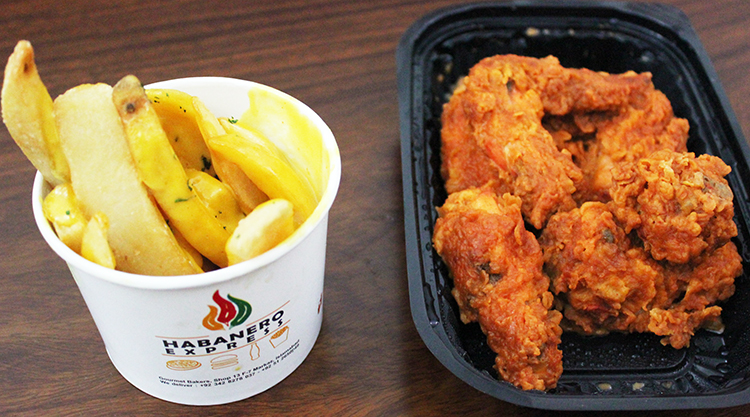 Honey Mustard Fries and Hot Wings
Habanero Express had become The Best Place for quality burgers in Islamabad rather quickly after its launch. The delicious Roast Beef Barbion, a concoction of grilled beef, gooey cheese, crispy onion rings and crunchy jalapeño peppers. The Cajun Chicken, smothered in Cajun mayo and exotic spices, caramelized onions and tangy cheese. The luscious think-cut fries, soft and fluffy inside, perfectly crisp outside, and smothered with aioli, tamarind sauce, honey mustard, beef gravy or nacho cheese. These were the heady offerings that made the Habanero experience a pleasure to talk about. Their burgers tasted like love, and eating them was an emotional experience for the true foodie.
And then they closed down.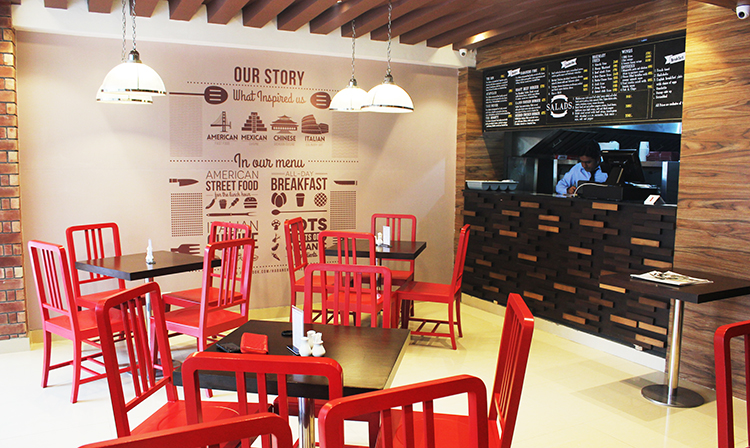 But Goodbye, heartbreak! The closing was a temporary measure so they could come back in force, and they certainly have. While initially a burger and pizza outlet housed within the old Gourmet bakery in F-7 Markaz, Habanero is now a full-fledged restaurant serving an expanded range of goodies. The new place has a warm, inviting ambience and comfy seating.
A couple of old favorites haven't made it to the new burger menu, but the new additions are worth looking at. These include the Acapulco (beef patty with cheese, mayo, onions, guacamole, and a sunny-side up egg), the Taxi Driver (beef with gherkins, chipotle mayo, Cajun relish and some greens) and The Mighty (beef patty with gouda cheese, crimini mushrooms, rocket and lightly caramelized onions). The burgers were spot on in terms of taste, although the beef patty for the latter was slightly overdone. Enticing new additions to the fries menu include toppings of kimchi, brie and jiang sauce (made with sweet bean paste). Happily, the quality has been maintained and the fries retain their texture even when eaten cold.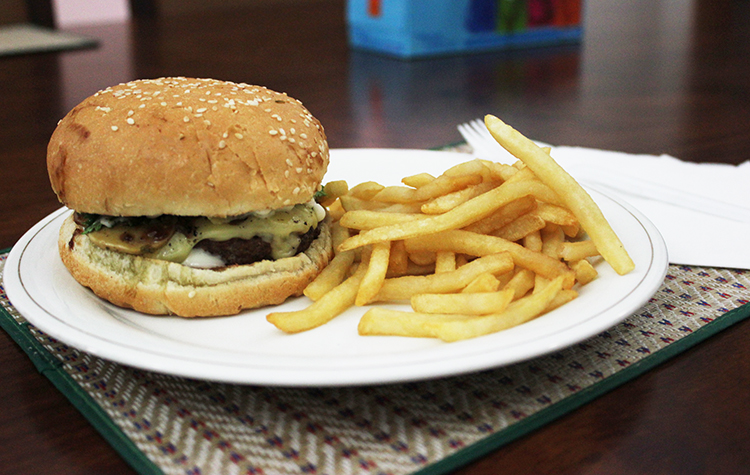 The Mighty
Also on offer now are pasta entrees with tortellini, ravioli and manicotti pasta; a few salads; a sandwich menu (the Cajun chicken with cottage cheese, mushrooms and basil is the one you need to try here); and, most interestingly, a breakfast menu. The morning offerings aren't too varied but they do offer a Shakshuka, which not many places in Islamabad serve up. In addition, they've set up a small coffee bar with a standard selection of cold and hot coffees, shakes and mocktails.
Go by Habanero way today, try their food and see if it retains the mouth-watering deliciousness you remember from a year ago.
You may also like: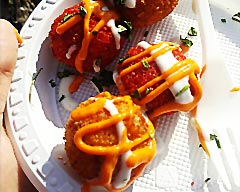 Karachi Eat 2018: The Good & the Bad
(January 16, 2018)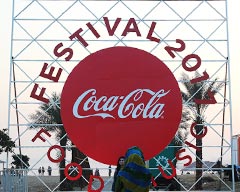 Coke Festival 2017 comes to Islamabad
(December 11, 2017)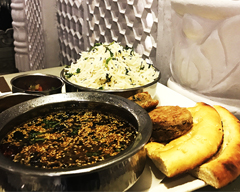 Food Review: Rahdaari
(December 07, 2017)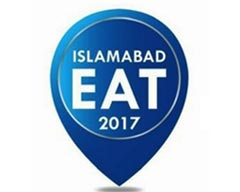 Islamabad Eat 2017: Don't Speak, Just Eat
(November 14, 2017)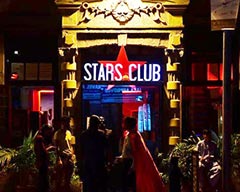 Stars Club: Karachi welcomes its first film-themed café
(November 06, 2017)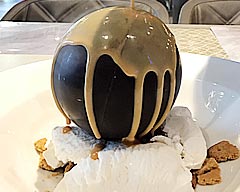 Food Review: Browns, Islamabad
(October 19, 2017)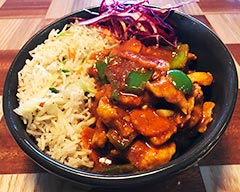 Wok Fusion Café
(October 09, 2017)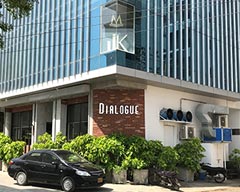 Food Review: Dialogue Restaurant, Karachi
(September 29, 2017)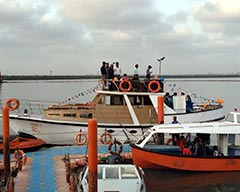 Savor Boating and Restaurant: A Unique Experience
(September 08, 2017)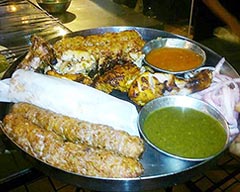 Boat Basin Food Street, Karachi
(August 25, 2017)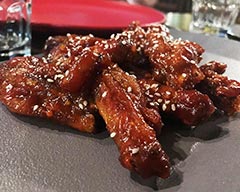 Food Review: #EAT, Islamabad
(August 11, 2017)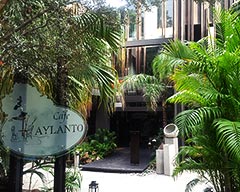 Food Review: Café Aylanto, Islamabad
(August 04, 2017)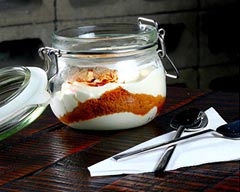 Food Review: Soi Asian Bistro, Karachi
(July 28, 2017)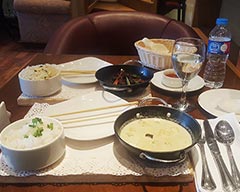 Food Review: The Chinese Café
(July 21, 2017)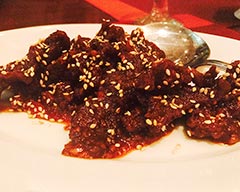 Food Review: Yum Chinese and Thai Restaurant
(July 14, 2017)