Itwaar Bazaar: Busting the Myths
Written by: Amina Shah
Posted on: August 09, 2016 |

Comments | 中文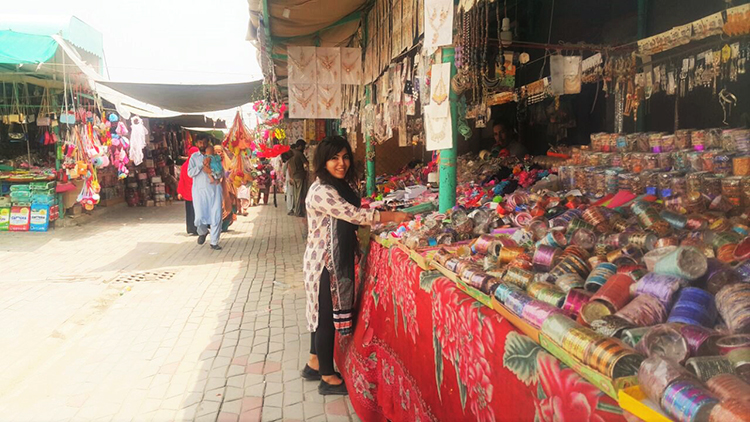 Jewelry on offer at Itwaar Bazaar
Having grown up in a conventional, semi-conservative family brought upon me certain rules and restrictions that I had to abide by. I can still recall how we were told that certain bazaars were not suitable for women or children to visit, because they simply weren't safe – especially for young girls.
Recently, when a friend asked me to accompany her on a trip to the Itwaar Bazaar (Sunday Market), it was no surprise that my face was suddenly filled with concern and my voice exuded hesitation. She wanted to go by herself and buy what, aloo piyaaz? My concerns notwithstanding, she somehow convinced me to muster up my courage and give the place at least one visit.
This one visit turned out to be very, very enlightening. For the oblivious ones (like me) who don't know what these bazaars look like, well…they resemble huge open markets, with clean and paved walkways so airy that it is a delight walking through them. The entire bazaar is like a labyrinth. Every turn leads to something unique and exciting.
Amid the fast-paced life where humans seek convenience and things done in a flash, Itwaar Bazaar and Jumma Bazaar surfaced to cater to today's needs. People visit these bazaars weekly and return with overflowing bags and baskets. It is the ultimate shopping expedition!

All the pros of Sunday Bazaar do not solely fall in favor of the customer, however. It enables vendors (and even students) to directly sell their produce by bypassing the retailer. It is highly convenient for merchants and businessmen to set up stalls in these bazaars as opposed to commercial areas, saving them from high rents, electricity bills and taxes. Low costs and high sales also attract many vendors who already own shops elsewhere in the city.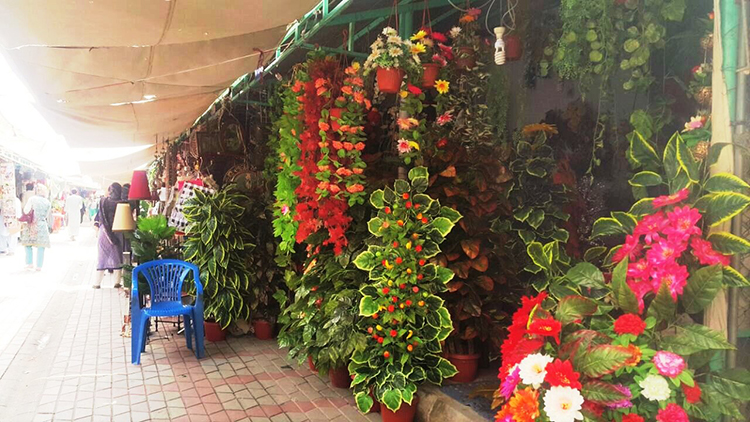 Flower-licious
There are a myriad of myths and misconceptions associated with the Itwaar Bazaar, which I too was guilty of believing, until I finally experienced one for myself. Let's explore some of them:
Myth no. 1: Itwaar Bazaar is dominated by males and unsafe for children
Have you ever heard a child ask their parents, "Ami Abu, can I go to Sunday Bazaar?" The notoriety that these markets have earned stems from a general perception that they are unsafe and mostly occupied by males, and consequently, inappropriate for children (specifically girls) to visit. Speaking from experience, I fully disagree with this notion. Rather than visiting McDonald's the next time you go out, I urge you to at least take a little detour to one of these bazaars. They are as secure as any other open space in the city, and have constant surveillance too. The ambience is exuberant and the shopkeepers are very respectful.
Tip: Keep hydrated and when hunger strikes, do not panic. Numerous vendors are present that can satisfy your samosa, biryani and fruit chaat cravings and quench your thirst with fresh juices and milkshakes. You'll be instantly energized, and can happily resume your shopping spree.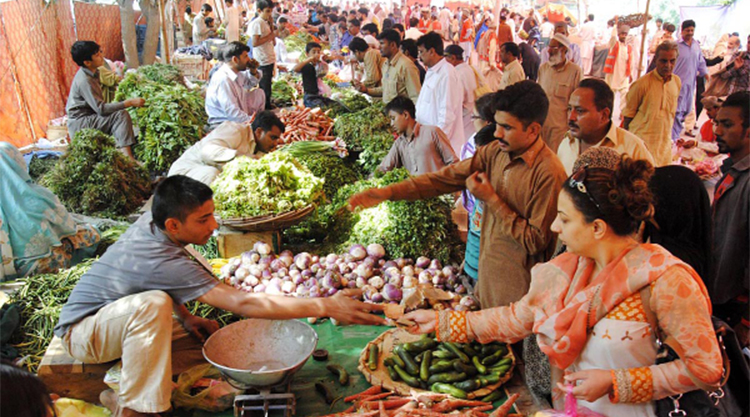 Fancy a sabzi?
Myth no. 2: You won't find much at Itwaar Bazaar other than fruits and vegetables
Sunday Bazaars might have initially sold only vegetables, fruits and a few other commodities, but they have been revolutionized over the years. The sheer variety of products on offer is astonishing. For all the shopaholics out there, there are numerous shops dedicated to clothes for every season and occasion, including bridal gowns, dresses, sweaters, and unstitched cloth.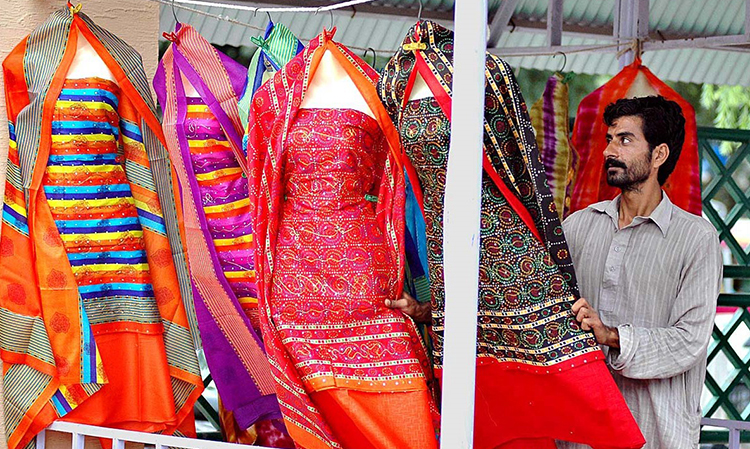 Clothes so nice they make you want to say 'I do' instantly (source - urbanpk.com)
You may come across things that look "tacky" or too flamboyant for your taste, but if you're willing to invest a little time and effort, you could end up finding quality branded products for as low as Rs. 50.
It does not stop at clothes. There are a plethora of shoes to cater to every fashionista's taste and liking. And ladies, behold! You're likely to spot branded bags like Louis Vuitton, Prada, Gucci and Micheal Kors on sale at amazing prices.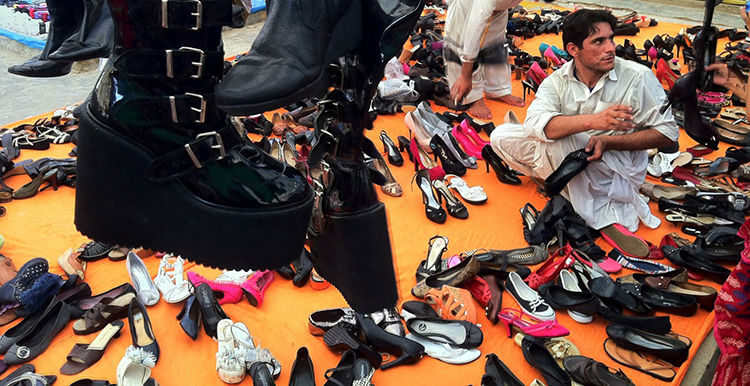 Shoe heaven (source - dancinemaniac.tumblr.com)
Electronic gadgets, cooking utensils, antique items, jewelry and toys – Sunday Bazaars cover every item you ever wished to buy, without leaving a large dent in your pocket. But beware! The chances that you will splurge more than you expected are very, very high.
Tip: You may get so enticed by the variety of shops that you're likely to go astray at some point. I will shamelessly admit that I have been a victim of this quite a few times already. So before you get lost in a sea of shops, make sure you know the directions well.
Myth no. 3: You won't need to bargain at the Sunday Bazaar
You might think it's safe to leave your negotiation skills at home, but the truth is that your bargaining tactics could be just as useful here as anywhere else. Many clever shopkeepers will double the prices the moment they see an unfamiliar or gullible face, but do not fall into their trap. If they refuse to cooperate, start walking. "Baji / Bhai Jaan, come back!" You will hear these words the moment you turn your back to them. There's nothing more heartbreaking for a shopkeeper than seeing his customer leave empty-handed.
Tip: Fight shamelessly, even if it is for a single rupee. Sasta is always acha.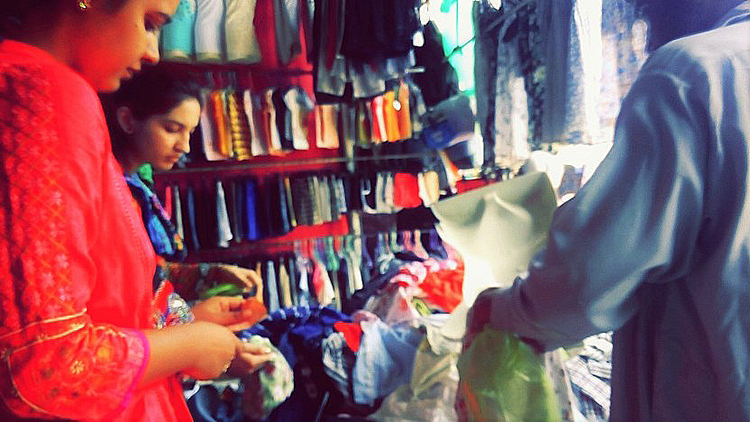 Happiness is…winning a bargain
Sadly, a lot of people feel mortified to admit that they visit Itwaar Bazaar to purchase things other than aloo and piyaaz, but the reality is that these Bazaars rival other major markets in every respect. Hopefully, one day they will become a place where the "cool kids" hang out as well. The bazaars have undergone a metamorphosis in recent years, and it's time our judgments did too.
You may also like: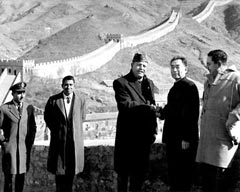 From People to People, Pakistan-China Relations since 1965
(December 12, 2017)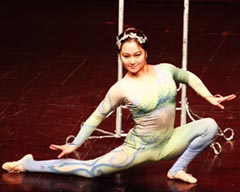 Rhythm of Liaohai Gala at PNCA, Islamabad
(December 08, 2017)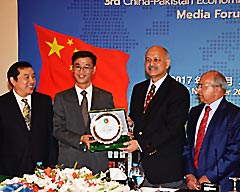 3rd CPEC Media Forum, Islamabad
(November 28, 2017)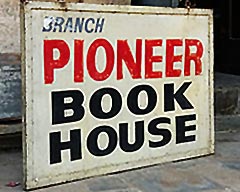 Pioneer Book House, Karachi
(November 24, 2017)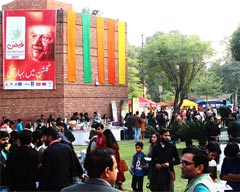 Faiz International Festival 2017
(November 22, 2017)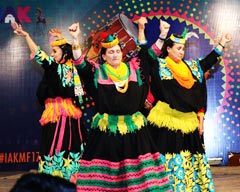 Lok Mela comes to Karachi
(November 17, 2017)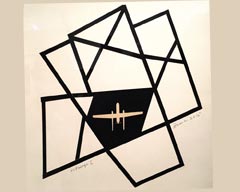 Writing Partition in Urdu
NYU's Urdu Conference
(October 13, 2017)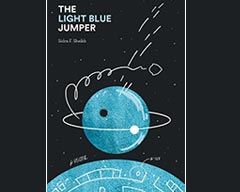 Book Review: The Light Blue Jumper by Sidra F. Sheikh (First Pakistani science fiction novel)
(October 02, 2017)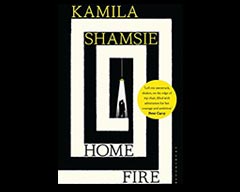 Book Review: Home Fire by Kamila Shamsie
(September 07, 2017)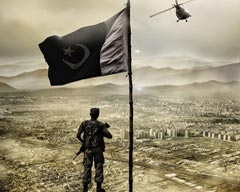 Pakistan's Armed Forces face challenges in 2017 with a New Confidence
(September 05, 2017)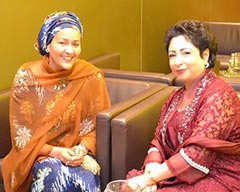 August 14 celebrations at the UN with the Sachal Orchestra
(August 15, 2017)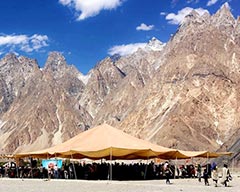 FACE Mela 2017, Passu
(August 10, 2017)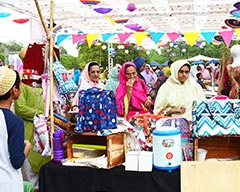 The Bohra Bazaar, Karachi
(August 07, 2017)