THE CULTURAL PALACE OF NATIONALITIES
Written by: Li Xianyao
Posted on: October 4, 2013 |

Comments | 中文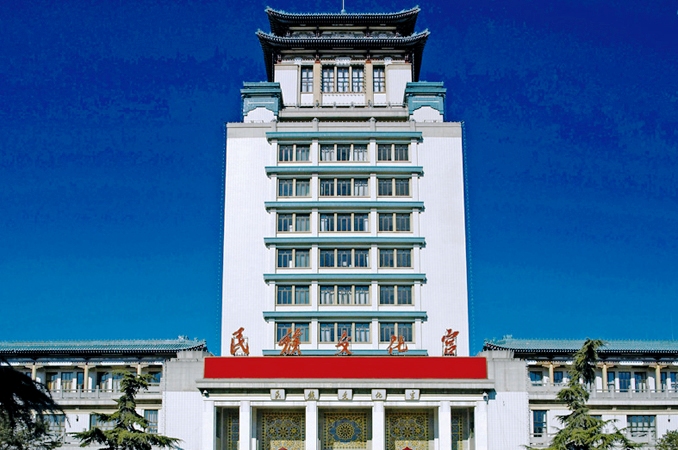 The Cultural Palace of Nationalities
The Cultural Palace of Nationalities is located on West Chang'an Street in Beijing. It serves as a focal point where all the nationalities of the country come together for cultural exchange: it is a microcosm of the greater family of diverse peoples that make up China. The building occupies some 32,000 square meters and is a multistoried tower-like structure. It stands 13 stories high and has two wings that flank the central hall. The roof is tiled with peacock-blue tiles that form a striking contrast to the white walls. The museum encompasses various parts including exhibition halls, a library and a performance hall. On October 17, 2009, the Cultural Palace of Nationalities celebrated its fiftieth anniversary with a major event.
Some 50,000 objects constitute the collections of the Cultural Palace of Nationalities, including scripts, costumes, and handicrafts, that encompass material from all 56 of China's ethnic minorities . The territory from which they are drawn extends to Tibet, Xinjiang, Inner Mongolia, Guangxi, Ningxia, Yunnan and Guizhou. The material also includes historical objects from peoples who once lived in the same territories including Xiongnu (Hun), Dangxiang (Tangut), Qidan (Khitan), and Dian peoples, among others. Traditional clothes are a particularly striking part of the collection. There is also a wealth of religious artifacts relating to every religion in China. Among the objects from Tibet are scriptures, documents, laws, treaties and books that constitute an invaluable historical record.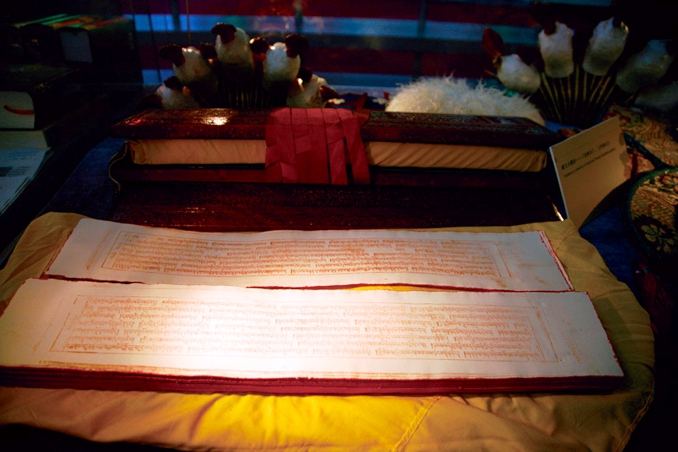 Chinese Tripitaka
Historical relics are also held in this museum. They include musical instruments dating to the Tang dynasty, armor from the Yuan dynasty, items from the Western Xia (1038-1227 AD), and weapons from the Qing dynasty.
Based on these collections, the Museum has held exhibitions of ancient scripts, costumes, bronze drums, and a great diversity of other themes. As an example, an exhibition of the Dong minority of Guizhou showed local architecture, using not only actual objects but models of architectural sites as well. It brought in young Dong boys and girls to dance, play instruments, and perform so that the audience could feel they were situated in the deep mountain passes of the Dong people.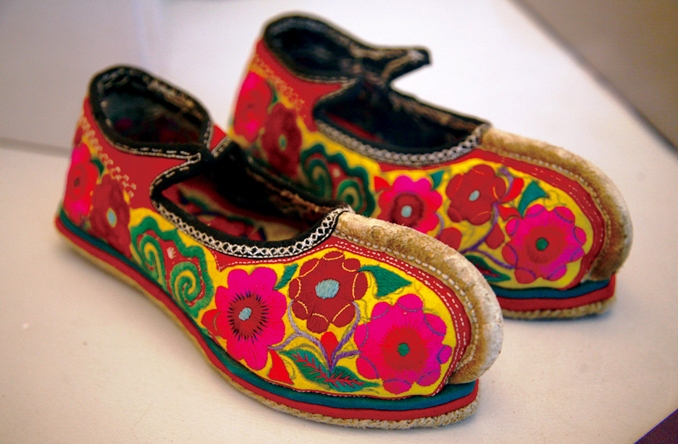 Exhibition of Qiang Nationality Embroidered Shoes
An extensive library of books in twenty-four different national languages is located in the basement of the Museum. The languages include Han, Mongolian, Tibetan, Korean, Uighur, Kazakh, and others, in some 600,000 volumes. Among these are rarely seen scripts, and artistic works of great value in the form of golden sutras, carved woodblocks, manuscripts, paintings and early rubbings. These have scientific as well as artistic value, in narrating the history of the cultures of all of China's people.
You may also like: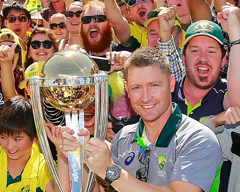 Australia Pulverizes New Zealand to Bag World Cup 2015 Trophy
(March 30, 2015)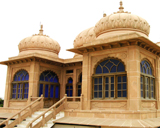 The Undying Grandeur of the Mohatta Palace Museum
(March 29, 2015)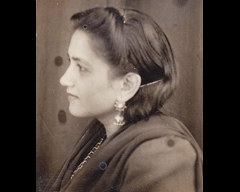 Ada Jafarey: A Tribute
(March 27, 2015)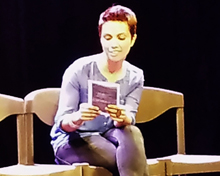 Me, My Mom & Sharmila: Fawzia Mirza and the Brown Woman
(March 26, 2015)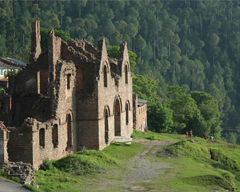 Silk Road: The Picturesque Mansehra and Abbottabad-VI
(March 25, 2015)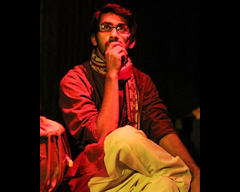 Azeem Hamid and the Independent Theatre Company
(March 25, 2015)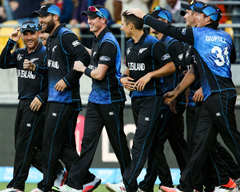 New Zealand to Choke South Africa and India to Overpower Australia?
(March 24, 2015)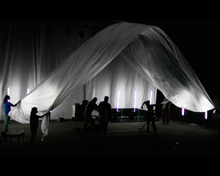 NAPA International Theatre Festival 2015: 'Among Fog'
(March 20, 2015)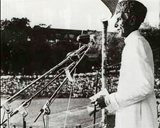 Pakistan Resolution Revisited
(March 20, 2015)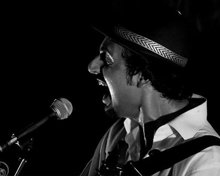 Faizan Tirmizi - The Ideology of an Aspiring Musician
(March 12, 2015)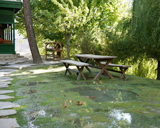 Hunza Valley: A Fine Balance between Tradition and Modernity
(March 10, 2015)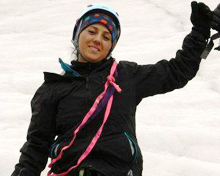 Samina, we are proud of you!
(March 06, 2015)