XINJIANG KAZAK AYTES
Written by: Cheng Wanli
Posted on: July 02, 2013 |

Comments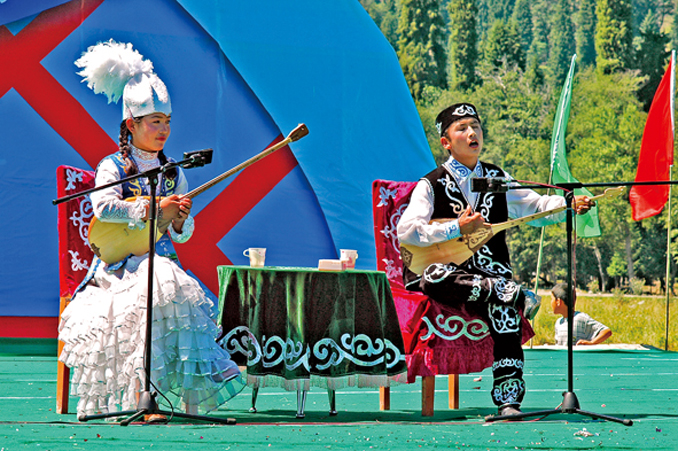 Kazak Junior Akon
In the Kazak language, "Aytes" means a singing competition between two or more "Akens" (traditional singers) and it is a popular way for Kazak people to pass on their philosophy, morality, literature, history and way of life to the audience and the next generation.
At a Kazak Aytes performance, two or four Akens are divided into two groups, and they begin with a kind of "dialogue singing." The Aken or two Akens of the first group ask his or their questions in a song with two sentences or two parts, and the other Aken or two Akens answer the questions in song as well. The tunes are from Kazak folk music familiar to the audience. However, the lines are impromptu. When the first Aken begins to play with his Dongbla, a Kazak musical instrument, he delivers verses of his songs . As soon as he finishes, the second Aken, also playing on his Dongbla, immediately follows with his own impromptu lines. The language must be plain and humorous and the verses must rhyme. So it is more accurate to say that the Aytes performance is a game of impromptu creation of poems between the two, rather than a mere singing competition. And it is also right to say that Aytes is a perfect combination of music and poems, with the poems being sung or the songs being spoken.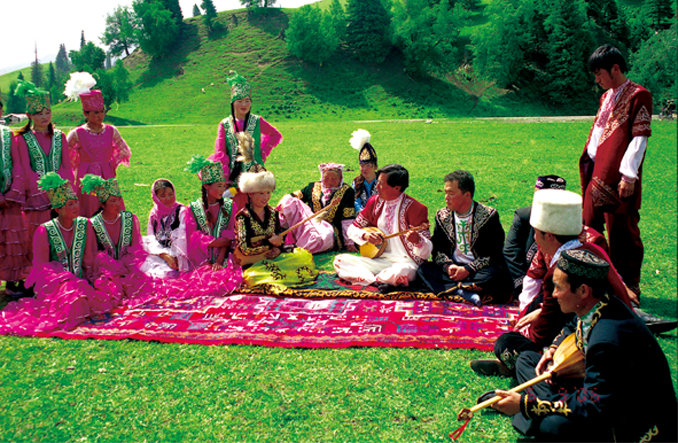 Aytes at a Kazak wedding
What is the most attractive in an Aytes performance is that it is a competition between the two Akens, and at any Aytes performance, there must be a winner and a loser. Those who perform are usually no ordinary persons. A performance between the two Akens often lasts for quite a long time, from morning to night. They sing what herders have heard of or have not heard of, even what they want to hear or what they imagine in their life. The Akens carry the audience away with their performance while they enjoy themselves to the fullest. For Kazaks in the grassland, Aytes is a great enjoyment of their tradition, spirit and ethnic knowledge. This was especially true in the past when there were no radios, TVs or newspapers available in the region. And there is also a major difference between folk songs and Aytes: the latter embodies a more traditional culture, is more informative and expresses richer and deeper feelings.
Kazak herdsmen live in a sea of melodious songs. They sing, or hear singing, from the moment they open their eyes to the very time they fall asleep. The dongbla will be played as several herdsmen sit together. Though almost every Kazak can sing, there are few skilled singers who can deliver impromptu lines, and those who can are called "Akens." They are often invited to perform at gatherings of relatives and friends. It is the most ancient "traditional Aytes." The Akens are not simply folk singers but poets, philosophers and artists of Xinjiang Kazaks. The performances offered by Akens are traditional cultural and artistic galas of the highest level. Aken Aytes, the top level of singing by Akens, has two styles: Ture Aytes and Sure Aytes. The former is a musical dialogue and the latter is the advanced style of Aytes, which allows free performance and exchange of singing roles. Therefore, the capacity of Akens must be of a very high standard; they must be quick-witted and knowledgeable, convincing, and must satisfy the audience in a very short time.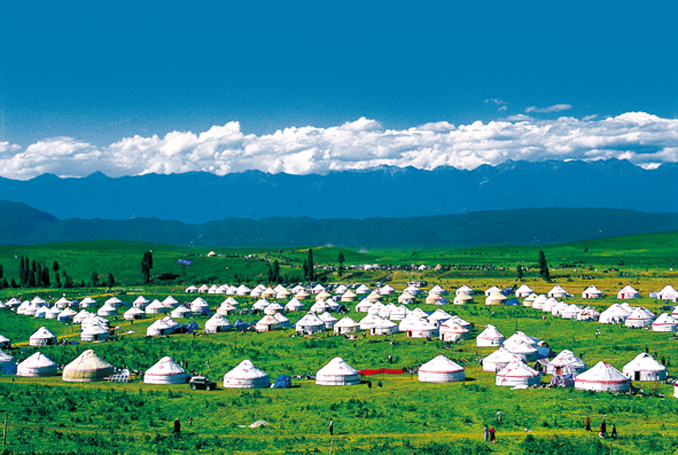 Grand meeting in grassland
Aytes is an important vehicle of Kazak history, culture and arts. It not only enhances the cultural identity of the Kazak people but also offers abundant first-hand data for the later generations to learn and research the Kazak history, culture, and folk customs. It has been called a mirror or "an encyclopedia" of the Kazak social life.
The Kazaks in Xinjiang mainly live in the grasslands of the Tianshan and Altai Mountains as well as the Junggar Basin that lies between them. Some Kazak people live in Gansu and Qinghai provinces. However, wherever the Kazaks may live, one will always find Aytes.
You may also like: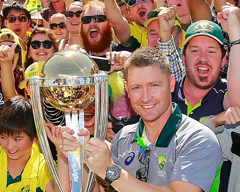 Australia Pulverizes New Zealand to Bag World Cup 2015 Trophy
(March 30, 2015)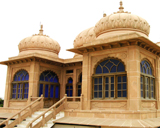 The Undying Grandeur of the Mohatta Palace Museum
(March 29, 2015)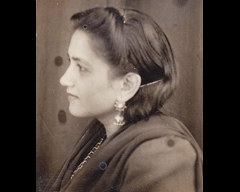 Ada Jafarey: A Tribute
(March 27, 2015)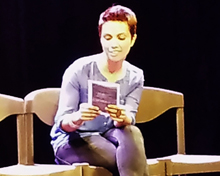 Me, My Mom & Sharmila: Fawzia Mirza and the Brown Woman
(March 26, 2015)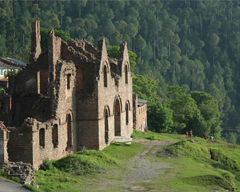 Silk Road: The Picturesque Mansehra and Abbottabad-VI
(March 25, 2015)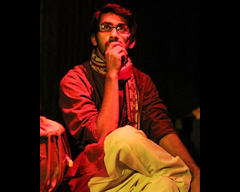 Azeem Hamid and the Independent Theatre Company
(March 25, 2015)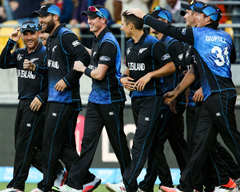 New Zealand to Choke South Africa and India to Overpower Australia?
(March 24, 2015)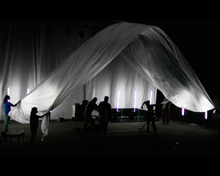 NAPA International Theatre Festival 2015: 'Among Fog'
(March 20, 2015)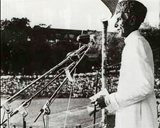 Pakistan Resolution Revisited
(March 20, 2015)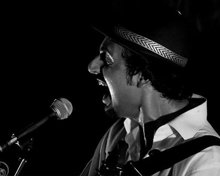 Faizan Tirmizi - The Ideology of an Aspiring Musician
(March 12, 2015)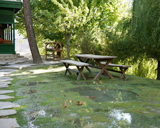 Hunza Valley: A Fine Balance between Tradition and Modernity
(March 10, 2015)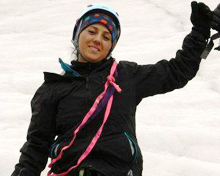 Samina, we are proud of you!
(March 06, 2015)