Art Review: Adeel uz Zafar
Written by: Staff Report
Posted on: November 18, 2015 |

Comments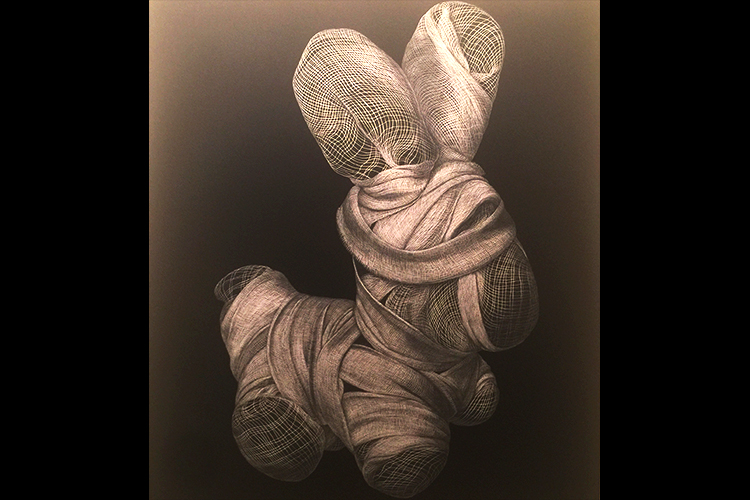 Adeel uz Zafar's artwork
There was a private showing of Adeel uz Zafar's etchings, whose unusual art form took the Islamabad art aficionados by surprise by their grim starkness.
Adeel hails from Karachi where he has been teaching at the Karachi Grammar School and the Indus Valley School of Art and Architecture. With experience in illustrating children's books for many years, his subjects are etchings of rabbits, teddy bears, flying tigers or monsters. They are three-dimensional prints of stuffed toys wrapped in gauze bandages, but the work is painstaking and intricate because each thread is drawn by hand.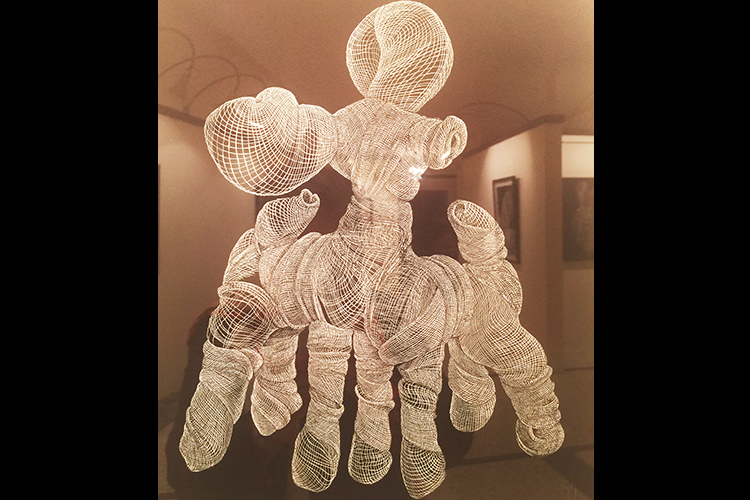 He has made a name for himself with his novel scratch technique with sharp instruments on canvas or vinyl. His subjects, children's stuffed toys, are camouflaged beneath bandages from top to toe, and it is for the viewer to speculate as to the message behind the camouflaged reality; the frustration of the subjects is obvious, as they sit there unable to see or move, denied freedom of the use of their senses or movement, a handicapped existence where any kind of self-expression is impossible.
Adeel uz Zafar's work stands out for the originality of his concept and the finesse of the craftsmanship of his etchings. Those interested in buying his work can contact khaasgallery@gmail.com
You may also like: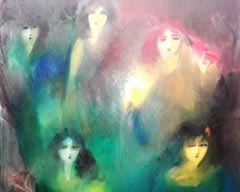 Art Review: Raja Changez Sultan at Tanzara Gallery
(January 19, 2018)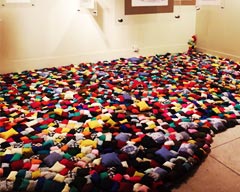 NCA Rawalpindi Degree Show 2017
(January 17, 2018)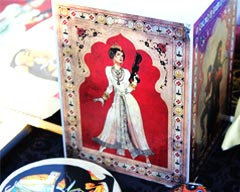 Winter Fete, Islamabad
(January 09, 2018)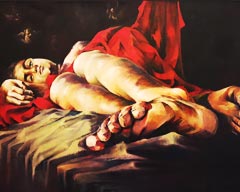 Review: 9th National Exhibition at PNCA
(January 02, 2018)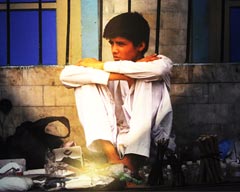 Yeh Hai Karachi 2: Photography and Film Exhibition
(December 20, 2017)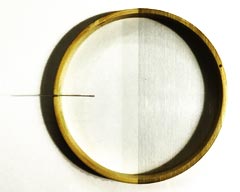 Art Review: Reading Between the Lines at Sanat Initiative, Karachi
(December 05, 2017)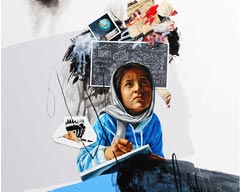 Art Review: The Onrushing 2 at Gallery 6, Islamabad
(December 04, 2017)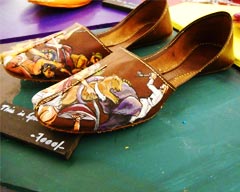 Daachi Arts and Crafts Exhibition 2017
(November 13, 2017)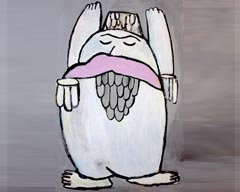 Art Review: 'Loompaland' at Studio Seven, Karachi
(November 09, 2017)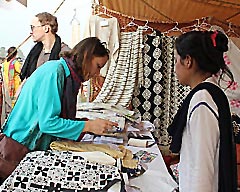 The Behbud Bazaar, Islamabad
(November 07, 2017)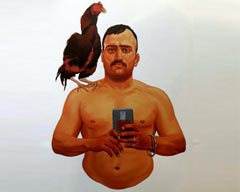 The Karachi Biennale 2017 (KB17)
(October 27, 2017)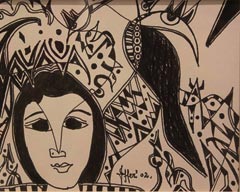 Wahab Jaffer Exhibition Opens at Tanzara Gallery, Islamabad
(October 20, 2017)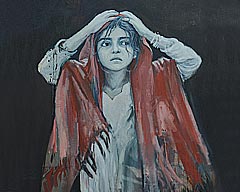 Art Review: Socio-Domestic at O Art Space, Lahore
(October 11, 2017)