Baile Flavors: Dancing its Way across Your Palate!
Written by: Aiza Azam
Posted on: August 26, 2015 |

Comments | 中文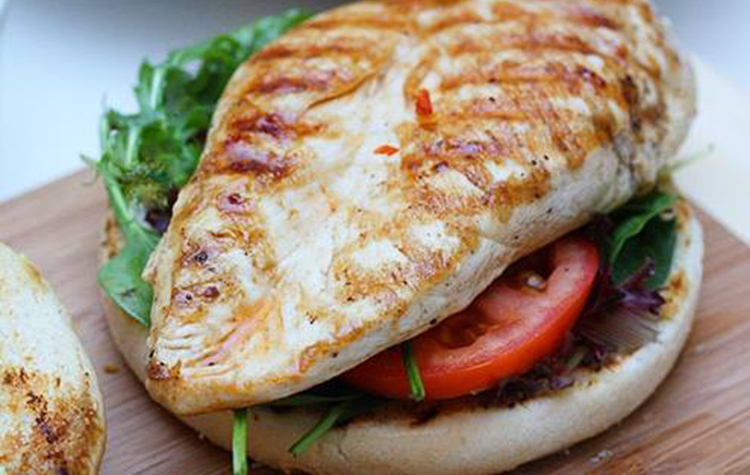 Houston BBQ Grill Burger
Quality burgers are a surefire hit with everyone: the casual diner just looking for a quick lunch, the undercover foodie on the prowl for a new experience, the demanding food critic with the sophisticated palate, all converge in their acceptance of this delightful item which has more varieties than are possible to count. Finding the right one, though, can be challenging.
Baile Flavours is a small eatery tucked away in F-11 Markaz, which has opened its doors to Islamabadis this past May. 'Baile' is Spanish for 'dance'; hence their description: "[Baile] brings real flavors from the streets of the world and Pakistan, with authentic flavors dancing in each and every bite". A venture of two young NUST Business School (NBS) graduates, Jaffar Khan Khattak and Akif Bilal, this burger joint has opened its doors to the public with great promise and has been doing quite well on the local scene.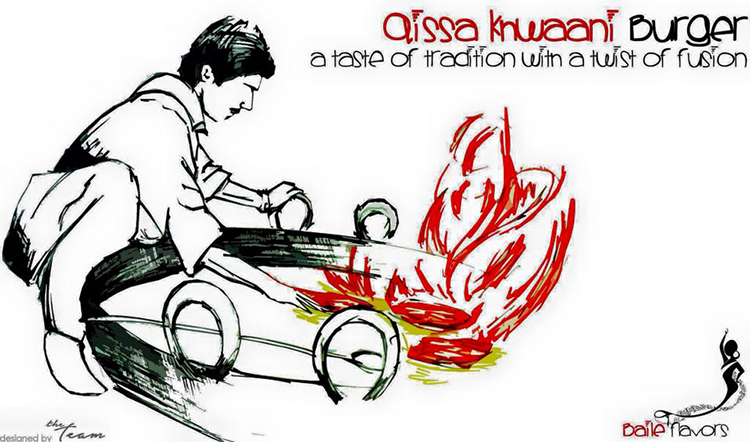 The menu is small but with a good selection catering to different tastes. The Houston BBQ Grill comes with a thick, juicy chicken fillet grilled to perfection, and smothered in their delicious signature sauces. The Chicken Burger, the fried chicken-fiend's choice, is not a bad way to go, although the skin could definitely be crunchier. The enticingly named Qissa Khwaani burger is a nod to the famous chappal kebabs one loves to eat in Peshawar; it's a welcome offering as Baile is the only eatery of note in Islamabad that actually appears to offer it. If you're not up for a burger though, they also serve Zapelkanka, a Polish open-face sandwich consisting of a baguette with mixed toppings. Plus, they do a great hot dog; the relish is especially good. And what menu would be complete without salads and fries. Go for the Garlic Mayo fries, very temptingly poured on top of their thick cut potato chips.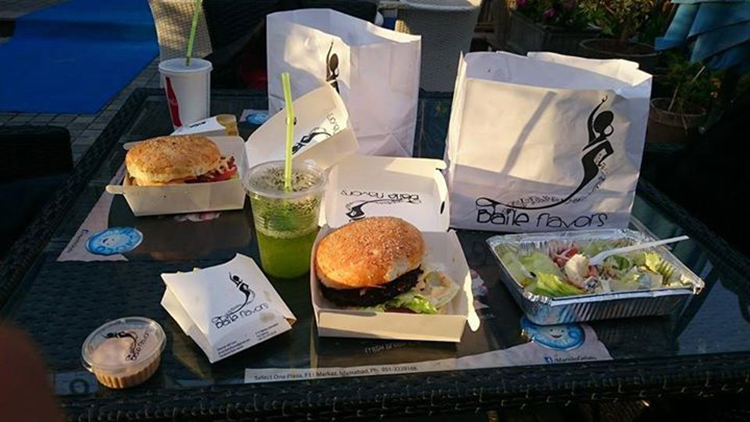 The menu is very reasonably priced (always a plus), and you can also have it delivered within Islamabad (with great efficiency, a point to be noted). Call them up or drop by today with family or friends!
You may also like: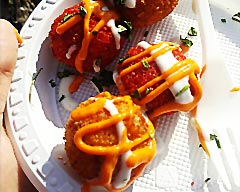 Karachi Eat 2018: The Good & the Bad
(January 16, 2018)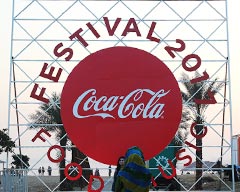 Coke Festival 2017 comes to Islamabad
(December 11, 2017)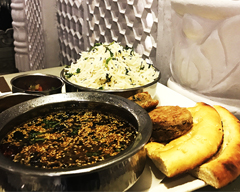 Food Review: Rahdaari
(December 07, 2017)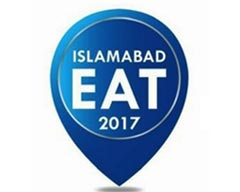 Islamabad Eat 2017: Don't Speak, Just Eat
(November 14, 2017)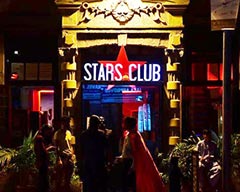 Stars Club: Karachi welcomes its first film-themed café
(November 06, 2017)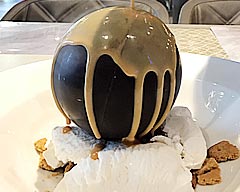 Food Review: Browns, Islamabad
(October 19, 2017)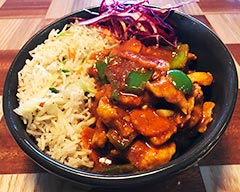 Wok Fusion Café
(October 09, 2017)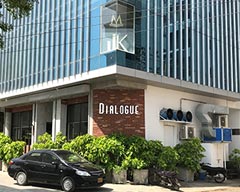 Food Review: Dialogue Restaurant, Karachi
(September 29, 2017)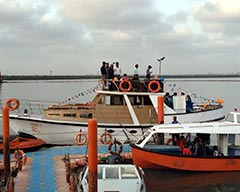 Savor Boating and Restaurant: A Unique Experience
(September 08, 2017)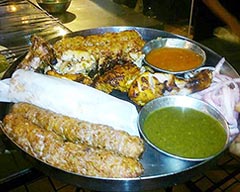 Boat Basin Food Street, Karachi
(August 25, 2017)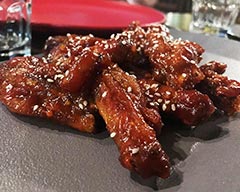 Food Review: #EAT, Islamabad
(August 11, 2017)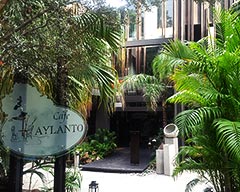 Food Review: Café Aylanto, Islamabad
(August 04, 2017)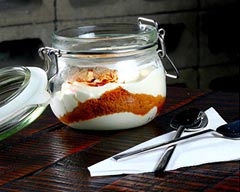 Food Review: Soi Asian Bistro, Karachi
(July 28, 2017)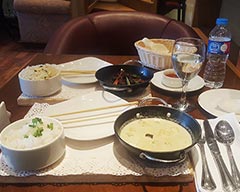 Food Review: The Chinese Café
(July 21, 2017)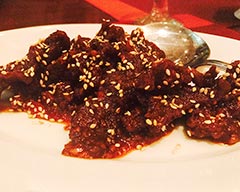 Food Review: Yum Chinese and Thai Restaurant
(July 14, 2017)