| | |
| --- | --- |
| The unusual archaeological treasures at this center of history | |
Climate Change for most of us laymen seems like a very technical term that evokes some abstract and prosaic imagination. This vagueness about the concept of Climate Change and, most importantly, lack of awareness about its

implications has helped maintained the status quo - i.e., of lack of policy initiative as well

as media attention and public interest.

An ostrich's head-burying approach however does not make the storms go away. It is particularly dangerous when already many feathers and plumes have been shed in recent years...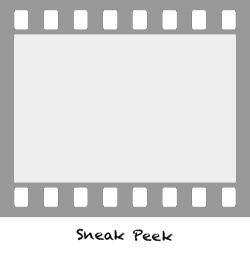 Exotic Blown Glass Pumpkins at Stanford Shopping Mall Bay Area California
SUBSCRIBE
Magazine