For the Love of 'Cannoli'
Written by: Aiza Azam
Posted on: January 23, 2016 |

Comments
Cannoli by Cafe Soul
Islamabad has, in recent years, become host to a plethora of new eateries that spring up with almost every change of season. While some of them should stay off your go-to list, this small city of ours has definitely produced a few culinary coups worth highlighting.
Stepping up the competition a hefty notch is Cannoli, at the Beverly Center. The brainchild of the owners of Café Soul, Cannoli opened its doors to the capital this winter and has steadily become a favored destination for the discerning diner. Its allure is grounded not only in its food but also in the warm ambience that engulfs you the moment you step in. The space itself is quite small and seating is limited. But the warm lighting and décor in earthy tones creates an effect of instant welcome. Occupy a table, or sit at the bar where you can people-watch your way through your coffee. Let the delicious selection of music – Spanish and Portuguese numbers, and even a sprinkling of blues – wash over your senses and lull you to relaxation.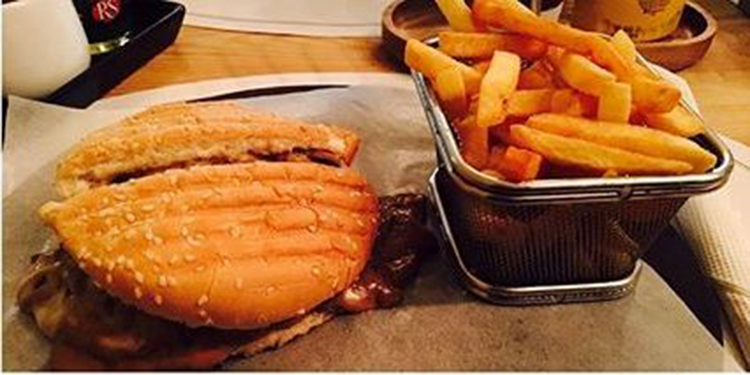 The delicious Shroom and Swiss burger
For food, the obvious first item you should try is one of their burgers, which Café Soul was most loved for. The Shroom n Swiss is their best seller with a super thick, juicy beef patty smothered in rich Swiss cheese and mushroom gravy. The combination is so sinfully good that patience seems to fly out the door as you take in one greedy bite after another, finishing in 7 minutes flat. For those who find Swiss cheese a tad strong, the Blue Blaze is a good alternative, full on flavor with creamy blue cheese.
If something light is more to your taste, their flatbreads are a great option. The thin crust is done just right, not so crispy as to break into shards the moment you bite into it. Our favorite is the Spinach and Feta combination. Another tasty surprise is their Mushroom Quiche. It had us wondering from the first bite on how they managed to extract so much bold flavor from such simple ingredients. If you happen to go by for breakfast (they open at 8:30, making it the perfect pre-office stop), order the delicious Shakshouka, served up in its own small pan with some toasted pita bread.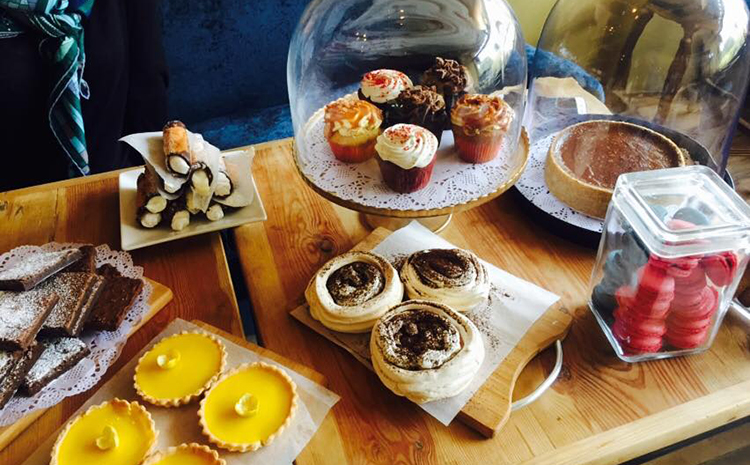 The desserts on offer
While there is a large selection of desserts on offer – cheesecake, several varieties of muffins, tarts and pies, brownies, macaroons and pastries – they haven't made as heady an impression as the savories have. The Chocolate Tart, sprinkled with sea salt, could have done with a creamier ganache filling and a stronger flavor. The Carrot Cake gets points for being chock full of raisins and walnuts, but the sponge was somewhat dry. The Hazalnut Brownie held up alright, but is not something you'd go running back for. Try their signature Cannoli though, which leaves no room for disappointment. It comes with fillings of Crème Anglaise, Nutella and Custard. We tried the latter, and never have we tasted such a smooth assault on our sweet tooth. The custard is done to absolute perfection, perfectly velvety in texture, which contrasts with the crunch of the shell encasing it. Pair it with a strong cappuccino and you're a happy diner.
If you're going in larger numbers than 3 or 4 during peak dining hours, do call ahead and confirm you'll have seating. Islamabad has a new pet hangout and it is worth each visit.
You may also like: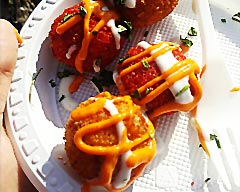 Karachi Eat 2018: The Good & the Bad
(January 16, 2018)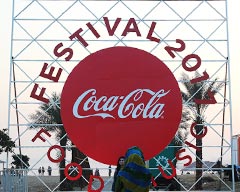 Coke Festival 2017 comes to Islamabad
(December 11, 2017)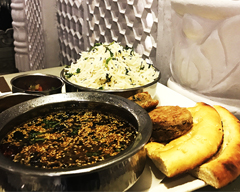 Food Review: Rahdaari
(December 07, 2017)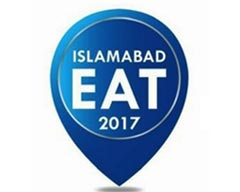 Islamabad Eat 2017: Don't Speak, Just Eat
(November 14, 2017)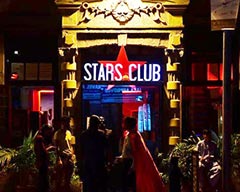 Stars Club: Karachi welcomes its first film-themed café
(November 06, 2017)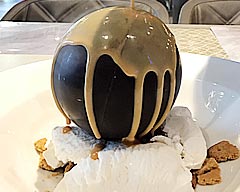 Food Review: Browns, Islamabad
(October 19, 2017)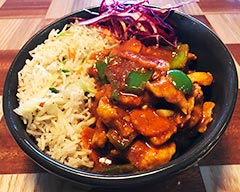 Wok Fusion Café
(October 09, 2017)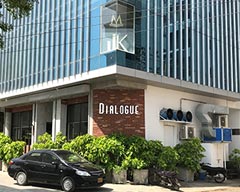 Food Review: Dialogue Restaurant, Karachi
(September 29, 2017)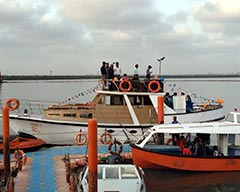 Savor Boating and Restaurant: A Unique Experience
(September 08, 2017)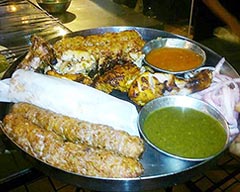 Boat Basin Food Street, Karachi
(August 25, 2017)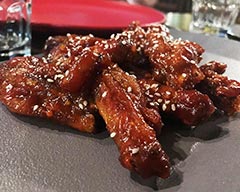 Food Review: #EAT, Islamabad
(August 11, 2017)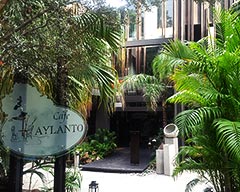 Food Review: Café Aylanto, Islamabad
(August 04, 2017)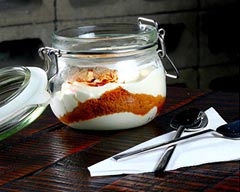 Food Review: Soi Asian Bistro, Karachi
(July 28, 2017)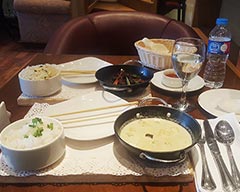 Food Review: The Chinese Café
(July 21, 2017)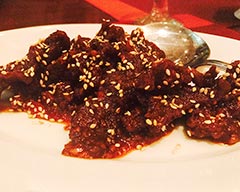 Food Review: Yum Chinese and Thai Restaurant
(July 14, 2017)