CareForHealth: Zoe Viccaji and Sara Haider Sing for Mental Health
Written by: Sadeem Shaikh
Posted on: February 29, 2016 |

Comments | 中文
Sara Haider sings for mental health
This past weekend, dozens from all age groups came together at The Arts Council in Karachi to watch Zoe Viccaji and Sara Haider perform some of their most popular songs. Unlike most other concerts, Saturday's event was a fundraiser for a critical problem in Pakistan: mental illness. Spearheaded by CareForHealth (CFH), an organization working tirelessly to rehabilitate and reintegrate mental health patients into mainstream society, their first ever fundraiser also had Coke Studio's Omran Shafique and actress Sanam Saeed present in the audience. The concert successfully inaugurated CareForHealth's awareness campaign about an extremely significant issue that is often overlooked in our society. Alizeh Valjee and Lalarukh Haris, co-founders of the organization, were also present at the occasion.
Food stalls of local franchises such as 'Chai Wala', 'Bond Street Waffles' and 'HomeChef' helped make the night even more enjoyable. A talented underground band by the name of Taraboa took stage first, delivering great renditions of English classics such as Bon Jovi's Keep the Faith and Chris Cornell's version of Billie Jean. Next, Sara Haider made an exciting entrance with a cover of Bruno Mars' Locked out of Heaven. This was followed by Strings' evergreen track Anjaanay Kyun, which brought the crowd to their feet. Jumping around on the stage with great energy, the rising star made the audience feel like they were a part of the performance as well. Adele's Hello and Noori's Yaara were two more covers that completed Haider's diverse set list.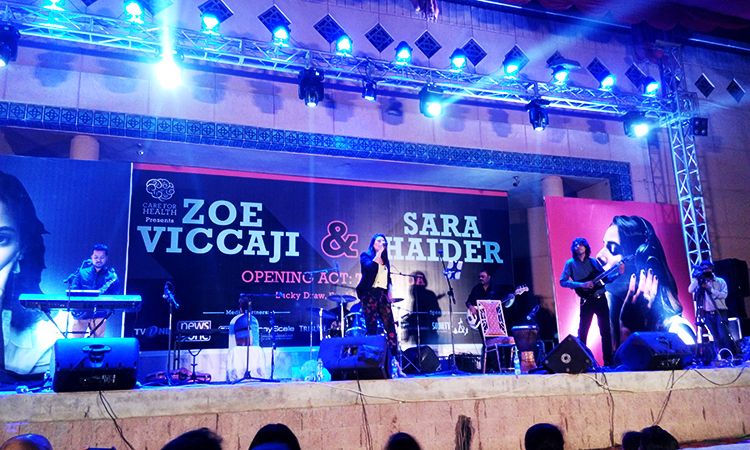 Zoe Viccaji in concert
With Omran Shafique, Sara Haider and Zoe Viccaji on stage at the hour mark, it felt like a reenactment of Coke Studio, only with an amusing rendition of Mark Ronson and Bruno Mars' Uptown Funk. In contrast to Haider's jazzy vocals, Viccaji segued into a more country and folk tuning. One of her most loved tracks from Coke Studio, Ishq Kinara, was the first on her list. She next performed Jisnay Bhi Aana Hai from her first album. Her set list was as diverse and inclusive as Haider's, including Nazia Hassan's Aap Jesa Koi, Elvis Presley's Jailhouse Rock and Journey's Don't Stop Believin', effortlessly putting the audience in a dancing frenzy.
With the purpose of raising funds for a pressing issue demanding immediate attention, the concert drew significant numbers to The Arts Council. This goes to show that a lot of people are willing to aid in mitigating the effects of mental illness in our society. It is hoped that similar events will be held in the future as well, helping to ease the pressure on organizations such as CareForHealth, and further making a move toward an integrative, inclusive Pakistani society.
Sarah Haider, Zoe Viccaji and Omran Shafique perform 'Uptown Funk' by Mark Ronson and Bruno Mars
You may also like: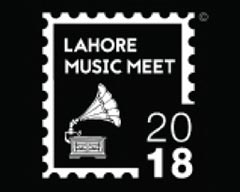 Lahore Music Meet - 4th Edition
(January 10, 2018)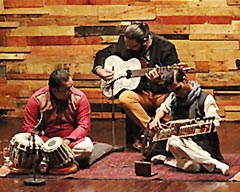 'Likhay Jo Khatt Tujhay' - An Olomopolo Media & Qissa Khwaan Production
(November 21, 2017)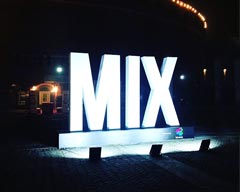 The MIX – Pakistan's First Tech Centered Festival
(November 15, 2017)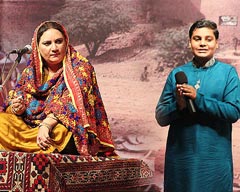 Bali Jatti Rooftop Theatre Opens in Lok Virsa, Islamabad
(October 16, 2017)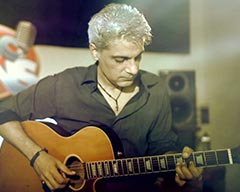 Tribute: Aamir Zaki
(June 03, 2017)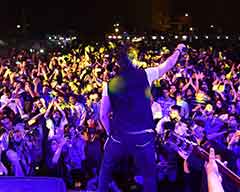 FACE Music Mela 2017: Promoting Diversity and Harmony through Music
(April 24, 2017)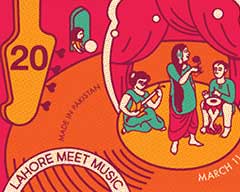 LMM 2017: More Than Just Music!
(March 13, 2017)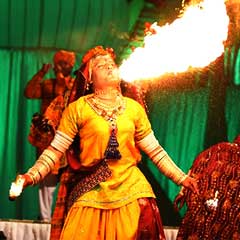 The Mystic Music Sufi Festival 2017
(February 14, 2017)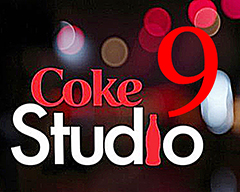 Coke Studio: A New Season of Melodies
(August 18, 2016)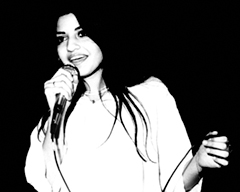 The Unforgettable Nightingale: Nazia Hassan
(August 12, 2016)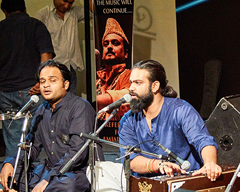 The Music Will Live On: Reference for Amjad Sabri at Lok Virsa
(July 01, 2016)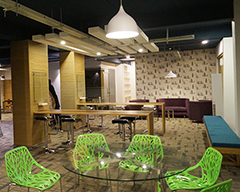 The Hive: Blending Work with Entertainment
(May 30, 2016)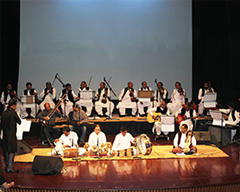 'Sachal Studios Orchestra' Performs at PNCA, Islamabad
(May 09, 2016)