Food Review: Casa Villa - Fine Dining at Its Best
Written by: Areeba Tharwani - Posted on: October 28, 2016 |

Comments | 中文 (Chinese)
Google Translation: اُردو | 中文
In the bustling city of Karachi, with busy lives and busy minds, Casa Villa provides the perfect getaway, be it a romantic dinner or quality lunchtime with the family. Located in a quiet street of Block 4 Clifton, it has become my go-to place whenever I want to recharge after days of hard work – needless to say, my last visit was very recent.
You enter the street and park in front of the entrance, and the valet service takes care of the rest. A waiter is always there to greet you at the door and ask if you have a reservation. You can get your favourite table reserved – as I always do – but even if you show up unannounced, they will always accommodate you with commendable courtesy.
After being seated and handed the menu, my friend and I ordered Fried Calamari as our appetizer, and Steak Chardonnay and Angus Mushroom Steak for the main course, with Chocolate Shake and Margaseda as drinks, topped with Chocolate Lava Cake for dessert.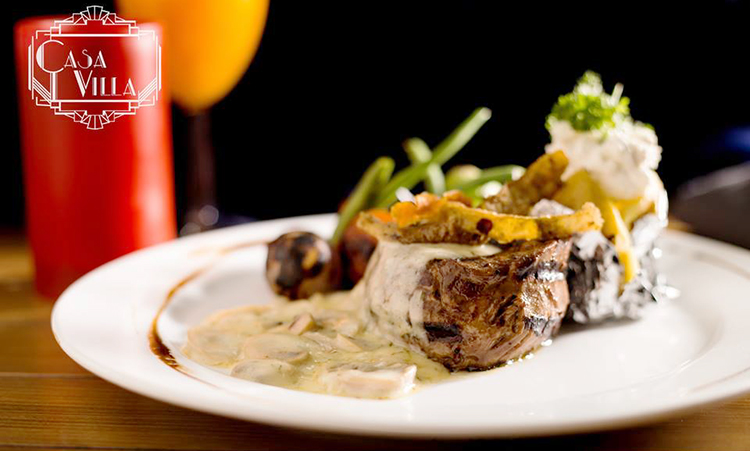 Steak Chardonnay
The Fried Calamari was served with a creamy sauce. The first bite won our hearts, for it was fried to a beautiful, crispy golden brown on the outside, with the perfect balance of chewy on the inside. The sauce could have been creamier – it was slightly bland and felt somewhat like coleslaw. However, both the steaks were skillfully done to the temperature we asked for with utmost precision. Surprisingly, the Chocolate Shake was not very heavy and went perfectly with the steak, making a heavenly combination for someone with a sweet tooth. The Margaseda was an excellent blend of pina colada on the first sip with an aftertaste of peach and pineapple. Finally, the Chocolate Lava Cake was served steaming hot with a scoop of vanilla ice cream, and it certainly didn't disappoint, although I could taste a bit of Hershey's chocolate syrup in there, and would have given more points if the chocolate filling had a more personalized flavor, rather than something off the shelf of a supermarket.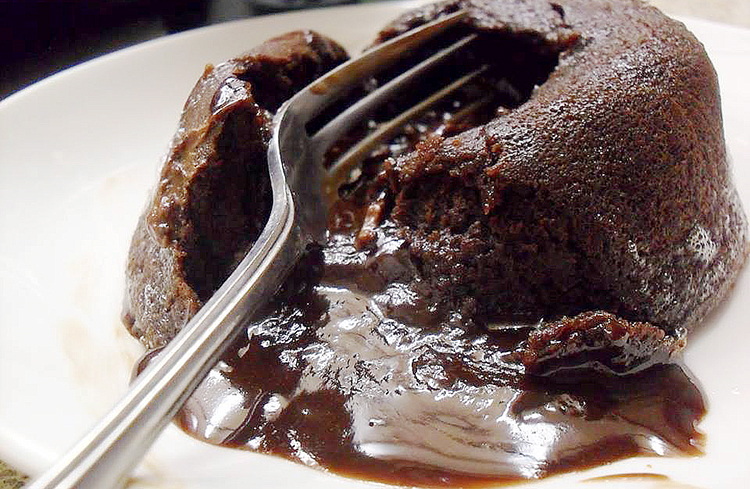 Chocolate Lava Cake
In addition to its consistently high-quality food, Casa Villa stands out for its cozy yet refined ambience. From the beautiful hanging lanterns and the soft glow of electric candles on each table to the pleasant music playing in the background and the courtyard view from the ceiling-high glass window, it is the perfect place for fine dining in a boisterous city like Karachi.
Lastly, how can I forget the impeccable service of the staff! The owner has done a brilliant job ensuring that the waiters are all well aware of dining and serving etiquettes. From the moment you walk towards your table, they will be on their toes – holding the chair for you to be seated, laying the napkin on your lap, changing the set of dishes after each course without you having to lift a finger, possessing knowledge of all the dishes on the menu, and all the while speaking in hushed tones. The adequate table-to-server ratio ensures that your dining experience is nothing short of royal. Once you have started the main course, the manager makes it a point to stop at your table and ask if you are enjoying your food and the ambience. These are all rare and valuable assets for a fine dining restaurant in Karachi.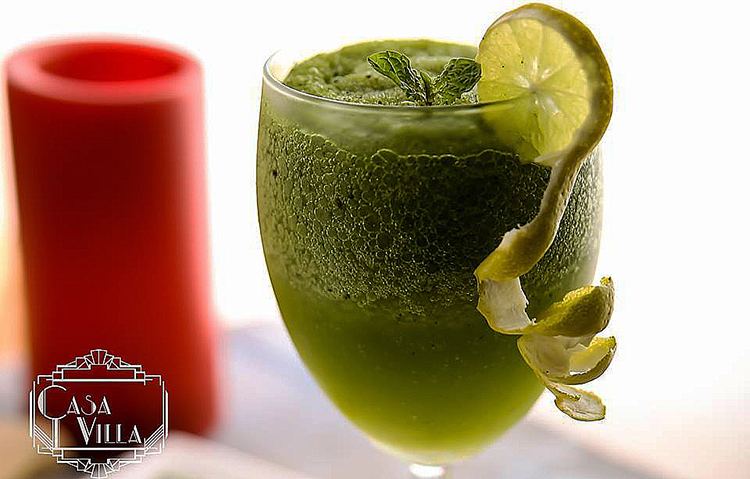 Mint Lemonade
So if you are looking for a formal, yet affordable place to try out with your friends, family or significant other, you need not look any further. Happy dining!
All images have been taken from the 'Casa Villa' Facebook page.
You may also like: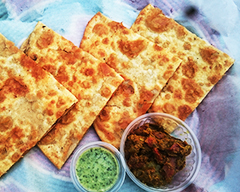 Food Review: Gawalmandi Junction
(December 02, 2016)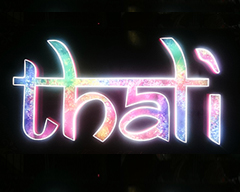 Food Review: Thali
(November 11, 2016)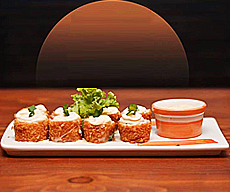 Food Review: #Social - Hashtag This, Foodies!
(October 20, 2016)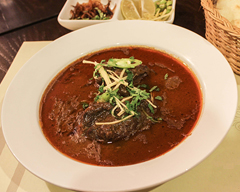 Food Review: Dilli Darwaza
(October 07, 2016)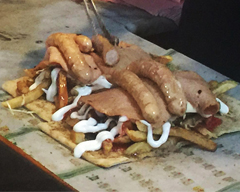 Afghani Burgers: The Refugee's Brainchild
(September 23, 2016)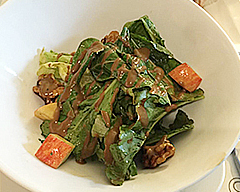 Restaurant Review: 'The Butler'
(September 07, 2016)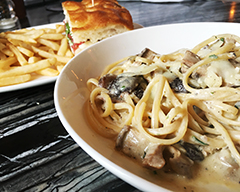 Food Review: Côte Rôtie
(August 30, 2016)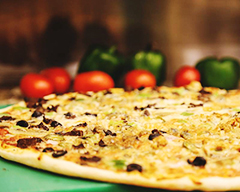 Food Review: Delish Pizza Bar, Lahore
(August 15, 2016)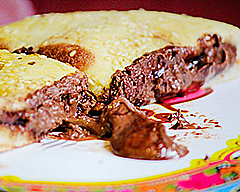 'Naan-ovation': The Idea that Took the Country by Storm
(August 05, 2016)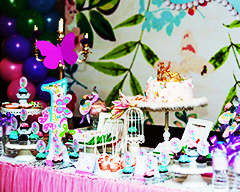 Candles & Confetti: Changing the World One Party at a Time
(August 01, 2016)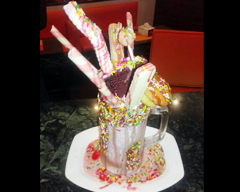 Food Review
Canapé: The Disneyland of Milkshakes
(July 22, 2016)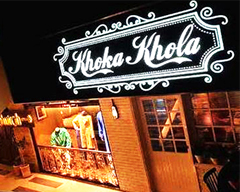 Food Review: 'Khoka Khola'
(July 05, 2016)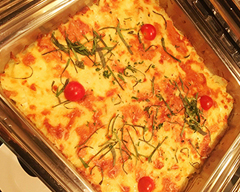 Breaking Fast at Street 1 Cafe
(July 01, 2016)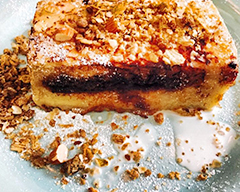 Food Review: What's New at 'E Street Mews'?
(June 30, 2016)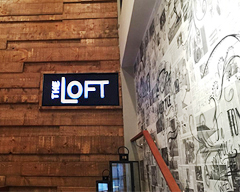 Food Review: The Loft
(June 27, 2016)