Chinese New Year celebrations: Year of the Goat
Written by: Staff Report
Posted on: February 18, 2015 |

Comments | 中文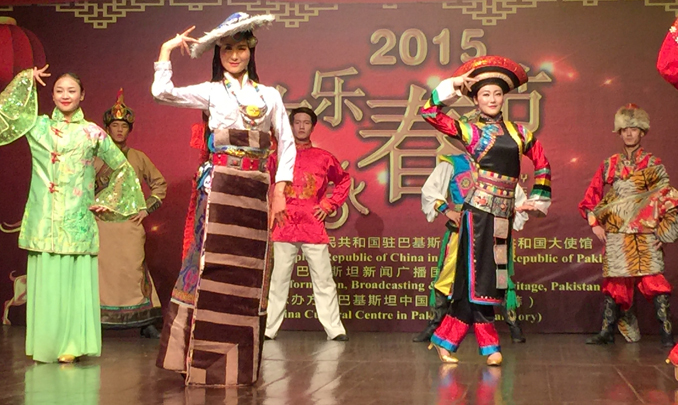 Ethnic dresses
The advent of the Chinese New Year was celebrated by the Embassy of the Peoples Republic of China at the PNCA Islamabad, with wonderful performances by the Qinghai Art Troupe. President Mamnoon Hussain and his wife were the Chief Guests on the occasion.
His Excellency Ambassador Sun Weidong, in his address on the occasion, pointed out that this was the China-Pakistan Year of Friendly Exchanges, and President Xi Jinping will soon be making a state visit to Pakistan. With the construction of China-Economic Corridor, the development of ports, energy, infrastructure and industry would get a big boost. Pointing out the importance of the Chinese New Year for the people of China, he said that in these 40 days, 3 billion people, that is half the population of the world, was expected to travel from their workplace to their family homes, the largest flow of travelers at any one time in the world. He declared that like him, many Chinese will spend the New Year in Pakistan, but they will not feel lonely because Pakistan is their second home.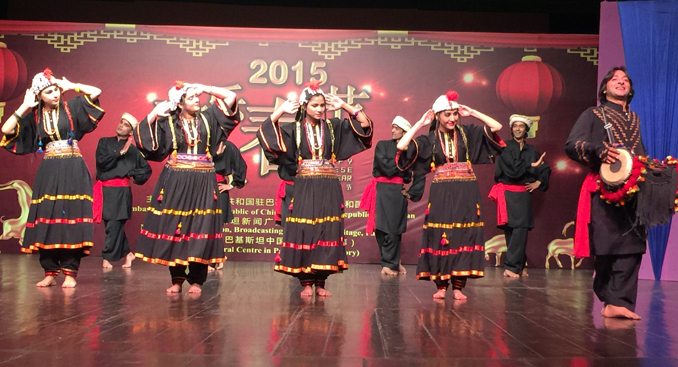 Kalash dance
The great ethnic mix in the Qinghai province was evident in the various dances and acrobatics performed at the celebration. The rich variety of the troupe's dresses and headgears reflected the influence of Islam and Buddhism, as the province neighbours Tibet and Xinjiang; ethnic minorities constitute just a little less than half the population of this province.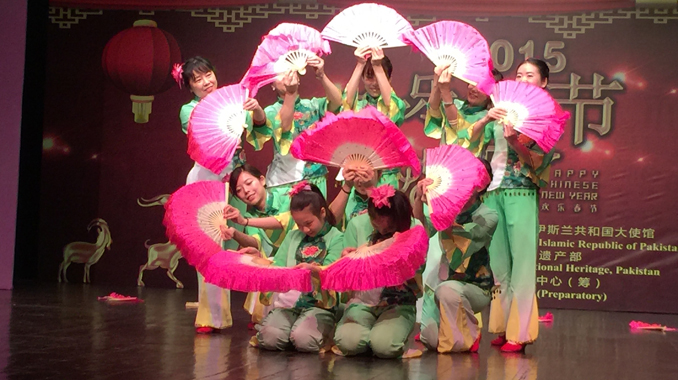 Fan dance
The performances were varied, and in the quintessential Chinese way, executed with perfection. The dances were an interesting mix of acrobatics and balancing skills, sometimes with plates and other times with hula hoops. In order to integrate Pakistani culture into the show, they had local groups perform the Kalash ethnic dance, and Sindh's Jhoomer. The evening wound up with a joyful rendition of Sohni Dharti by a talented singer of the Qinghai troupe.
Click to view picture gallery
Click to view related video
You may also like: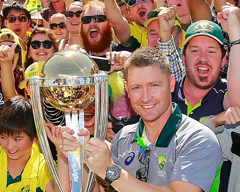 Australia Pulverizes New Zealand to Bag World Cup 2015 Trophy
(March 30, 2015)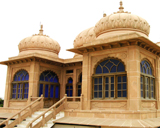 The Undying Grandeur of the Mohatta Palace Museum
(March 29, 2015)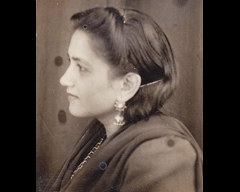 Ada Jafarey: A Tribute
(March 27, 2015)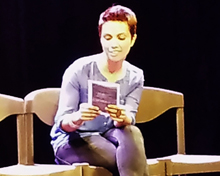 Me, My Mom & Sharmila: Fawzia Mirza and the Brown Woman
(March 26, 2015)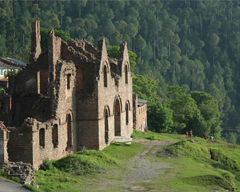 Silk Road: The Picturesque Mansehra and Abbottabad-VI
(March 25, 2015)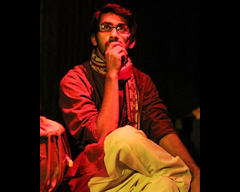 Azeem Hamid and the Independent Theatre Company
(March 25, 2015)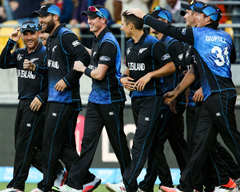 New Zealand to Choke South Africa and India to Overpower Australia?
(March 24, 2015)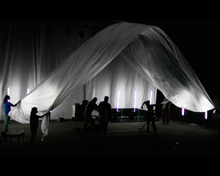 NAPA International Theatre Festival 2015: 'Among Fog'
(March 20, 2015)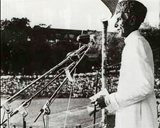 Pakistan Resolution Revisited
(March 20, 2015)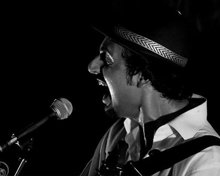 Faizan Tirmizi - The Ideology of an Aspiring Musician
(March 12, 2015)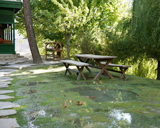 Hunza Valley: A Fine Balance between Tradition and Modernity
(March 10, 2015)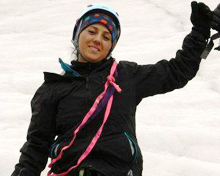 Samina, we are proud of you!
(March 06, 2015)