Film Review: Thora Jee Le
Written by: Momina Mindeel
Posted on: January 23, 2017 |

Comments | 中文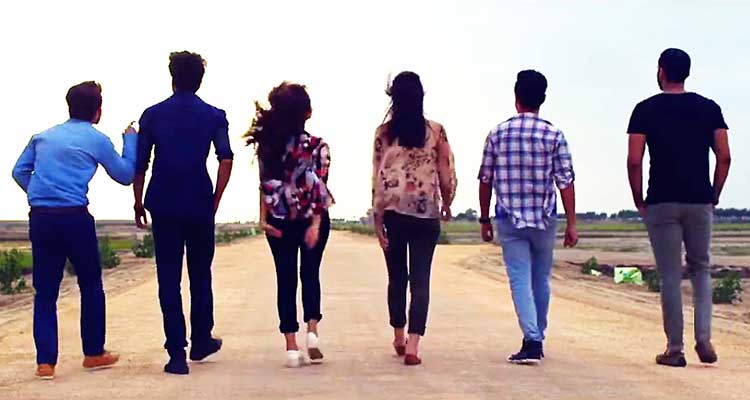 The cast of 'Thora Jee Le'
Prior to its release, Thora Jee Le appeared to be a potentially interesting movie with fresh faces and the director's innovative vision of six degrees of separation; the idea that anyone in the planet can be connected to anyone else in just six steps.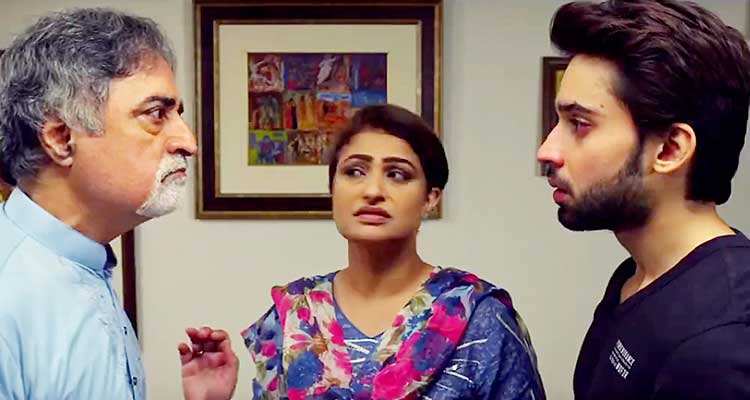 A lot of us, who are firm believers of the notion that Pakistani cinema is on its way back to glory, had the date pinned to our calendars in anticipation. I entered the cinema hall with an open mind, and God knows I wanted to like the movie, I really did. However, the poor acting or overacting (I haven't been able to decide between the two), misplaced songs, and absence of a tangible plot made it rather difficult for the audience to grasp whatever it was that the movie wanted to convey.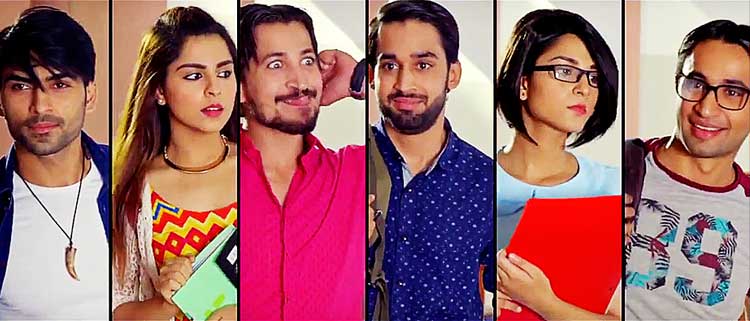 Directed by Rafay Rashdi, Thora Jee Le was said to have gone against the tide for its unconventional choice of actors. It was supposed to be a story of self-discovery, conviction, and the importance of trust between old friends – except that it wasn't. The story revolves around six college friends who are brought together after several years on account of a tragedy concerning one of their mutual friends, nicknamed 'Party' (played by Bilal Abbas), who ends up in a hospital after a drug overdose one night. The friends then decide to go on a two-day road trip to the Northern Areas of Pakistan to reconnect with each other and help their friend Party recover. From that point on, the movie is a mishmash of random scenes, misplaced songs and a hazy plot. To make matters worse, the film is two-and-a-half hours long, and just doesn't seem to end. It is beyond my comprehension how a director could keep that length for his first ever feature film, yet be so nonchalant about its plot.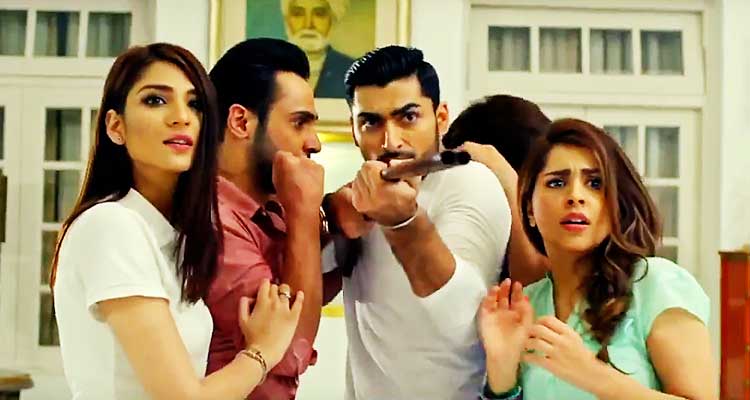 The other two male leads, Kaizaad (the quintessential Pakistani rich brat, played by Rizwan Ali Jaffri) and T.C (played by Kasim Khan) join the overacting bandwagon like the rest of the characters. The only scenes that are somewhat worth watching are the ones involving Bilal Abbas and Ramsha Khan. The female characters, especially Bahar (played by Fatima Shah Gilani), only serve to reaffirm the stereotype that women merely provide eye candy in a film. Their characters are not developed, and mostly serve as fillers.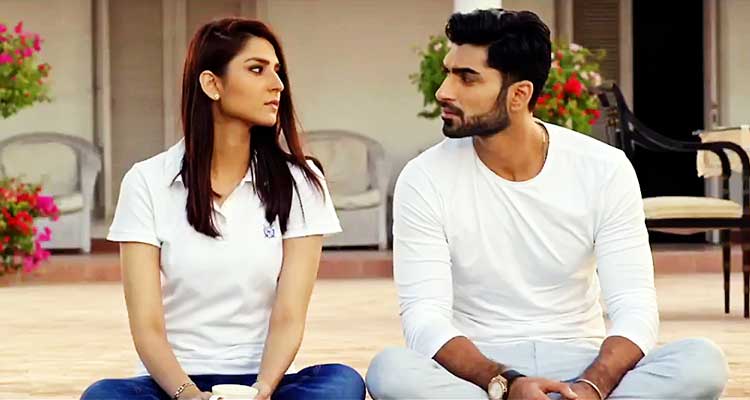 The cinematography is awful to say the least; the movie is laced with unnecessary close-ups that are enough to induce a severe headache. The soundtrack by music director Suhaib Rashdi – Rafay Rashdi's brother – is neither pleasing to the ears, nor placed well within the movie. Most of the songs are forgettable – the kind you wouldn't listen to more than once. Koyal Mangaat is an exception as it is very catchy, but its pointless placement in the story mars its charm.
There are absolutely no highs or lows in the entire movie, and an element of monotony plagues it until the very end.
All in all, Thora Jee Le makes the recent Lahore Se Aagey look much better, and that really is saying a lot.
You may also like: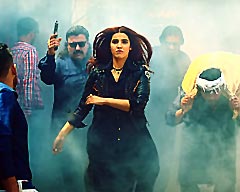 Film Review: Parchi
(January 08, 2018)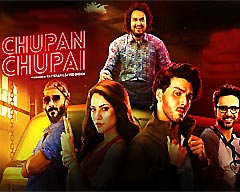 Film Review: Chupan Chupai - A Comedy of Literal Errors
(January 03, 2018)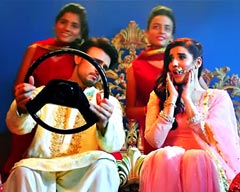 Parchi: Redefining Music Videos
(January 01, 2018)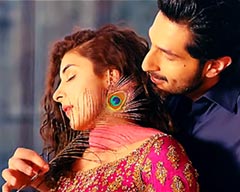 Film Review: Rangreza
(December 26, 2017)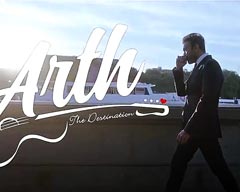 Film Review: Arth - The Destination
(December 22, 2017)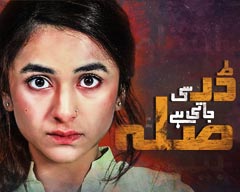 Drama Review: Dar Si Jati Hai Sila
(November 20, 2017)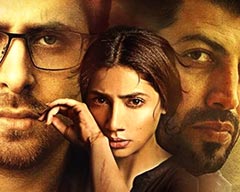 Film Review Verna: hell hath no fury as a woman scorned
(November 19, 2017)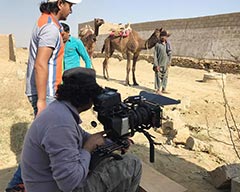 Farhan Alam: Director of 'Saawan', Pakistan's Nomination for the Oscars
(September 28, 2017)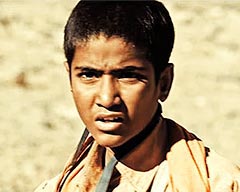 Film Review: Saawan
(September 19, 2017)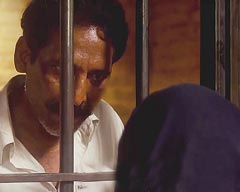 Film Review: My Pure Land
(September 18, 2017)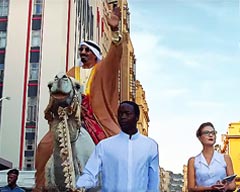 Film Review: Na Maloom Afraad 2 - Forgettable, If Not a Complete Failure
(September 05, 2017)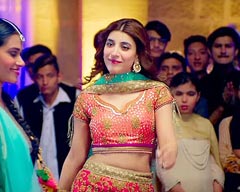 Film Review: Punjab Nahi Jaungi
(September 03, 2017)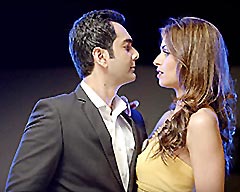 Film Review: 'Chain Aye Na,' - What true love is not!
(August 17, 2017)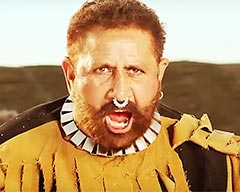 Film Review: Geo Sar Utha Kay
(August 15, 2017)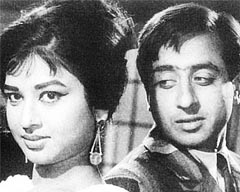 70 Years of Changing Tides in Pakistani Cinema
(August 01, 2017)