'Fresh off the Plane': Karachi comes alive with the sound of laughter
Written by: Shahzeb Naeem
Posted on: June 17, 2015 |

Comments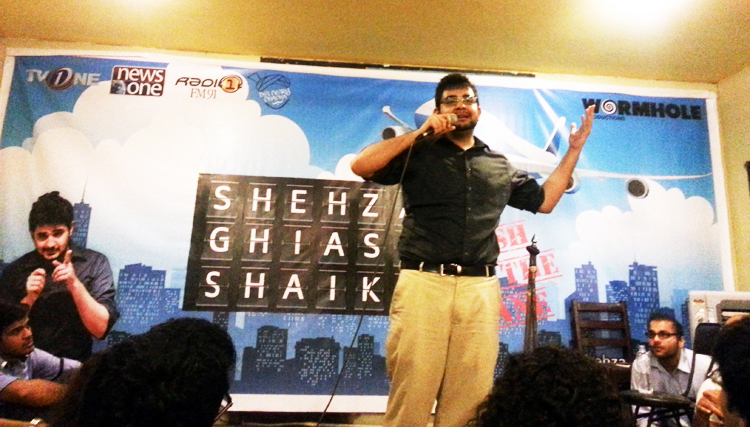 Shehzad Ghias Sheikh performed to packed crowds on both nights
Imagine a small enclosed space with dim lighting and no furniture. Add Karachi's heat into the mix, along with a cluster of sweaty people barely finding any place to sit in this enclosed room. Yet, despite these harsh conditions, this room was brimming with the sound of laughter and the thunderous roars of applause, as Shehzad Ghias Sheikh put up an uproarious performance at MAD (Music, Arts and Dance) school, Karachi, on Saturday and Sunday night. The audience soon fell in love with Shehzad, whose jokes ranged from celebrity impersonations, to the traffic situation in Karachi, to public figures including Uncle Sargam, Aamir Liaquat, and even Junaid Jamshed.
It was not surprising to see Shehzad performing in front of a sold out audience, as Karachi faces a severe scarcity of public spaces that promote stand-up comedy acts such as this one. Initially, Shehzad's act was only scheduled for Saturday night, but due to the overwhelmingly positive response from the audience, a second show was held on Sunday night as well.

Before the main show, an opening act was performed by Hassan Bin Shaheen, who is an aspiring comedian and an established lawyer. Hassan's act warmed up the crowd before the main act, as he launched into hilarious comparisons between two of Karachi's most famous areas, Gulistan-e-Jauhar and Defence, sending the audience into fits of laughter. Hassan's performance set the mood for the event perfectly; by the time Shehzad came onto the stage, the audience was already pumped up in anticipation of an exciting night.
While watching Shehzad's interactive performance, it becomes manifest that he is an expert in the art of improvisation and extempore. He would produce humorous one-liners based on responses from the audience, and would smartly change the topic if the expected response was not generated. It was also pleasing to witness Shehzad's patriotic zeal, as he had the whole crowd singing Dil Dil Pakistan with him at one point during the show.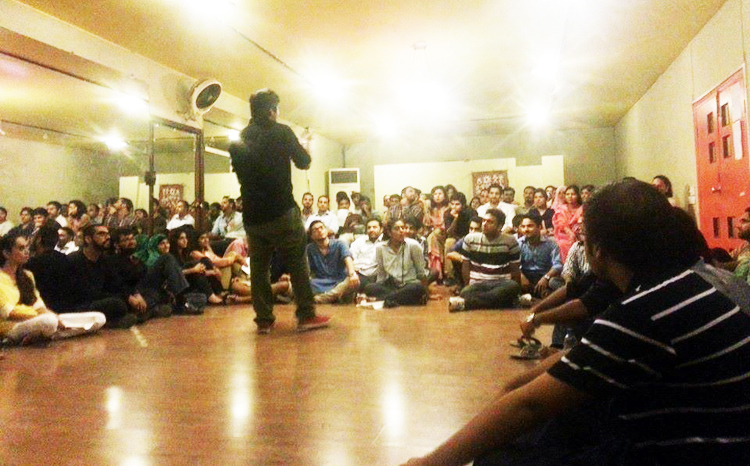 Image courtesy Fahad Ahmed
However, the event was not without its limitations. Given the high demand for improvisational comedy acts such as this one, it would have been reasonable for the management to reserve a larger space for the event, since the expected crowd capacity far exceeded the space allocated to them. However, the management deserves credit for its efforts to accommodate as many people as was possible for the event.
Overall, Fresh off the Plane was a great success, providing a breath of fresh air to the laughter-starved audience of Karachi. Shehzad is expected to perform again on a much larger scale after the month of Ramadhan, and that show is expected to be sold out as well. His performances seem to strike a chord with all members of the audience, and they serve to show that despite the troubling times we might face, a smile or a laugh can really brighten up one's day.
You may also like: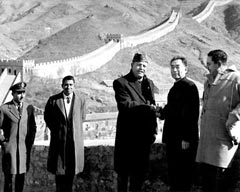 From People to People, Pakistan-China Relations since 1965
(December 12, 2017)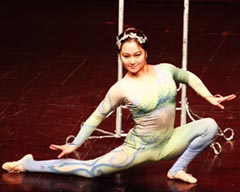 Rhythm of Liaohai Gala at PNCA, Islamabad
(December 08, 2017)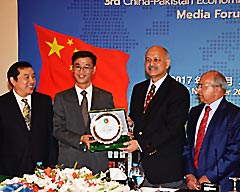 3rd CPEC Media Forum, Islamabad
(November 28, 2017)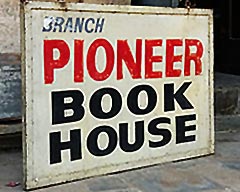 Pioneer Book House, Karachi
(November 24, 2017)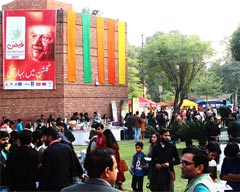 Faiz International Festival 2017
(November 22, 2017)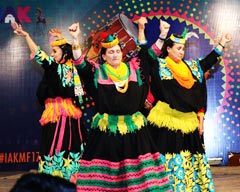 Lok Mela comes to Karachi
(November 17, 2017)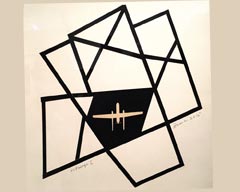 Writing Partition in Urdu
NYU's Urdu Conference
(October 13, 2017)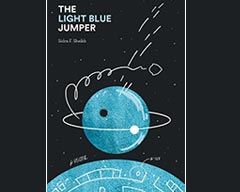 Book Review: The Light Blue Jumper by Sidra F. Sheikh (First Pakistani science fiction novel)
(October 02, 2017)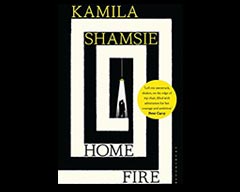 Book Review: Home Fire by Kamila Shamsie
(September 07, 2017)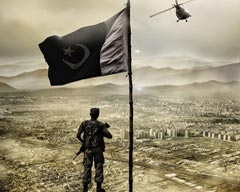 Pakistan's Armed Forces face challenges in 2017 with a New Confidence
(September 05, 2017)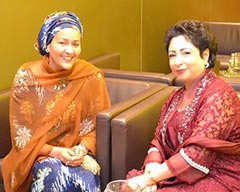 August 14 celebrations at the UN with the Sachal Orchestra
(August 15, 2017)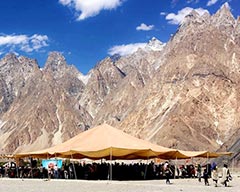 FACE Mela 2017, Passu
(August 10, 2017)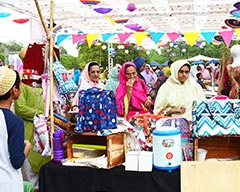 The Bohra Bazaar, Karachi
(August 07, 2017)