Gwadar: Why it Requires Continued Pak-China Cooperation
Written by: Shireen M Mazari
Posted on: January 16, 2013 |

Comments | 中文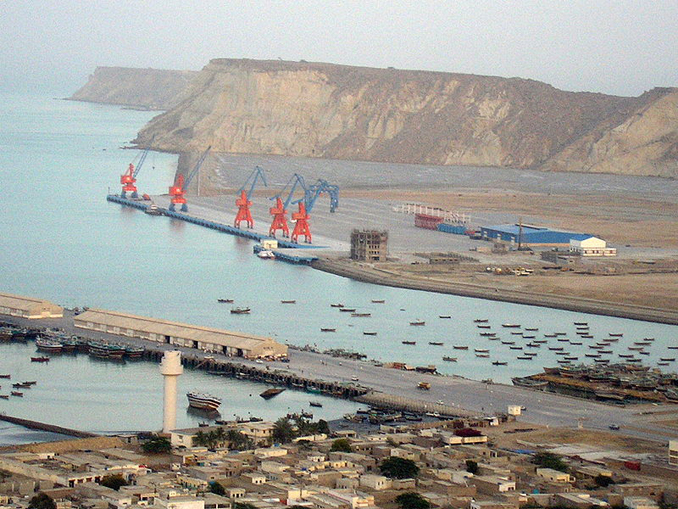 Gwadar Port
Gwadar port was constructed with the cooperation of China under an agreement signed initially in 2001.
In recent days, it has once again become the focus of attention of many countries for different reasons. Many observers tend to forget that Gwadar has essentially been designed as a commercial hub port and all the facilities being planned along the port are commercial in nature. However, the tendency is to view it as a strategic port facility, which could be used for military purposes by China in the future.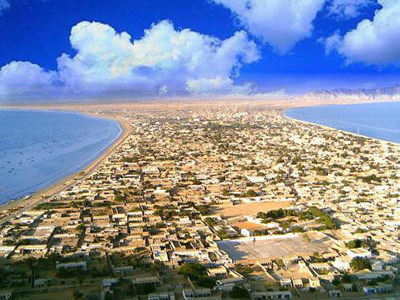 Despite China's crucial role in developing the Gwadar port in the First Phase, the government of Prime Minister Shaukat Aziz, on 1 February 2007, permitted the Gwadar Port Authority (GPA) to sign a 40-year agreement with the Port of Singapore Authority (PSA) and its subsidiary, Concessional Holding Company (CHC), for the development and operation of the tax-free port and duty-free trade zone. A host of incentives were also provided for PSA to allow port fees to be kept low, such as exemption from corporate tax for 20 years, duty-free imports of materials and equipment for construction and operations of the port and a free economic zone, zero rate of duty for shipping and bunker oil for 40 years and so on, to the PSA subsidiaries to cut operational and business costs. The government of Balochistan was also asked to exempt the CHC from the levy of provincial and district taxes. In exchange for all the concession, SPA was expected to invest US$550 million in the next five years on creating the operational facilities.
Apart from the non-transparent manner of the deal, Pakistan is under pressure to take the port back from SPA owing to the fact that it has not fulfilled its commitments, despite all the concessions made to it. The Singaporean company has failed to make the requisite investments ($550m) in proportion as required and 3 years have already gone by. The port operators have also failed to attract foreign vessels to the port, and it appears far from being on track to become the economic hub. Now there are two cases pending in the Supreme Court against the agreement with SPA.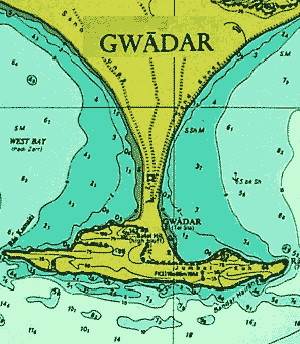 There is a growing consensus in Pakistan that China should be given the operational charge of Gwadar Port. This stance has taken on added momentum against the backdrop of emerging strategic concerns, including an increasing US interest in this Port. There seems to be growing evidence that the American interests would be served by blocking the development of Gwadar, especially as an energy hub and corridor to Central Asia and China.
Unlike earlier times, when China kept in the background to allay US suspicions about its strategic intent in Gwadar, this time round China has tacitly agreed to accept charge of the facility offered by Pakistan. If China does move in, the other issues of compensation or claims of liabilities with Singapore can likely be settled without much ado by Pakistan. With the active involvement of China, Phase-II of the construction of Gwadar port would also begin, a delay that seemed to have been deliberate on the part of SPA!

Unlike ties with the US, whose strategic goals in this region are in sharp conflict with Pakistan, China and Pakistan already have a firmly entrenched strategic partnership with no conflictual regional goals. Also, it is in both Pakistan and China's interests to develop Gwadar into an economic and energy hub, so the development of Phase II would be put into effect without delay. In fact, cooperation between Pakistan and China over Gwadar would signal another effective step forward in their strategic partnership beyond the traditional military scope.
RELATED ARTICLES:
You may also like: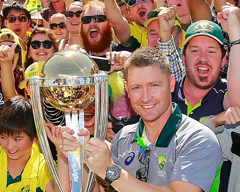 Australia Pulverizes New Zealand to Bag World Cup 2015 Trophy
(March 30, 2015)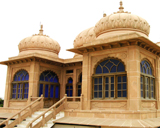 The Undying Grandeur of the Mohatta Palace Museum
(March 29, 2015)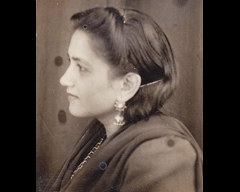 Ada Jafarey: A Tribute
(March 27, 2015)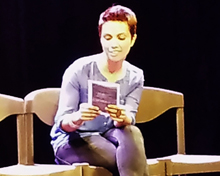 Me, My Mom & Sharmila: Fawzia Mirza and the Brown Woman
(March 26, 2015)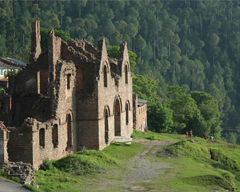 Silk Road: The Picturesque Mansehra and Abbottabad-VI
(March 25, 2015)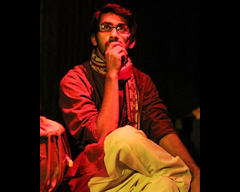 Azeem Hamid and the Independent Theatre Company
(March 25, 2015)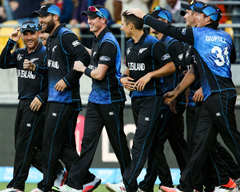 New Zealand to Choke South Africa and India to Overpower Australia?
(March 24, 2015)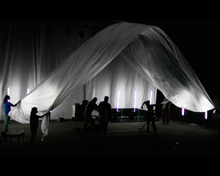 NAPA International Theatre Festival 2015: 'Among Fog'
(March 20, 2015)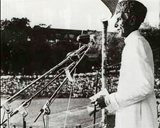 Pakistan Resolution Revisited
(March 20, 2015)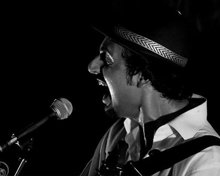 Faizan Tirmizi - The Ideology of an Aspiring Musician
(March 12, 2015)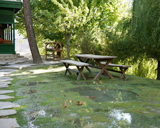 Hunza Valley: A Fine Balance between Tradition and Modernity
(March 10, 2015)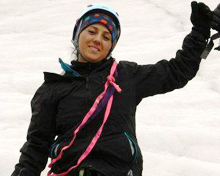 Samina, we are proud of you!
(March 06, 2015)